Common Impact Expands Leadership Team: Tim Parsons Appointed Chief Brand Officer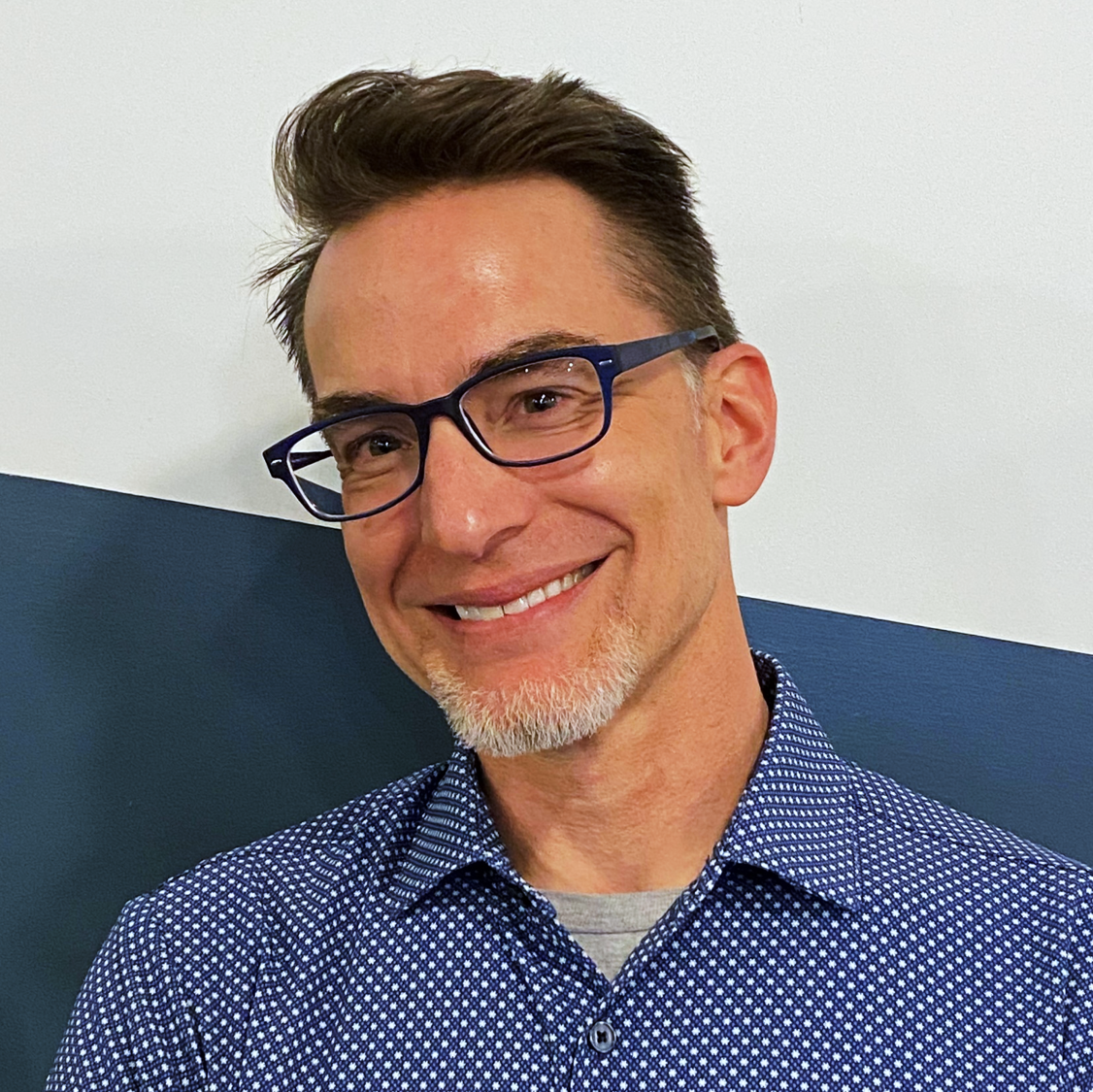 Tim Parsons, Chief Brand Officer, Common Impact
NEW YORK, March 11, 2020 /3BL Media/ - Common Impact, a nonprofit recognized as a national leader in skills-based volunteerism (SBV), has announced the appointment of Tim Parsons as Chief Brand Officer.
Tim, who has a deep background in brand-building and storytelling for large national and international nonprofit organizations, will partner with Common Impact CEO Danielle Holly to elevate and expand the conversation on addressing inequality through nonprofit capacity building and skilled volunteerism. He will lead the organization's branding and partnership activities with a focus on storytelling, innovation, and collaboration.
"Tim is a critical addition to our leadership team," said Holly. "Companies are continuing to seek ways to invest their talent and expertise to support the social challenges that we all face, and Common Impact has a proven model to do just that. Tim is leading our work to make skilled volunteering a household name, and a meaningful part of every person's contribution to society. We will rely on his track record of strategic alliance-building, which has focused on convening and cultivating relationships with key thought partners across the social impact sector."
In his most recent position as Head of Story and Partnerships for the award-winning video production team, 5:00 Films & Media, Tim worked closely with nonprofits, CSR teams, and other social service professions across multiple sectors. While there, Tim helped found Seenit Impact, a partnership initiative with the UK-based online video platform Seenit, which used innovative technology to power collaborative storytelling for social good.
Tim has also been director of marketing and communications at Rebuilding Together in Washington, D.C., a national community development and revitalization non-profit providing free critical home repairs to America's lowest-income homeowners.
Tim has worked closely with teams across sectors, including HGTV, IBM, Lowe's, USA Today, Viacom, Idealist.org, Rails to Trails, MLB, the NBA, the NFL, and more.
"I am a true believer, advocate, and evangelist for the power of collaborative problem-solving and storytelling," said Parsons. "I see the work of Common Impact as an incredible opportunity to put those beliefs into practice."
"I absolutely live to gather smart people from different backgrounds, interests, and communities around tough problems to see what we can do to make the world better by working together, which blends perfectly with the Common Impact mission," he said.
Tim will be based at Common Impact's headquarters in Brooklyn, New York. Tim earned his BA at Pennsylvania State University and holds graduate certificates in the fields of strategy and marketing from Georgetown University and Cornell University. He lives in Manhattan with his wife and five feline fur babies.
About Common Impact
Common Impact is a national nonprofit that works to build a society in which individuals and businesses invest their unique talents towards a shared purpose: strengthening the local communities in which we live and work. Founded in 2000, Common Impact has partnered with Fortune 500 companies and hundreds of the country's leading nonprofit organizations to create this transformational change through skills-based volunteering. Learn more about Common Impact's services, impact, and clients.
###
Media Contact:
Debra Caruso Marrone
(212) 971-9708
debra@djccommunications.com