CMT to Air Hurricane Harvey Relief Telethon On September 12
by Lisa Di Venuta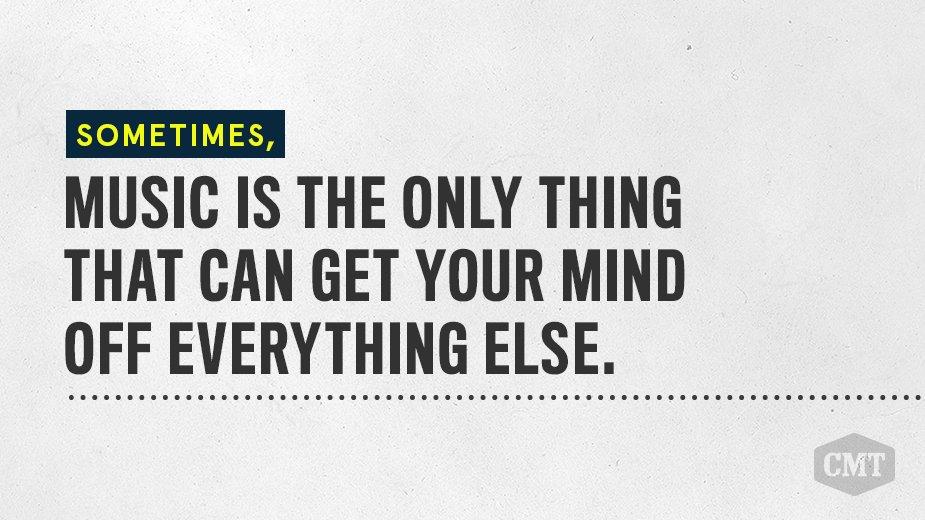 Originally published on Blog.Viacom
In the wake of one of the most devastating storms in U.S. history, CMT will air the Hand in Hand: A Benefit for Hurricane Harvey Relief telethon on Sept. 12.
"Silence is overrated," tweeted the network. "Sometimes, music is the only thing that can get your mind off everything else."
The hour-long special aims to do just that—use music as a way to bring peace of mind to those affected by the hurricane.
Hand in Hand is, at its heart, about unity. CMT will team up with other broadcast networks, including ABC, CBS, FOX and NBC, to share the special with as many Americans as possible. The event will air from Los Angeles, with stages in New York, Nashville and San Antonio.
It will feature appearances, performances, and tribute messages from a bevy of influential stars—including Houston native Beyoncé, the "King of Country" George Strait, George Clooney, Karlie Kloss, Matthew McConaughey, Julia Roberts, Kelly Rowland, Blake Shelton, Barbra Streisand, Oprah and more.
Renowned talent manager Scooter Braun, who recently helmed the One Love Manchester benefit concert, partnered with Houston rapper Bun B to coordinate the telethon.
In an interview with Mass Appeal, Bun B described the gravity of Harvey's decimation. "Our biggest problem is going to be rebuilding this city," said the rapper. "We have sinkholes popping up all over the city…We're going to have to figure out how to house tens of thousands of people now that had homes yesterday."
The telethon is one of many relief efforts sparked by members of the entertainment industry, as well as philanthropists and business owners across the country and overseas.
CMT is in a unique position to rally support for Houston. The network has seen "significant audience growth" over the past two years, according to CMT President Brian Phillips in a May 2017 press release. It brings country music and entertainment to more than 92 million homes in the U.S. CMT fans, regardless of where they call home, can tune in to the telethon and give back to the country music community.
Further efforts to give back
CMT's eighth annual Artists of the Year ceremony on Oct. 18 will be a star-studded gala honoring country music's outstanding artists—as well as those impacted by the hurricane.
"This year's special will extend beyond music to honor the unwavering spirit of those impacted by Hurricane Harvey and champion the many volunteers contributing to the ongoing rescue and recovery efforts," wrote CMT in a news release.
And CMT's philanthropic initiative, CMT One Country, is working with the American Red Cross to help provide disaster relief to Houston.
CMT employees showed solidarity with the Texas community with a rush of social media messaging from CMT shows including Dallas Cowboy Cheerleaders: Making The Team and Hot 20 Countdown.
Employees also initiated a PSA on CMT Radio.  All of this messaging has been encouraging CMT fans to donate to the American Red Cross and Save the Children.
Tune in for the special on CMT: Tuesday, September 12  at 8 p.m. Viewers can donate via telephone, text messaging and a digital donation platform, details of which are forthcoming.
Follow @CMT on Twitter for more updates on its Hurricane Harvey relief efforts.