Choosing Sustainable Seafood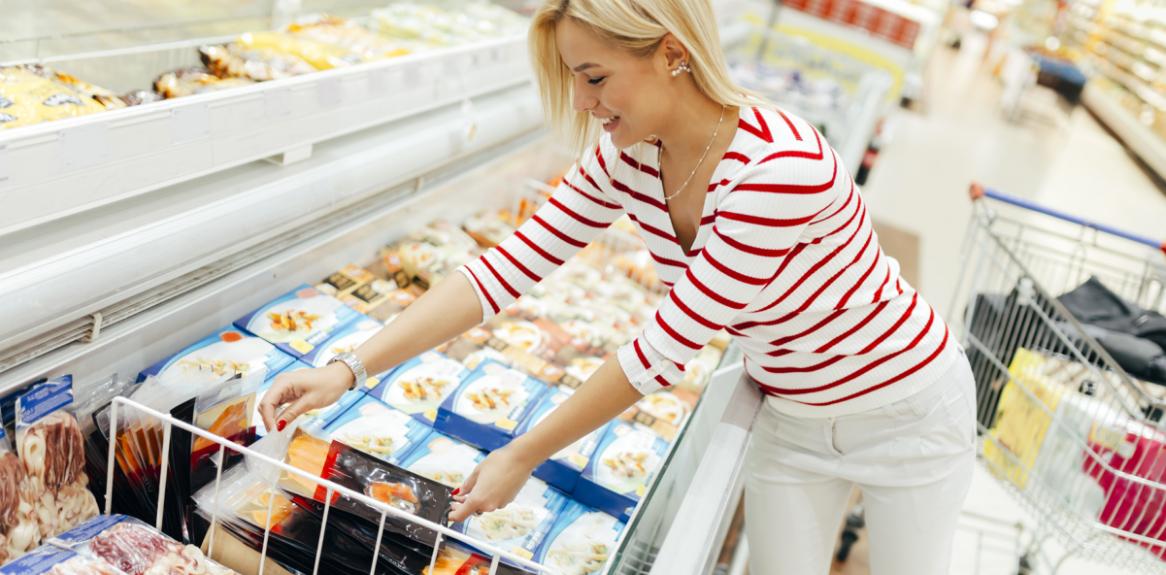 Photo courtesy of the Washington Post: Safeway has committed to sourcing its top 20 wild and farm-raised fresh and private label frozen seafood only from suppliers in compliance with it's Responsible Seafood Policy by year-end 2022.
Originally Posted by the Washington Post
"Safeway recognizes that protecting our oceans and waterways is critical for maintaining the availability of seafood for future generations and the health of our planet," says Anthony Snow, Director of Seafood for Albertsons Companies, the parent company of Safeway. "By working with our suppliers through our Responsible Seafood Program, we are working to improve transparency within our seafood supply chain, to protect the oceans and to provide fair and equitable treatment for the people who depend on them for their livelihoods."
Safeway works with FishWise to verify that their seafood products meet the required criteria to bare the Responsible Choice logo. Safeway's program makes it easy for shoppers to find trusted products and is bringing change to the industry.
Read the full story from the Washington Post here.
Learn more about Albertsons Companies' Responsible Seafood Program on their website.