Children Across America Need Your Help
1 in 6 kids in America struggle with hunger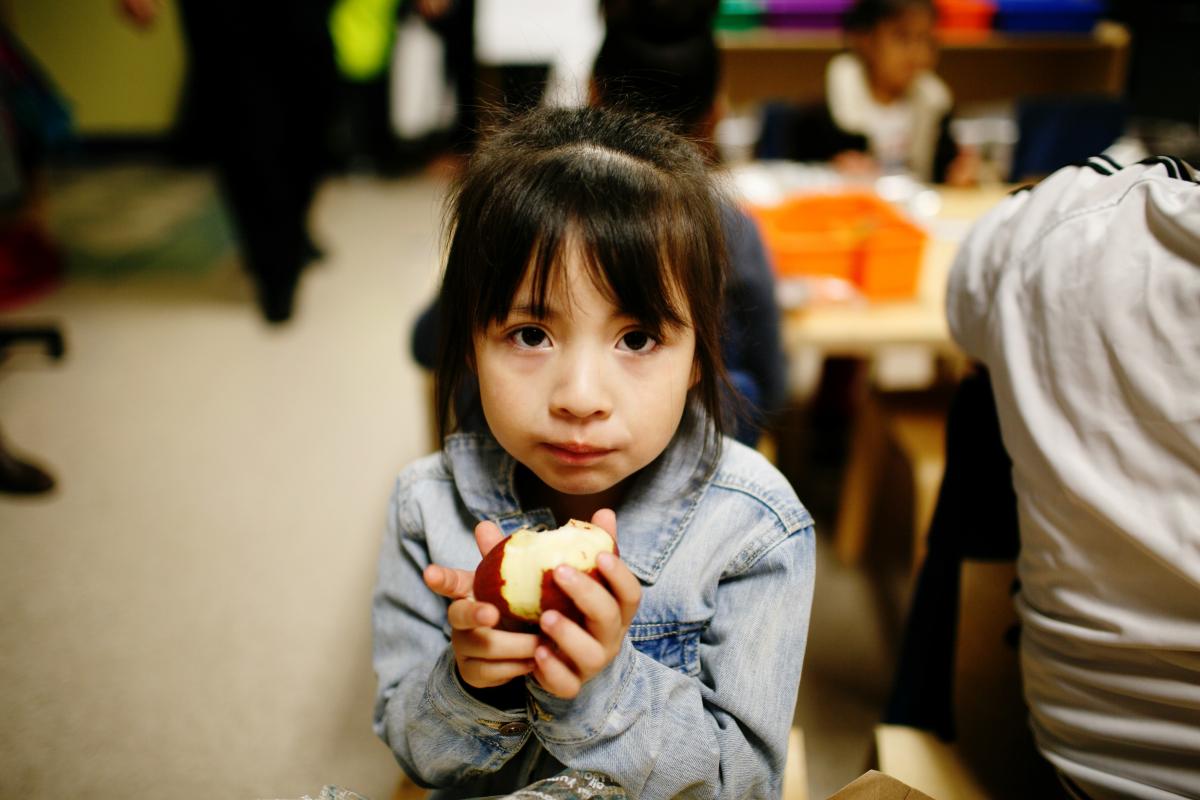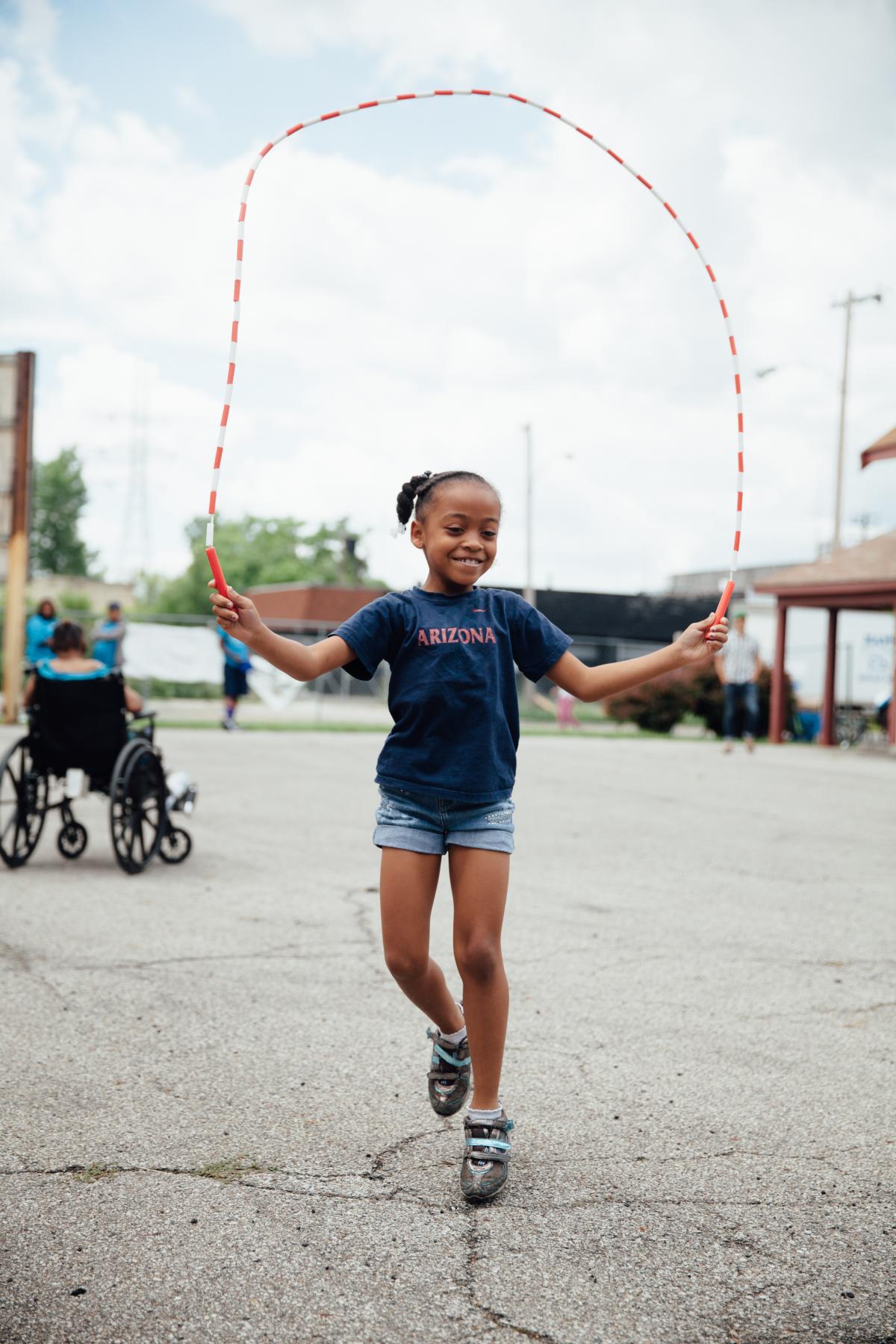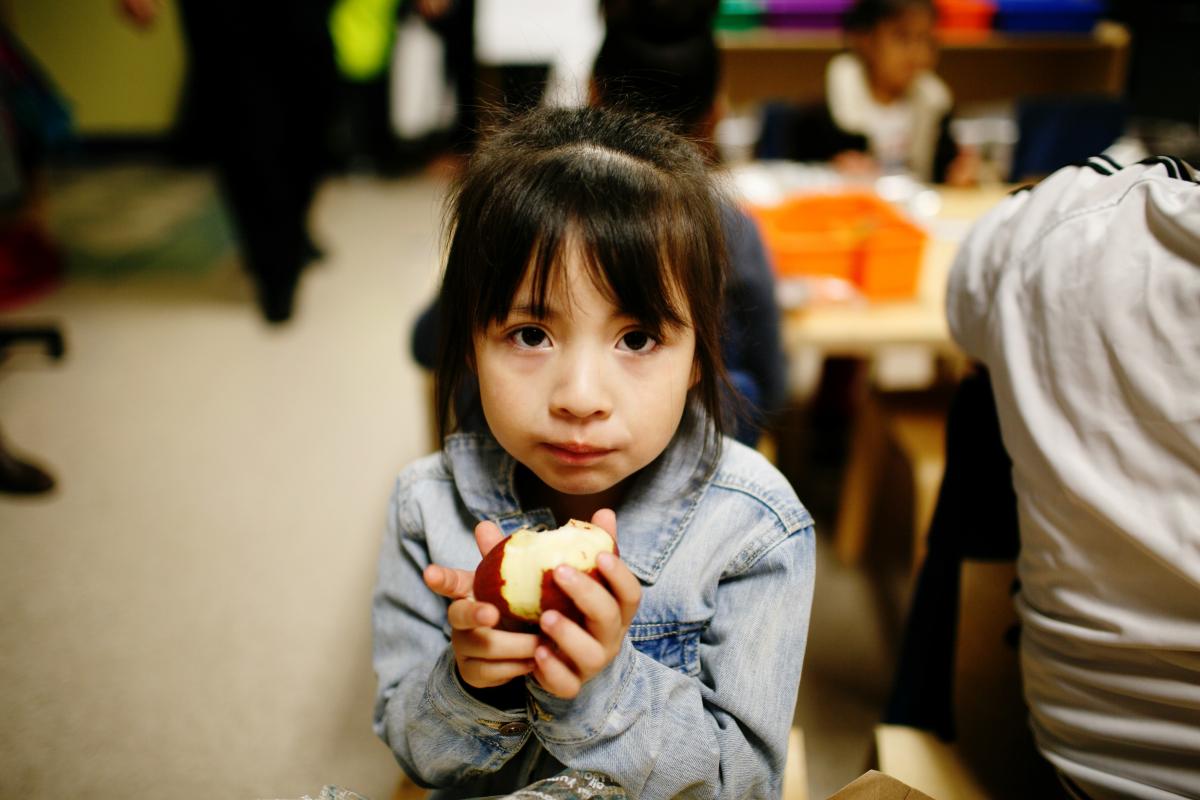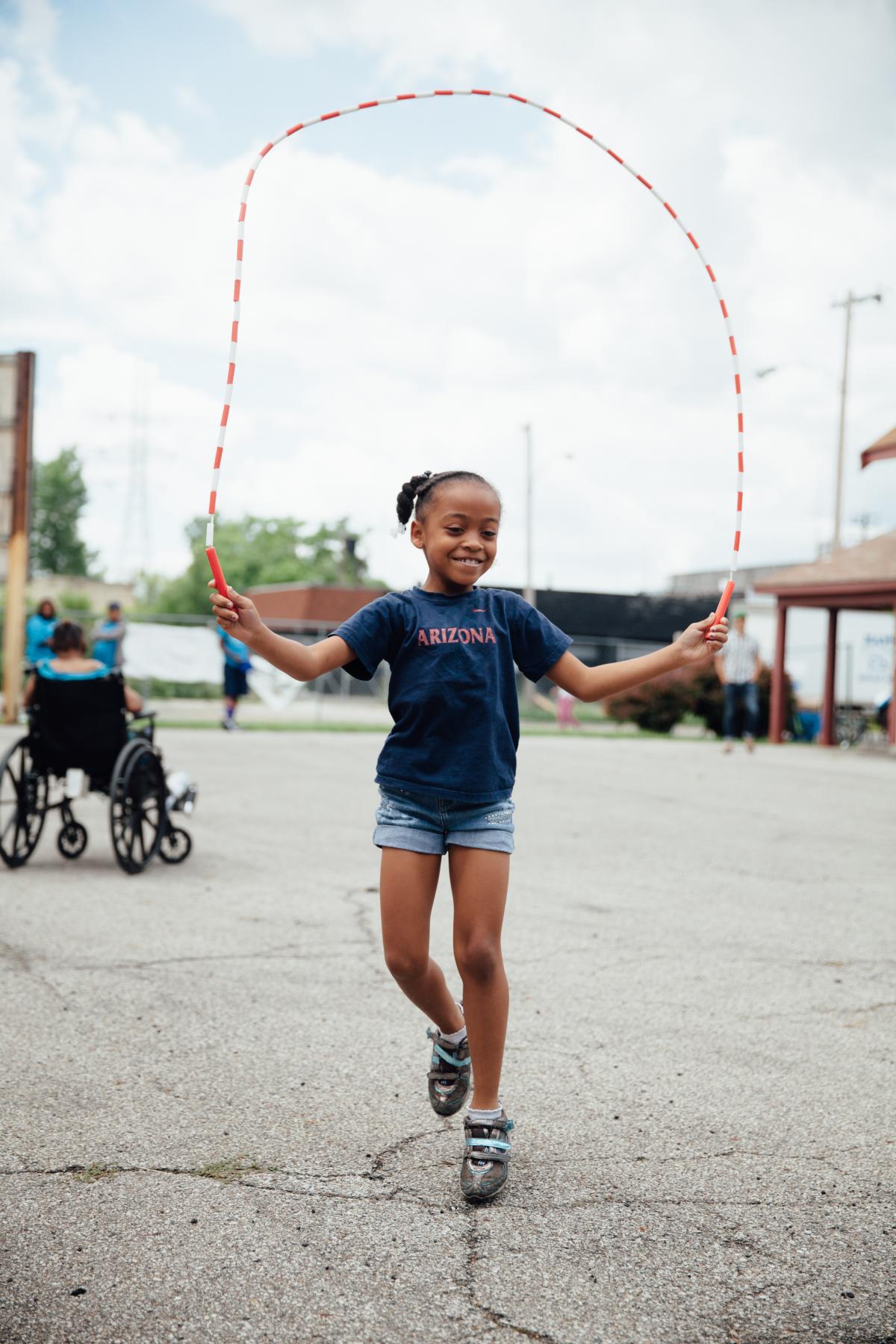 1 in 6 children across America struggle with hunger. 
We hear stories every day from teachers, community leaders and parents about children who simply don't have enough food to eat. We need your help to change that.
Not long ago, I heard from a teacher about a favorite student of hers, a sweet-hearted, quiet girl named Amber. One day she looked out the window and saw the girl rooting through the dumpster, pulling out half-eaten lunch bags that other children had discarded. She was so hungry she was willing to risk the shame and humiliation of eating food out of the trash.
That story is extreme, but I'm sorry to say that it really happened. It breaks my heart, and it makes me angry. Angry that this could happen to a little girl in the United States, one of the wealthiest countries in the world.
We often think hunger doesn't happen to people we know or exist in our own communities. But there is hunger all around us, even in your state.
The good news: you have the power to help change that when you give to No Kid Hungry today. Help us reach kids like Amber across the country by support No Kid Hungry. The 1 in 6 kids in America who struggle with hunger are counting on you. They're counting on all of us.
You'll be helping kids like Amber who had no choice but to go searching for food in a dumpster.
Thank you for being a part of Team No Kid Hungry.
 
Support No Kid Hungry through your employee giving program:
As a donor, you can support No Kid Hungry by donating to them through your employer's workplace giving program (CFC#11158 if you're a military or federal employee participating in the Combined Federal Campaign). Payroll pledges made through employer-sponsored charitable giving programs represent a cost effective and near effortless way to support your favorite charities.
As No Kid Hungry's workplace giving partner, America's Charities can help your company design and implement a program centered on supporting their work - through workplace giving campaigns, employee fundraising, cause-focused signature programs, volunteerism, donation drives, matching gifts, Dollars-for-Doers, In-Kind Giving and other employee engagement and philanthropic initiatives. Click here to request a demo and learn how we can help you do this.