Chemours Titanium Technologies Unveils Sustainability Goals in Pursuit of Its Vision To Be the Most Sustainable TiO2 Enterprise
Chemours Titanium Technologies Unveils Sustainability Goals in Pursuit of Its Vision To Be the Most Sustainable TiO2 Enterprise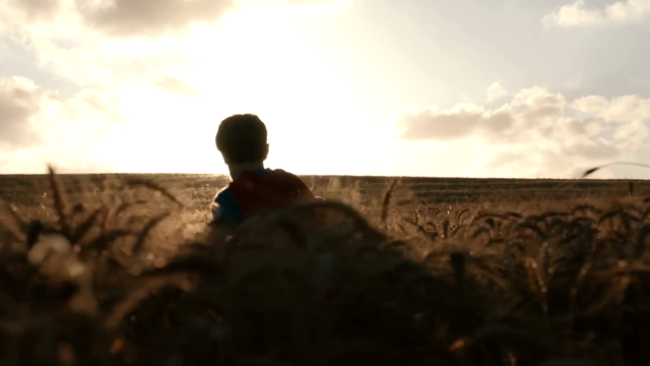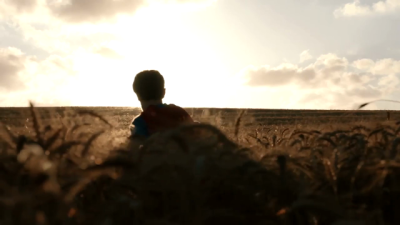 Tuesday, May 24, 2022 - 9:30am
At Chemours, we believe every innovation should help move our customers, our communities, and our planet forward. In 2018 we launched our ten, bold Corporate Responsibility Commitment goals. These enterprise-wide targets are challenging us to find solutions for some of the biggest issues facing people and our planet—from clean air and water to diversity and inclusion to products that tackle some of society's greatest challenges with minimal impact on our shared planet. Each of Chemours businesses and product lines are advancing these goals, but Chemours Titanium Technologies business unit's commitment to sustainability does not end there.
Chemours Titanium Technologies aspires to be the most sustainable titanium dioxide (TiO2) enterprise in the world. To do so, we've established a clear set of sustainability goals within our gates and communities, with our customers, and across industries.
Within Our Gates & Communities
Reduce site energy intensity by at least 20% (vs. 2018 baseline)
Implement waste reduction technologies across all sites
Invest a minimum of $5 million in our communities by 2030
With Our Customers
100% of our new offerings will include a sustainability value proposition, specifically referencing products' efficiency, durability, and/or safety.
Across Industries
Learn more by visiting Ti-Pure.com/Sustainability.