Changing the World One Beer at a Time
How Beer Kulture Became an Example of Social Entrepreneurship in the Craft Beer Industry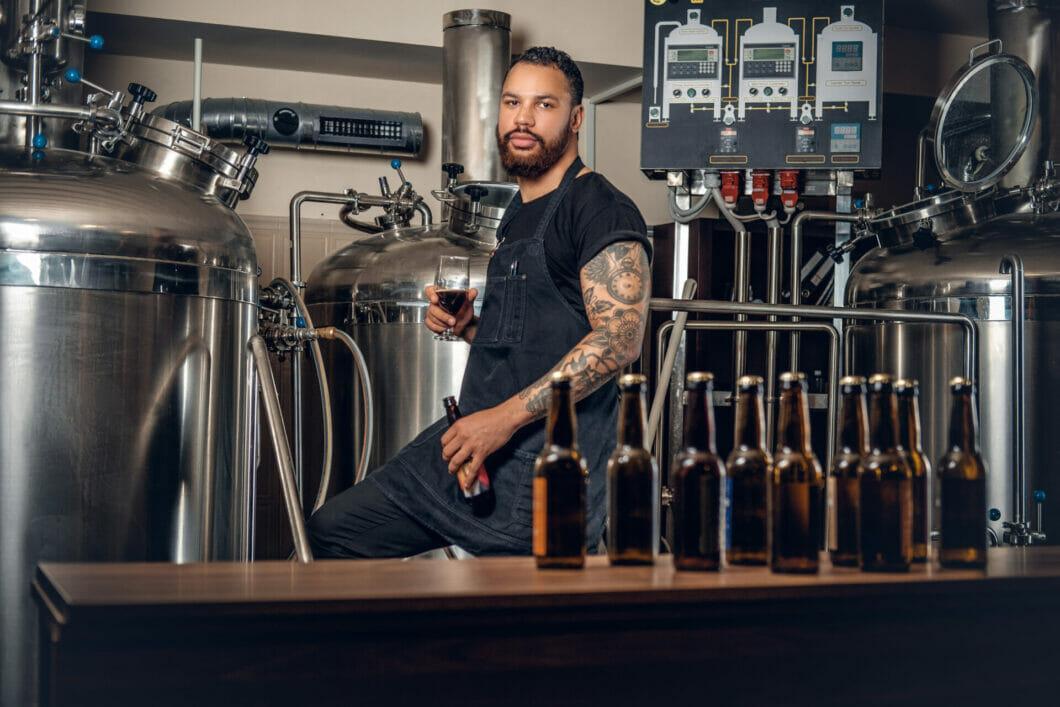 PHOTO 113067041 | CRAFT BEER © VLADIMIRS POPLAVSKIS | DREAMSTIME.COM
Social impact isn't just the purview of big business. Sometimes enthusiastic customers can lead to significant changes. The inspiring model from Beer Kulture, a nonprofit working with breweries to foster inclusive hiring practices and close the equity gap, shows us that you can start with a tweet and end with real social change.
The journey of Latiesha Cook, co-founder, president and CEO of Beer Kulture, represents not just social entrepreneurship but several components of the Points of Light Civic Circle. As she used her voice via social media to express the need for change in the growing craft beer industry, the industry took notice and Beer Kulture was born. The nonprofit headquartered in St. Petersburg, Florida, was co-founded with her husband out of the desire to see people who look like them in breweries – as leaders, as employees and as consumers. The organization's goal is straightforward: to increase access to the beverage industry and break down barriers for BIPOC community members while also fundraising for underserved communities.
Beer Kulture has continued to evolve into a racial equity organization focused on making very visible changes, including jobs, scholarships, paid internships and resources for communities. Their job board for both job seekers and employers helps to fill positions in the craft beverage industry, while their year-long mentorship program allows next generation leaders to connect with experienced industry professionals. They've taken the mission a step further by starting the Sparks Foundation to provide funding to the Black community, specifically Black men and boys, who have lacked access to traditional funding so their business visions can be realized.
Beer Kulture's story is a testament that one idea, like a singular conversation over a beer, can give rise to enormous change in perspectives and in opportunity, which will last for generations to come. Read on to find out more about this leading social entrepreneur and the change she seeks to create. 
The conversation that follows has been edited and condensed for clarity. 
When did you become involved in social entrepreneurship?
I became involved in social entrepreneurship as a professional since 2017; however, it's been a part of my life since I was a young girl.
What social problem have you identified and how are you responding to it? What is the gap in the market that Beer Kulture fills?
Craft beer for many years has been white male-dominated. In our beginnings Beer Kulture was a leader in the conversation on the systematic barriers that affected Black and Brown consumers in the craft beverage space. We decided to go the nonprofit route so that we could better engage our communities both locally and nationally. We've been able to bring craft professionals on this journey with us by creating solutions that broaden diversity and inclusivity on all spectrums.
One Pint at a Time - Trailer (2021), film by Brigette Hosé and Aaron Hosé | 2Hands20Fingers.
How are you measuring Beer Kulture's social impact?
We measure our impact with real numbers, real metrics and real people. Since the launch of our organization, we've been able to offer hundreds of jobs within the craft beverage space through our job board. We've also provided a number of scholarships and paid internships in order to give individuals the opportunity to learn while being gainfully employed.
How are you accelerating Beer Kulture's social impact? Do partnerships and collaborations play a role?
Our partnerships are key. We are very strategic and mindful about WHO we partner with. We can collaborate and make beer with anyone… but the internal and external community work is what's important to us. We have a strict interview process for all of our partnerships that enable us to gauge whether an organization is ready to do the work necessary to cultivate change or not. With that, we work together to impact our communities both on a hyper-local level and a national level.
What have you learned on Beer Kulture's journey that surprised you?
"If you want to go fast, go alone. But if you want to go far, go together." Partnership and collaboration are more than just coming together to create a liquid. We sharpen each other, stretch each other and make each other better as we make our communities better.
As a Black American, I tend to not trust a lot of people. My journey with Beer Kulture has allowed me the opportunity to grow in this manner. It hasn't been all puppies and rainbows. I've been burnt by people that I loved in this industry. But it has also allowed me an opportunity to challenge myself, my team and our partners to go deeper and be better.
Do you think the Beer Kulture model could be replicated in other industries that lack diversity? If so, how?
Indeed, I do! It's truly a simple method. Be human. Love your neighbor and create opportunities to engage, educate and elevate the community at large, beginning with yourself and your immediate teams. 
What methods that you've learned along your social entrepreneurship journey could translate to someone who is leading social impact work inside of a company?
It starts with you! I've learned to practice what I preach and lead by example. Changing the world starts internally. It starts with you, your teams, and then it branches out to effect change externally.
Finally, for others hoping to support an increase in diversity and inclusion in their industry or for those whose purpose is dismantling systemic and structural barriers for BIPOC community members, what advice would you give them?
It takes a lot of work to ensure that your work is not performative. My advice is not to reinvent the wheel. Learn and accept the power in collaborating with people and organizations that are already doing the work. We go much farther and our impact is much greater when we work together toward a common goal.