Change or Be Changed: The Future of Food & Beverage Is Now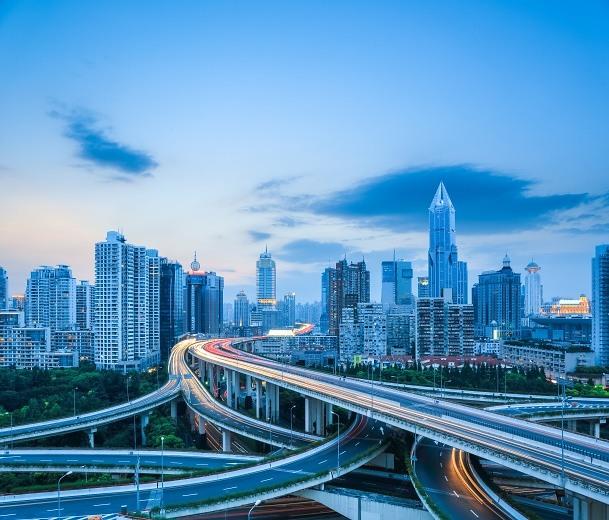 The Future of Food & Beverage Is Now
Change or Be Changed: The Future of Food & Beverage Is Now
The food and beverage industry is facing change, and brands have to adapt or risk losing out. Climate uncertainties, population growth, evolving consumer expectations, and other social and regulatory considerations make for a landscape where only the most prepared will thrive.
Antea Group's blog has invaluable information collected from four experts in the fields of agricultural sustainability, finance, technology and business. Here is an opprtunity to see and listen to their presentations first-hand and benefit from their experience--slides and audio recording now available!
 
About Antea Group
Antea Group is an international engineering and environmental consulting firm specializing in full-service solutions in the fields of environment, infrastructure, urban planning and water. By combining strategic thinking and multidisciplinary perspectives with technical expertise and pragmatic action, we do more than effectively solve client challenges; we deliver sustainable results for a better future. With more than 3,000 employees in over 100 offices around the world, we serve clients ranging from global energy companies and manufacturers to national governments and local municipalities. Learn more at http://us.anteagroup.com.