CEOs Speak up on Zero Tolerance
Daniel Vitaletti, Associate, Corporate Leadership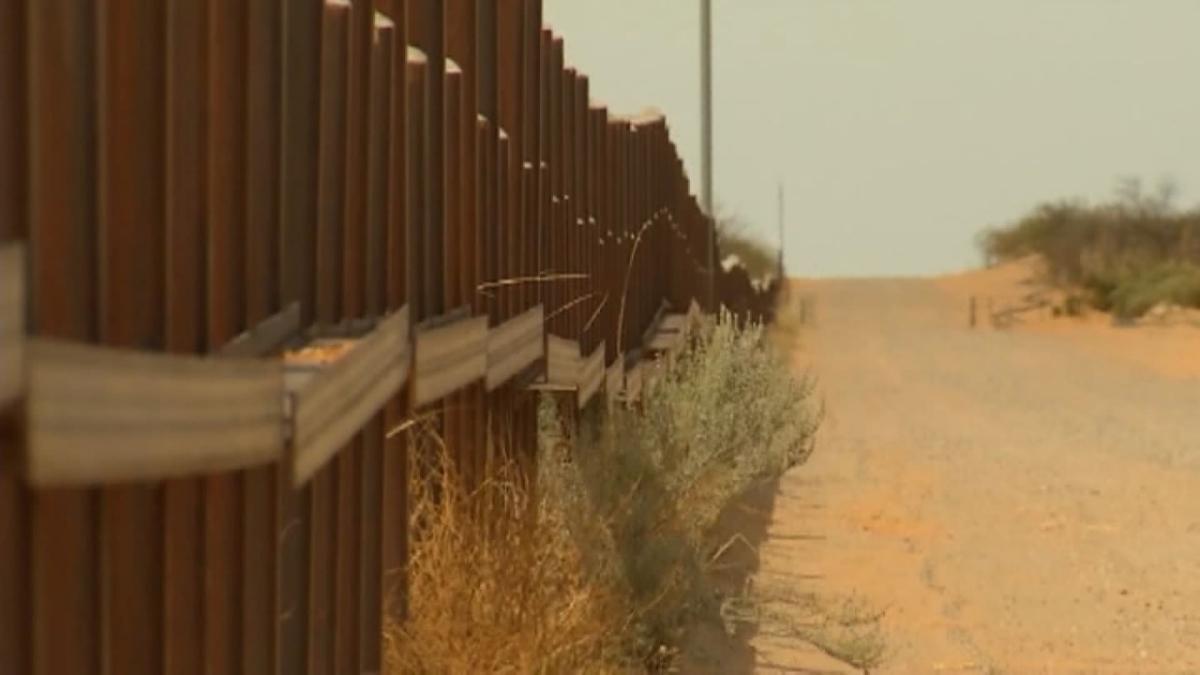 As originally featured on CECP's Insights Blog
The past two years have witnessed a bold shift in leadership from the C-Suite.  Now more than ever, CEOs and senior Executives at the world's leading companies are speaking out on social policy issues that conflict with the core values of their business. This phenomenon, dubbed "CEO Activism," is on the rise – and right on queue.  CEO Activism as a core component of corporate societal engagement strategy has shifted from important to imperative. According to the 2018 Edelman Trust Barometer, public trust in business and government to "do the right thing" fell sharply from 2017 to 2018. Fifty-nine percent of the public believe that government is the most broken institution in the U.S.  At the same time, 64% believe that CEOs should lead change on social issues rather than wait for government intervention (Weber Shandwick, 2016).  Is this correlation or coincidence?
This past April, Attorney General Jeff Sessions announced the Trump Administration's "Zero-Tolerance Policy for Criminal Illegal Entry" of immigrants into United States along the U.S. – Mexico border. The policy required that every person caught crossing the border illegally be referred immediately for Federal prosecution – even if they were accompanied by children and had valid claims for asylum.   As a result, thousands of children were effectively separated from their parents – sometimes for weeks or months – while their parents awaited criminal proceedings. 
The stories and images of children being separated from their families at the border elicited a swift and strong response from the private sector. CEOs and senior leaders from over two dozen major companies spoke out publicly in direct opposition to the new immigration policy.  The CEOs of Apple, Goldman Sachs, Chobani, JPMorgan Chase, Airbnb, Box Inc., Twilio, Microsoft and Johnson & Johnson issued public statements condemning the practice as cruel, unjust, and in contrast to American values. 
Read the rest of the blog on CECP.co