Celebrating Women in Leadership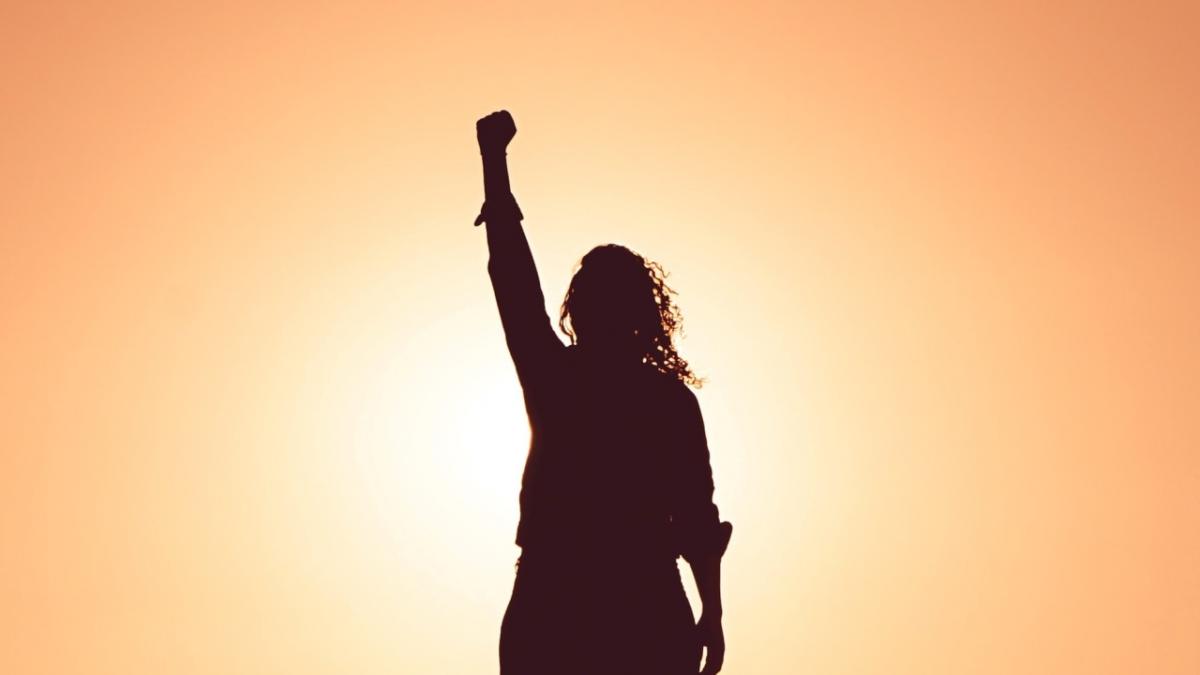 Credit: Miguel Bruna
This Women's History Month, Common Impact is proud to put the spotlight on women in leadership who are strengthening their communities, breaking barriers, and making strides for gender equality. At the same time, we want to take this opportunity to recognize how COVID-19 has disproportionately affected women, especially women of color. Since February 2020, over 2.3 million women have been forced to leave the workforce due to layoffs and bearing the brunt of childcare needs and other family responsibilities.
As you explore the stories of exemplary women below, we encourage you to consider how we as individuals and institutions can rework existing systems to be more equitable and inclusive, to create pathways for women to return to and stay in the workforce, and to ensure they are appropriately recognized and rewarded for their accomplishments. After all, as the history we celebrate this month has shown, women make incredible leaders and community members!
Hear directly from female leaders across the private, public, and social sectors.
Pro Bono Perspectives Podcast
Delores Morton, CEO of Step Up, talks about the importance of representation and mentorship for young women of color.

Ngozi Okaro, Executive Director of Custom Collaborative, leads an entrepreneurship and workforce development program that supports women from low-income and immigrant communities in launching successful careers in fashion.

Sarah Beaulieu, Founder of The Uncomfortable Conversation, shares how her nonprofit works to normalize conversations about consent and healthy relationships in an effort to engage men in dialogues about sexual harassment and violence.

Stay tuned for new episodes this Women's History Month featuring Marie Claire Editor-in-Chief Sally Holmes and NYC Chief Service Officer Anusha Venkataraman!
Black Leadership Spotlights
Common Impact Champions
Read about Common Impact CEO Danielle Holly's experiences as a woman in nonprofit leadership and why gender diversity and equity is essential, especially at senior levels.
Learn how Common Impact and our partners are using the power of pro bono to support women & girls' causes and promote women in leadership.
Is there a woman in leadership whose story you'd like to share? Tell us more!