Celebrating the Agents of Change This Black History Month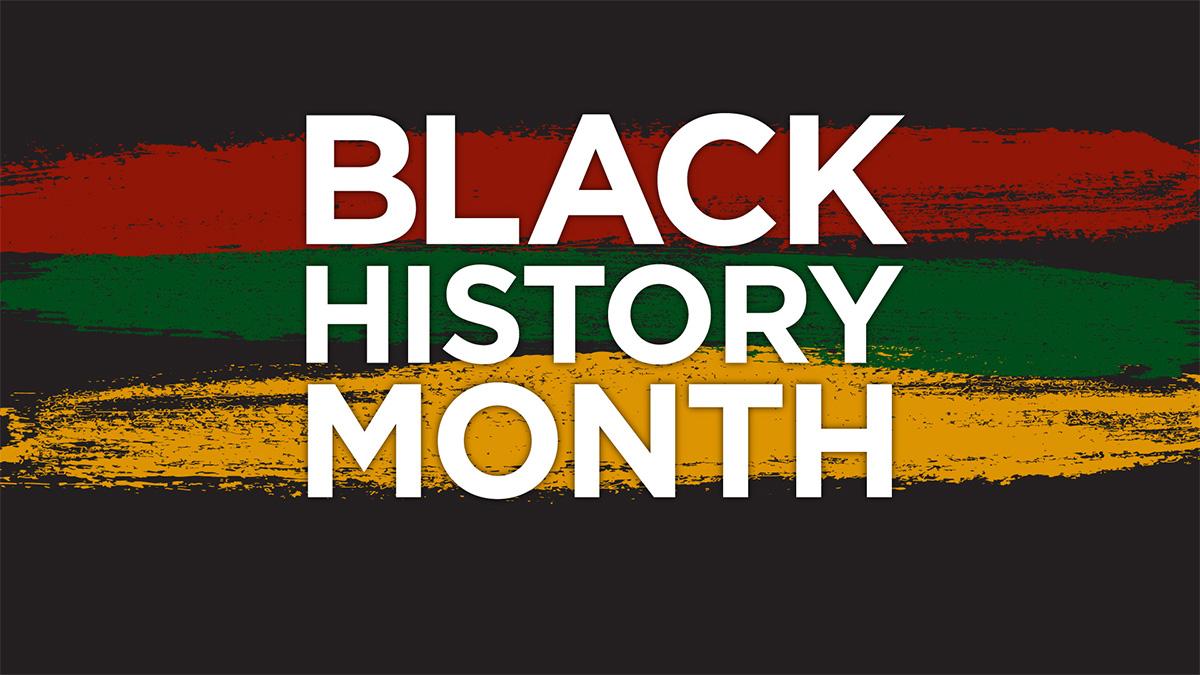 Each year during the month of February, Americans set aside a few weeks to focus their historical hindsight on the contributions that people of African descent have made to this country.
In honor of #BlackHistoryMonth, America's Charities is celebrating the following agents of change who we are proud to call members:
Throughout the month of February, we encourage you to:
Join us in celebrating Black History Month! Follow us on Twitter and Facebook as we share our members' posts and highlight the black community's contributions, culture, and impact on America.
Donate & raise money for these nonprofits whose work has and continues to pave the way for inclusion, civil rights, equity in justice, education, and a better tomorrow. America's Charities is proud of the work our member charities do in these respective areas. One of the most cost-efficient ways you can support these nonprofits is to donate to them via payroll deduction through your employer's workplace giving program (Don't have a program? Click here to have your employer contact our team.) Click below on each charity's name to learn more about their work, and please donate to them through employee giving!