CBRE: Celebrating Black History Month 2021
CBRE: Celebrating Black History Month 2021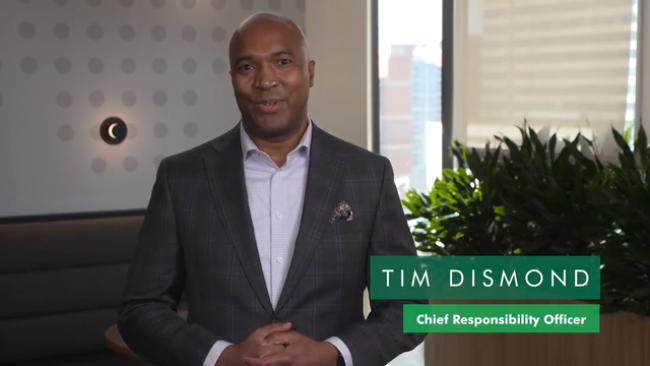 Thursday, February 11, 2021 - 12:45pm
This year, we asked CBRE colleagues what Black History Month means to them. Watch as Chief Responsibility Officer Tim Dismond and colleagues across the country share the meaning of this observance.
About CBRE Group, Inc.
CBRE Group, Inc. (NYSE:CBRE), a Fortune 500 and S&P 500 company headquartered in Dallas is the world's largest commercial real estate services and investment firm (based on 2019 revenue). The company has more than 100,000 employees (excluding affiliates) and serves real estate investors and occupiers through more than 530 offices (excluding affiliates) worldwide. CBRE offers a broad range of integrated services, including facilities, transaction and project management; property management; investment management; appraisal and valuation; property leasing; strategic consulting; property sales; mortgage services and development services. Please visit our website at www.cbre.com.