CBRE 2021 Corporate Responsibility Report
We take great pride in our reputation for upholding the highest standards in the way we do business.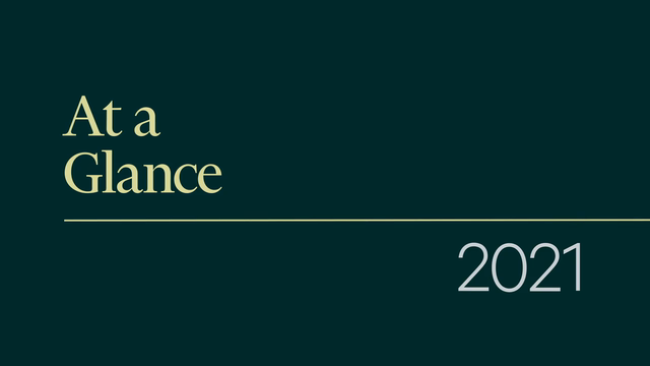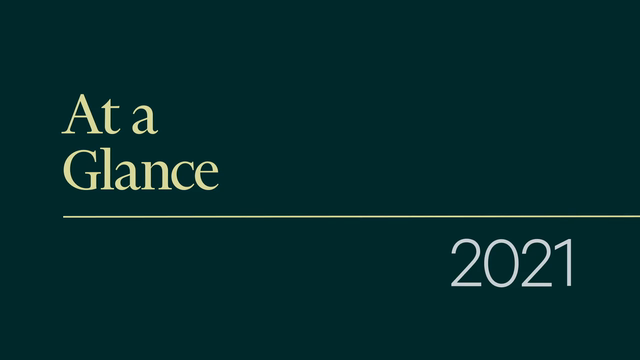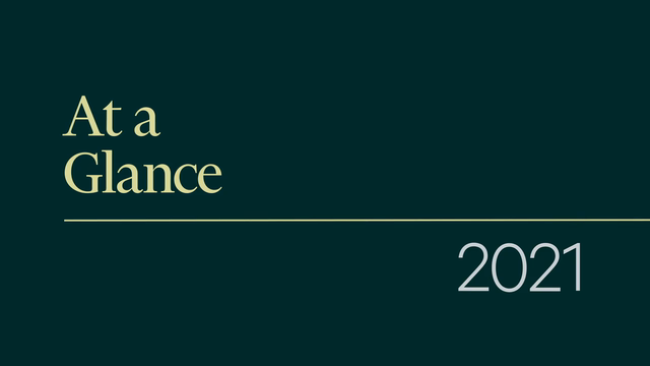 2021 Corporate Responsibility Report
CBRE's 15th annual Corporate Responsibility report highlights how we deliver exceptional results for our clients while also focusing on our company's role in creating positive impacts for people and the planet.
To realize a more sustainable and just future for all, our approach to environmental, social and governance (ESG) issues aligns with 10 of the UN's Sustainable Development Goals and rooted in the communities where we live and work.
People are the heart of what we do and why we do it and it's the hard work of our employees that makes world-class solutions possible. As we emerge from the challenges of the pandemic, we continue to prioritize the safety and wellbeing of all our employees while fostering a more diverse, equitable and inclusive culture.
2021 Corporate Responsibility Report At-a-Glance
$3.2B
spend with small and diverse suppliers
 
$20.2M
charitable giving (incl. employee donations)
 
Net Zero
by 2040 commitment
 
75%
employee wellbeing and inclusion scores
 
94%
executives completed unconscious bias training
 
$2B
green bonds/notes issued (CBRE IM)
 
5,941
ENERGY STAR registered buildings (346.9 million sq. ft.)
 
575
energy and sustainability experts (GWS and Advisory)
 
3,235
energy efficient and decarbonization projects 272,000 metric tons CO2 reduced (GWS)
Read the Full 2021 CSR Report
Download PDF
About CBRE Group, Inc.
CBRE Group, Inc. (NYSE:CBRE), a Fortune 500 and S&P 500 company headquartered in Dallas, is the world's largest commercial real estate services and investment firm (based on 2021 revenue). The company has more than 105,000 employees (excluding Turner & Townsend employees) serving clients in more than 100 countries. CBRE serves a diverse range of clients with an integrated suite of services, including facilities, transaction and project management; property management; investment management; appraisal and valuation; property leasing; strategic consulting; property sales; mortgage services and development services. Please visit our website at www.cbre.com. We routinely post important information on our website, including corporate and investor presentations and financial information.  We intend to use our website as a means of disclosing material, non-public information and for complying with our disclosure obligations under Regulation FD. Such disclosures will be included in the Investor Relations section of our website at https://ir.cbre.com.  Accordingly, investors should monitor such portion of our website, in addition to following our press releases, Securities and Exchange Commission filings and public conference calls and webcasts.