Catalyze Magazine - Summer 2021
Ideagen Global's Catalyze Magazine - Summer 2021 Edition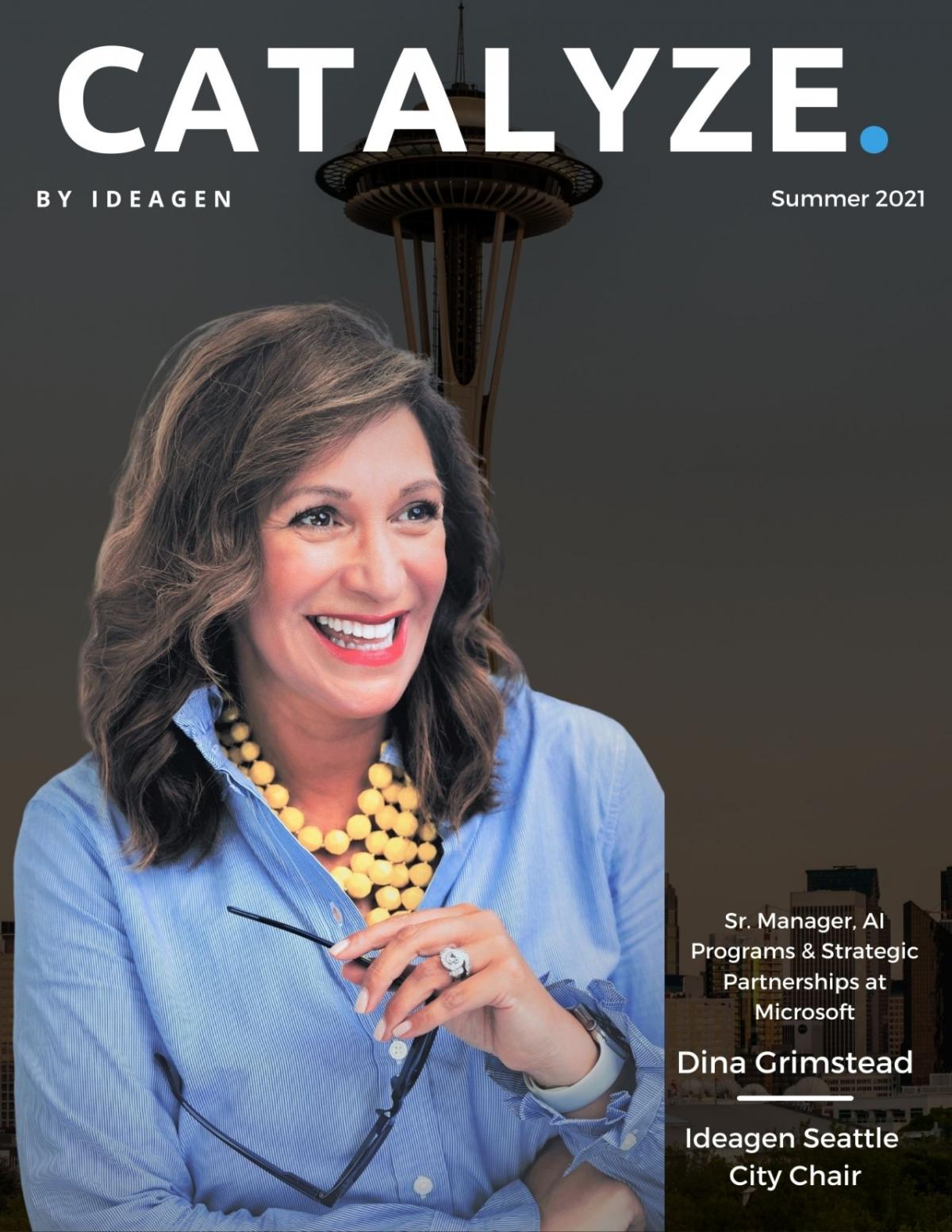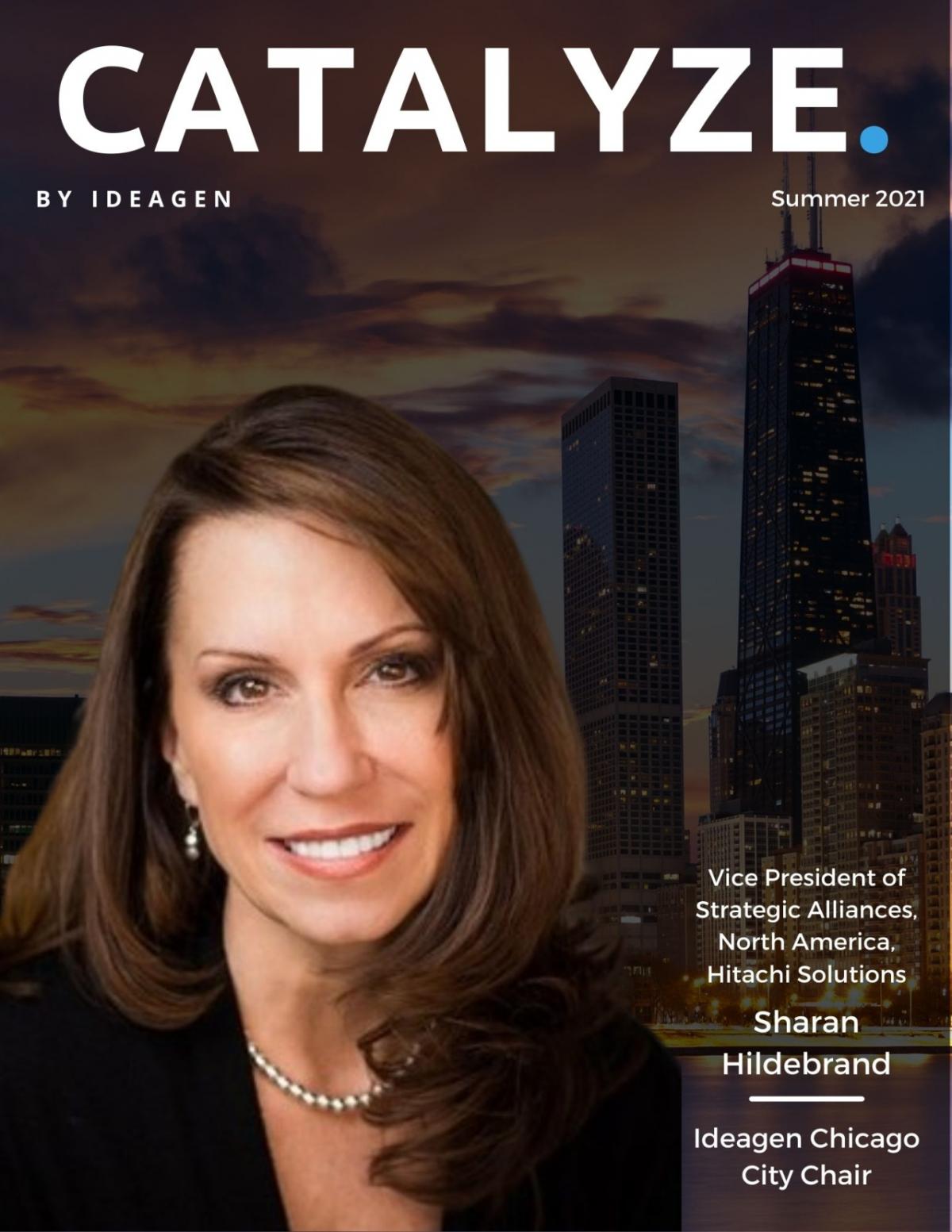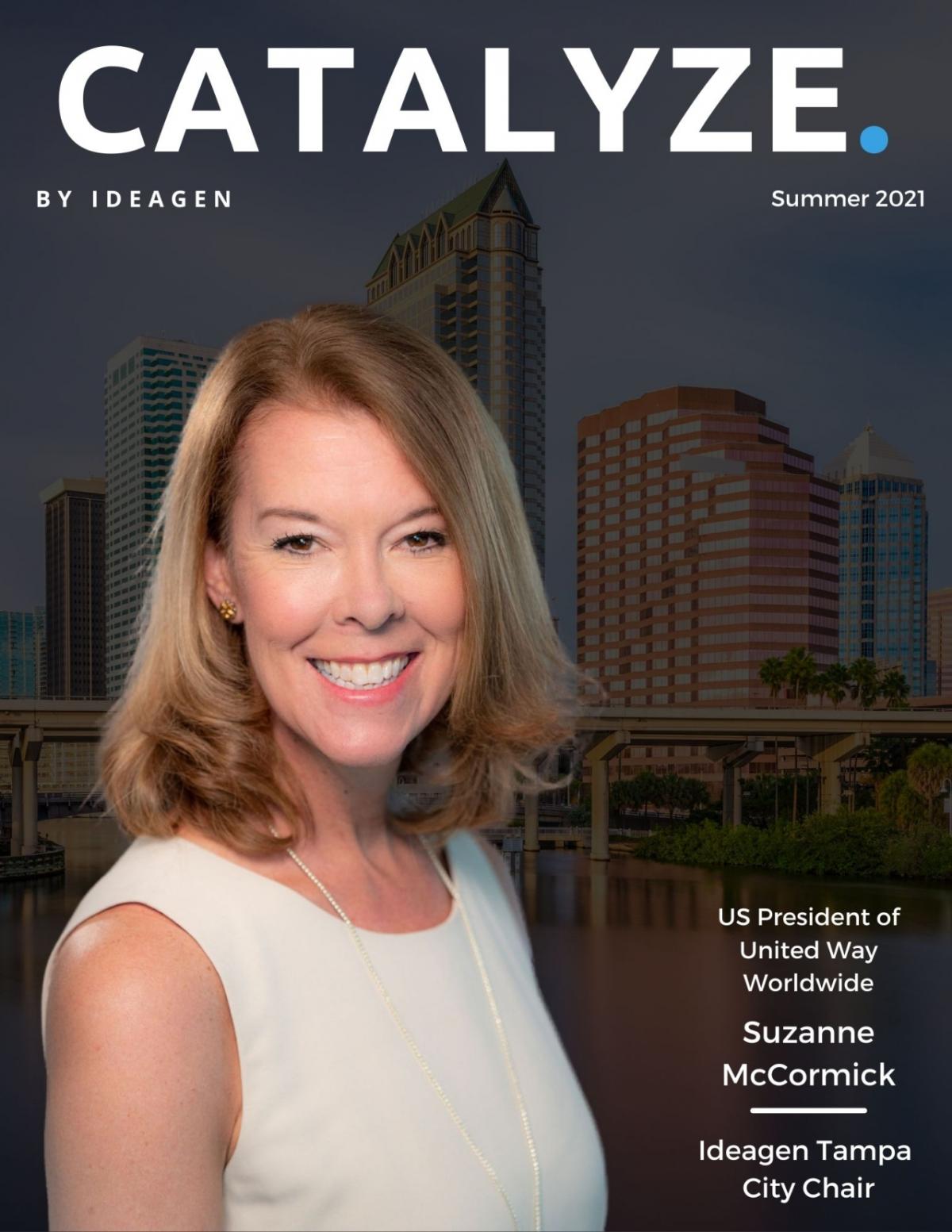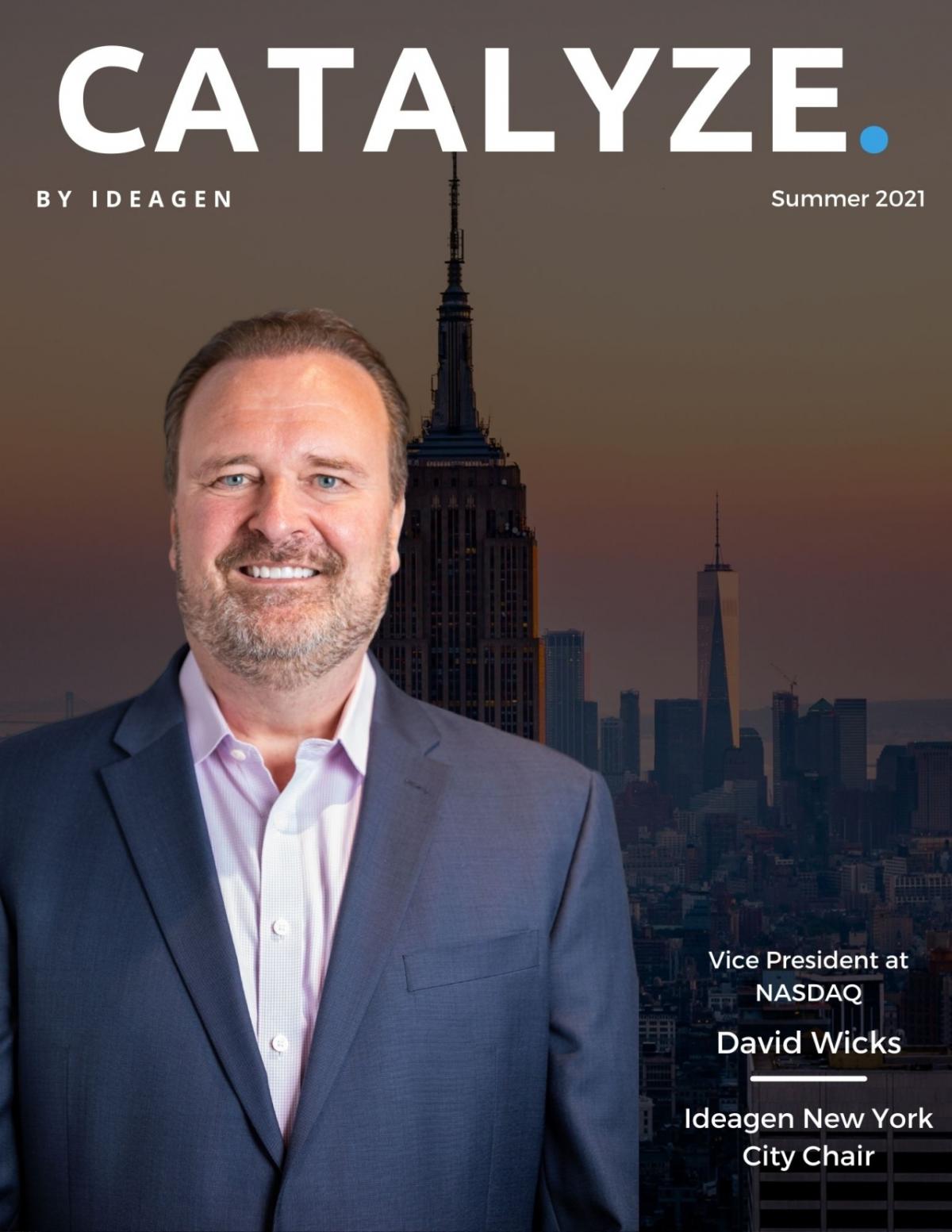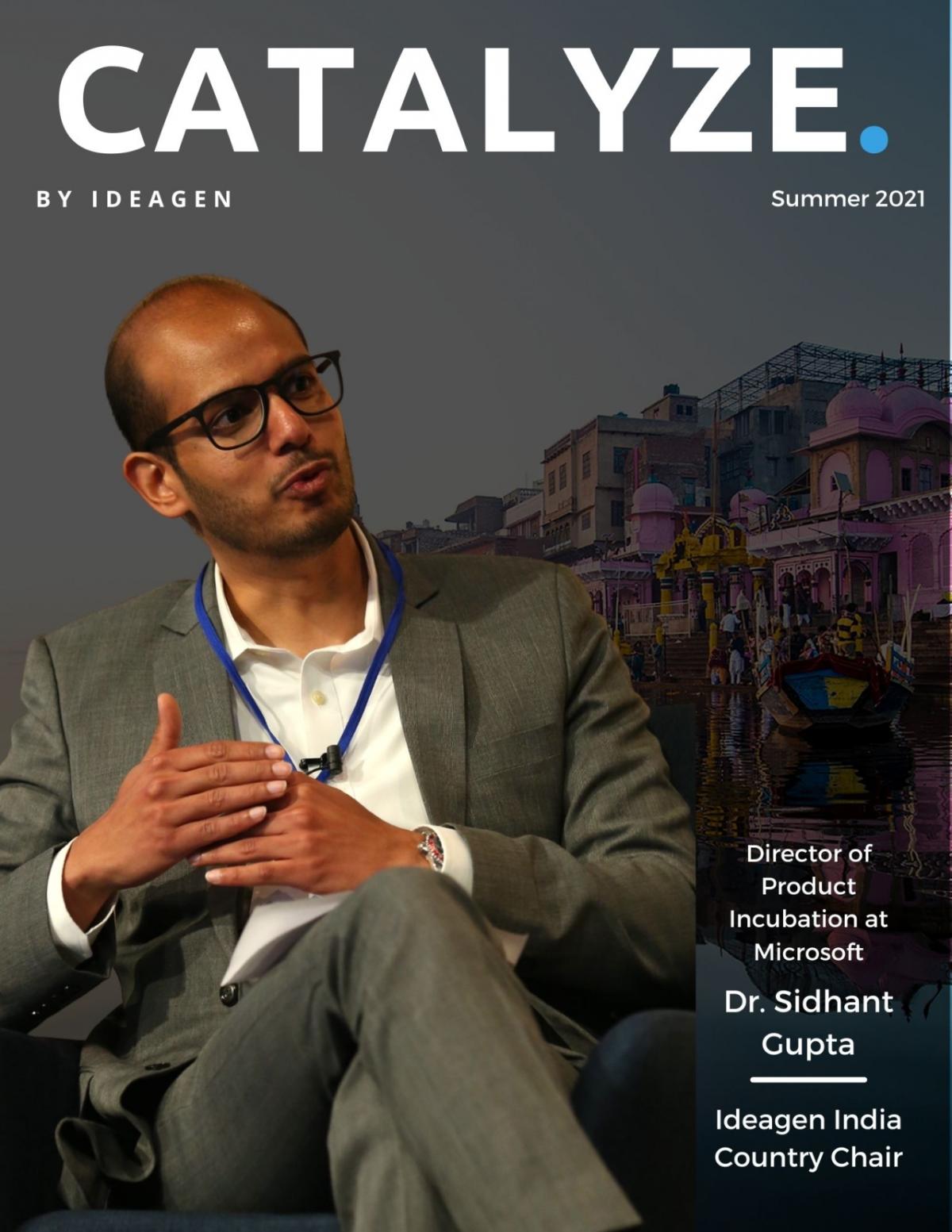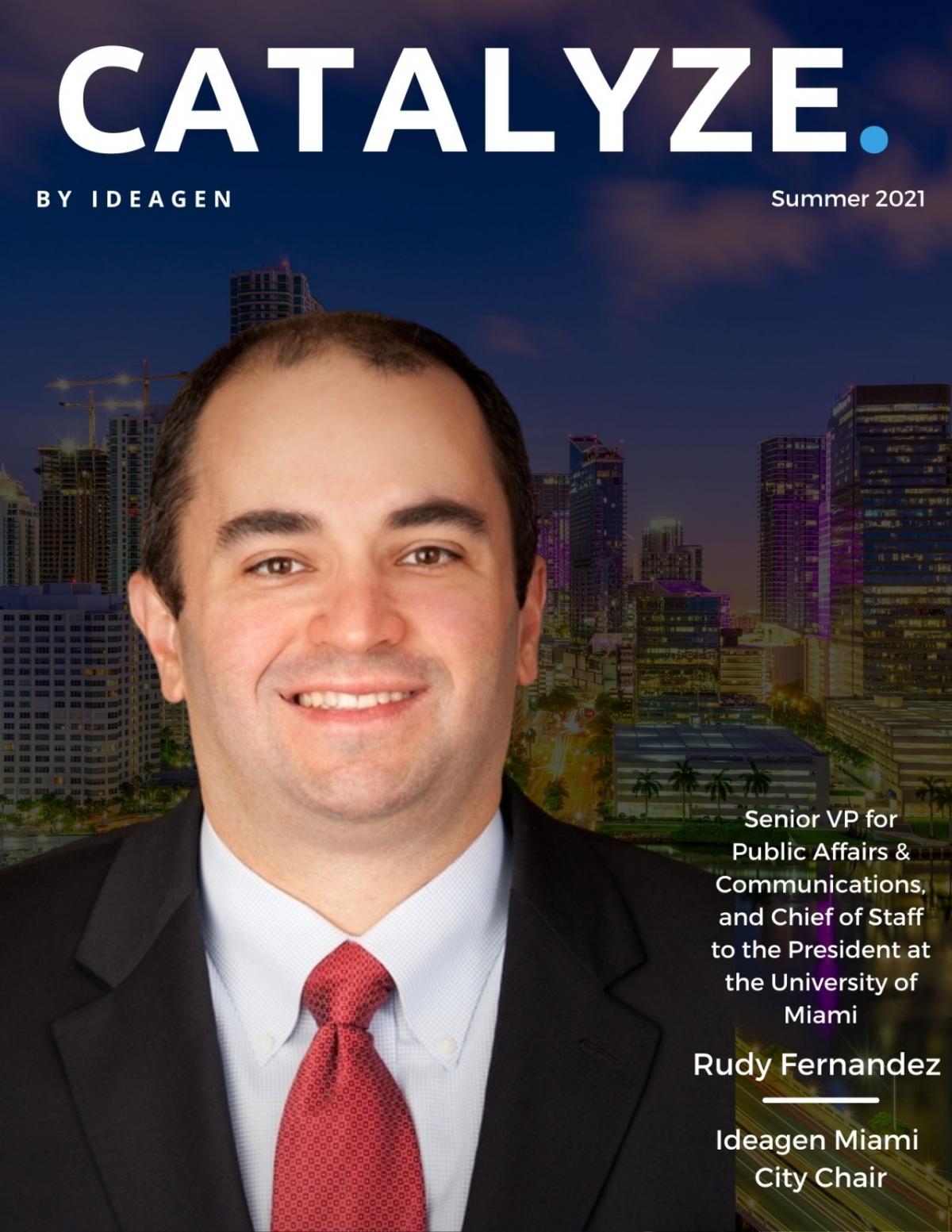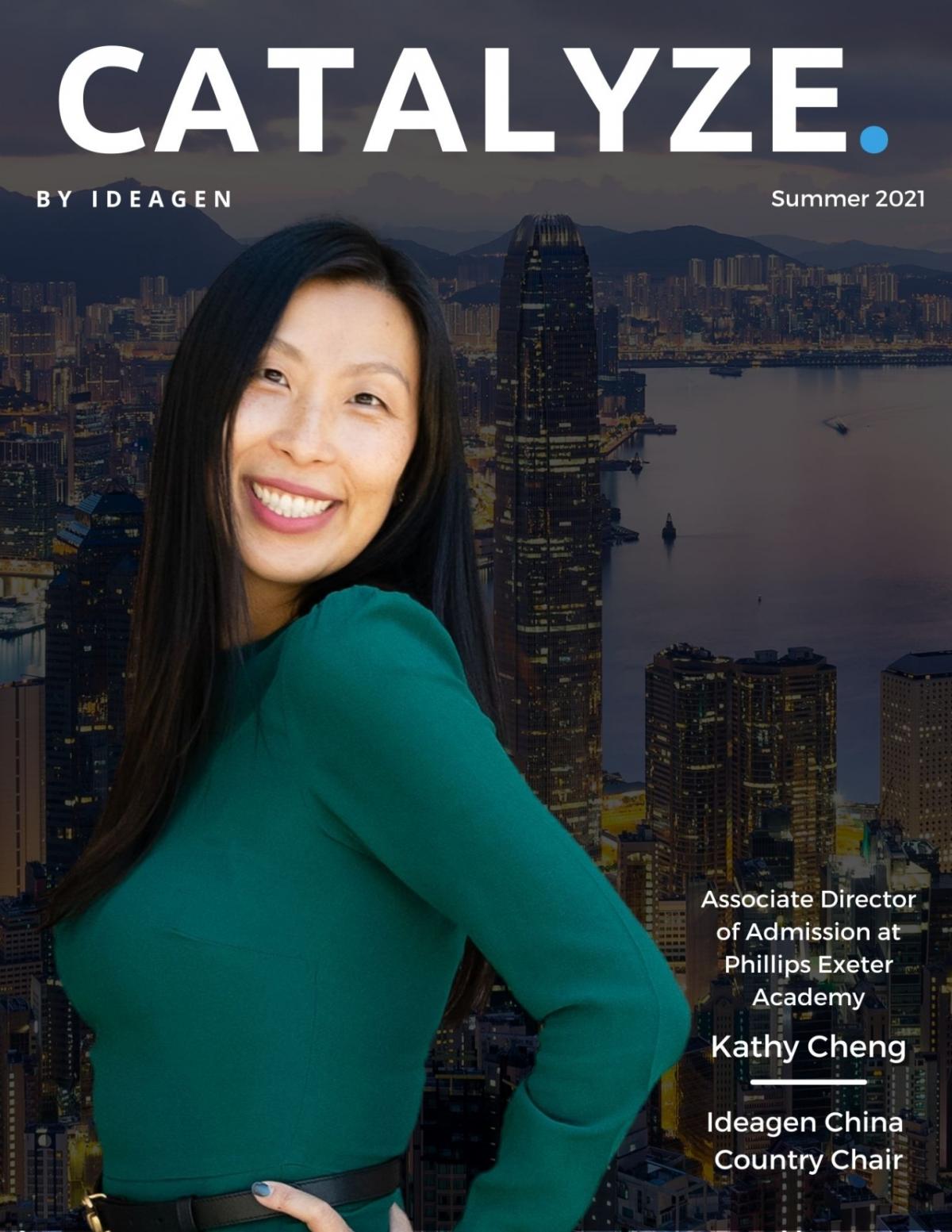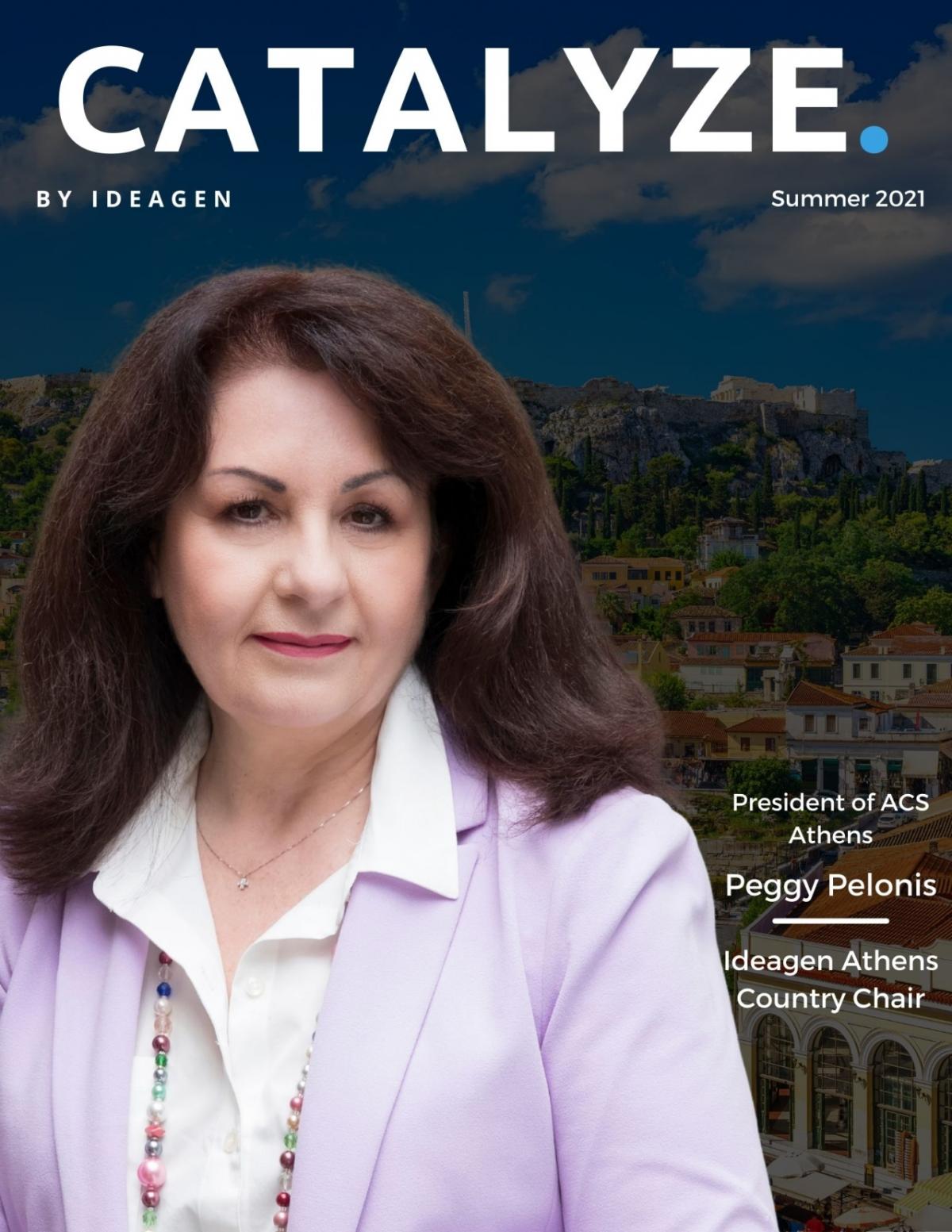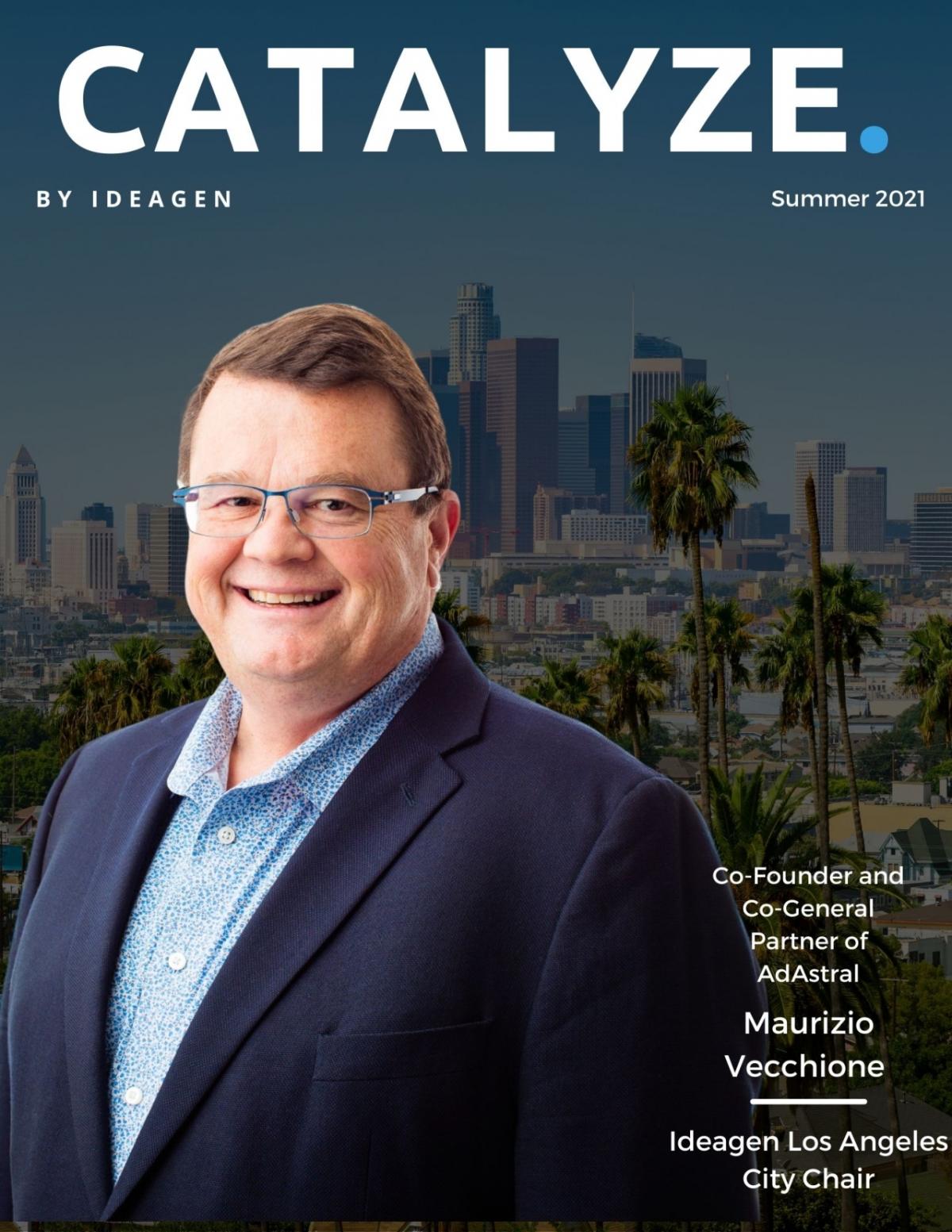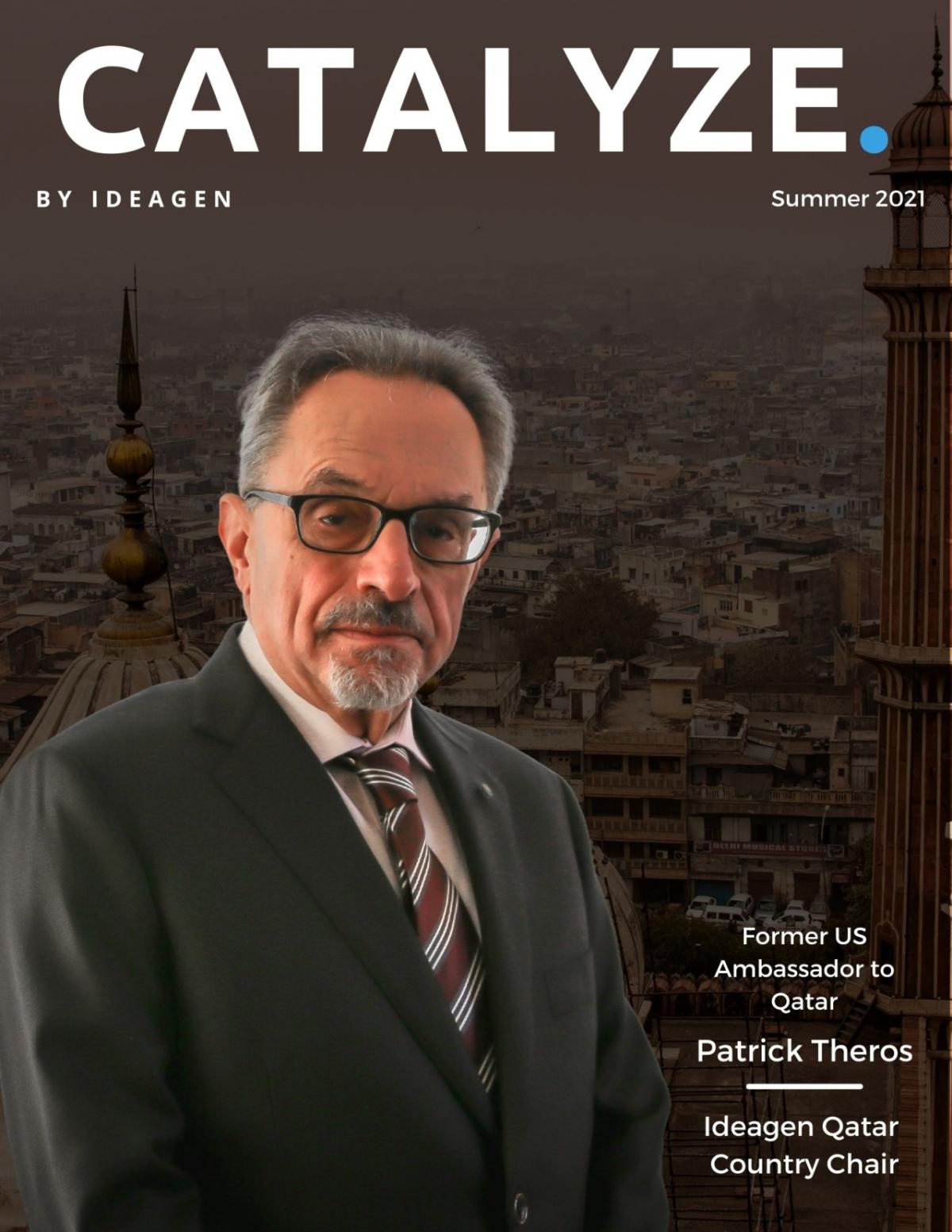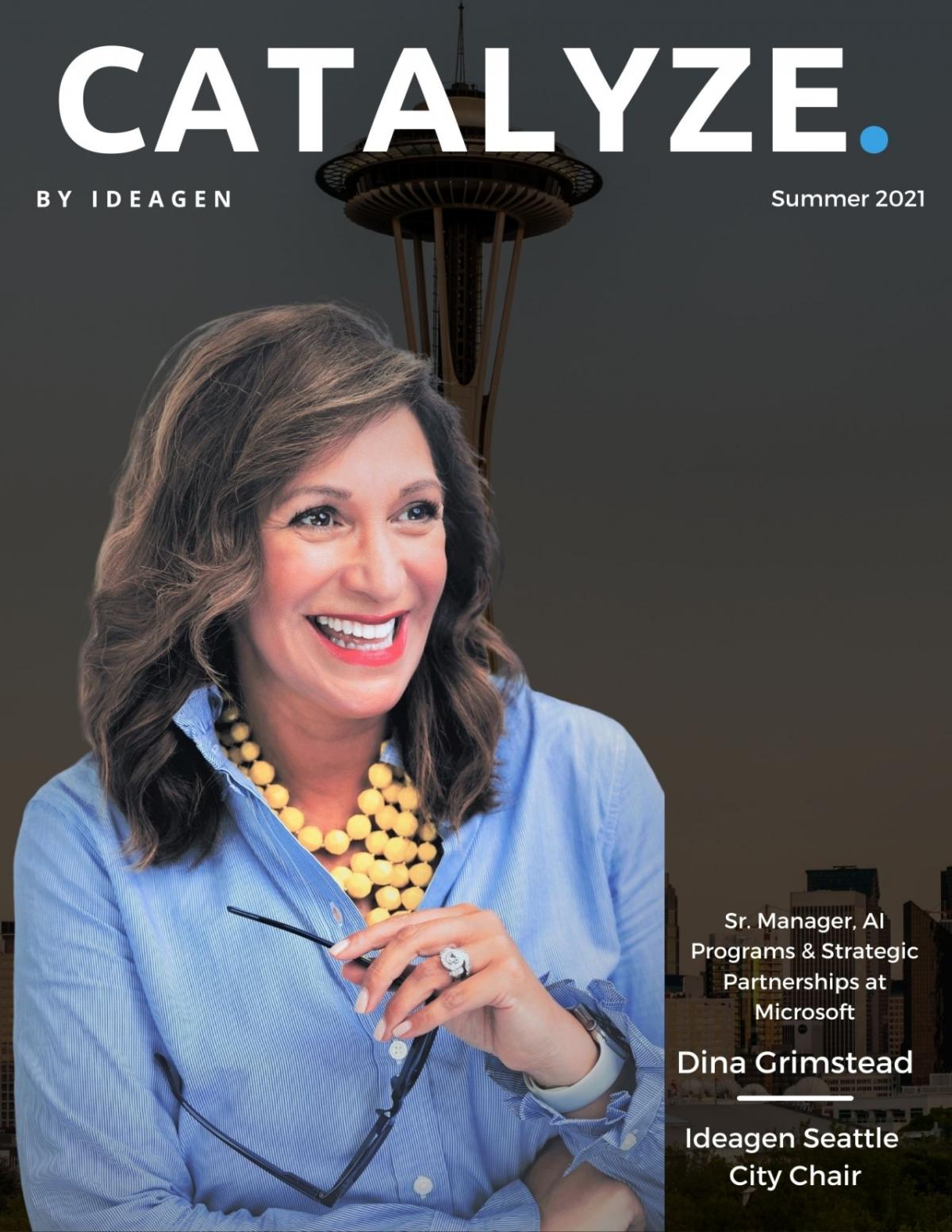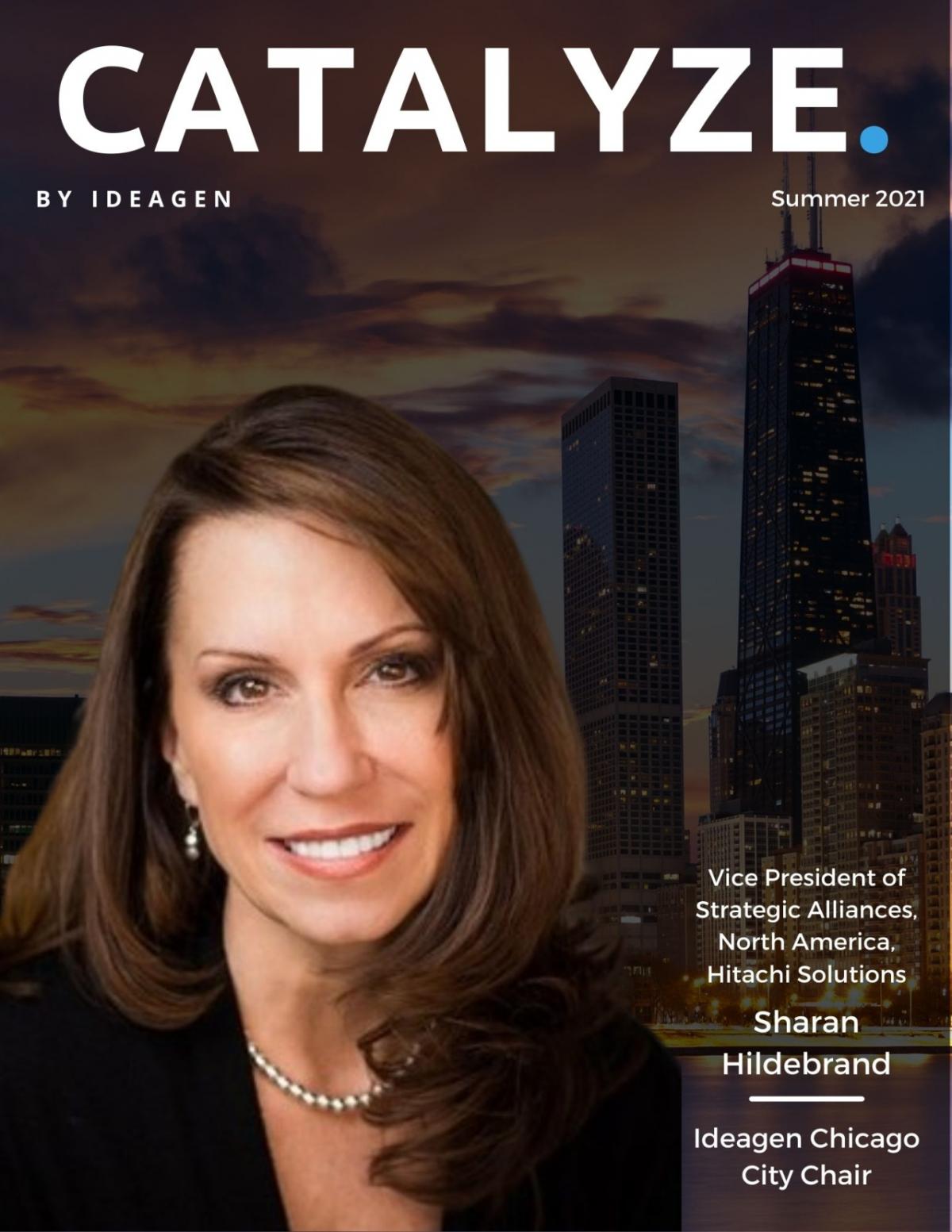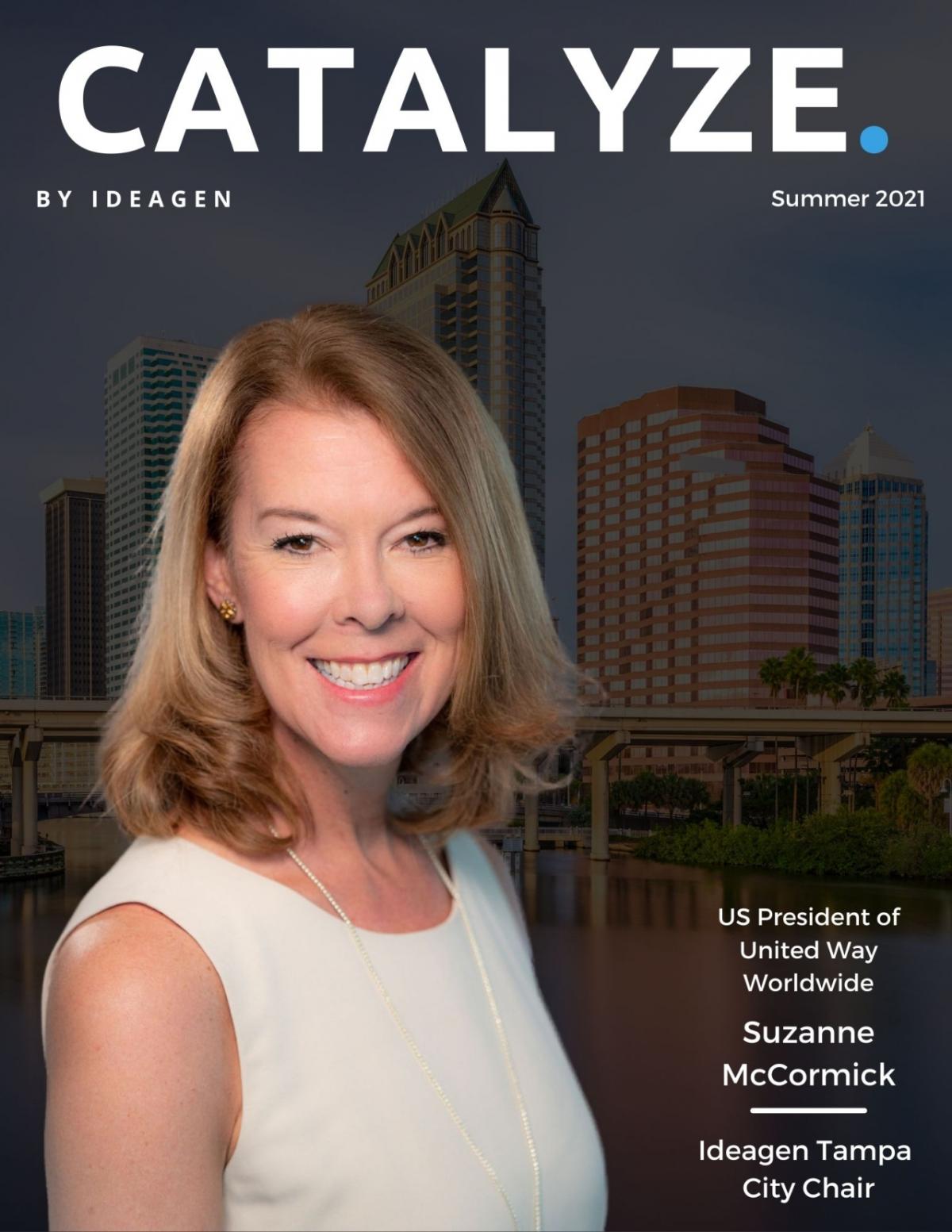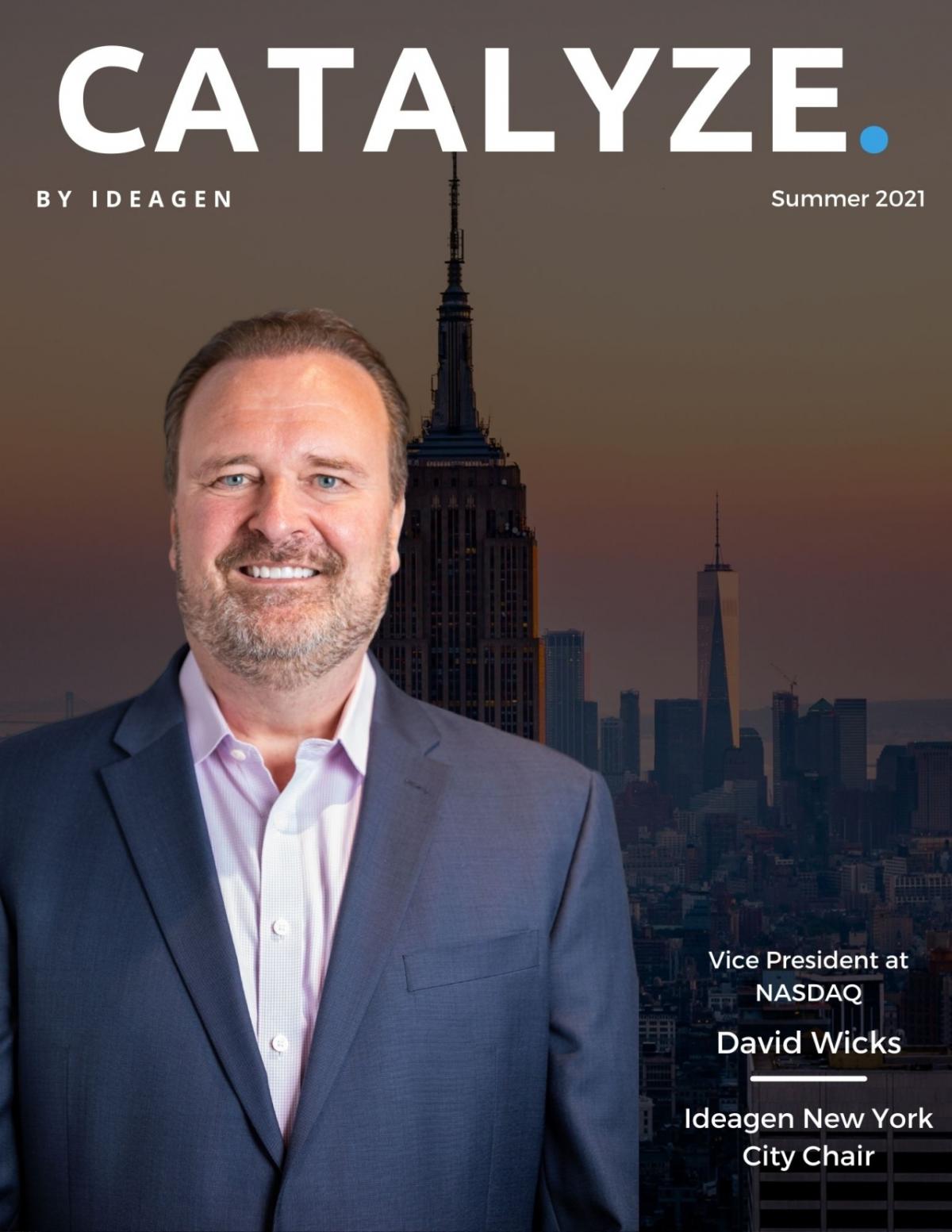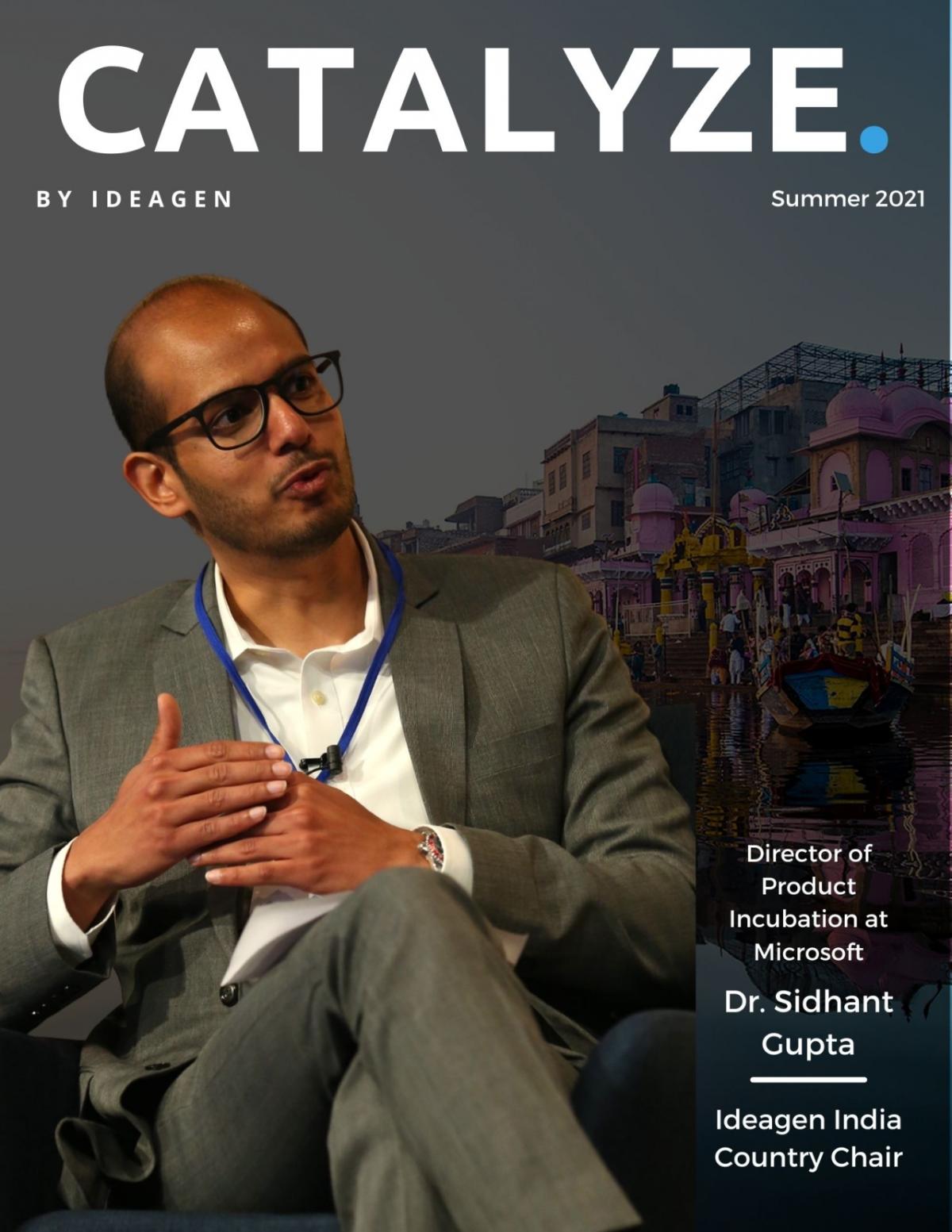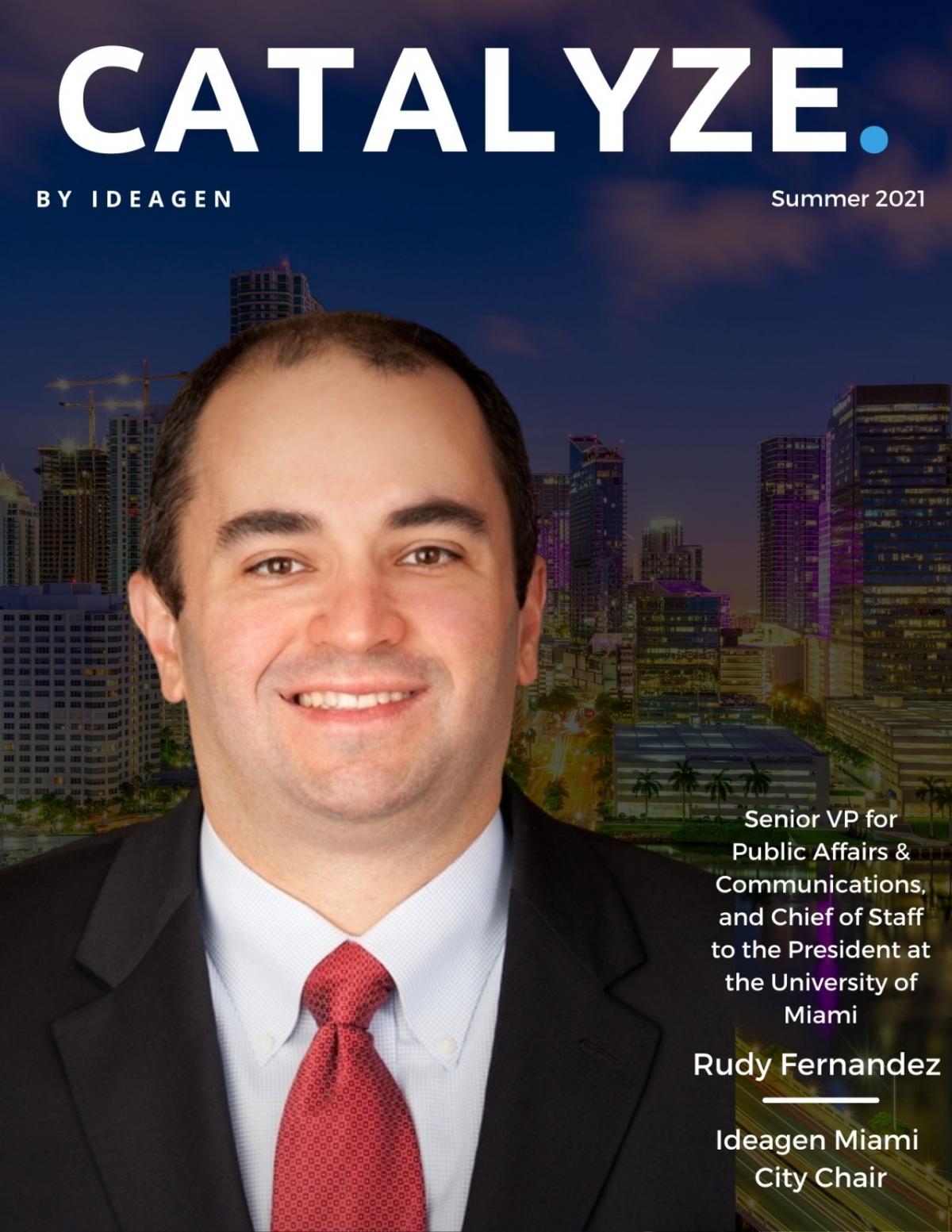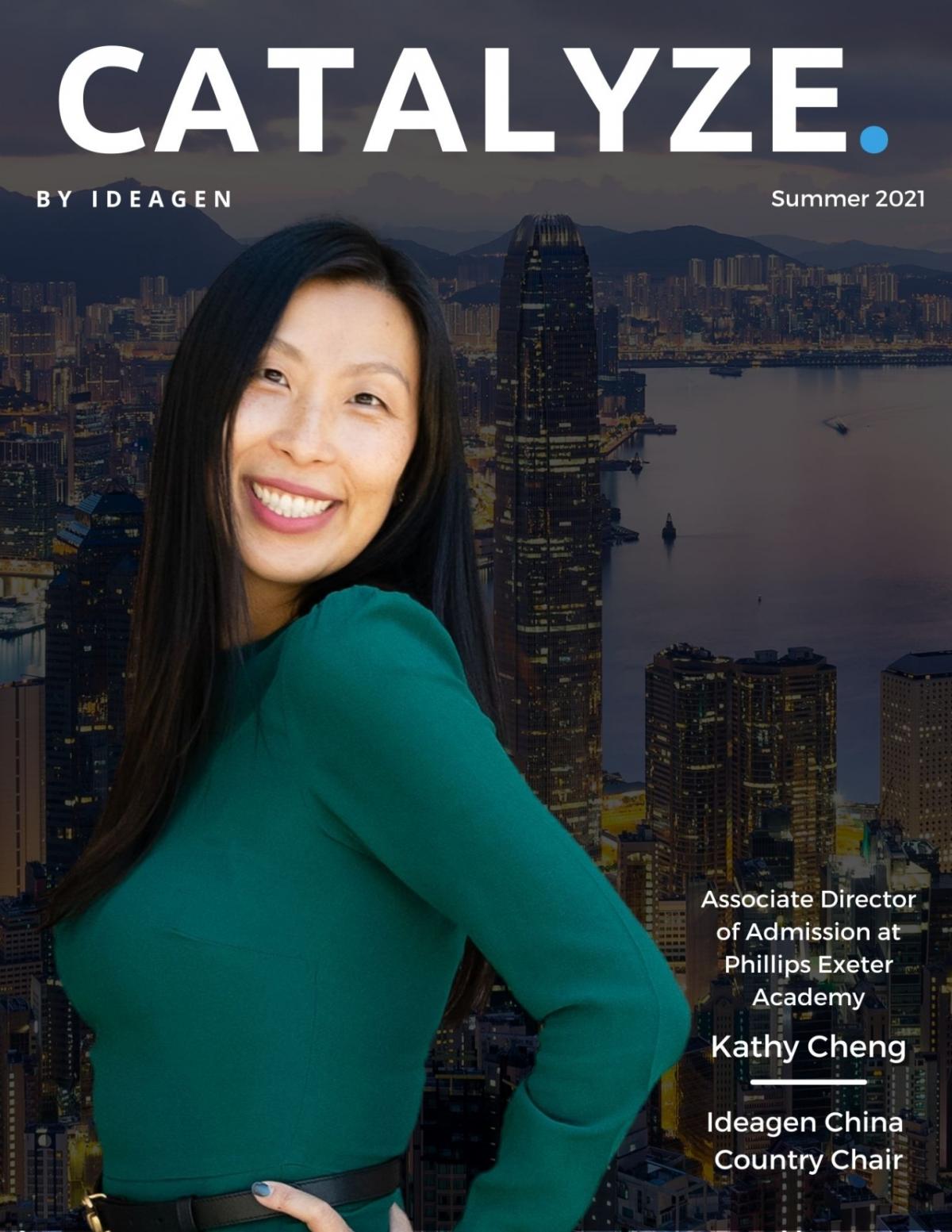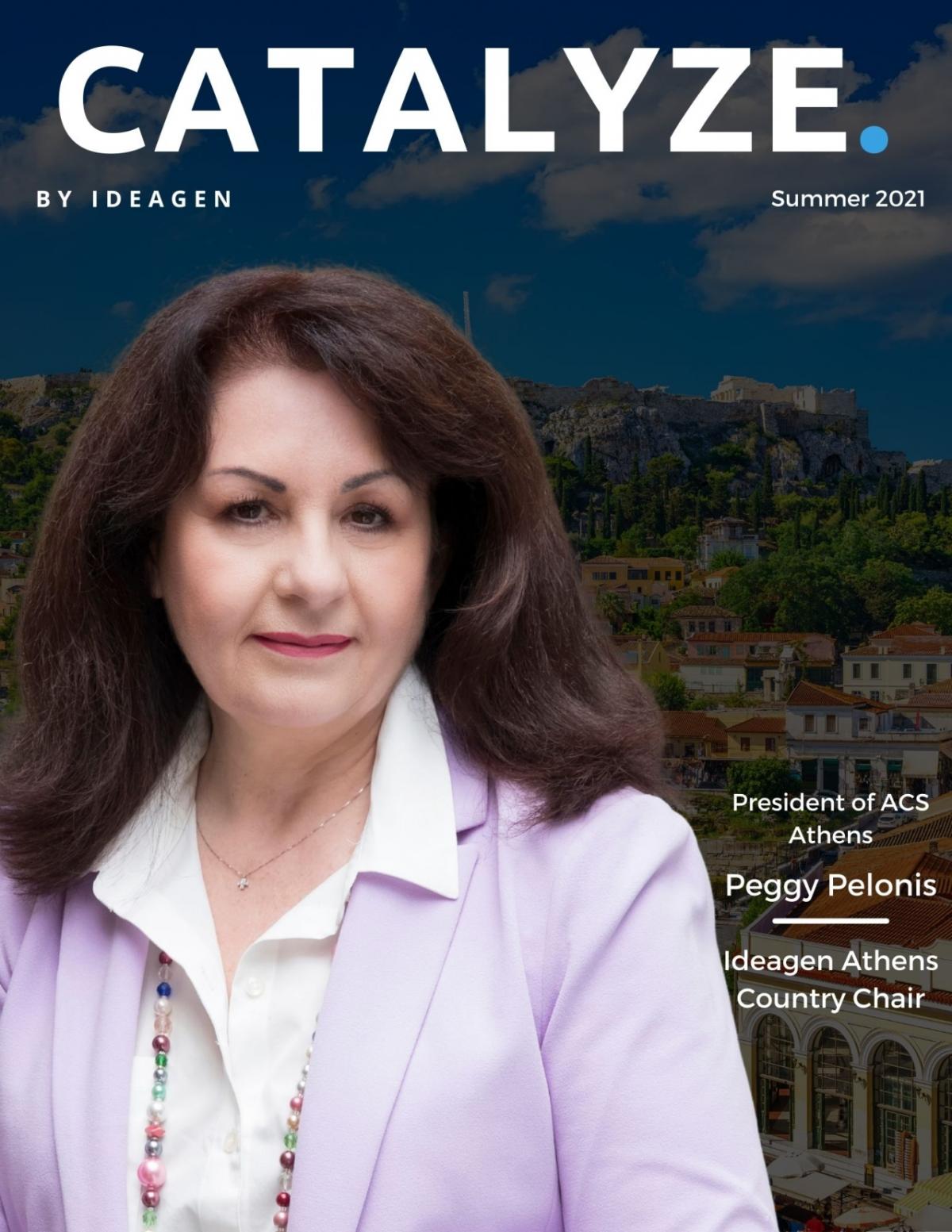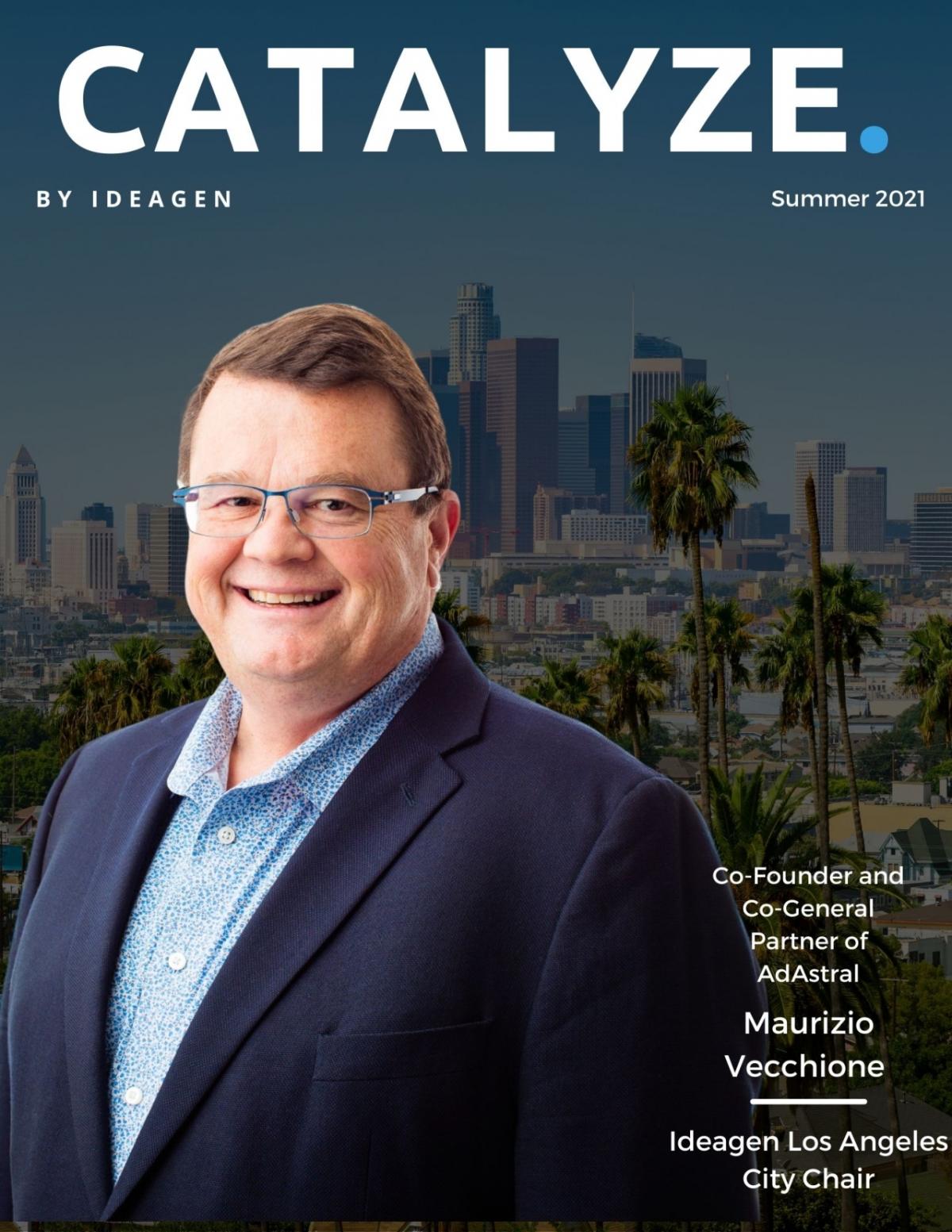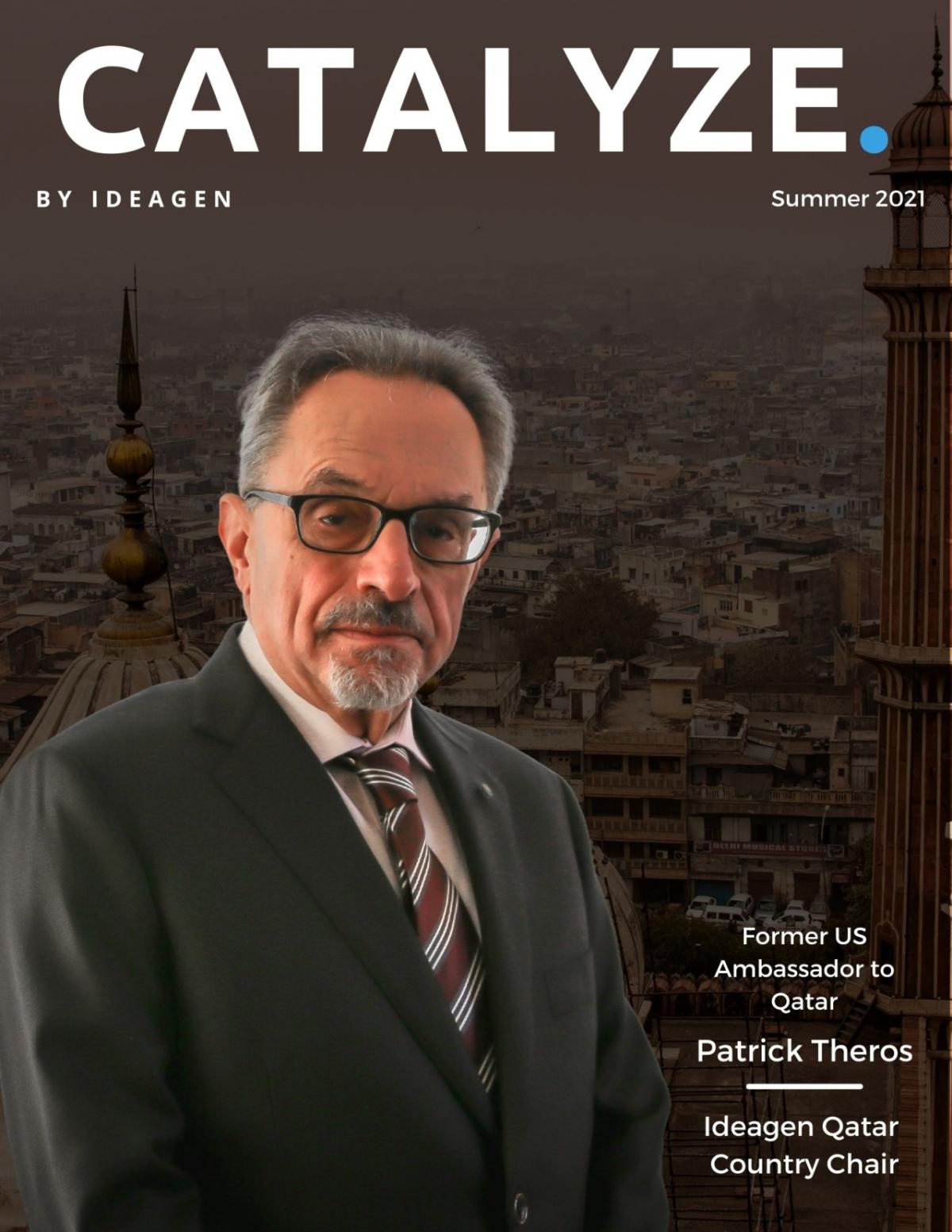 Catalyze Magazine by Ideagen - Summer 2021 Edition
Ideagen® Catalyze Magazine
Ideagen – "Where Global Leaders Convene"
Ideagen is dedicated to providing a global platform to foster cross-sector collaboration by the world's leading Brands, Companies, NGOs, and Public Sector to create innovative solutions via collaboration at scale while creating awareness of the 17 United Nations Sustainable Development Goals.
Ideagen® Catalyze Magazine: Summer Edition.
As we continue the countdown to 2030 and achieving the 17 Global Goals, We are excited to announce the release of Catalyze Magazine's Summer 2021 edition, on Friday July 9th! This edition's covers features Ideagen's city and country chairs who are global leaders from around the world, each representing a different locality.
Ideagen has selected city and country "Chairs" to represent Ideagen and our mission in communities around the globe. From cities across the U.S. like Seattle, Houston, Chicago, New York, and Los Angeles... to countries such as Greece, China, India, Qatar, and more! We are excited to be bringing you localized content from cities across the U.S. and countries around the globe. See this localized content brought to you by Ideagen's city and country chairs during our Acceleration Summit Series on July 28 - 30, 2021.
City and Country chairs include; Dr. Sidhant Gupta, Director of Product Incubation at Microsoft and Ideagen India Chair; Dina Grimstead, Senior Manager AI Programs and Strategic Partnerships and Ideagen Seattle Chair; Dr.Peggy Pelonis, ACS Athens President and Chair of Ideagen Athens; Sharan Hildebrand, Vice President of Strategic Alliances, North America, Hitachi Solutions and Ideagen Chicago Chair; David Wicks, Vice President at NASDAQ and Ideagen New York Chair; Jane Oates President of Working and Ideagen DC/Baltimore Chair; Suzanne McCormick, US President, United Way Worldwide and Ideagen Tampa Chair; Dr. Christine Galib, Senior Director of Programs,The Ion and Ideagen Houston Chair; Steven James Tingus, National Disability Policy & Diversity & Inclusion Expert. Actor & Executive Producer and Co Chair of Ideagen Los Angeles; Esteban Olivares, Director of Educational Development & University Partnerships, Summer Discovery and Co Chair of Ideagen DC/Baltimore; Rudy Fernandez, Senior Vice President for Public Affairs & Communications, Chief of Staff to the President at the University of Miami and Ideagen Miami Chair; Maurizio Vecchione Co-founder and Co-General partner, AdAstral and Co Chair of Ideagen Los Angeles; Patrick Theros, Former Ambassador to Qatar General Partner,Theros & Theros, LLP and Chair of Ideagen Qatar; Kathy Cheng, Associate Director of Admission at Phillips Exeter Academy and Chair of Ideagen China.
The World is facing many diverse challenges, the most significant of which need action from the world's most prominent leaders. Visit Ideagenglobal.com to hear cutting edge solutions to some of the world's most ambitious challenges.
Ideagen® TV - "Where Global Leaders Convene"
###
Ideagen's Acceleration Summit Registration:
For more information about this topic, please contact John Mulberger, Chief Digital Officer, at Jmulberger@idea-gen.com
For more information regarding IdeagenTV interviews please follow the link to our Linkedin: https://www.linkedin.com/company/ideagen-global/
Ideagen Global website: https://www.ideagenglobal.com/
GL21 Opening Remarks by Microsoft's Gretechen O'Hara: https://www.youtube.com/watch?v=n_ZJPEctEOI
Ideagen live from the Nasdaq: https://bit.ly/2H601ls
Contact:
John Mulberger
Email: contact@Idea-gen.com