Capacity Commons: Scaling Pro Bono in the Social Sector
Capacity Commons: Scaling Pro Bono in the Social Sector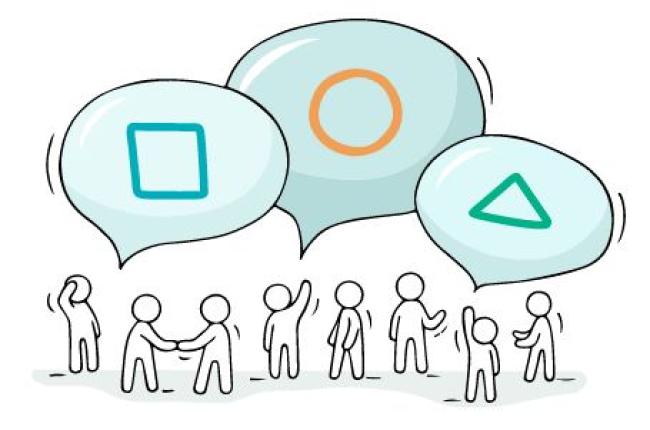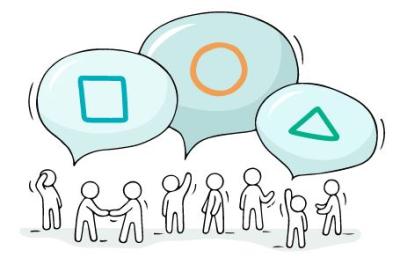 Wednesday, October 23, 2019 - 8:30am
Skills-based volunteering offers a transformative opportunity for organizations with capacity needs with over 70% of nonprofits reporting that pro bono service would enable them to increase their impact. Skills-based volunteering connects social sector organizations to the expertise they need to address deficits in core, yet under-resourced business functions such as IT, HR, finance and marketing. Individual volunteers and businesses are increasingly recognizing pro bono as an opportunity to strengthen the social sector while simultaneously developing volunteers' skills and networks. Skills-based volunteering is now one of the most rapidly growing employee engagement programs with over 60% of companies offering formal pro bono.
While this presents a strong opportunity for social sector organizations in need of support, many are hesitant to utilize skilled volunteers to build capacity. Nearly a quarter of organizations that believe they could benefit from pro bono service have no plans to implement programs due to a lack of know-how around how to effectively build, structure and maintain skilled volunteer partnerships. Social sector organizations widely recognize the high impact potential of skilled volunteers, but the process of planning and executing pro bono can give pause to organizations that are newer to the practice or have had a bad experience with poorly managed pro bono. Organizations need to consider when (and whether) they're ready to engage with volunteers, what projects are a fit for external expertise, how to find the right partners and how to say "no" if something isn't the right fit. If this sounds daunting to you, you're not alone.
Last year, Common Impact convened industry experts across the corporate, nonprofit and philanthropic sectors to lower the barriers to pro bono – perceived and actual. We knew that if we couldn't make skills-based volunteering a meaningful resource to the social sector, the growth and excitement we saw from business professionals would fade. The result of this collaboration is Capacity Commons, the recently launched one-stop-shop for skills-based volunteering.
Capacity Commons is designed to scale pro bono across the globe, making it easier for organizations of all shapes and sizes to engage in skilled volunteering. This free online platform provides resources, interactive tools and examples of successful projects to help nonprofits understand the value of pro bono service, design and implement a project, connect directly to skilled volunteers and measure immediate and long-term impact.
Capacity Commons offers a variety of channels by which social sector organizations can find skilled volunteer support. For instance, the platform enables users to seamlessly post the projects they develop on Capacity Commons to online volunteer matching platforms. Capacity Commons recently launched an integration with Taproot Plus that allows users to track the status of their skills-based volunteer matches across platforms and projects.
This Pro Bono Week, whether you're looking to learn more about skills-based volunteering, need help scoping a project or are ready to find your corporate partner match, Capacity Commons is here to make pro bono support a year-round reality for your organization!
Follow us on social media to receive the latest updates on Capacity Commons, including announcements on future trainings!
Twitter: @CommonImpact
LinkedIn: Common Impact
Facebook: @CommonImpact1
Instagram: @commonimpact