Stewards of Life Out Here: 2021 Sustainability Report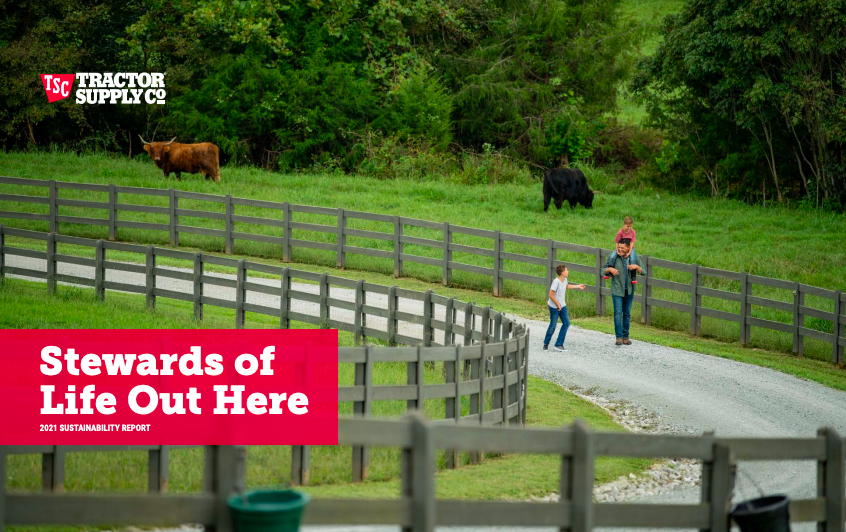 Tractor Supply believes that a healthy environment, properly managed resources and vibrant communities are keys to a secure and prosperous future. Since launching our Stewardship Program in 2008, we have been focused on becoming more environmentally sustainable while simultaneously helping our neighbors in need. We view our Stewardship Program as a process of continuous improvement as we look for ways to become more efficient, eliminate waste and reduce our impact on the environment. We know that our customers, Team Members, shareholders and other stakeholders care deeply about what companies do for their communities, for their people and for the planet. At Tractor Supply, we also prioritize the relationships we have with our Team Members, our customers and the communities we call home, and we are constantly looking for ways to give back.
View the full 2021 Sustainability Report here.
Videos from this campaign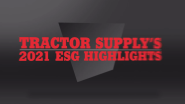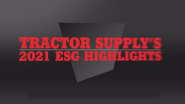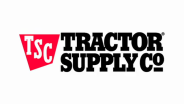 Content from this campaign