Diversity, Equity & Inclusion

Our people are our greatest asset. We're committed to fostering the personal and professional well-being of every associate at Albertsons Companies. As part of our Recipe for Change, we're cultivating a diverse workforce that reflects the rich diversity of the communities we serve and fostering an inclusive culture that embraces differences.
Learn more about our goals on our Diversity, Equity & Inclusion website.
Videos from this campaign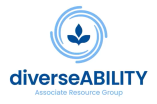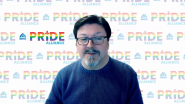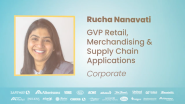 Content from this campaign