Deforestation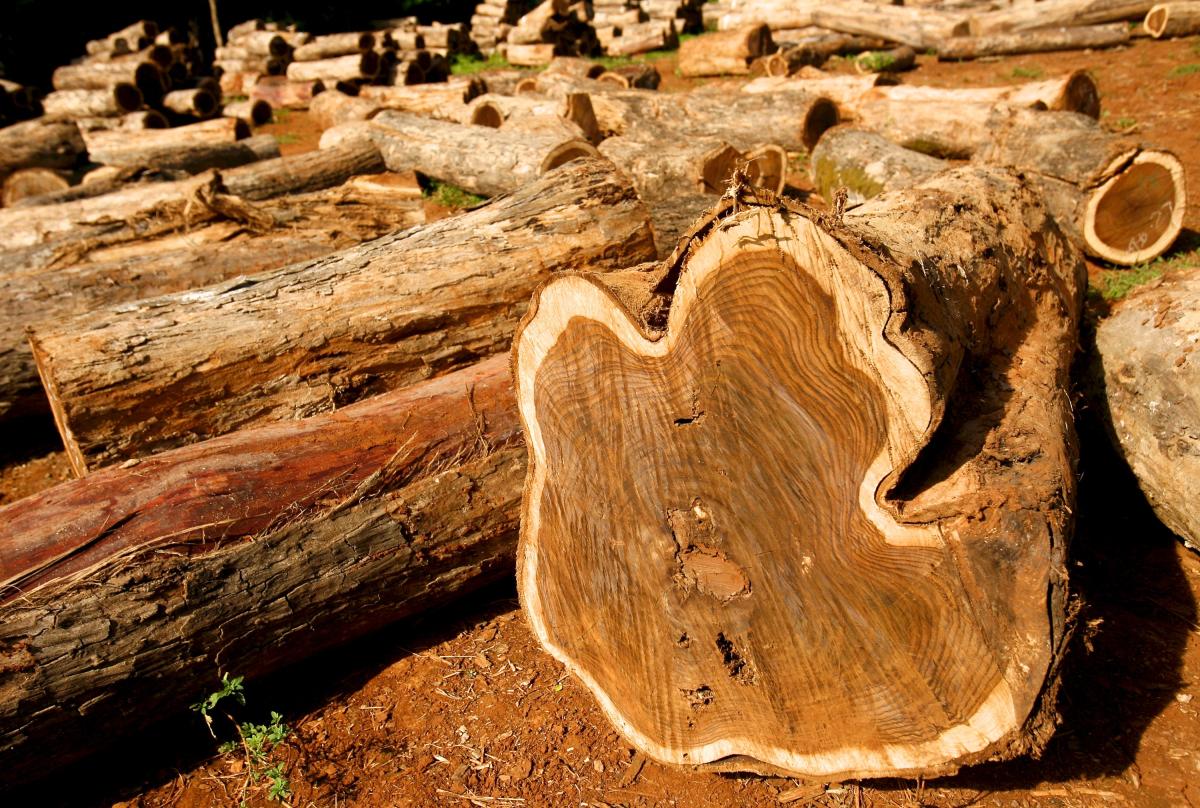 Since 1990, our planet has lost about 129 million hectares of forest, an area equivalent in size to South Africa. Much of this deforestation is driven by agricultural commodity production, a sector that is responsible for between 19% to 29% of all greenhouse gas emissions. Not only is this deforestation associated with a myriad of environmental and social impacts— from ecosystem degradation to land rights violations to climate change— but these impacts create real operational and material risks for companies and their investors.
Ceres builds investor and business leadership to protect forests around the globe. We work with global institutional investors to engage directly with food and agriculture companies on deforestation risks and to invest in companies with strong no-deforestation commitments.
Resources:
"Zooming In": a February 2018 analysis by Forest Trends' Supply Change Initiative and Ceres about how companies that are committed to addressing commodity-driven deforestation are tracing supplies to their origin to determine the impact their supply chains have on forests.
Engage the Chain: an overview of the key operational, reputational and market risks to companies associated with deforestation.
Content from this campaign