BSR's Early Leaders Discuss Its Origin and History
BSR's Early Leaders Discuss Its Origin and History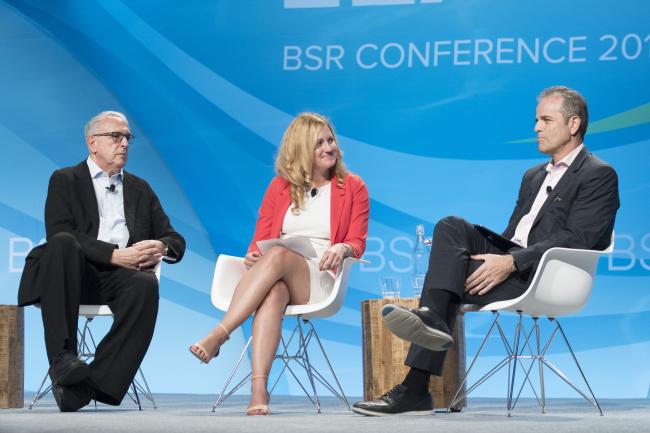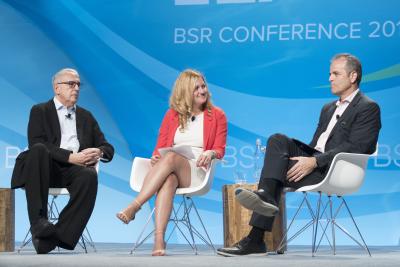 Wednesday, November 22, 2017 - 9:00am
In a plenary address at the BSR Conference 2017, early leaders of BSR Bobb Dunn (Former President and CEO of Synergos Institute) and Mats Lederhausen (Founder of BE-CAUSE) discussed the origin and history of the organization in a panel moderated by Google's Lead for Sustainability Kate E. Brandt.
"People are more likely to act themselves into a new way of thinking than to think themselves into a new way of acting," Lederhausen said.
Watch the full video below:
The BSR Conference 2017, which took place October 24-26 in Huntington Beach, California, gathered sustainability leaders from business, government, and civil society to explore the theme of "How Business Leads." Follow the conversation on Twitter at #BSR17. See all video highlights on BSR's YouTube channel.