Breast Cancer Awareness Month: Make a Difference in the Fight to End Breast Cancer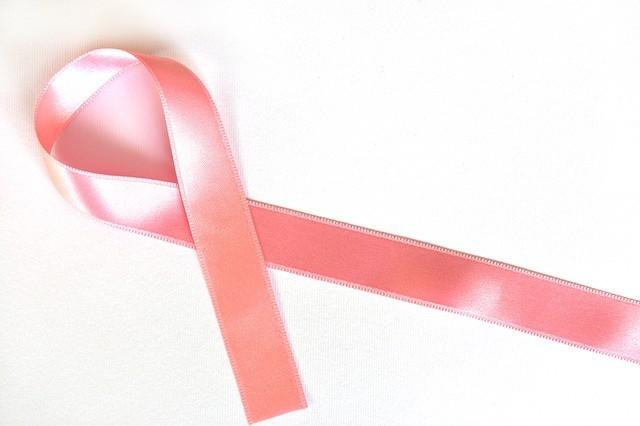 October is Breast Cancer Awareness Month - an annual campaign that aims to educate the public on the importance of early screening, testing and treatment for breast cancer. Activities include raising research funds to help identify the cause, uncover potential prevention strategies, and improve diagnosis, in addition to offering support to people impacted by the disease.   
In recognition of Breast Cancer Awareness Month October 1-31, 2019, America's Charities is celebrating the following members who are making a difference in the fight to end breast cancer.
One of the most cost-efficient ways you can support these nonprofits is to donate to them via payroll deduction through your employer's workplace giving program (Don't have a program? Click here to have your employer contact our team.) Click on each charity's name below to learn more about their work, and to make a donation now!
Breast Cancer Coalition - The National Breast Cancer Coalition (NBCC) oversees a campaign - Breast Cancer Deadline 2020 - focused on ending breast cancer by January 1, 2020. Since its inception in 1991, NBCC's mission has been to end breast cancer through the power of grassroots action and advocacy. 
Breast Cancer Research Center - The Breast Cancer Research Center supports the discovery and development of new methods to treat and potentially cure breast cancer and other health issues that affect women through research funding, scientific and research reports, and public education and awareness initiatives.