As Brazil's New President Threatens the Amazon, Brazilian Entrepreneurs Create a Device for Large-scale Forest Restoration
By Peter Kotecki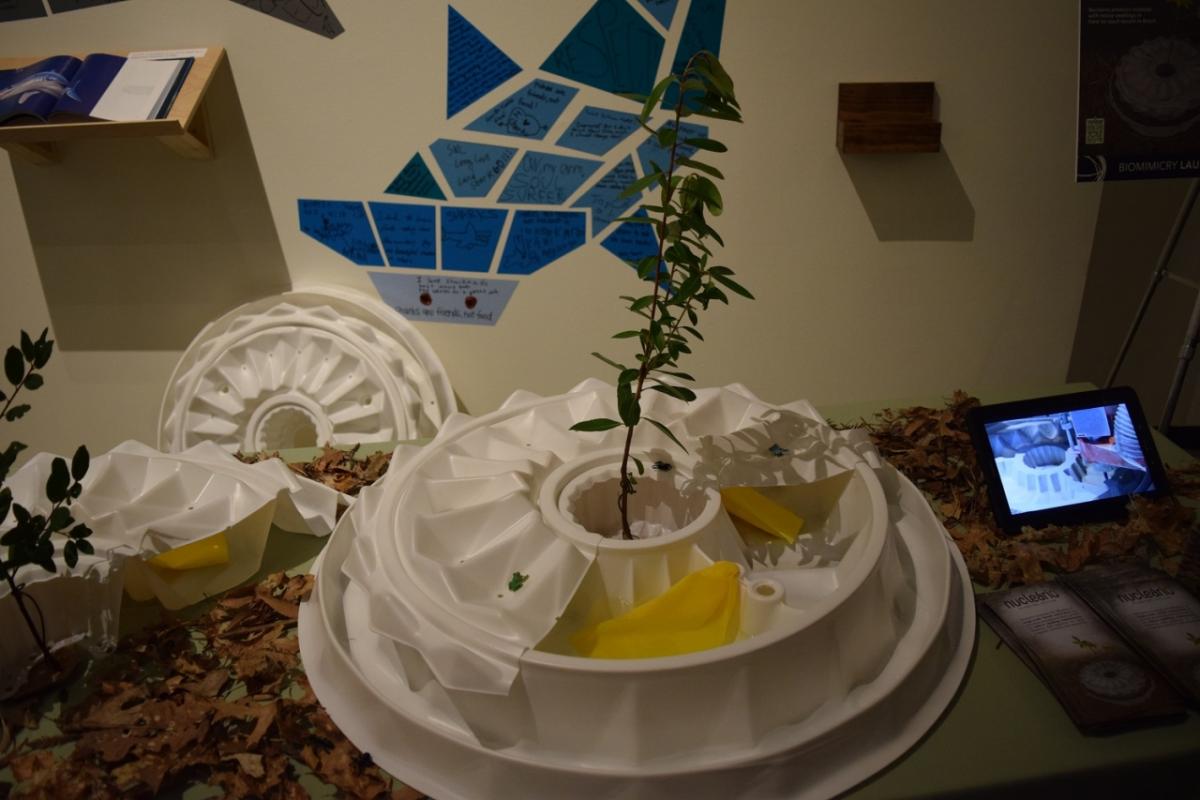 Nucleário was created to help with large-scale reforestation. - Image courtesy of Business Insider
Originally published on Business Insider
Nucleário was created to help with large-scale forest restoration, Rutman said. While his team wants to help restore deforested areas globally, they are starting with Brazil, where 500 devices have been placed in test patches.
Along Brazil's coast, Rutman said, there are about 42 million acres of land that can be reforested. That's roughly the size of Florida.
"Nature needs human help to connect those fragments and create the forest corridors," he said. "We need to do that as soon as possible."
Read the full story from Business Insider.