Brands Taking Stands – Is This a Movement or a Moment?
by Leon Kaye, Executive Editor, TriplePundit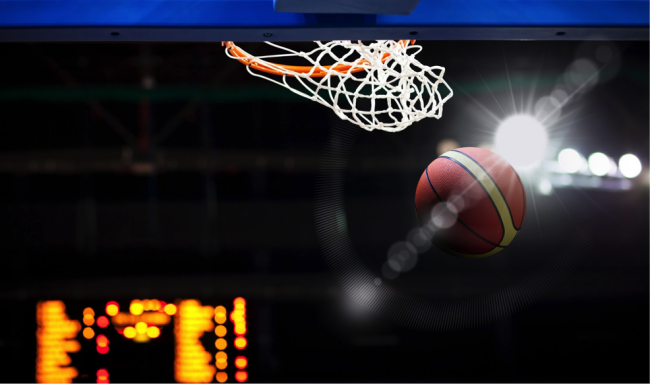 Originally published on TriplePundit
Considering all that we have experienced over the past 18 months, we are definitely at an inflection point when it comes to the business community deciding what role it has in pursuing social good. More companies have realized they have no choice but to speak out, and even take action, on some of the most volatile political and social issues of our time.
Joining CEOs are athletes who have not taken kindly to orders to "shut up and dribble," as well as chefs who have been at the forefront of disaster relief from last year's hurricane in Puerto Rico to this month's Hurricane Florence in the Carolinas. These public figures have not been shy about taking a stand on environmental, social, and political issues.
To that end, next month at 3BL Forum, we are excited to be holding a Town Hall, sponsored by MSL, that will take a close look at whether this "Brands Taking Stands" phenomenon is a movement or a moment.
"CEOs are being told they need to do more than generate profits, but taking a stand on social issues can be thorny even for those practiced in brand advocacy," said Dave Armon, CMO of 3BL Media, which is producing 3BL Forum. "Is employee, corporate, investor, and athlete activism simply a reaction to the current political climate or are we in the middle of a transformative moment that will change the corporate landscape for the foreseeable future?"
For three days next month, we will present quite a lineup of business leaders, as well their peers within the nonprofit and government sectors, who are eager to answer that question.
You will not want to miss this lineup – speakers who will talk about corporate activism at the October 25 Town Hall include:
Sherrie Deans, Executive Director of the National Basketball Players Association Foundation
Louise Schiavone, a contributing anchor at NPR
Eli Stokols, White House Reporter, Los Angeles Times and an analyst at MSNBC
Ron Guirguis, CEO, MSL U.S.
Jessica Herrera-Flanigan, Executive Vice President, Government and Corporate Affairs at Univision Communications
Angela Parker, CEO of Realized Worth
And the moderator for this Town Hall will be veteran corporate responsibility journalist Dirk Olin, who served as editor of CR Magazine and is an ongoing contributor to the op-ed pages of the Washington Post, New York Times, and other leading news outlets.
If you are active in the corporate responsibility space, or are determined to be, make plans now to attend this event designed for corporate responsibility and sustainability practitioners.
The Town Hall is one of dozens of sessions taking place during 3BL Forum, the annual gathering of purpose-driven companies, October 23-25 at MGM National Harbor. The venue is just minutes away from Washington, D.C.
Registration is currently underway, and a 25% off discount is available through September 30 with the use of the code 3BL2018TOWNHALL.