Boston Scientific: One of Glassdoor's Best Places to Work in 2022
Boston Scientific: One of Glassdoor's Best Places to Work in 2022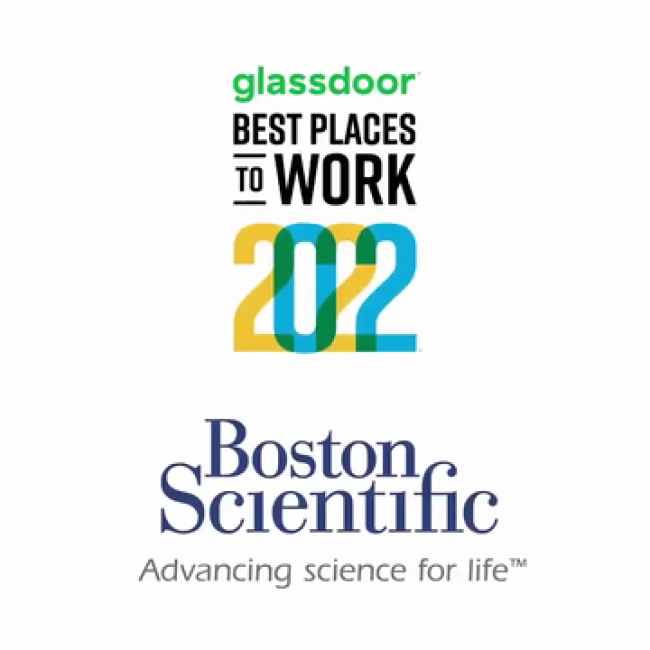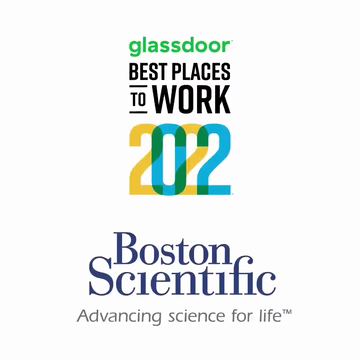 Thursday, February 3, 2022 - 3:45pm
Glassdoor named Boston Scientific to its Best Places to Work in 2022 list—based entirely on employee reviews.
The list was the most competitive ever, marking the company as truly one of "the best of the best," according to Glassdoor. Hundreds of thousands of eligible employers were evaluated across nine attributes, including diversity and inclusion, compensation and benefits, and culture and values.
Boston Scientific is a worldwide developer, manufacturer and marketer of medical devices whose products are used in a broad range of interventional medical specialties.
About Boston Scientific
Boston Scientific transforms lives through innovative medical solutions that improve the health of patients around the world. As a global medical technology leader for 40 years, we advance science for life by providing a broad range of high performance solutions that address unmet patient needs and reduce the cost of healthcare. For more information, visit www.bostonscientific.com and connect on Twitter and Facebook.