Booster Can Help As Companies Adapt to the SEC Climate Disclosures Proposal
Booster Can Help As Companies Adapt to the SEC Climate Disclosures Proposal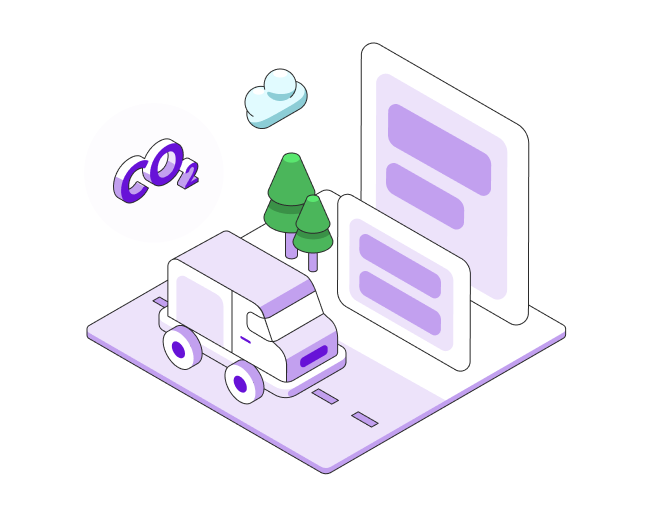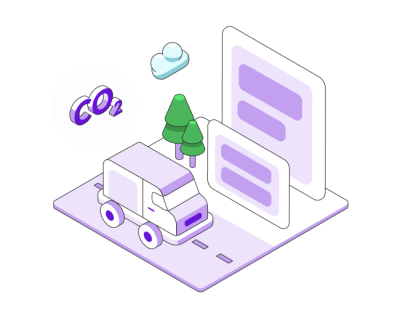 Thursday, August 4, 2022 - 9:00am
We're entering a new age of environmental, social and governance (ESG) stewardship. This past quarter has seen some of the biggest ESG-focused debates yet, which have changed the entire conversation around what it is to be sustainable. According to the S&P sustainability index, the fossil-fuel giant Exxon Mobile is considered an ESG leader, while Tesla — despite its status as a major contributor to the increasing deployment of electric vehicles and related infrastructure — failed to make the cut due to concerns around racial discrimination, poor working conditions and more. The widening lens of ESG stewardship is causing us all to rethink — and recenter the importance of — the factors that contribute to a company's sustainability.
Such debates — and the constant evolution of what is considered sustainable — are grabbing increasing mindshare. But when our definitions of sustainability are evolving so rapidly, how can we measure a company's ESG stewardship, and how can we retain confidence in ESG as a reliable benchmark?
Corporate sustainability reporting has become a new norm. But in the flood of flashy infographics, numbers, and c-suite quotes that make up these reports, there is little comparability from one company to the next. Because most current emissions and ESG reporting is voluntary, companies are free to include whatever metrics and goals they want. This makes it difficult for investors seeking to work with sustainable companies.
Recognizing the need for standardization, in March 2022, the US Securities and Exchange Commission (SEC) released a climate disclosure proposal that would require standard climate and emissions reporting from publicly traded companies. In a recent article for the American Journal of Transportation (AJOT), Frank Mycroft, CEO of Booster — the leading mobile energy delivery company — explores the new SEC rule and the changing path ahead for transportation companies.
A key stipulation of the rule centers on emissions reporting. If the rule passes as is, all publicly traded companies will need to report data on their Scope 1 and Scope 2 emissions, with the addition of Scope 3 Emissions if the company has an established Scope 3 emissions goal or if the company's Scope 3 emissions are material.
For background, Scope 1 emissions refer to emissions created directly by a company's operations, while Scope 2 emissions are those resulting from purchased electricity, steam, heat or cooling. Scope 3 emissions are any emissions that are the "result of activities from assets not owned or controlled by the reporting organization, but that the organization indirectly impacts in its value chain," according to EPA.
Due to their wide breadth and status outside a company's own purview, scope 3 emissions are notoriously difficult to define and track.
"They encompass both upstream and downstream transportation and distribution of product, so they're often heavy on fleet-transportation-related emissions," wrote Mycroft of scope 3 emissions in AJOT. "This is where things get sticky for the transportation sector — to track such metrics, companies would require a complex understanding of the intricate network of partners that enable their operations, including the shipping networks of their suppliers and carriers."
Because most carriers and distribution companies are smaller and thus are not publicly traded — 90% of carriers in the U.S. have 10 trucks for fewer — many will not have to report emissions data directly to the SEC. But as SEC registrants gather emissions data to report their scope 3 emissions, these smaller distribution companies will feel pressure to gather emissions data to inform the sustainability reporting of their larger partners.
This poses an issue for many of these smaller companies, who may currently lack the resources or knowledge-base to collect detailed emissions data. Mycroft explains that in this pursuit, data analytics can help. He goes on to assert that easily manipulable, interactive data dashboards, which can display a variety of measurements and metrics for the various needs of climate reporting, can offer insights to any company regardless of in-house data knowledge.
Using telematics — which deploys GPS capabilities and on-board diagnostics to track a vehicle's movements on a digital map — fleet owners can collect detailed data on their fleets, which can then populate the accompanying dashboards. Fleet owners in need of a data dashboard can look to Booster, explains Mycroft, as the company's mobile energy delivery service saves fleet owners money and time, lowers emissions, and offers a digital platform that aids in emissions tracking and estimation.
As companies big and small adjust to the coming regulations, Booster stands ready to help them in their journeys.
"Throughout the longer-term energy transition, and the more imminent transition to more thorough climate and emissions reporting, Booster is committed to providing and enabling the technologies necessary for the transportation industry to find success in decarbonization and sustainability," writes Mycroft in AJOT. "Though the new climate reporting standards will require an economy-wide shift in the way we track and share emissions data, they are the next step to ensuring we move forward into a more sustainable future."