At Bloomberg, We Work on Purpose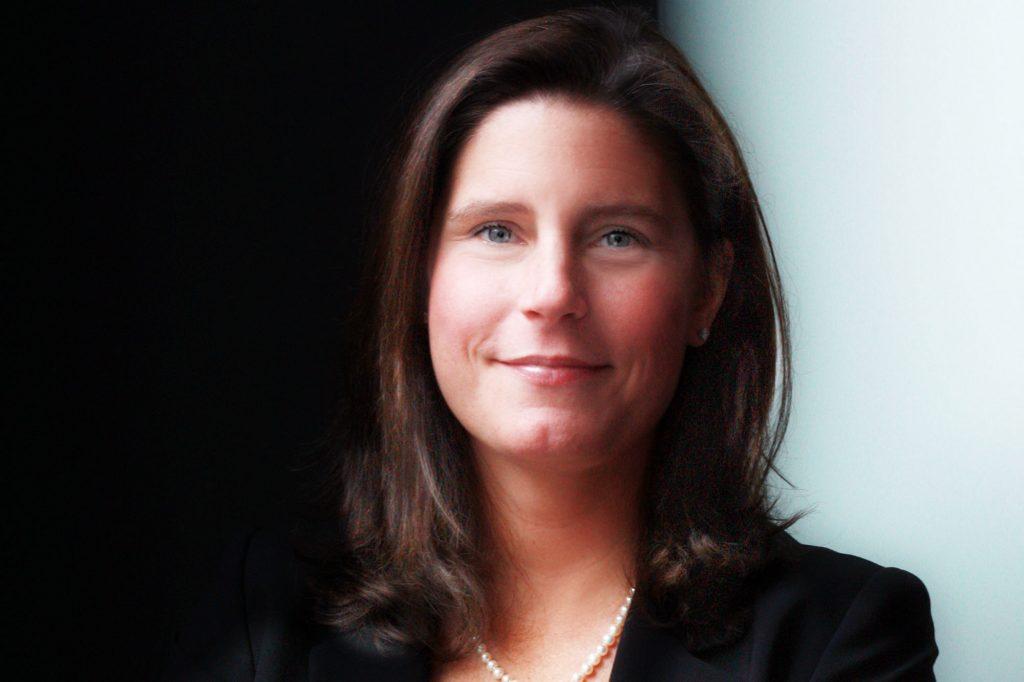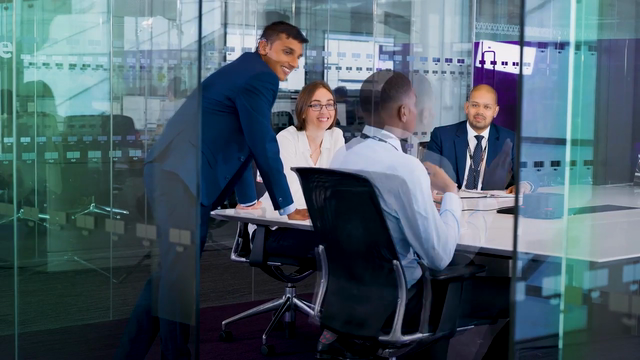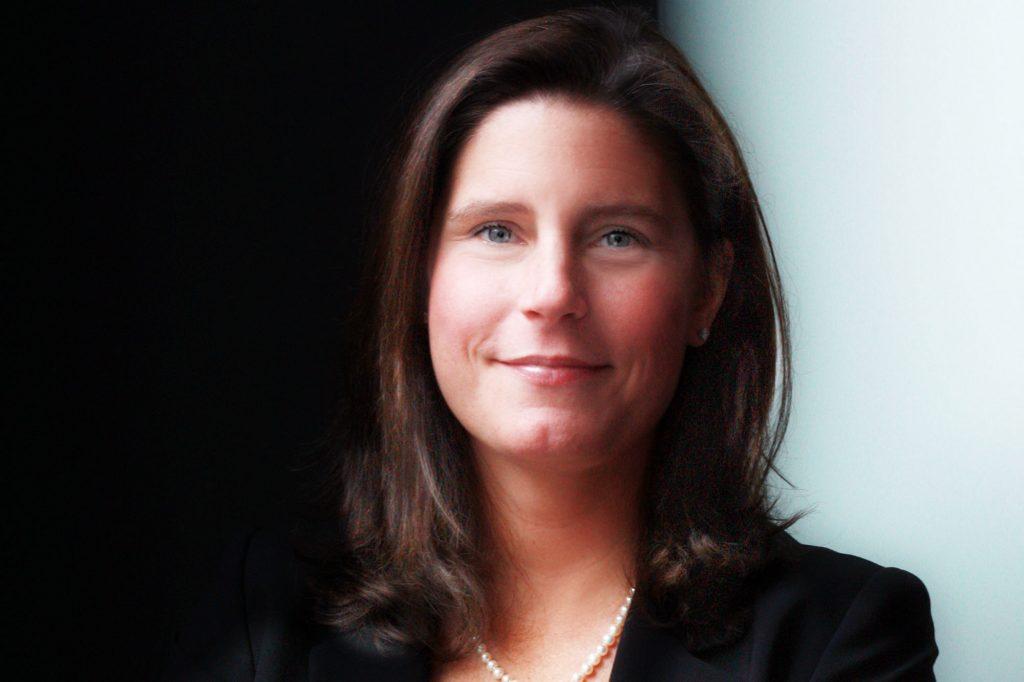 Originally posted on bloomberg.com/careers. 
It's been over 35 years, and we're still growing strong. Bloomberg now has almost 20,000 employees — and our products and services are dramatically more sophisticated than they were when I first started here, 21 years ago. But our culture is still largely the same.
From my first interaction with Bloomberg, when the company was recruiting at my college, I knew it was the right fit. When I joined, we had about 3,500 people on staff, we were growing quickly, and everyone was on the hook for making it all work. One moment I'd be on the phone with a bond trader at one of the world's largest banks helping to solve a problem; the next I'd help serve food at a local food bank. It was both humbling and thrilling at once.
Over the years, I came to realize that Bloomberg is so much more than the products and services we deliver to our customers. We use data and analytics to organize, understand and improve our world. Our work has a larger purpose, and it's our employees who make it happen.
Click here to read the full story and watch our new Work on Purpose video. 
Click here to read more about Bloomberg's Impact.