Bloomberg London Building Opening Highlights: Video & News Round Up
Bloomberg London Building Opening Highlights: Video & News Round Up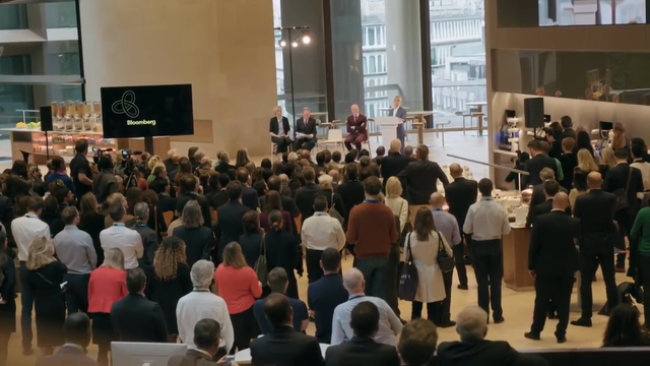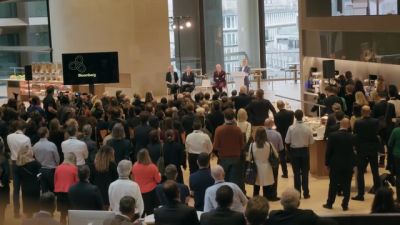 Wednesday, November 1, 2017 - 12:10pm
The opening of Bloomberg's new European headquarter is making media waves:
Dezeen touted the building as a "vote of confidence in London
Channel 4 spoke with Mike in the new building
On CNN Mike opened up about what makes the building so incredible
London's Evening Standard calls "a triumph of green design and a lesson in good manners for future development in the Square Mile"
The Financial Times calls the building "an important contribution to the annals of sustainability"
The Guardian sings the office praises "Given that few companies would be brave enough to do this much, gratitude is in order."
The BBC probes the question, "Is Lord Foster's new creation the ultimate office building?"
Watch highlights from the building opening here. 
Read more about Bloomberg London here.