BLOG: Walls Come Tumbling Down
By Annemieke Kievit -AkzoNobel, Director of Public Affairs and Human Cities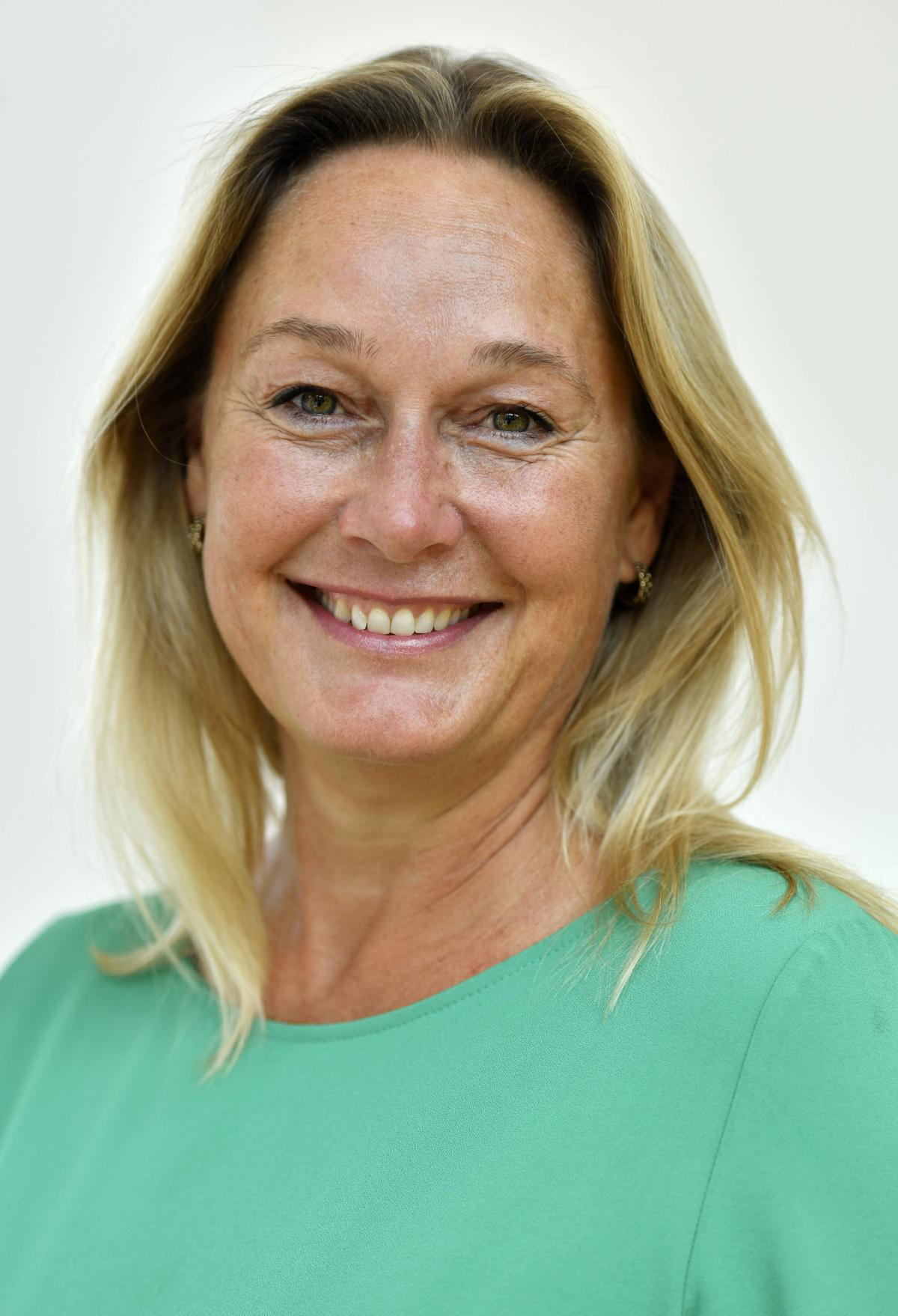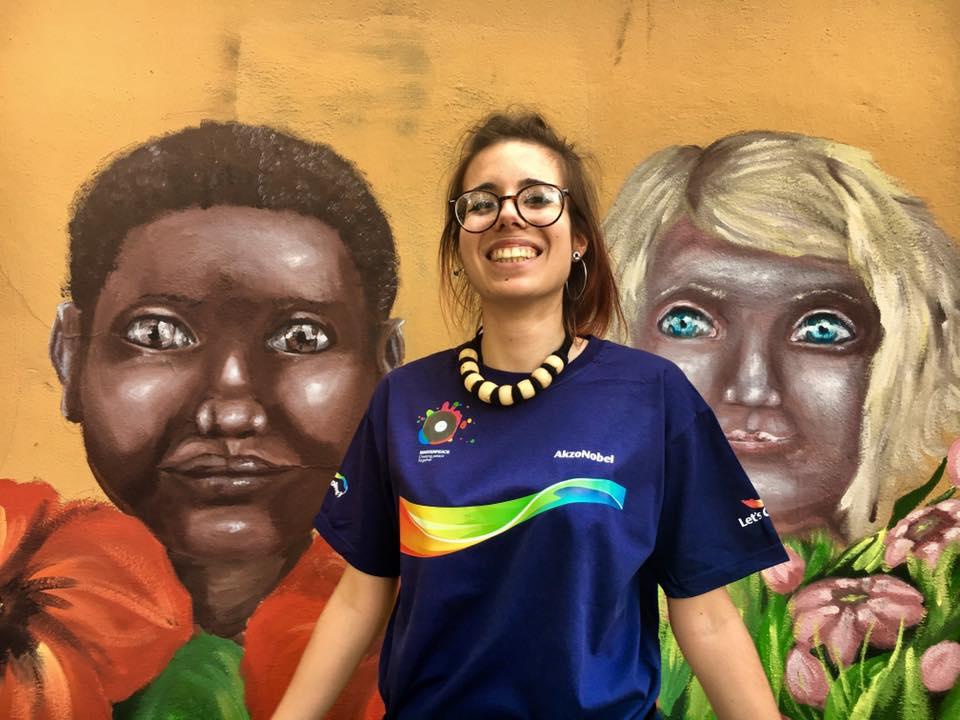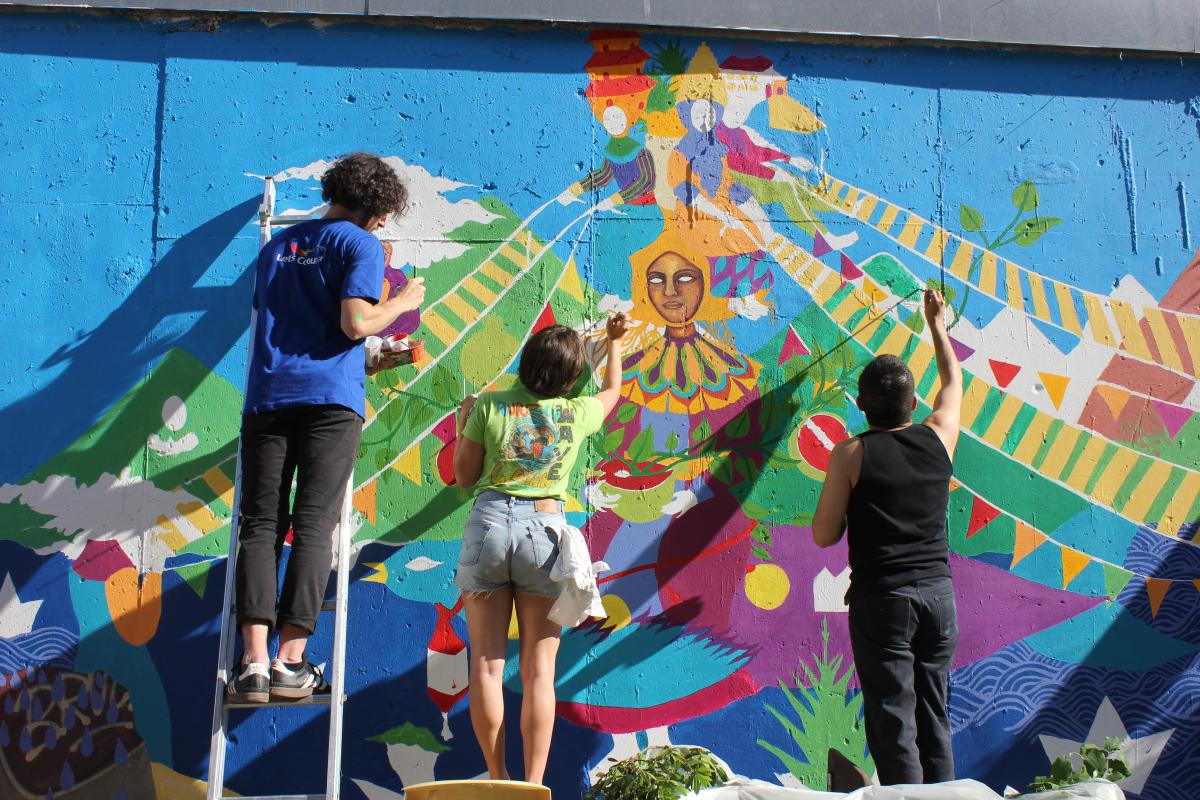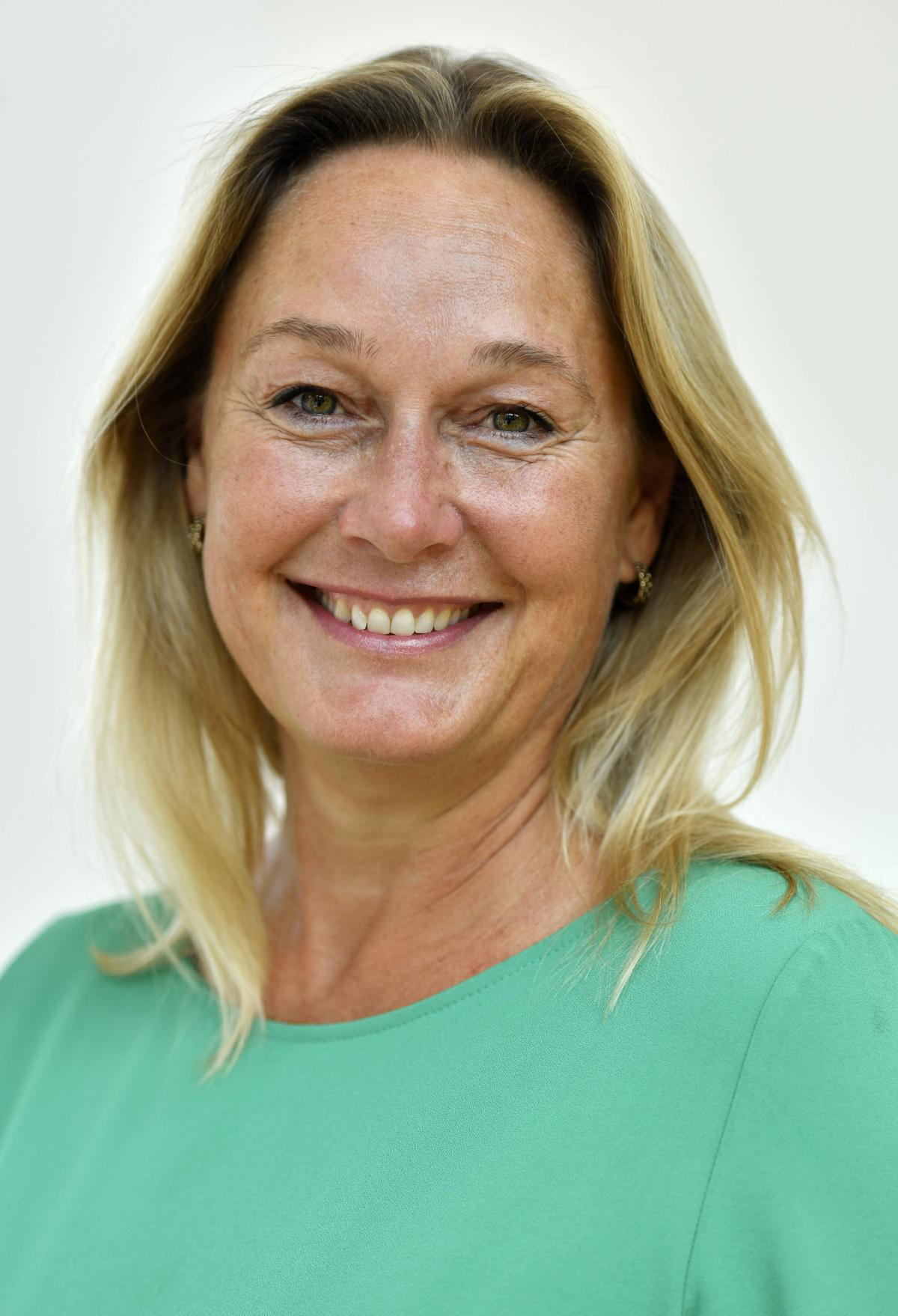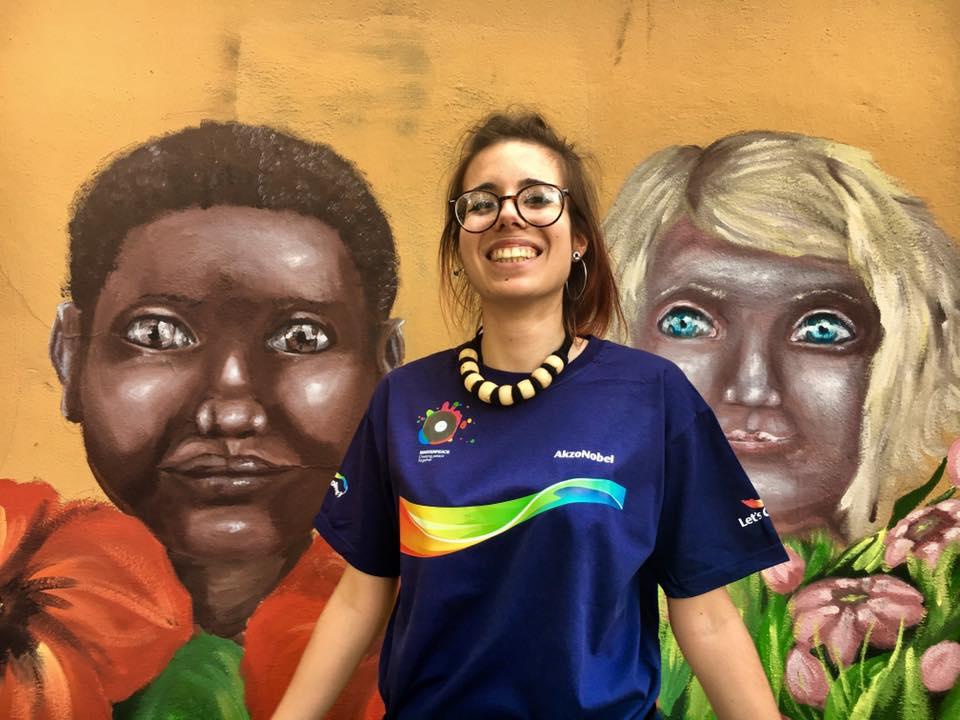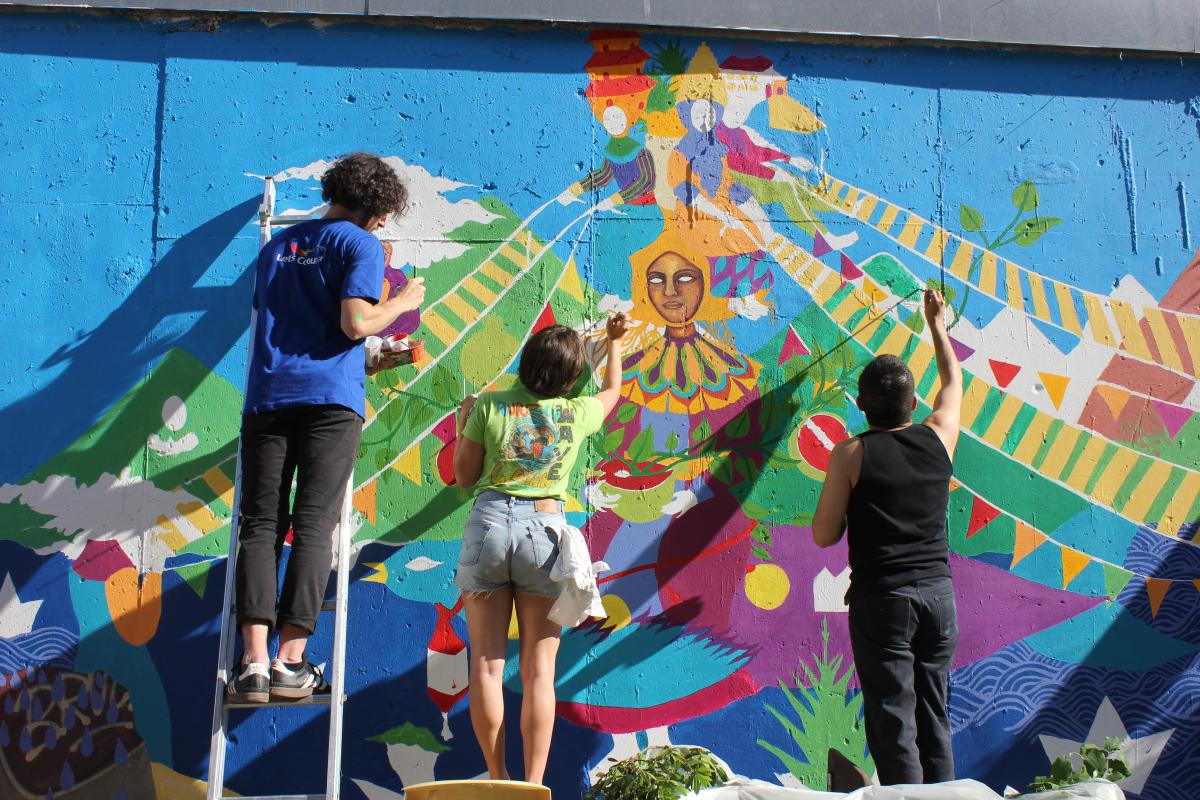 As featured on www.masterpeace.org
Walls never used to interest me that much. But ever since we launched our partnership with the MasterPeace organization four months ago, I've discovered how amazing they can be.
A wall is often a symbol of division, and in cities in particular, we increasingly see that there are invisible walls creating separation and detachment. Our initiative with global peace movement MasterPeace is helping to overcome that barrier.
Known as Walls of Connection, it's a brilliantly simple idea. We get artists and local residents together to create an idea for a design which is then painted onto a wall in the local community. A total of 100 walls will be painted in 40 countries, helping to make people's lives more liveable and inspiring.
So far, 22 walls have been completed, enabling connections to be made between groups of people who otherwise wouldn't have come together. I remember attending the launch at the Albeda College in Rotterdam, the Netherlands, and it made a huge impact on me. The young people who took part were so creative, talented and positive that it really touched my heart. They embraced the opportunity to connect and overcome division and it was great to see how engaged and energized they were.
It really showed how doing something as simple as collaborating together on a design and painting a wall can make such a difference. People had so much fun and I literally saw the barriers between people collapse before my eyes. And it's something that creates a lasting change. The artworks are a permanent visual reminder which people can see every day and be truly proud of. Other countries to have taken part so far include Ecuador, France, Nepal, Pakistan and Morocco.
Another great thing about our partnership with MasterPeace is that it's an opportunity for our employees to get involved and contribute to the societies in which we operate. AkzoNobel colleagues have been involved in nearly all the projects to date, which is a source of great pride.
In fact, employee involvement is one of the main criteria we have when setting up most of our partnerships. Because collaborating with others is a vital part of what we do. We choose partnerships where we can add value as a business. Which are a logical extension of what we do and where we can work with our partners for the long term.
With MasterPeace, it's also about helping cities to meet the challenges they face. It's an example of how we integrate our societal and sustainability activities into our business and use that to innovate and grow, as well as benefiting the world around us. 
It's a genuinely exciting partnership and I am very much looking forward to seeing the remaining 78 walls come to life. Just think about it. So many people who have probably never met are about to break down barriers, get together and become connected in a very special way. It's things like this that make my job so wonderful.
For more information visit www.masterpeace.org/walls-of-connection