Black & Veatch Extends Memorandum of Understanding With Beca to Provide Greater Breadth of Solutions Across Australia, New Zealand
The Memorandum of Understanding (MoU) aligns with the intentions of the two nations to accelerate climate action by identifying shared economic opportunities to navigate a successful transition to net zero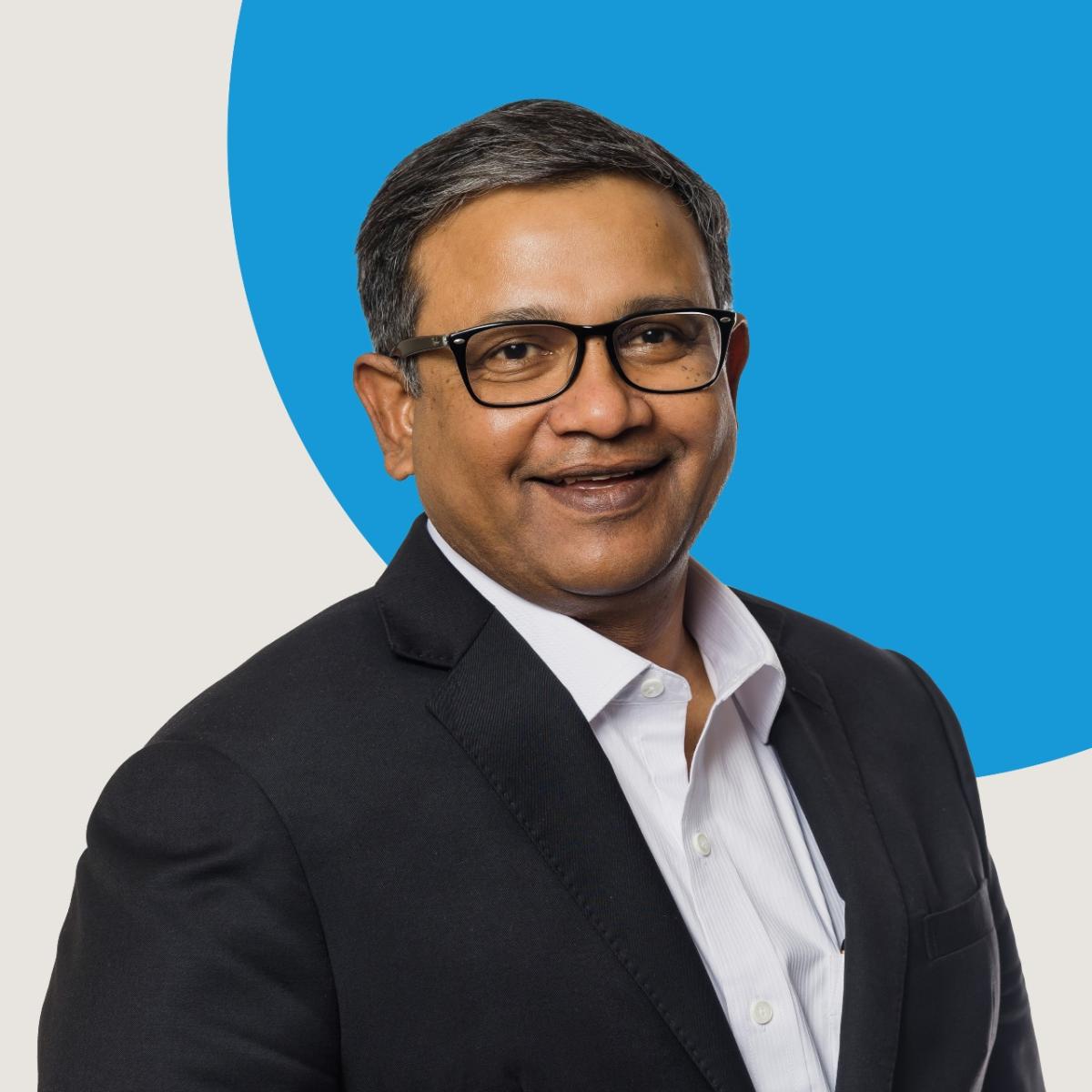 MELBOURNE, Australia, August 3, 2023 /3BL/ - Beca and Black & Veatch will expand their collaboration to deliver a greater breadth of sustainability and decarbonisation solutions in Australia and New Zealand.
The expanded agreement responds to a growing demand for infrastructure solutions that adapt to and mitigate against the impacts of climate change. The MoU covers collaboration on engineering and construction projects across areas including water and wastewater, renewable energy, hydrogen and ammonia production and export, mining and metal processing, data centres, power transmission and distribution, electric vehicle charging, and food and beverage facilities.
Decarbonisation is remarkably complex yet imperative to mitigate climate impacts. Achieving a net-zero energy future requires seamless and extensive integration of multiple technologies. With proper preparation, planning, and investment, progress can be achieved by utilities, energy producers, and other energy-intensive industrial and commercial organisations.
"Australia and New Zealand enjoy abundant energy transformation opportunities, and well-planned investments in sustainable infrastructure can have significant environmental and economic impacts," said Narsingh Chaudhary, President, Asia Pacific and India, Black & Veatch. "Combining our global experience with Beca's strong local presence and experience in the Australasia region, we look forward to accelerating this journey and taking on technically challenging engineering projects to realize the region's decarbonisation ambitions and modernize its infrastructure."
"For more than five years we have been working together on industry-shaping water projects across Australia and New Zealand, including leading water entities such as Melbourne Water, Yarra Valley Water, and Wellington City Council.," said Clive Rundle, Group Director - Utilities, Beca. "We have forged a strong, collaborative relationship, born out of two organisations with similar values and complementary capabilities. The expansion of our partnership with Black & Veatch beyond the water sector is a natural progression that provides clients across Australia and New Zealand with unique globally informed experiences needed to solve the challenges they are facing now and in the future."
The extended Beca and Black & Veatch MoU aligns with the commitments of Australia and New Zealand to hasten their energy transformation by navigating the opportunities and difficulties that the transition to net zero will provide for both countries' economies and identifying potential areas of cooperation.
A strong shared culture is behind the success of the Beca and Black & Veatch collaboration. Both companies are employee-owned—a business model that has been delivering success for more than a century for each organisation. Among their shared priorities are the commitment to safely delivering and managing critical infrastructure, sustainability, and responsible corporate stewardship.
Contact Black & Veatch for more information.
***
Editor's Notes: 
The previous MoU executed in 2019 between the two companies focused on water and wastewater projects in New Zealand.
About Black & Veatch 

Black & Veatch is a 100-percent employee-owned global engineering, procurement, consulting, and construction company with a more than 100-year track record of innovation in sustainable infrastructure. Since 1915, we have helped our clients improve the lives of people around the world by addressing the resilience and reliability of our most important infrastructure assets. Our revenues in 2022 were US$4.3 billion. Follow us on www.bv.com and on social media.
Media Contact, Black & Veatch:
EMILY CHIA | +65 6335 6623 P | +65 9875 8907 M | Chialp@bv.com
24-HOUR MEDIA EMAIL | Media@bv.com
About Beca
Beca is an employee-owned professional services firm that has been delivering community-shaping Engineering, Advisory and Management Consulting services across the Asia-Pacific Region for over 100 years. We have more than 4,000 people in 21 offices who are delivering projects in over 70 countries. We have had offices in Australia since 1969 and we're proud to be supporting our customers across market segments including Minerals and Metals, Transport and Infrastructure, Energy, Water, Food and Life Sciences, Advanced Manufacturing, Health, and Defence.
Creative people together transforming our world is our vision. It reflects our culture, our aspirations and our purpose - to make everyday better. We create value through understanding and delivering successful solutions, exceptional service and our enduring relationships and use our skills and systems to empower innovation; helping our clients shape communities, optimise their assets and streamline their operations. Follow us on www.beca.com.
Media Contact, Beca:
REBECCA ADAM I +61 403 502 654 I rebecca.adam@beca.com