Bison Released Onto Land in Badlands National Park That They Have Not Touched Since 1877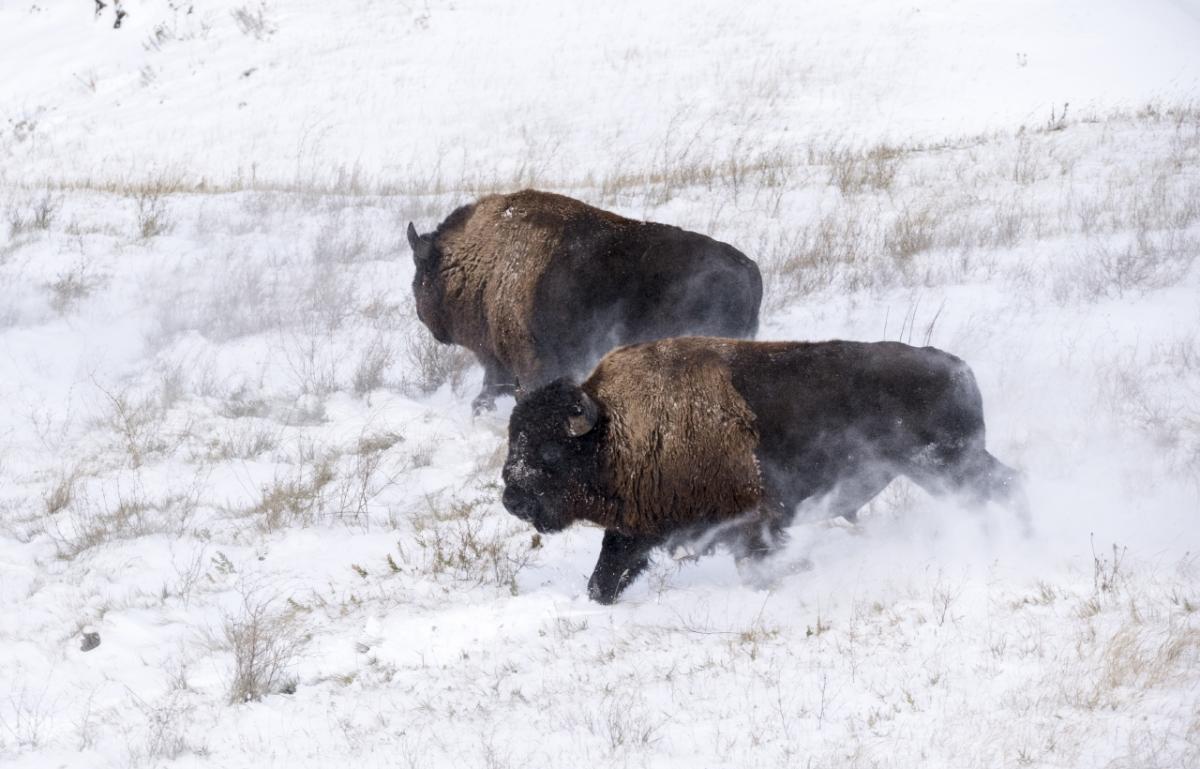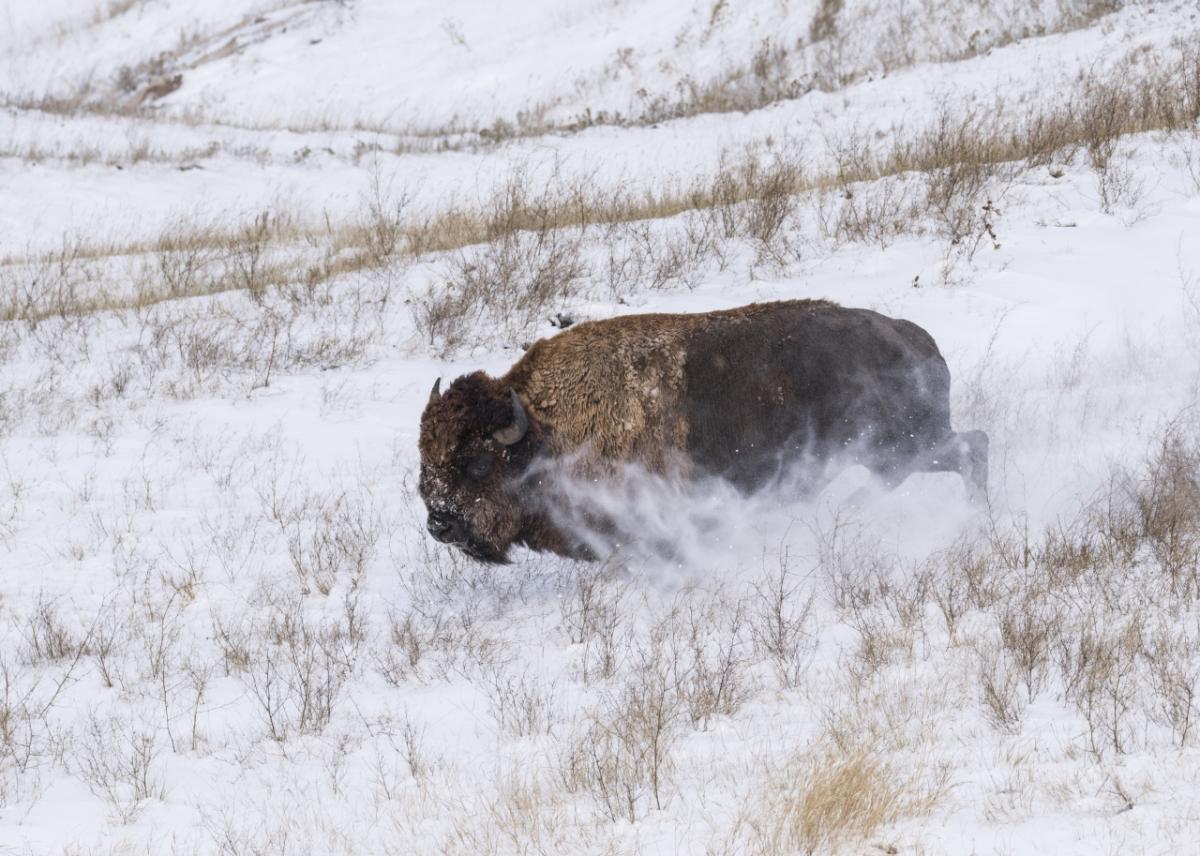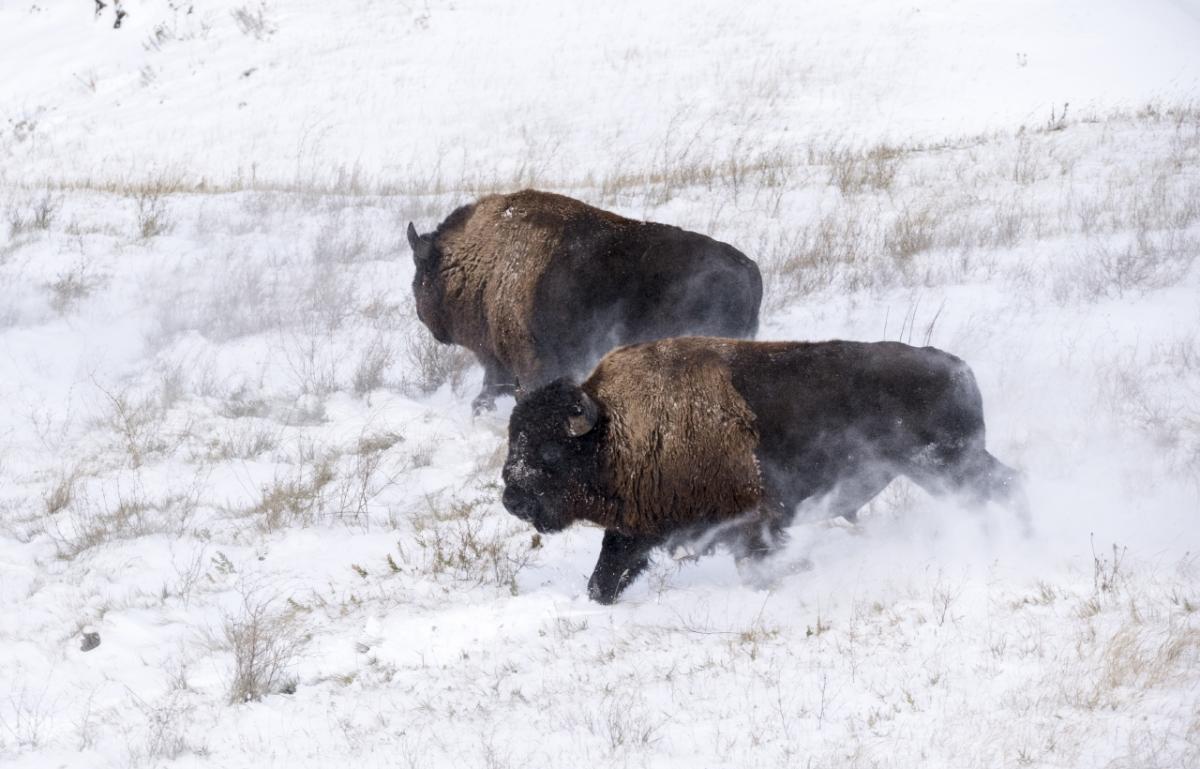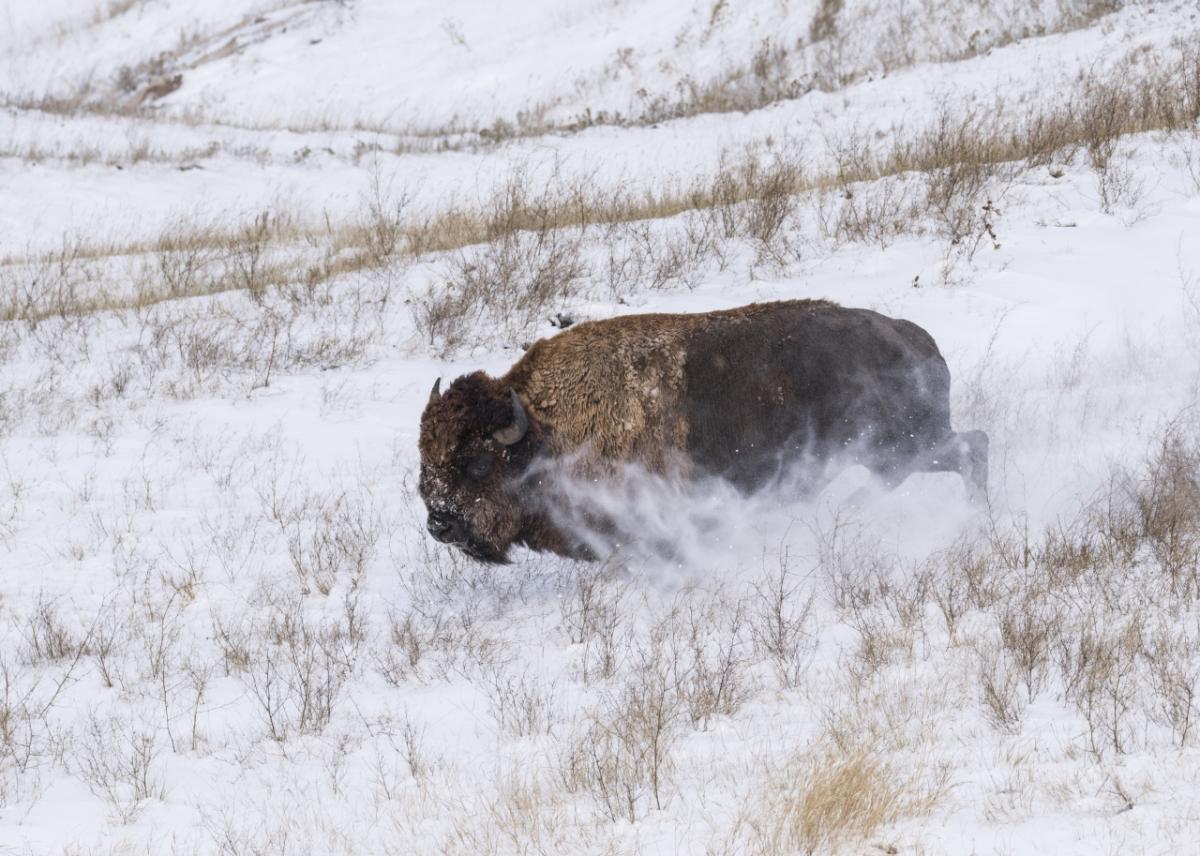 Just last week, Bison were released onto land in Badlands National Park that they have not touched since 1877. 
"Bison are North America's largest and most iconic mammal, and WWF is thrilled to be part of an effort to create the second largest herd in the National Park system," said Martha Kauffman, managing director of WWF's Northern Great Plains program. "The project has touched the imaginations of people across the US, and the matching dollars that WWF has provided wouldn't have been possible without the generosity of our supporters."
Collaborative efforts from WWF, the National Park Foundation, Defenders of Wildlife, The Nature Conservancy—supported by Badlands Natural History Association and the Badlands National Park Conservancy helped ensure bison in Badlands National Park now have an additional 22,553 acres to roam.
View a video of the triumphant return of these iconic mammals here.
Download the attached file(s):