Beyond This Multimedia Campaign Helping Low-Income Families Is the Ideas That Matter Program
Sappi's grant program continues to fund design projects for social good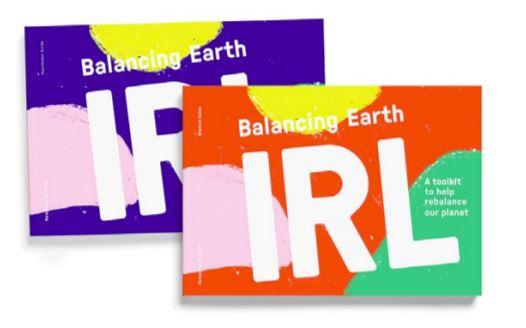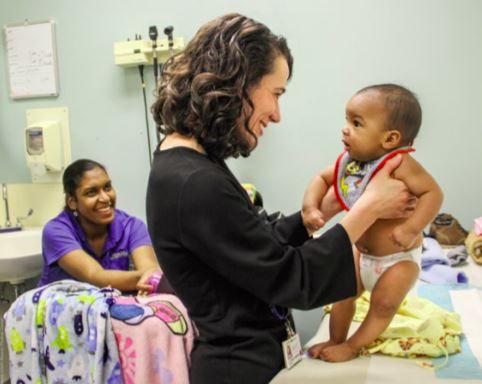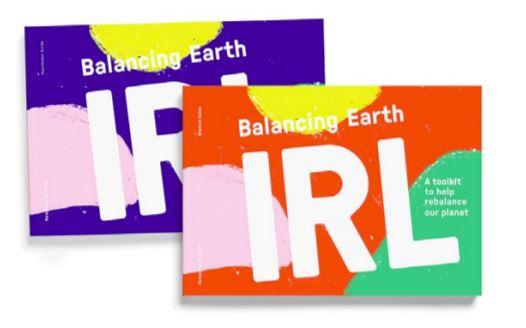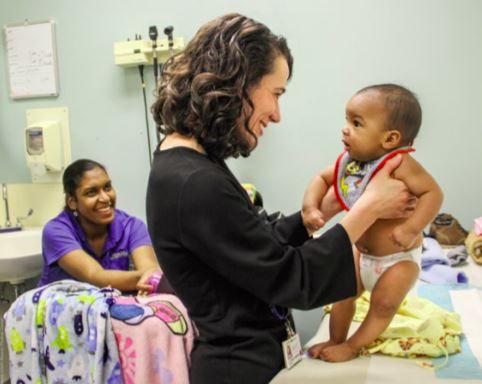 A spotlight on grant winners  
Where the rest of the world sees problems, designers see solutions—which is why Sappi created the Ideas that Matter (ITM) grant program 20 years ago. Since its inception in 1999, the program has granted more than $13.5 million to designers partnering with more than 500 organizations, ranging from community arts to animal welfare and from international humanitarian efforts to children's healthcare. Not only does Ideas that Matter create social good across the globe, but the designers we work with find joy in the program as well.
BasicSafety.net
Preparing communities for disaster
The mission of BasicSafety.net is to put free disaster preparedness guides into every home in San Francisco, and hopefully beyond. While there's plenty of information available online, and despite numerous campaigns, many households still don't have supplies or plans to deal with a major disaster, such as an earthquake, electrical outage, or even threat of wildfire.
These bilingual guides are intended to address a gap in the current approach to dealing with emergencies and help families know what to do in the real possibility of no internet connection. A physical guide that provides information on what to do before, during, and after a disaster will help prevent additional risks to health and property damage. With the Ideas that Matter grant from Sappi, designer Brian Singer, President of Altitude SF, was able to design and print guides that were distributed to more than 54,000 households in San Francisco.
Balancing Earth IRL
A toolkit to help rebalance our planet
Balancing Earth IRL is an educational toolkit that introduces high school students to sustainability— engaging them on a personal journey to maintain the Earth's balance "in real life." It serves as a platform with printed and online tools for faculty and students. For faculty, the kit offers training tools and a facilitator guide that includes a modular curriculum to introduce sustainability to classes. For students, a set of tools (videos, presentations, exercises, hands-on activities, and challenges), matched to the age and interests of ninth graders, was created. The goal is to help students become more reflective about their habits while offering strategies to tackle crucial issues of sustainability.
The five stages in the IRL curriculum include a brief introduction to sustainability and the impact humans have on the planet, a visit to a local organization that is either reducing or is affected by environmental human impact, a day of conversations that help students connect what they learned on the field trip with what they experience every day, a day of making and creating stories that help students visualize the world they want, and a day of taking action via the Balancing Earth Challenge.
StreetCred
Helping low-income families understand and secure EITC
Low-income families often don't receive the tax benefits to which they are entitled, due to the complicated income tax preparation system and lack of awareness about their benefits. To combat this issue, Boston Medical Center established the StreetCred program, which offers free tax services to families receiving pediatric care who are eligible to receive the earned income tax credit (EITC) and child tax credit. This campaign will use print and digital materials in the pediatrician's office to reach low-income families eligible for the EITC. These materials will address key obstacles to claiming the EITC and will include postcard flyers, engaging graphic posters, short pamphlets, and mobile-friendly digital resources.