Better Data Will Lead the Way to a Sustainable Future
Better Data Will Lead the Way to a Sustainable Future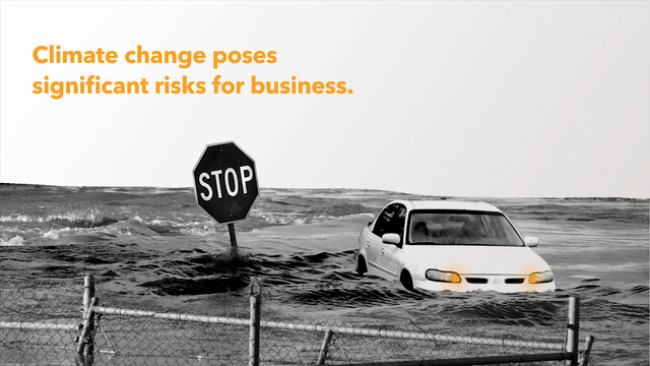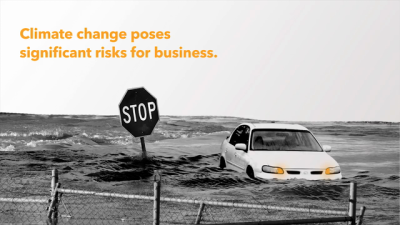 Friday, May 3, 2019 - 1:25pm
Since our founding in 1981, Bloomberg has been guided by the principle that making markets more transparent empowers investors, fuels entrepreneurs and supports economic growth. As global warming begins to affect business, market transparency is more important than ever. In 2018, climate-related natural disasters caused $91 billion in damage in the United States alone, according to the National Oceanic and Atmospheric Association, ruining crops, disrupting supply chains and destroying buildings and equipment. Understanding and pricing climate-related threats – and opportunities – has become essential for accurately valuing companies and efficiently allocating capital.
Over the past five years, we've championed the development of decision-useful, comparable and consistent sustainability disclosures, and advancements in corporate reporting are leading to a much greater understanding of how businesses are responding to climate change and societal shifts.
Click here to see how Bloomberg collaborated with partners in 2018 to improve the quality of sustainability reporting, make it easier for companies to disclose ESG data and encourage investors to use this information to allocate capital more efficiently and invest in a more sustainable future.