The Best of Sustainability Content in 2021
The Best of Sustainability Content in 2021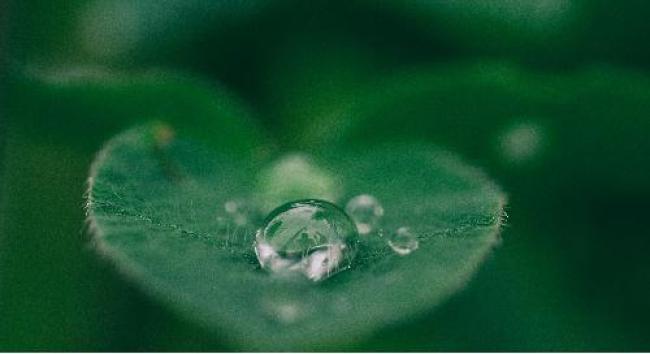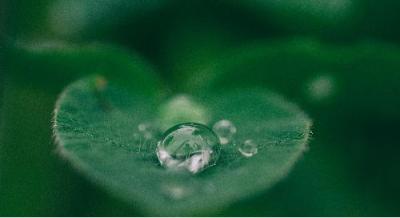 Tuesday, January 18, 2022 - 9:00am
It has been a busy year in sustainability. From US President, Joe Biden ordering a wide-ranging review of federal supply chains in January, to the UK government hosting the critical COP26 summit in November, climate action and related issues concerning economic resilience and social justice, dominated the corporate and political agenda as never before. The launch of the European Commission's "Fit for 55" climate action strategy generated enormous media attention in the early summer, while the publication of the sixth IPCC report provided a chastening reminder of the urgency of the threat presently confronting our planet.
Indeed, if there was any lingering doubt among laggardly sectors regarding the importance of social and environmental governance factors in shaping the immediate future of the global economy, the experience of the past 12 months cannot but have dispelled it. Controverting the commonplace expectation that the twin short-term imperatives of economic survival and business continuity might divert energy and resources away from corporate sustainability commitments in the context of COVID-19, the events of 2021 make clear that the experience of the pandemic has served only to consolidate sustainability considerations at the top of the corporate agenda. The past year has illustrated vividly how the most sustainable businesses are also the most resilient and are those the best placed to withstand sudden and unpredictable contractions in supply and demand.
Drawing on an unrivaled, comprehensive record of rated company data, EcoVadis has, throughout the past year, worked assiduously to monitor, measure, analyze and report on the latest in sustainability trends across diverse regions and industries. Foregrounding the five publications that generated most interest and engagement among our readers, this blog elucidates and contextualizes the foremost developments in corporate sustainability that obtained in 2021 and, consequently, provides an insight into themes we can expect to continue conditioning the sustainability landscape in the coming year.