Benchmark ESG on Simplifying Emissions Reporting: How to Ensure You're Prepared for the SEC's Scope 3 Mandate
Benchmark ESG on Simplifying Emissions Reporting: How to Ensure You're Prepared for the SEC's Scope 3 Mandate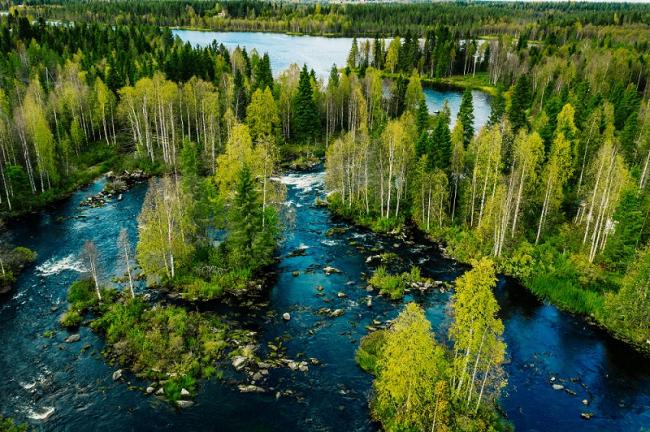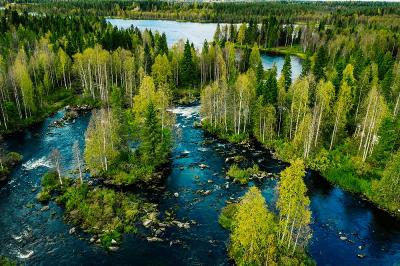 Wednesday, May 11, 2022 - 11:15am
In recent years, companies around the world have felt increasing pressure to disclose Environmental, Social, and Governance (ESG) data to satisfy investors and various internal and external stakeholders. Today, the trend toward mandatory reporting is accelerating—most recently reflected in the March 21, 2022 release of the U.S. Securities and Exchange Commission (SEC) proposed rule mandating reporting of certain Scope 3 emissions by non-smaller-reporting-company (SRC) registrants.
Allie Wiegel, Senior Project Manager and part of Antea Group's Climate Change Advisory team, worked with Benchmark ESG to provide insights on how companies can simplify Scope 3 and ensure you're capturing relevant, precise data.
The article covers topics ranging from identifying scope 3 emissions categories. which scope 3 emissions sources you should prioritize, and how to make your data collection and reporting work long-term.
About Antea Group
Antea®Group is an environment, health, safety, and sustainability consulting firm. By combining strategic thinking and multidisciplinary perspectives with technical expertise, we do more than effectively solve client challenges; we deliver sustainable results for a better future. We work in partnership with and advise many of the world's most sustainable companies to address ESG-business challenges in a way that fits their pace and unique objectives. Our consultants equip organizations to better understand threats, capture opportunities and find their position of strength. Lastly, we maintain a global perspective on ESG issues through, not only our work with multinational clients, but also through our sister organizations in Europe, Asia, and Latin America and as a founding member of the Inogen Alliance.