Behind the Apron: 31-Year Home Depot Associate Knows Plants and Good Relationships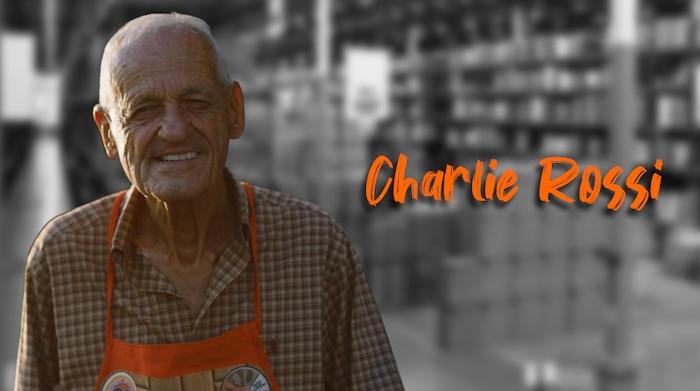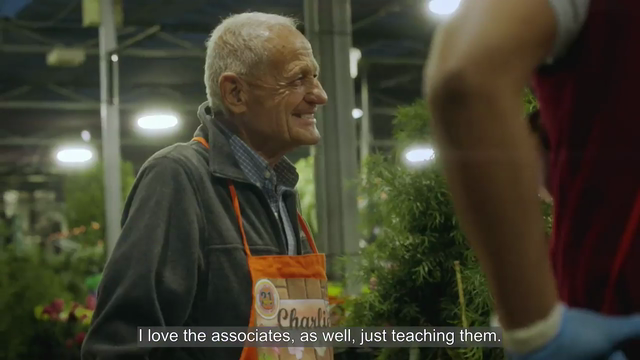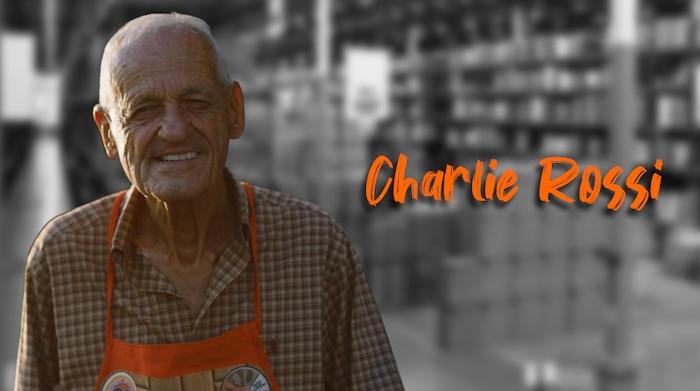 Originally published on Built From Scratch
When it comes to gardening, Charlie Rossi is the man to call. From emergencies to seasonal growing tips to next-day deliveries of large orders, the San Rafael, California, Home Depot garden supervisor has been calmly and confidently taking care of customers since his first day in the garden center more than 31 years ago.
"I take care of my customers and they take care of me," says Charlie.
In the latest episode of "Behind the Apron," learn more about how Charlie has built a loyal customer base in California as an expert plant and gardening consultant.
Behind the Apron is a video docuseries that focuses on associate stories of perseverance, personal growth, community service, and reinforces The Home Depot's core values. It also gives viewers a unique look at just a few of the more than 500,000 associates who help customers in their local stores across the U.S., Canada and Mexico.
Interested in building a career at The Home Depot? Visit careers.homedepot.com. 
Keep up with all the latest Home Depot news! Subscribe to our bi-weekly news update and get the top Built from Scratch stories delivered straight to your inbox.