Bayer: What Does Agriculture Need?
By Maycon Santos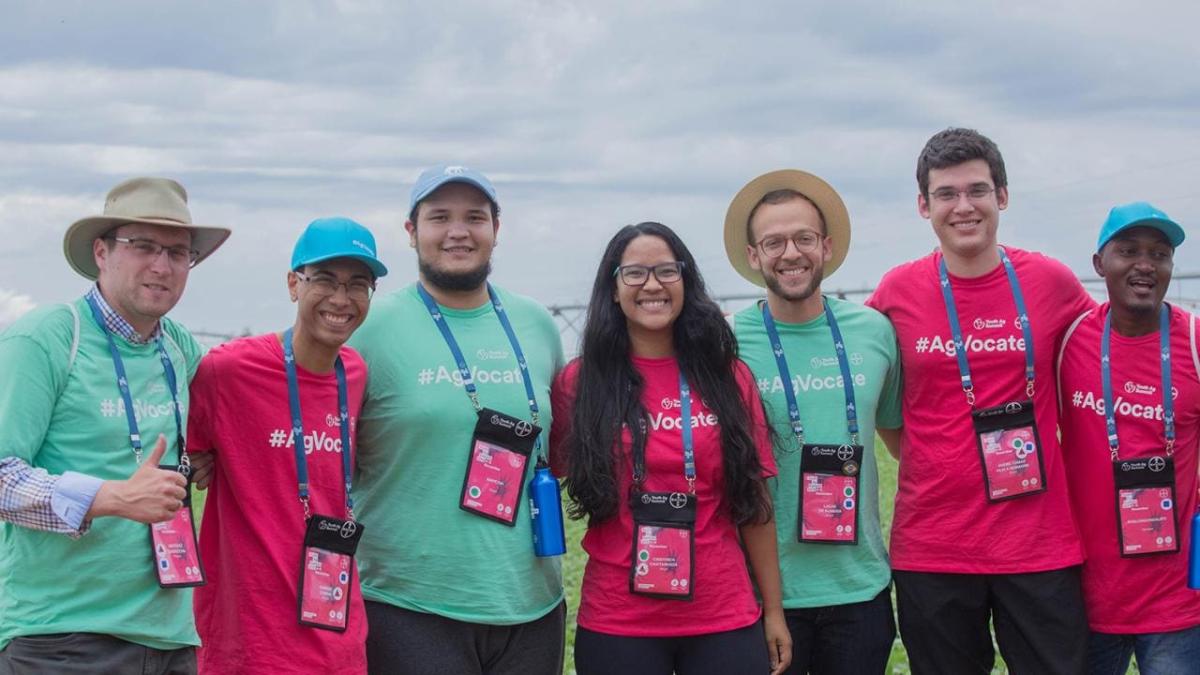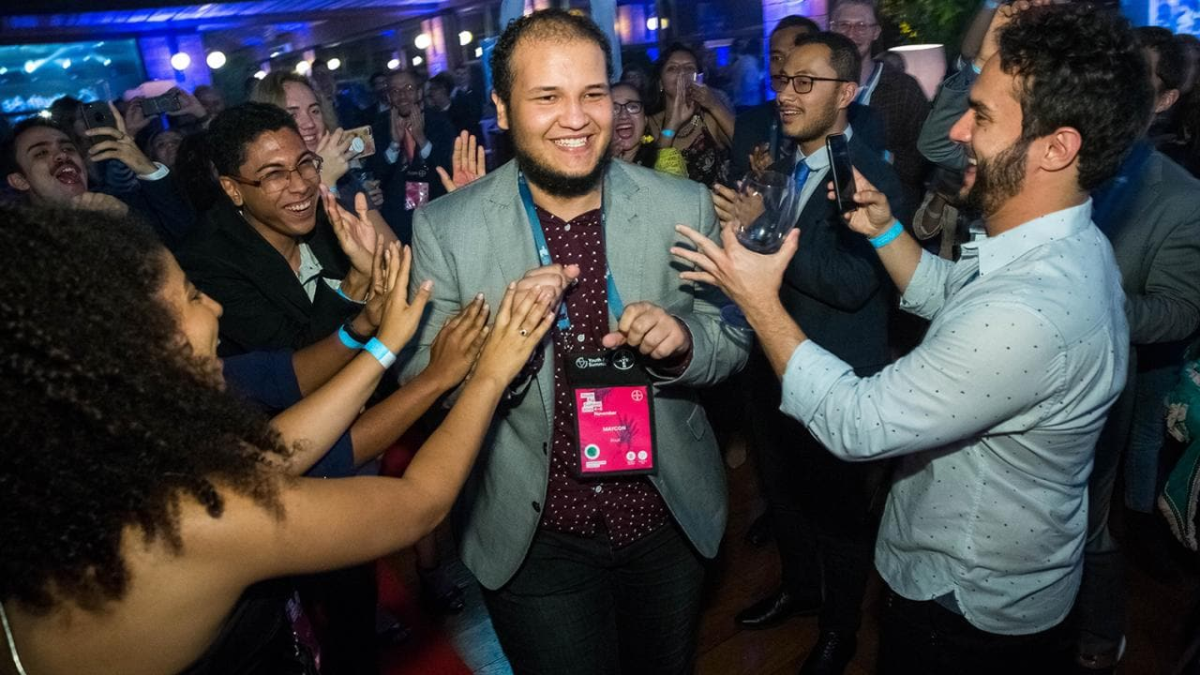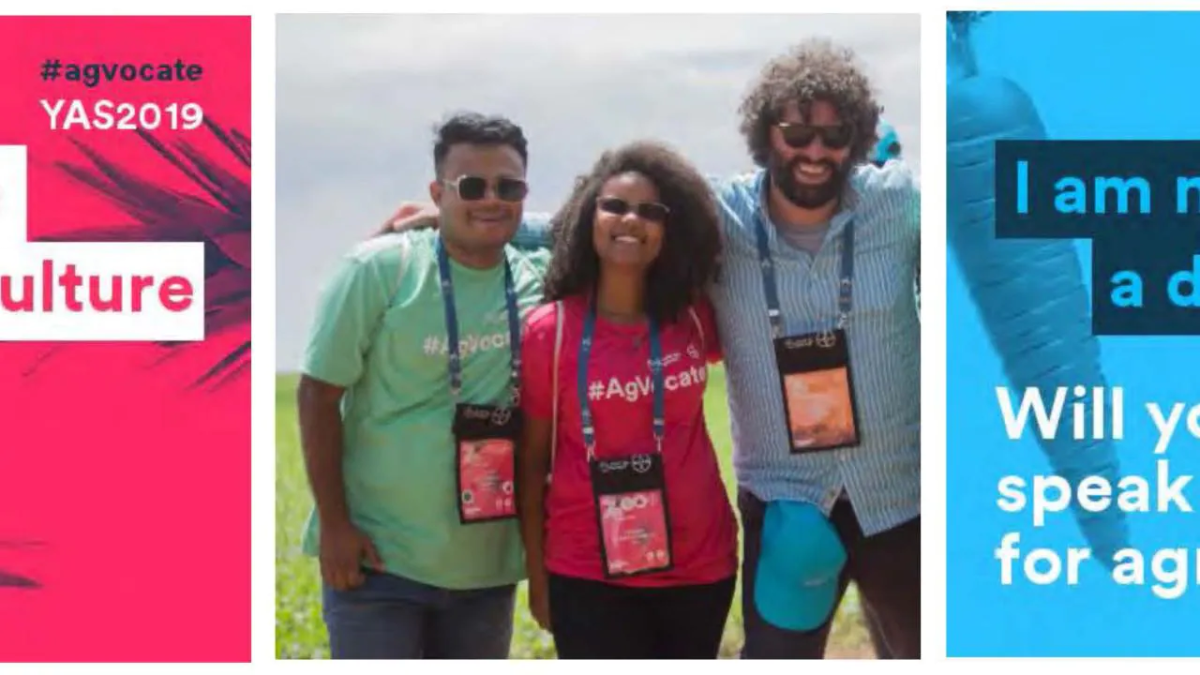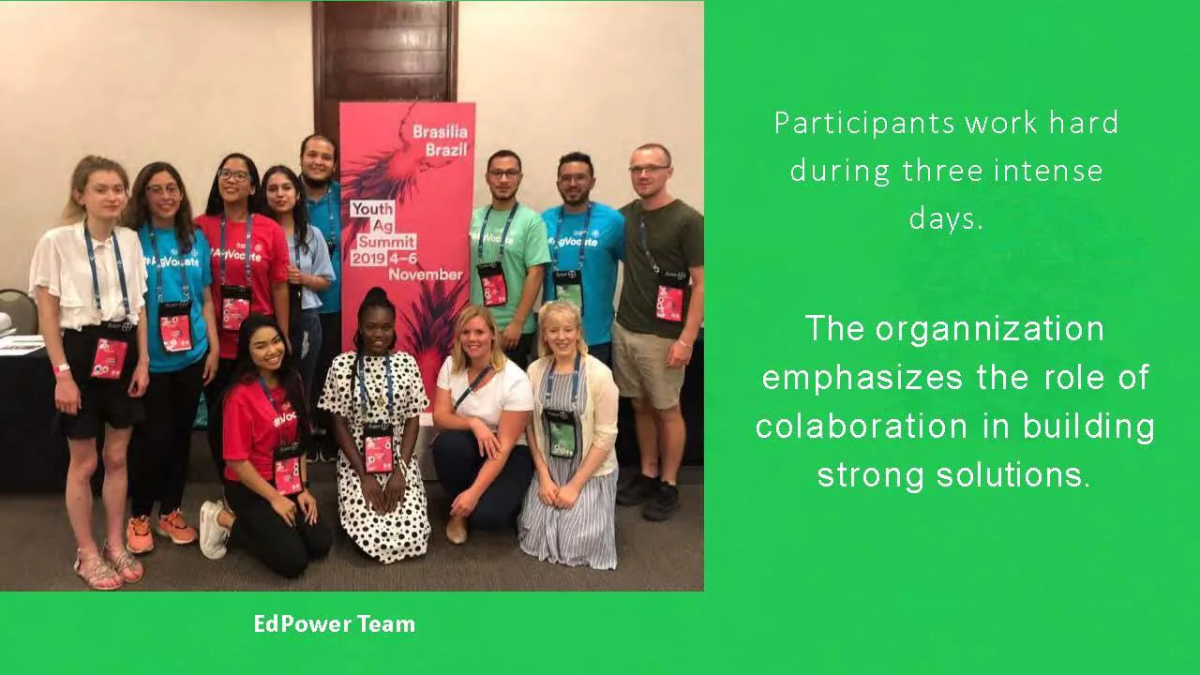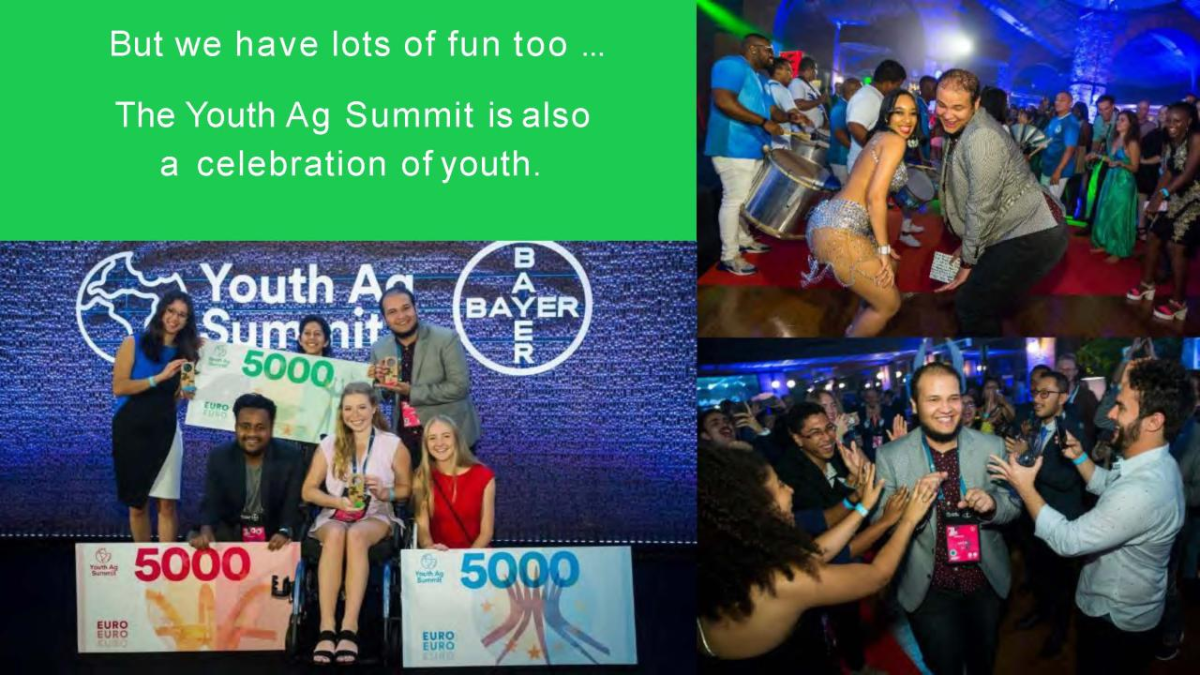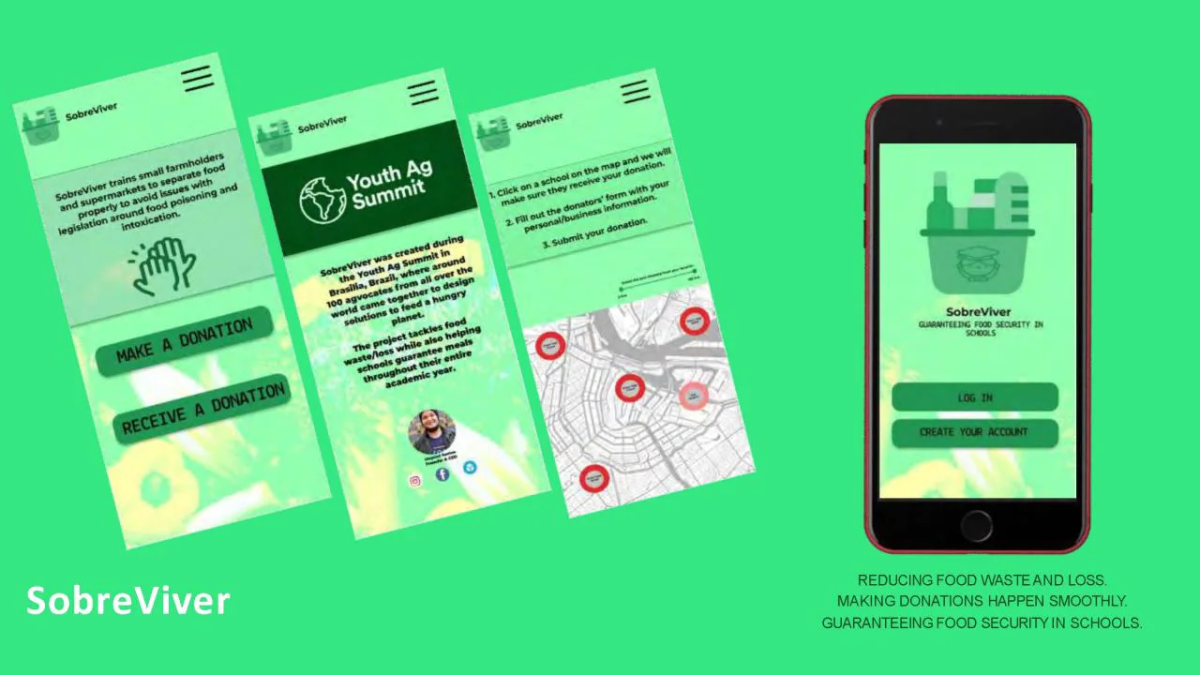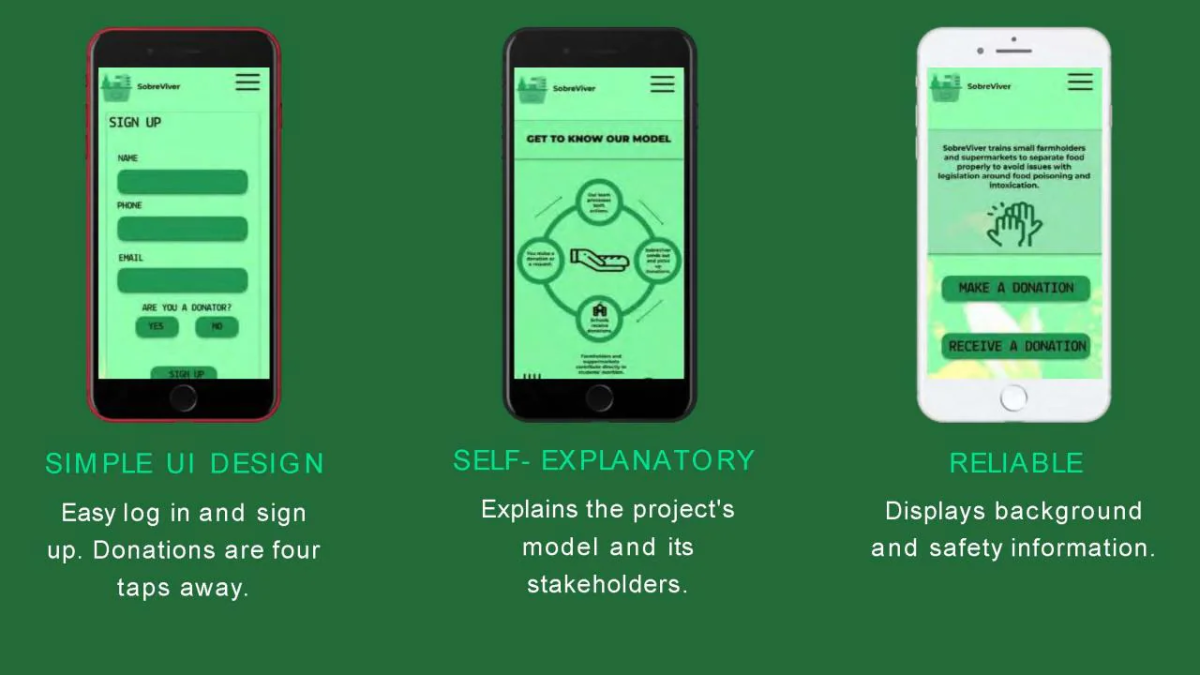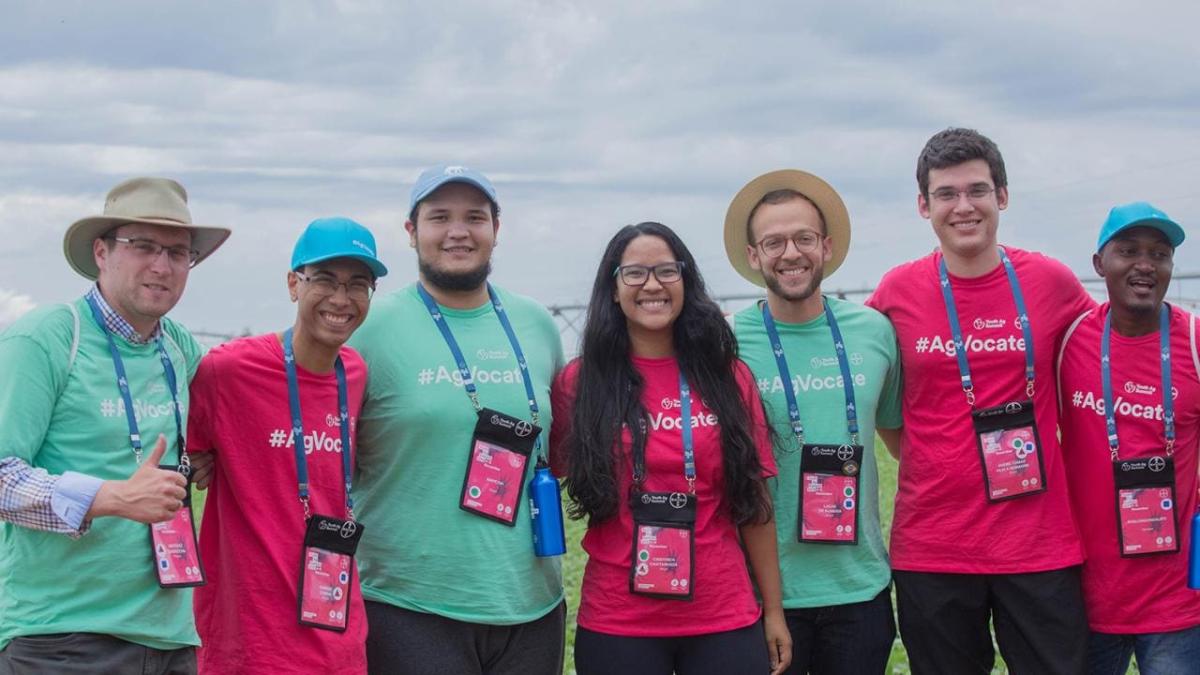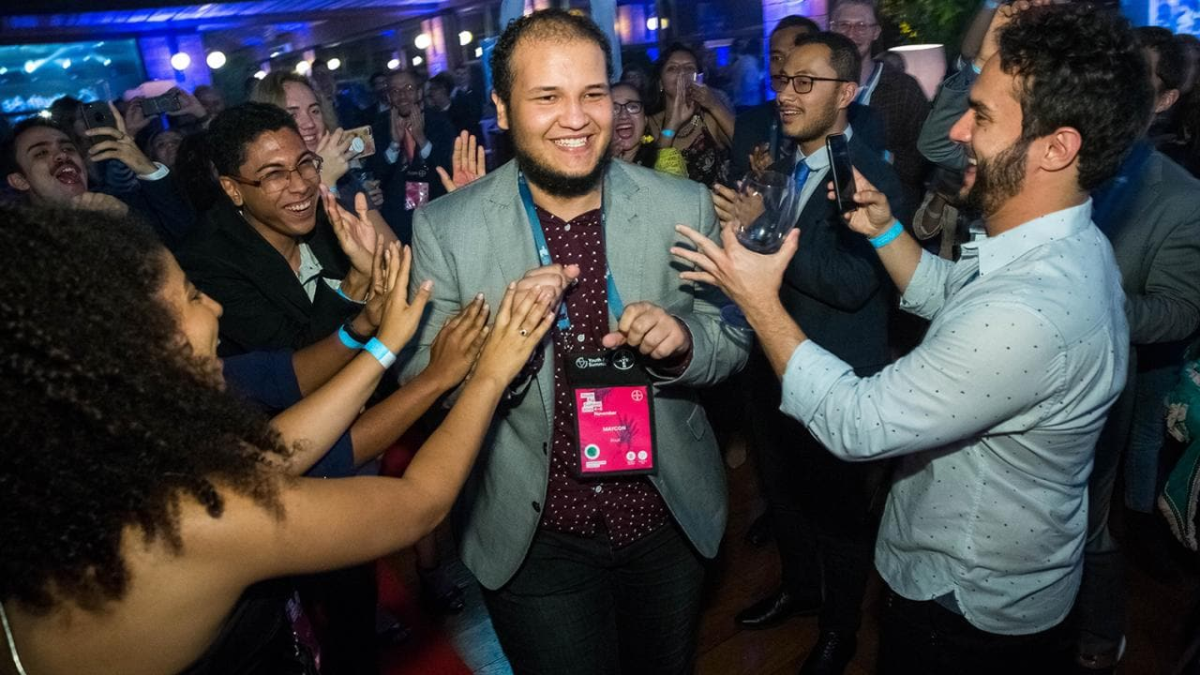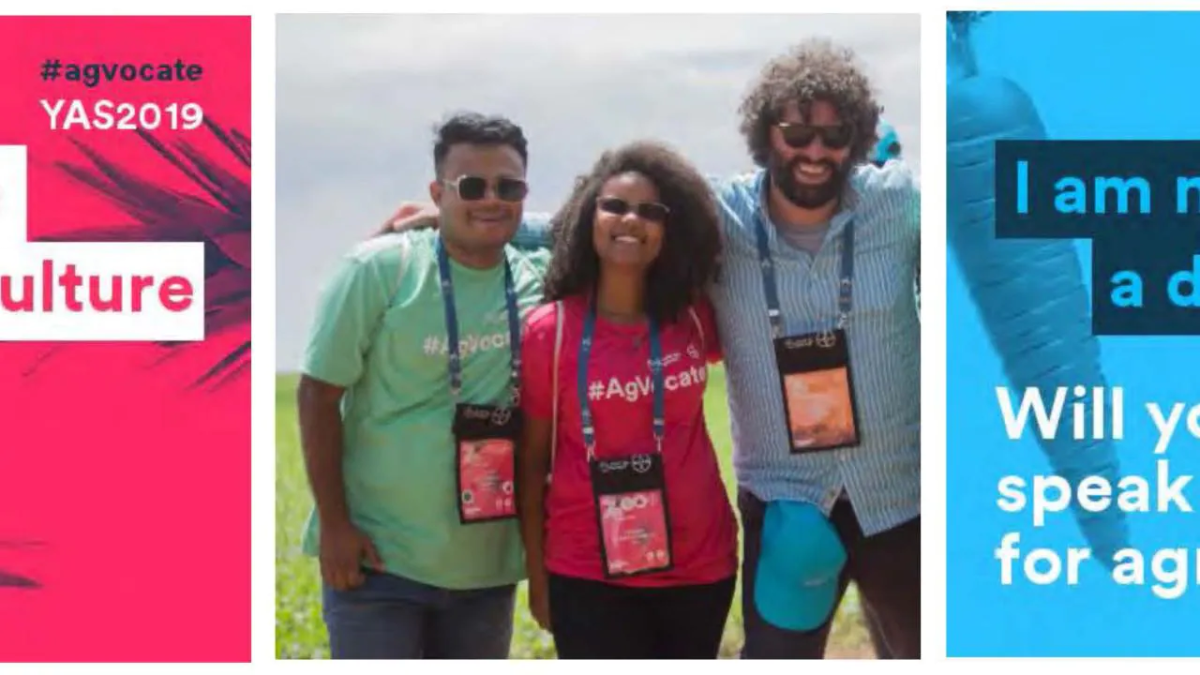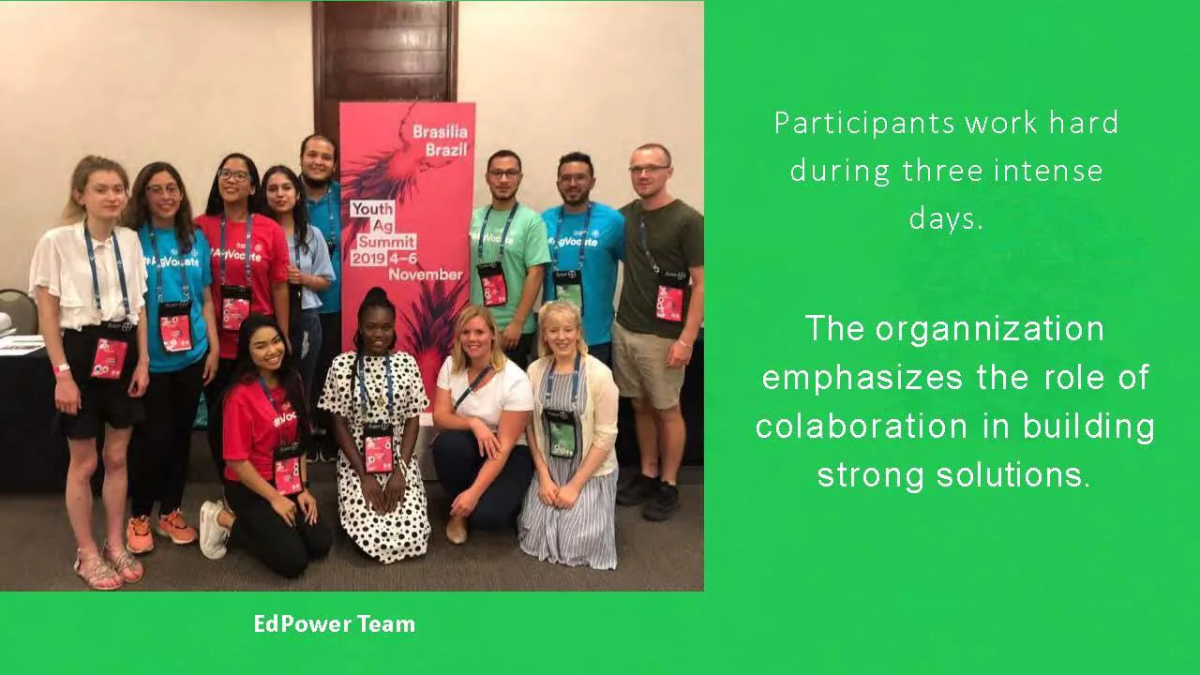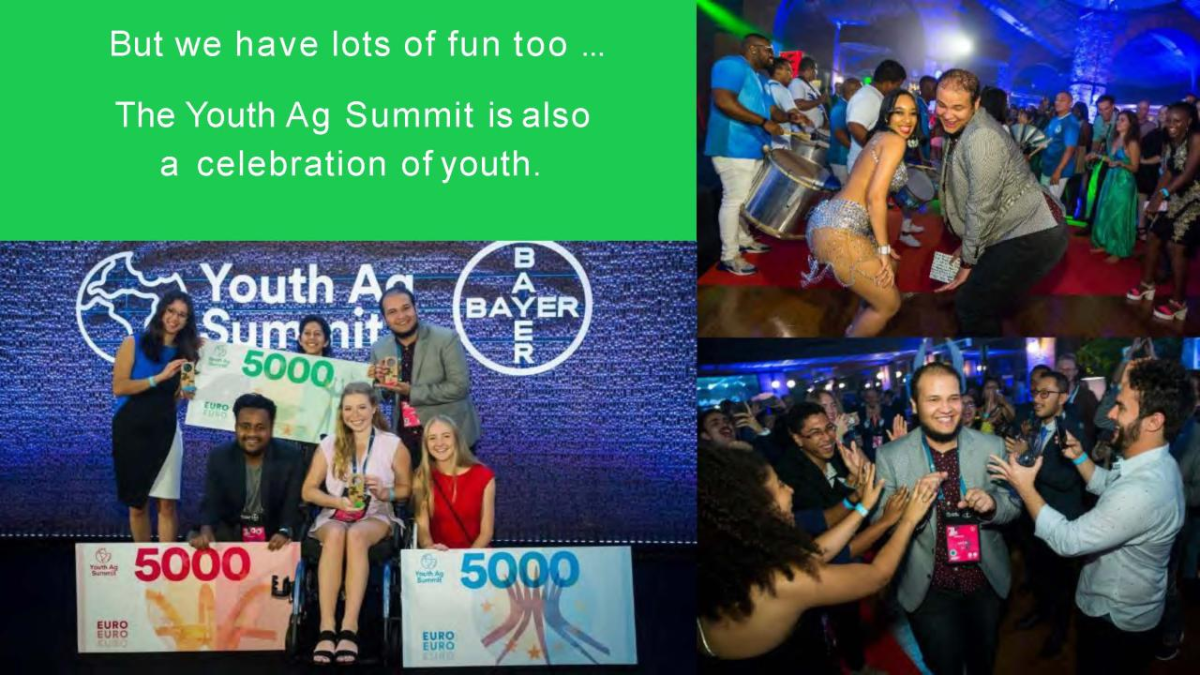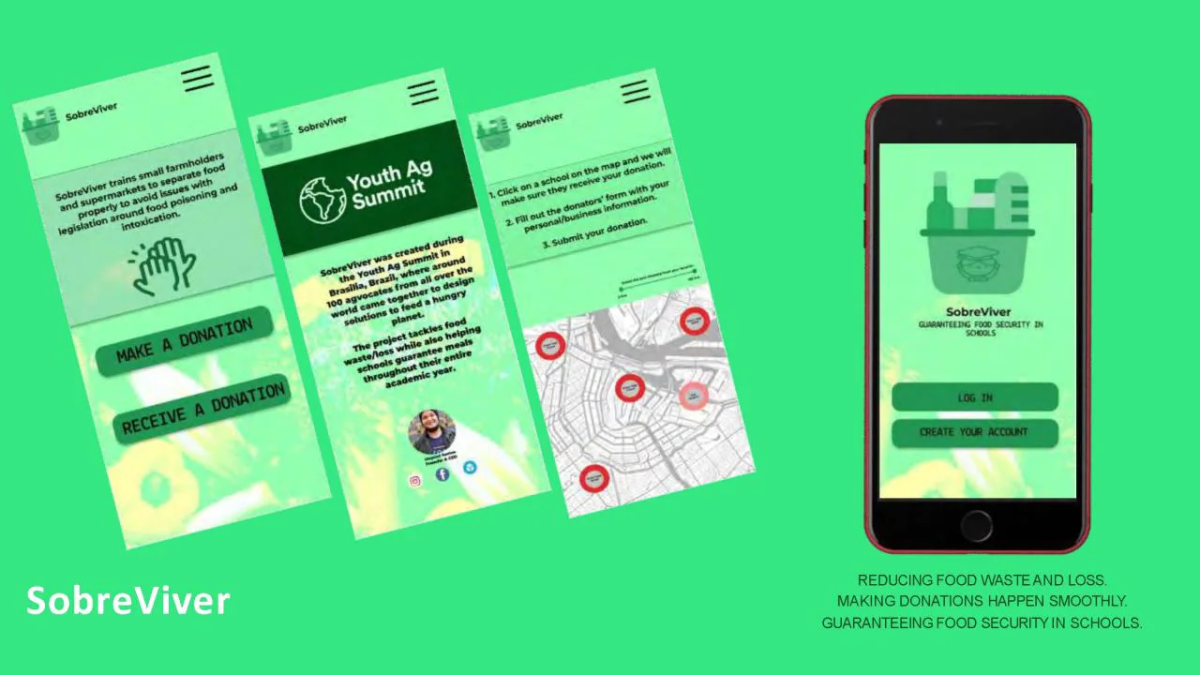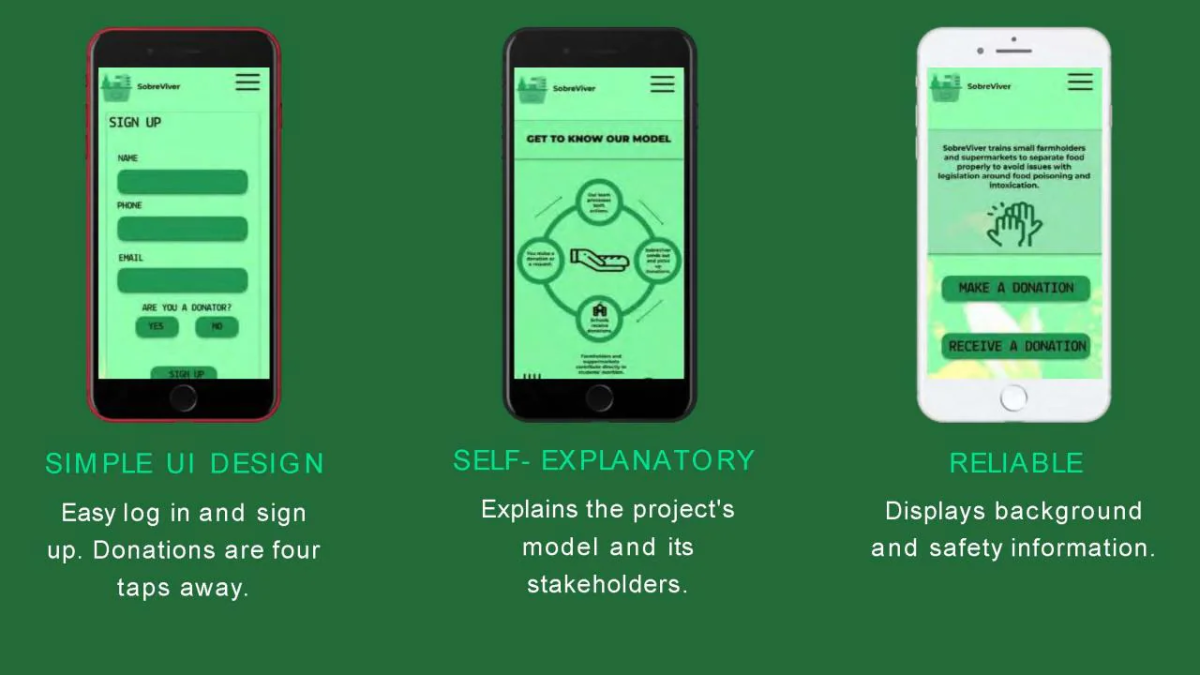 I have never fixed an irrigation line in a soybean field, but I have been scuba diving in the Tasmanian Sea.
I have never delivered grain to the barn to feed a herd of cattle, but I have placed fish directly into a dolphin's mouth.
I have never ridden on a sled being pulled by a John Deere tractor in the cold winter months, but I have gone sand tobogganing on the dunes of the Tangalooma Desert.
No two people in agriculture have the same story or path. I am a Latinx, LGBTQ+, technology nerd from a small village in Brazil. Nothing about my appearance or background would make others associate me with agriculture. But, in an industry that ranges from forestry to rice paddies, diversity, advocacy, and technology are crucial to ensuring that we can feed a hungry planet.
In November 2019, I visited a farm for the very first time as a delegate at the Youth Ag Summit (YAS). Twenty-four hours later, I was selected to represent my cohort at the Nuffield Contemporary Scholars Conference in Australia. Never in my wildest dreams did I imagine a farming conference would lead me on adventures in the ocean and throughout the desert, as well as teach me valuable lessons about the industry for which I am passionate.
Agriculture Needs Diversity
In the months before the Nuffield International Contemporary Scholars Conference, I caught myself questioning whether I was the right person to represent the YAS delegates in Australia. Would I be able to make myself noticeable and spread the word about young people in the agriculture industry? Wouldn't it be better to have a farmer attend? Or at least someone who has driven a tractor before?
To prepare, I studied very specific agricultural topics, such as modern harvest machinery and economics of farming. Subjects that are completely different than my UX/UI design courses and software development classes I am enrolled in at Tufts University.
After only a few conversations with other conference attendees, I realized they had a lot in common with my friends from the Youth Ag Summit. Many Nuffield scholars want to learn about youth advocacy in the agriculture industry and strategies to increase women's participation in farming. Technology and automation in farms, systems of food distribution, and sustainable agriculture were popular topics amongst scholars.
However, there was one topic that we could all agree on: the importance of diversity for the development of agricultural practices. During the conference, Nuffield announced their first Asian scholar from Japan and the expansion of their prestigious scholarship program in Chile, Brazil, Zimbabwe and South Africa. Additionally, Nuffield scholars seemed to be very aware of the economic and performance benefits of diversity inside their farms; and, it's a story we need to tell.
Agriculture Needs Powerful Voices
During the 2019 Youth Ag Summit, we spent time learning about different communications styles through Shapes! with Susan Hite. There are five main shapes including the box, rectangle, triangle, circle and squiggle. "The squiggle is adventurous and takes risks!" Check. It was easy to see which shape with which I would identify.
During the Nuffield Contemporary Scholars Conference, we spent an entire day dedicated to personality mapping, as well as participated in multiple sessions and panels about communication and social media engagement. I learned valuable techniques about how to take better pictures and received instructions on how to use statistics to improve media engagement. Although connected, I did not see data strategically when making a social media post, so the panel was very helpful. Perhaps, the main takeaway was that farmers can change society's stereotypes about farming by simply depicting their day-to-day lives on social media.
What do these two ideas have to do with one another? When it comes to advocating for agriculture, communication and personality are the key ingredients. Some choose to shout their passions from the rooftops. Others take a quieter approach and prefer dinner conversations with neighbors. Both styles demonstrate powerful voices needed in the industry!
As one of the YAS winners, I had the mission to represent the enthusiasm of youth in agriculture at the Nuffield International Contemporary Scholars Conference. The Nuffield scholars attending the event were farmers with extensive educational and professional backgrounds. As a young agvocate, I had many insecurities, but I soon noticed I was not the only one. Although participants were well-rounded, they also were still figuring out their leadership personalities.
As a squiggle communicator with a big personality, I would challenge anyone who cares about food, the environment, and eliminating hunger to find their own way to be an agvocate and tell the story of science agriculture.
Agriculture Needs Technological Advancements
As an aspiring technologist, I went to the Nuffield conference with a particular interest in a set of sustainable agricultural technologies that can increase productivity while reducing environmental and social costs. During the conference, I heard from Sarah Nolet, a Human Factors engineer from MIT, about the biggest challenges farmers and agricultural technology designers currently face. I learned there is miscommunication between solutions and users' needs. We see many innovative farming ideas that are not applicable to farms. Sarah explained this happens because technologists often cannot go in the field and talk to farmers, who in turn cannot always communicate their needs.
Sarah's presentation was food for thought to all guests and attendees, who felt comfortable to share their own innovations. Personally, I was very impressed by the use of agricultural technology within the Nuffield network. One scholar from the Netherlands, Frank Mandersloot, uses egg picking machines to collect eggs hidden in the soil of his farm. Frank highlighted how the machines help him decrease operational costs. Amy Cronin, from Australia, uses a mobile application where her employees can live report resource amounts used on her farm. Tammy said the app helps her farm run smoothly. Although simple, these solutions were remarkably sophisticated and demonstrated the creativity of farmers amidst daily challenges.
I, myself, have worked to develop technologies that can explore the social impact of agriculture. For several years, as a student in the Brazilian public educational system, I noticed kids going hungry because of the local school's inability to provide meals throughout the entire academic year. At the same time, I have realized the philanthropic potential of farmers in Brazil. Several producers are exporters and must follow enhanced quality standards that sometimes force them to waste part of their product. In most cases, the products that don't pass the rigorous export standards are completely safe for consumption. As a technology nerd, I decided to use my coding skills to build a mobile application that connects schools in need of food with farmers willing to donate. That is how SobreViver was born. The app guarantees that farmers can find the closest schools in need and help guarantee food security in schools while also tackling food waste and loss.
Undoubtedly, the Nuffield Contemporary Scholars Conference was a remarkable experience for everyone. For me, it was an opportunity to hear valuable insights and ideas from people with a significant farming background. The conversations I had with many scholars made me understand the importance of intergenerational dialogues for innovation in agriculture. I was able to receive real-time feedback from entrepreneurs and to capture the weaknesses and strengths of my project idea. I hope Nuffield International and Bayer continue to nurture their partnership and other YAS delegates can attend future editions. In fact, Bayer was a Gold sponsor of the conference this year and you can check out their presentation (and all of the other speakers) on the conference website.
And, I hope that whether you are reading this article from your iPad in the cab of your tractor while planting a field of corn or on your Apple watch while riding a bullet train on the way to the grocery store, you see the value in agriculture and the people who ensure the safety and security of our food supply.
Get to know Maycon further! Tune in to the latest episode of the Agvocate podcast to learn more about Maycon and his experience at the Nuffield Contemporary Scholars Conference.
View original content here