Bay Area Teen Aims to Rewrite the Story of Underprivileged Youth Through Literacy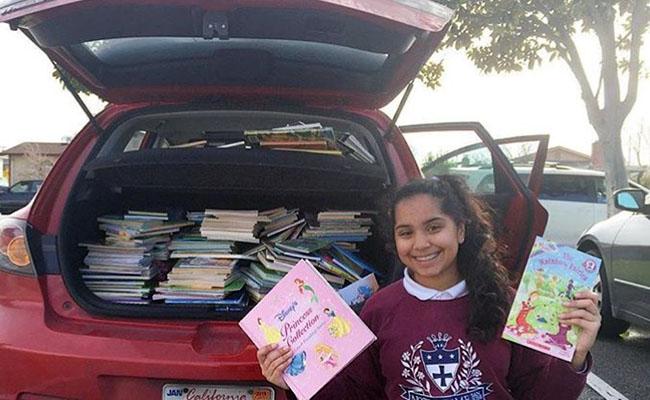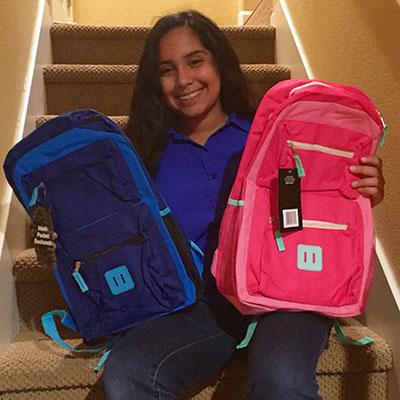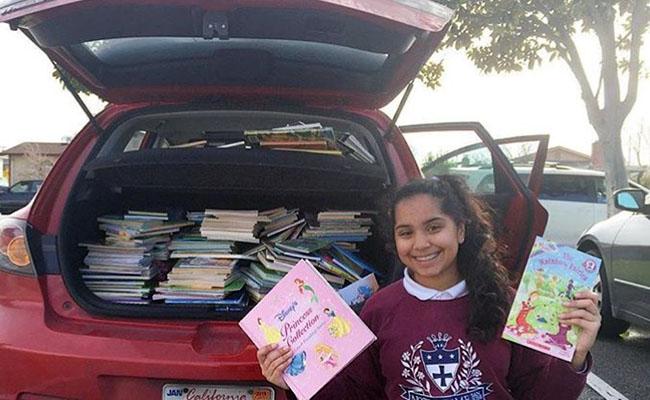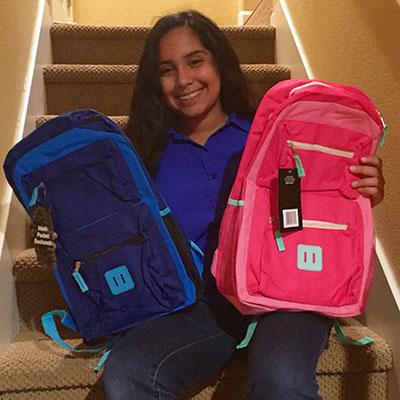 Bay Area Teen Aims to Rewrite the Story of Underprivileged Youth Through Litera…
"The single biggest indicator for academic success is having books at home," said Fatima Yousef, the 16-year-old founder of the nonprofit Stories for a Future. While it's a statistic she knows by heart, she also knows that having books may not be a reality for many low-income youth.
At a young age, she recognized the wide educational disparity in the San Francisco Bay Area, where she lives.
"The Bay Area is small," said Fatima. "You know how all the kids live. Kids in my school had torn backpacks, the quality of our schools was way below those on the other side of the bay."
Fatima, then just 14 years old, decided to take matters into her own hands to advance literacy of underprivileged children in the community. She recruited friends to help her hold a book drive in the middle school and distribute them to younger children.
Two years later, she has grown her book drive initiative into a nonprofit with multiple literacy and education programs, including summer literacy programs serving more than 75 children at two local libraries.