Australia Leisure Management Honors AEG Ogden's Group Communications Manager
Australia Leisure Management Honors AEG Ogden's Group Communications Manager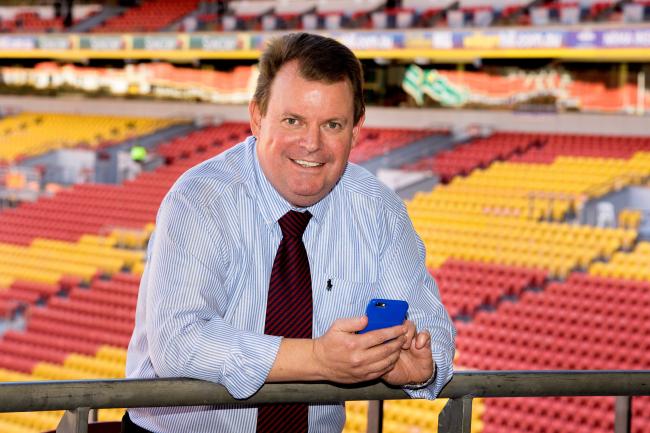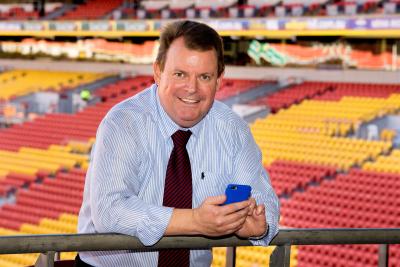 Monday, August 28, 2017 - 4:00pm
Australia's leading trade publication, Australia Leisure Management (ALM), honored AEG Ogden's Group Communications Manager Greg Adermann with the Communications Executive Award at the ALM's inaugural leisure industry summit and awards in Sydney on Thursday, Aug. 24.
The Communications Executive Award recognizes individuals working in the leisure and entertainment industry in marketing and communications. Adermann was recognized for his dual role managing communications for both AEG Ogden and AEG Ogden's Suncorp Stadium in Queensland throughout the past 15 years.
In accepting the award, Adermann thanked AEG Ogden's Chairman and CEO Harvey Lister and Executive Director Rod Pilbeam for entrusting him with both communications roles.
"It continues to be a pleasure to work for the company that sets the standard in venue management in the Asia Pacific Region," said Adermann.