Atonix Digital™ to Provide Data-driven Infrastructure Solutions
New Black & Veatch company focuses on data analytics to drive efficiency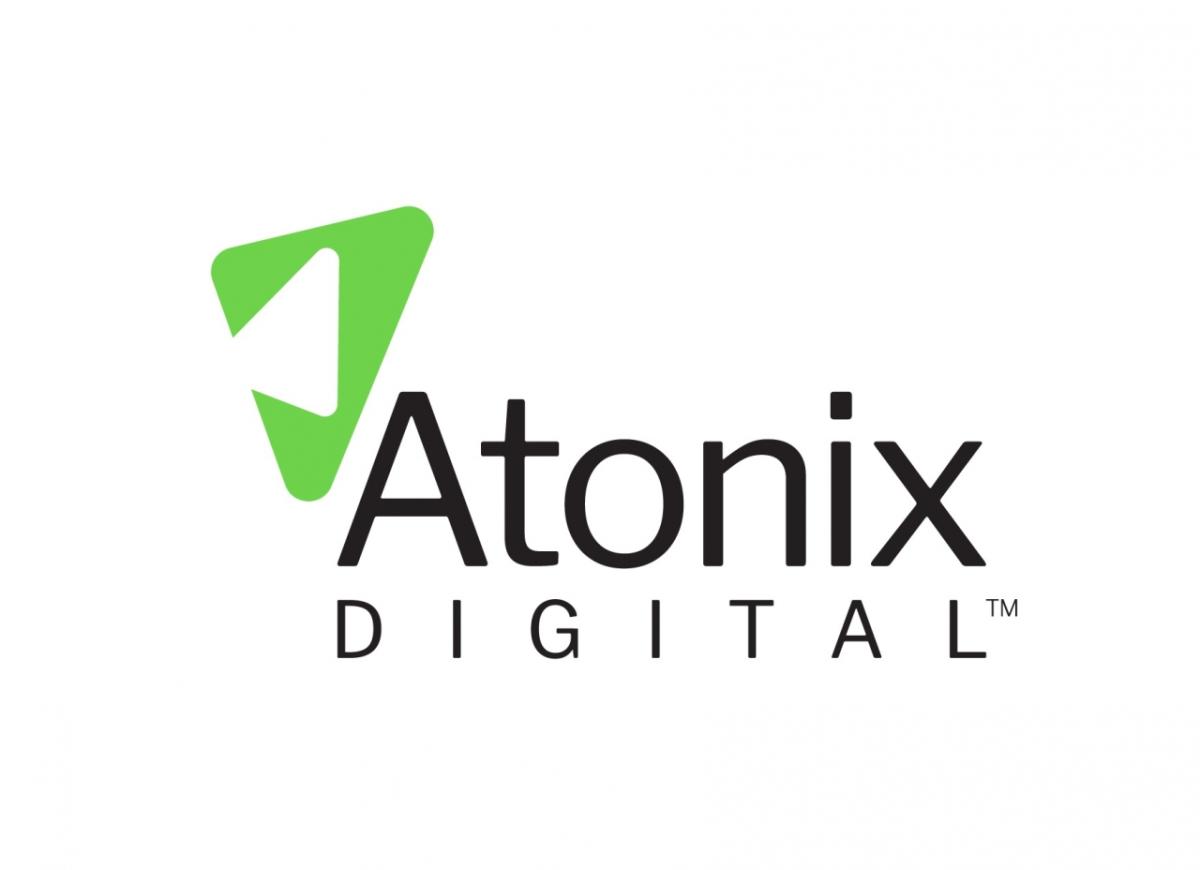 OVERLAND PARK, Kan., January 2, 2018 /3BL Media/ - Responding to the widening importance of Big Data analytics across the global business landscape, leading engineering, construction and consulting company Black & Veatch today launched Atonix Digital™ LLC. Atonix Digital is a wholly-owned subsidiary tasked with delivering transformational, data-driven solutions for clients.
Atonix Digital, based in Overland Park, Kansas, focuses on software development, sales and delivery, as well as innovative analytics through the proprietary ASSET360® data analytics platform developed by Black & Veatch. Atonix will serve clients managing power, water, smart city, oil & gas and communications resources, as well as an expanding array of industry verticals.
Cloud-based ASSET360® captures, integrates and analyzes data to generate actionable information while providing comprehensive system awareness to businesses and municipalities, boosting operational performance. Atonix's software solutions remove guesswork by easily modeling future scenarios and predicting outcomes often within seconds, sharpening planning, risk analysis and budget control. Atonix comes as businesses face increasing competition, and it gives them a data-driven edge that brings into focus trends, issues and opportunities while maximizing efficiency, revenue and performance.
 "With Big Data analytics gaining ever-broader traction across the competitive global business spectrum, the promise of greater speed and efficiency comes to those with software that aggregates disparate data and extracts key, actionable information. That's what Atonix offers," said Fred Ellermeier, interim president, Atonix Digital. "Quicker, smarter data-driven insights could reduce costs, empower innovation and predict problems long before the warning lights, unmasking opportunities that had been hiding in plain sight."   
Editor's Notes:
ASSET360® is a proprietary data analytics platform that creates a multi-dimensional view of systems, infrastructure assets and client processes that enable people to work smarter and more efficiently. Learn more at www.atonix.com.
Black & Veatch officially launched ASSET360® in 2012. The platform has been deployed for approximately 100 clients worldwide. 
Black & Veatch Media Contact Information:
JIM SUHR | +1 913-458-6995 P | +1 314-422-6927 M | suhrj@bv.com
24-HOUR MEDIA HOTLINE | +1 866-496-9149
About Atonix Digital
A wholly-owned subsidiary of Black & Veatch, Atonix Digital develops and offers a suite of software powered by the ASSET360 cloud-based analytics platform. These solutions create a multidimensional view of systems, infrastructure assets and processes to boost efficiency, increase accuracy of planning and improve day-to-day decision-making in an ever-changing landscape. Visit www.atonix.com for more information.
About Black & Veatch
Black & Veatch is an employee-owned, global leader in building critical human infrastructure in Energy, Water, Telecommunications and Government Services. Since 1915, we have helped our clients improve the lives of people in over 100 countries through consulting, engineering, construction, operations and program management. Our revenues in 2016 were US$3.2 billion. Follow us on www.bv.com and in social media.