Astellas USA Foundation Grant Supports Free Physicals During Special Olympics Illinois' 19th Annual MedFest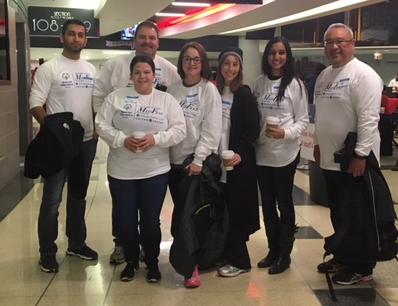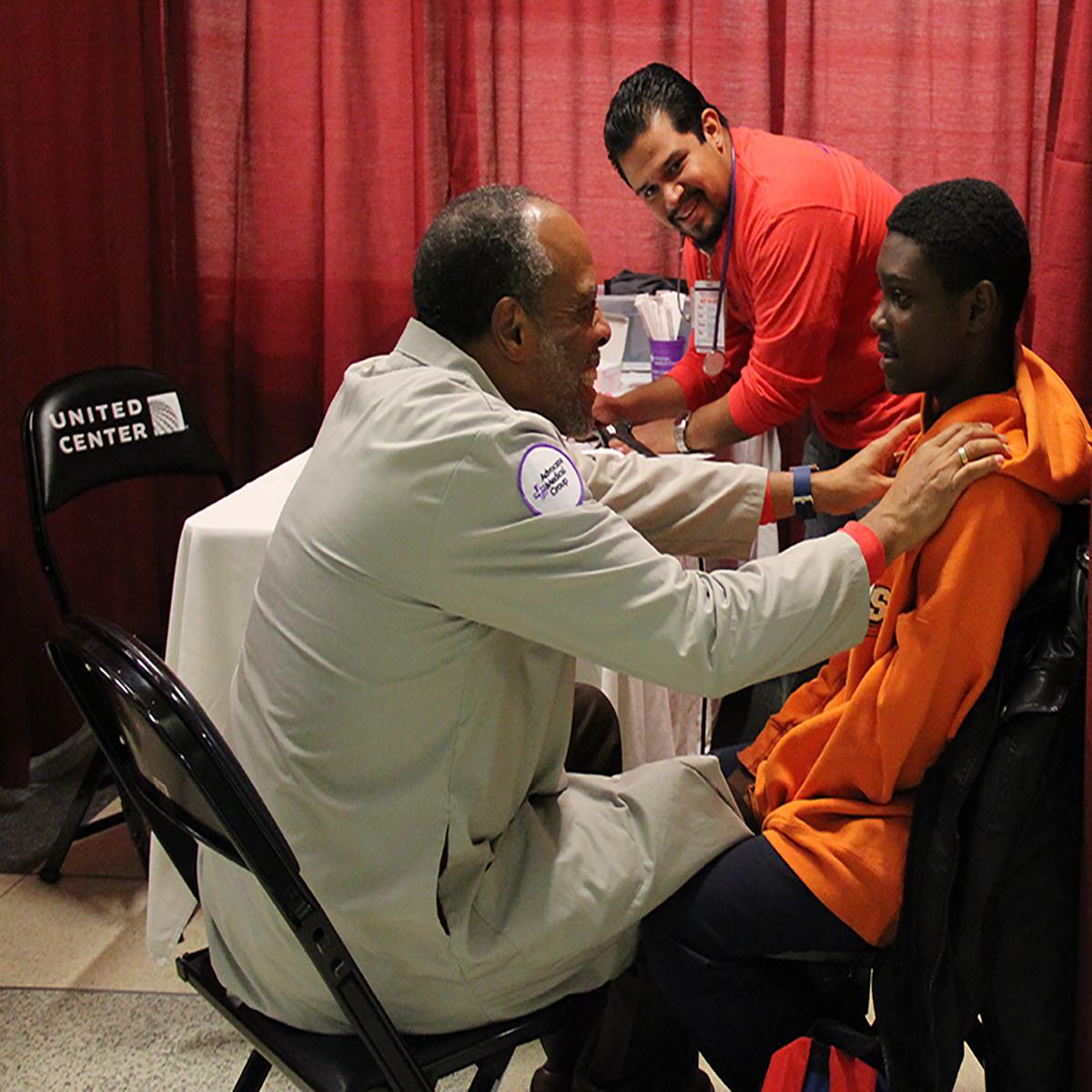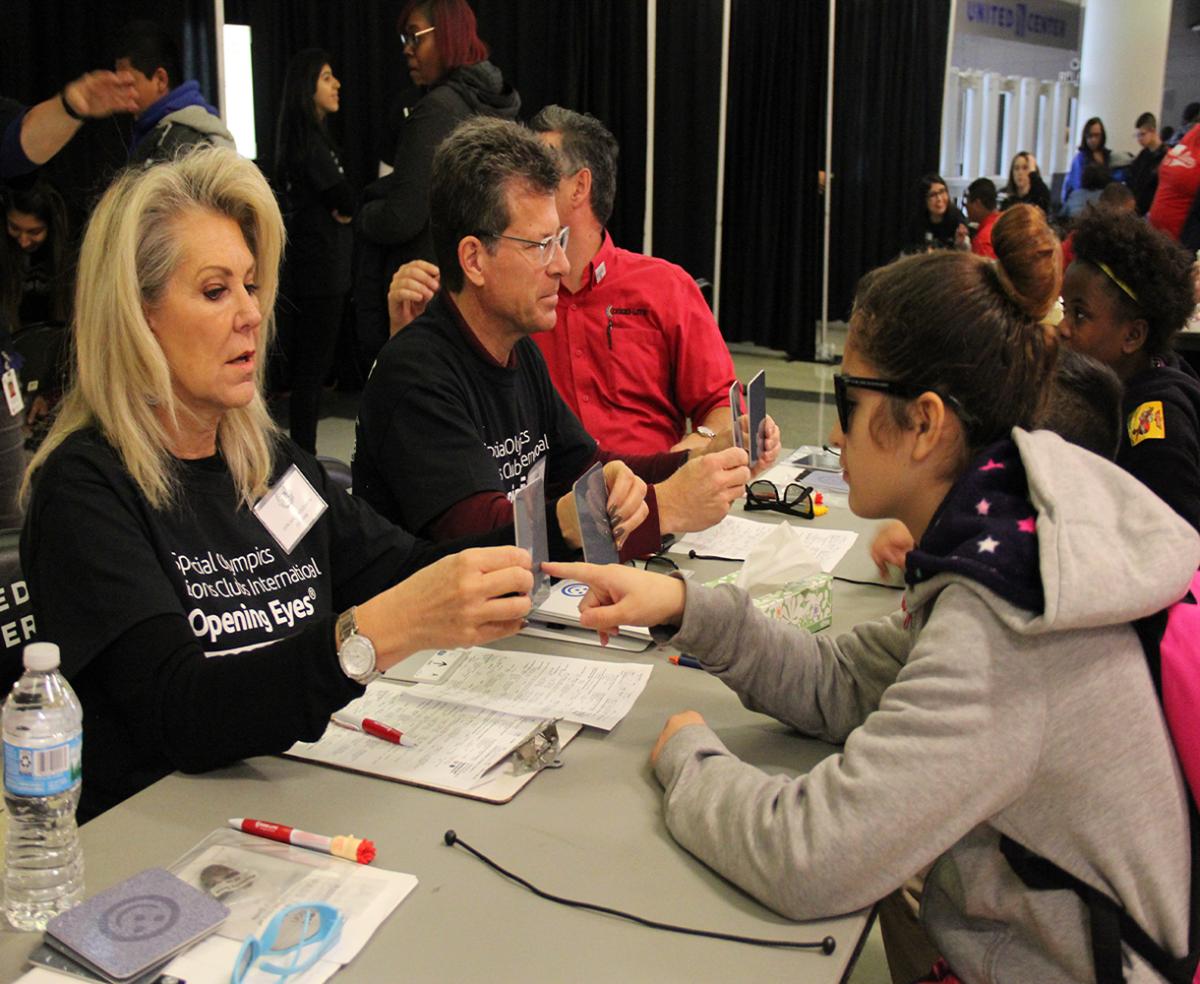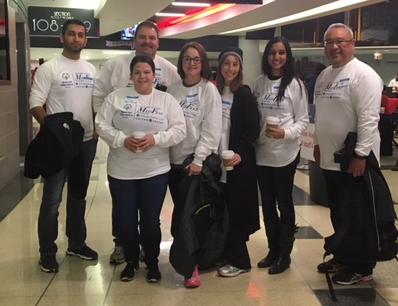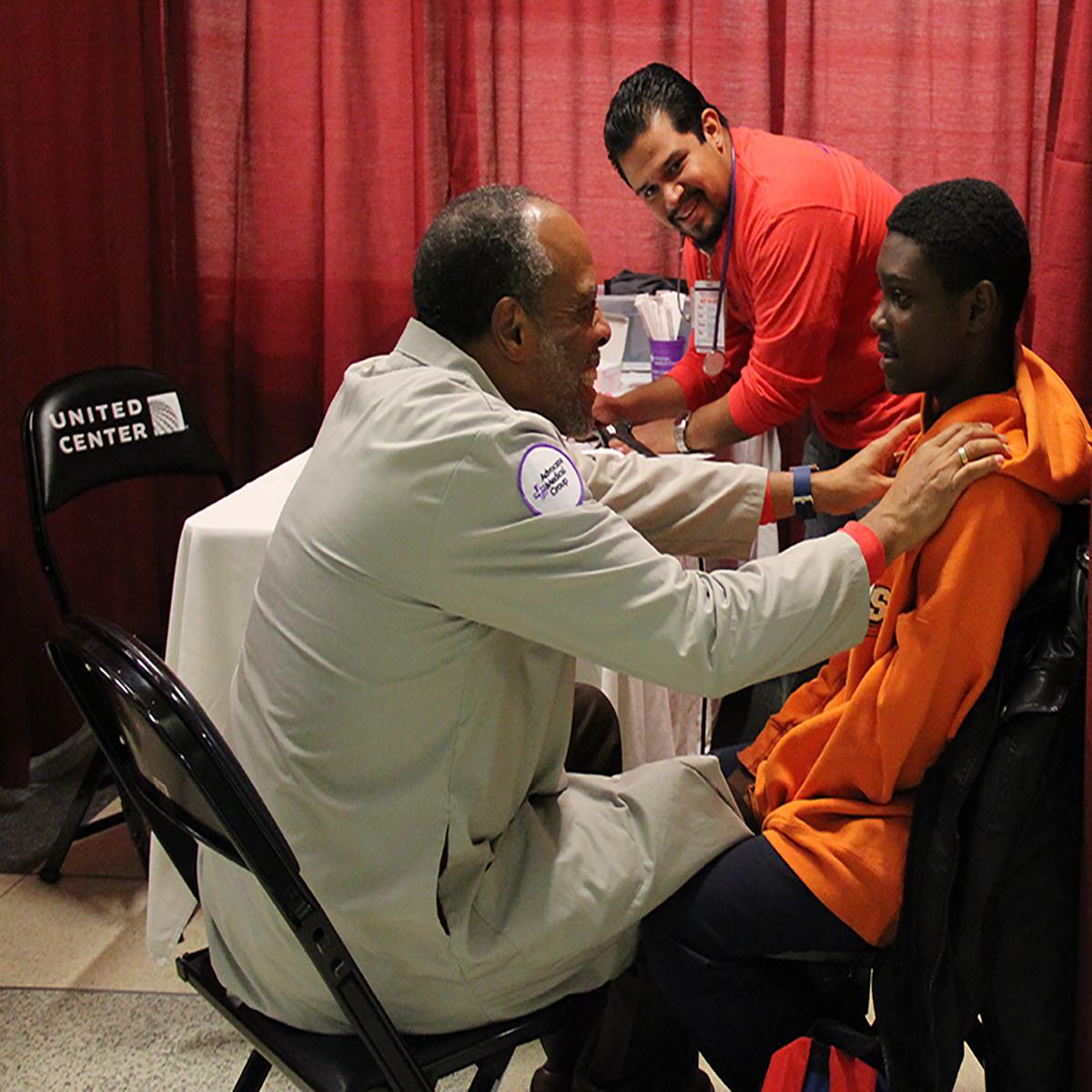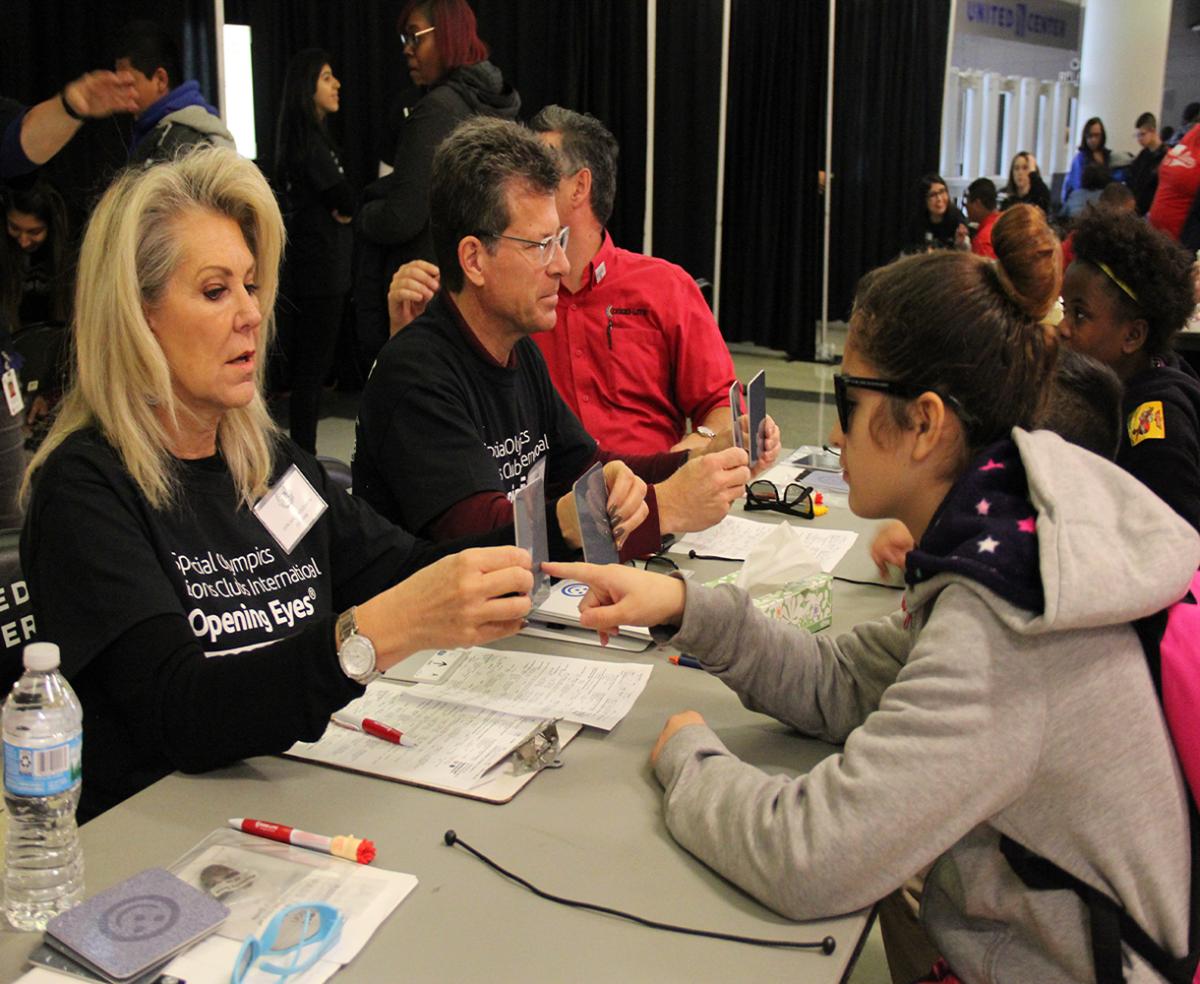 Originally published on Astellas USA Foundation
For those living with intellectual disabilities, subtle stigma and discrimination can compromise the quality of health care they receive. According to Special Olympics Illinois, 45 percent of Special Olympic athletes need new or different eyeglasses; 29 percent have failed hearing tests; and 24 percent have untreated tooth decay.
To address this issue, Astellas USA Foundation provided a grant and recruited Astellas volunteers to support SO Illinois' 19th annual Chicago MedFest on November 7. Support from the Foundation helped athletes receive the physicals and health exams needed to be eligible to compete in the organization's many 2018 games and tournaments. More than 1,400 athletes received free exams this year, in addition to free eye exams and corrective eye wear.
"The health screenings conducted at MedFest are beneficial to athletes' long-term health," said Matthew Tapey, SO Illinois' Assistant Director Corporate and Foundation Grants. "Routine care and maintenance are known to reduce long-term issues of health care quality and affordability. The more our athletes receive frequent exams, the more likely preventative steps can be taken to address developing health issues before they spiral out of control. We're thankful for Astellas USA Foundation's support of this important event."
Astellas USA Foundation's funding supports a number of free health screenings and events led by SO Illinois throughout the year, known as their Healthy Athletes initiatives. These include: FUNFitness (physical therapy), Healthy Hearing (audiology), Opening Eyes (vision), Special Smiles (dentistry), Sun Safety (UV education and hydration practices), Health Promotion (smoking cessation, nutrition, lifestyle), and MedFest (sports physical exam).
Astellas USA Foundation's support of MedFest helps athletes receive necessary health exams and care, while enabling them to learn more about their well-being in a supportive environment. Chris McDonough, an Astellas employee volunteer onsite during last week's Chicago MedFest, said it was a rewarding and inspiring experience.
"I really enjoyed working directly with the athletes and getting to know them," said McDonough, co-chair of Astellas' People Living With Disabilities Employee Resource Group. "We spent the day helping facilitate dozens of health and eye exams, and it was inspiring to see the fun students were having with their peers. It was a busy but productive day, and I was happy to volunteer."
Astellas USA Foundation is committed to making a difference in health and well-being and enriching the quality of life for those living in the communities we serve. By supporting events like MedFest, we're able to provide healthcare for those who may otherwise have limited availability.