Astellas USA Foundation in 2017 - A Year of Making a Difference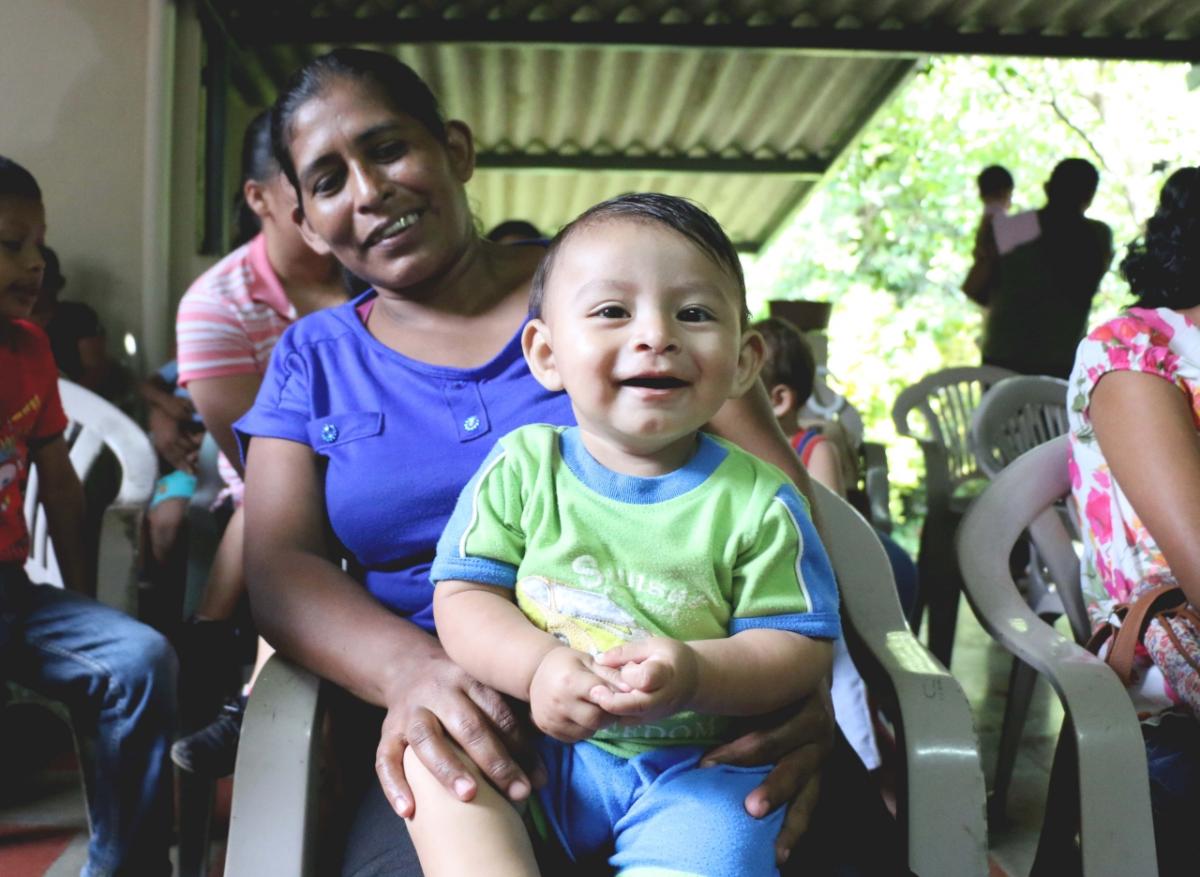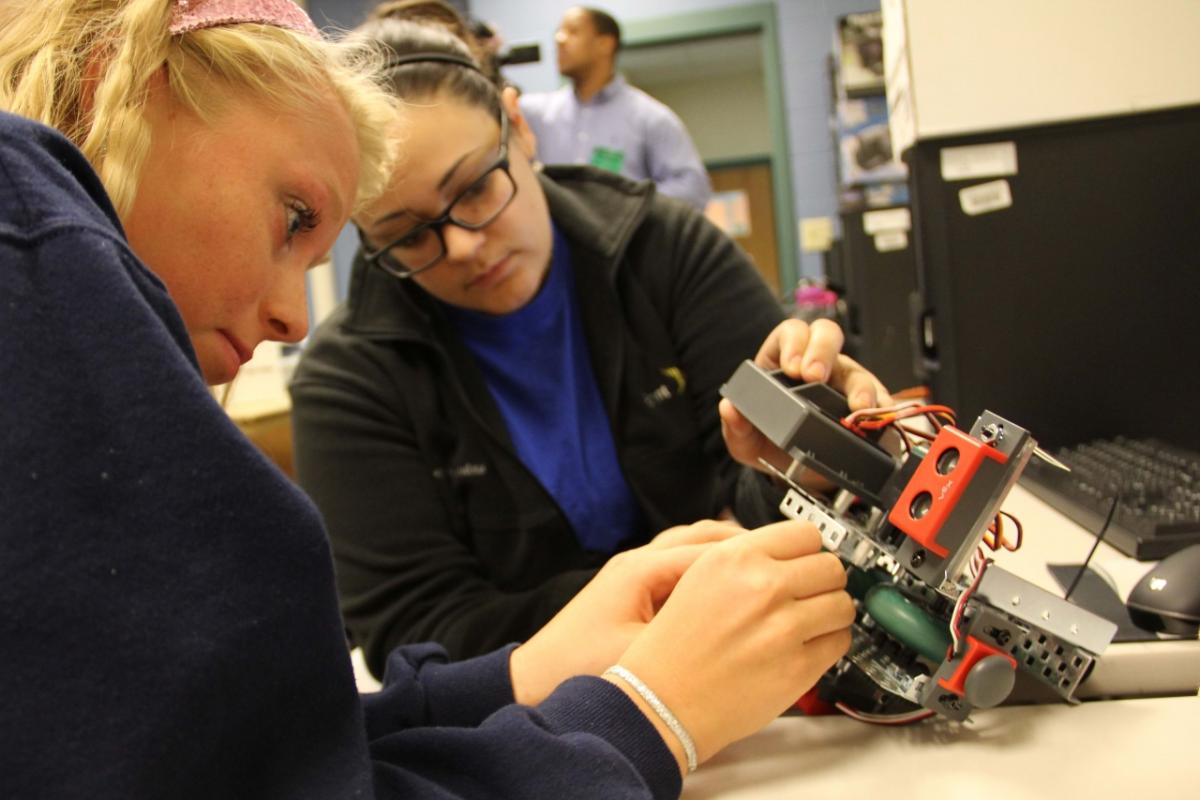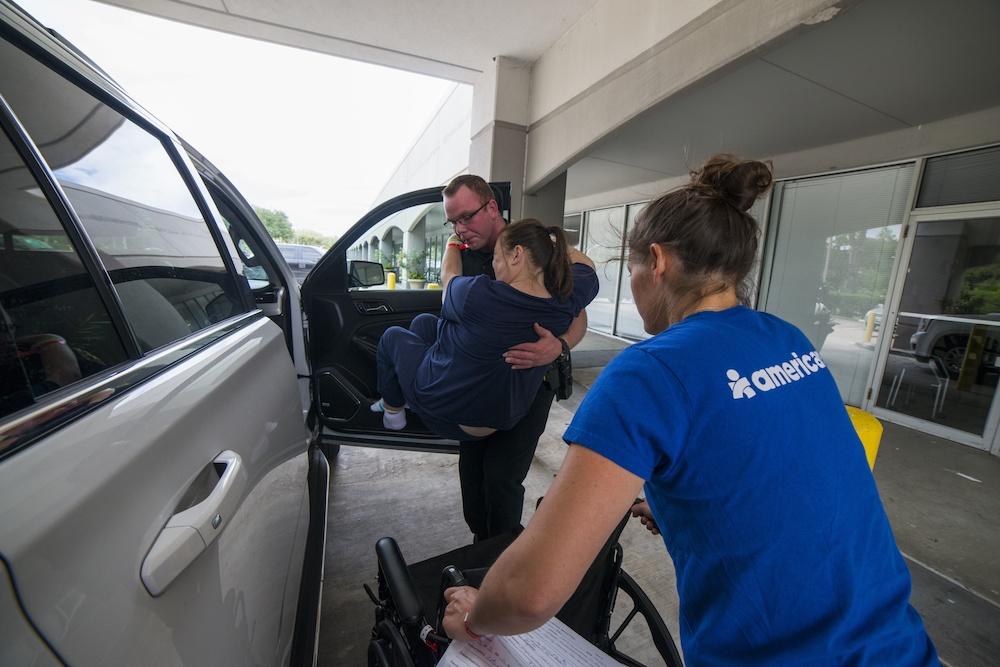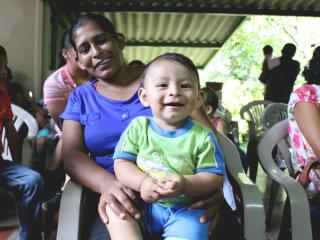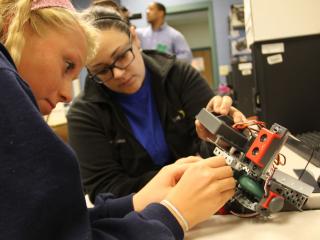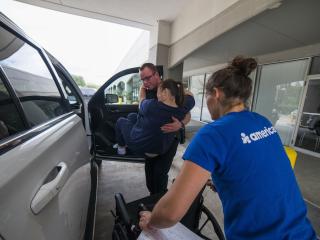 From the young girl who gets to attend a science camp for free, to the family stranded in a shelter after a hurricane, to the sick child and his family aboard a Miracle Flight, on their way to receive specialized medical care. These are just some of the people Astellas USA Foundation helped in 2017 through partnerships and grants – and there are many more. Behind every grant, volunteer activity or funded event are people, all of whom were helped by Astellas USA Foundation.
Helping build healthier, sustainable communities is the heart of Astellas USA Foundation's mission. In 2017, the Foundation provided 25 grants to organizations that deliver programs focused on improving access to health & well-being, increasing STEM education and providing disaster relief.
The following highlights some of the most meaningful contributions Astellas USA Foundation's partner organizations provided in 2017, and a glimpse into the commitment for continued impact in 2018.
Improving access to health and well-being
Miracle Flights
Regardless of their age or location, all people deserve access to healthcare. Astellas USA Foundation has provided funds to Miracle Flights for 139 flights to date to help children and adults with rare and life-threatening conditions gain access to the distant, specialized medical care they need. This support helped families like Riley and Katie, who were able to fly from Idaho to Boston to receive treatment for Riley's rare bone marrow condition. Thanks to this support, families like Riley's are able to access the medical treatment they need without the extra burden of travel costs.
Children's Place Association 
Astellas USA Foundation also continued to fund access to specialized nursing and care programs at Children's Place Association, helping them stabilize some of Chicago's most ill children. The Foundation's support provided transportation to-and-from the residential center for patients who otherwise wouldn't be able to reach medical facilities.
As part of its commitment to Living SMART™, Astellas USA Foundation worked with Astellas Corporate Social Responsibility and recruited a group of Astellas employee volunteers to help paint and revitalize the facility, creating a brighter atmosphere for the young patients. Living SMART™ is the Foundation and Astellas CSR's approach to working together to create the most impact on society, such as enlisting Astellas employees to volunteer with Foundation partners.
Special Olympics
Stigma and subtle discrimination are other factors that can impact access to health, especially for people with intellectual disabilities. To combat these barriers, Astellas USA Foundation awarded a grant to Special Olympics Illinois to provide a variety of free health checkups.
Chicago MedFest and Summer Games Health Pavilion 
The Foundation and Astellas CSR's Living SMART™ approach helps provide Foundation partners with more than just funding. In 2017, Astellas employee volunteers attended two of the organization's largest events; the 19th annual Chicago MedFest and state Summer Games. There they helped facilitate free sports physicals, eye exams, dental screenings, and auditory exams. In total, over 6,000 athletes with special needs received important check-ups during the year.
World Food Program USA 
Astellas USA Foundation also extended support to underserved rural communities where maternal and infant health are at risk due to food insecurities. Grants were awarded to World Food Program USA to support 800 pregnant and nursing women and young children in El Salvador so they receive proper nutrition during the first 1,000 days of life, a crucial time in a child's development that will impact their long-term health. In 2018, the Foundation will close out the final 282 days of this program, completing full support of the "Golden Window" of development.
Providing Science, Technology, Engineering and Math (STEM) education with Science WoRx™
As the demand for STEM-related jobs increases, it's crucial to pave the way for a new generation of scientists. Astellas USA Foundation targets populations that often lack the opportunities and resources needed to pursue STEM careers, including rural communities, people living with learning disabilities and girls. In addition to funding for these STEM partners, the Foundation also recruits the help of Astellas employees, referred to as the Science WoRx Mentors™, to volunteer and inspire the students to a career in STEM.
The Rural Spark Project™ 
To kick off the 2017-2018 school year, Astellas USA Foundation launched the Rural Spark Project™ in 26 rural Illinois schools. As part of the Rural Spark Project™, the Foundation awarded a $1 million grant to Project Lead The Way (PLTW) – a nonprofit organization that provides transformative STEM learning to K-12 students and teachers across the U.S. – so rural schools can implement PLTW curriculum and teacher training, helping students receive an education they otherwise would have gone without.
The Rural Spark Project™ will continue into 2018 and beyond, with plans to expand. Through Astellas USA Foundation's support, PLTW is awarding additional grants (totaling $210,000) to help more students, teachers and communities access the benefits of STEM curriculum.
iBIO Institute's STEMGirls
Astellas USA Foundation is also addressing the gender gap in STEM fields by providing more resources for girls. In addition to the after-school STEM enrichment classes, last summer the Foundation funded two iBIO Institute EDUCATE Center STEMGirls camps, introducing more than 200 girls to the exciting opportunities in STEM industries. The Foundation's Science WoRx Mentors™ played key roles during these camps by sharing their experiences as women in STEM, and encouraging the young learners to take interest in science-based careers.
Building sustainable communities through Disaster Response
Following a series of hurricanes, earthquakes and other natural disasters in 2017, Astellas USA Foundation took immediate action to provide funding to Americares and American Red Cross so they could help the communities recover, and recruited Astellas volunteers to deploy to Red Cross sites to help make a difference.
Americares
When disaster strikes, people with chronic conditions may not have the resources or transportation they need to access critical medications. Astellas USA Foundation provides funds to Americares to help deliver these medications and supplies during times of need, such as in the aftermath of Hurricane Harvey.
Living SMART's Disaster Responder Team
American Red Cross
As a member of the Red Cross Disaster Responder Program, Astellas USA Foundation worked with Astellas to send 10 employee volunteers to aid hurricane victims in Houston and Orlando. In 2018, the Foundation will expand the Disaster Responder Volunteer Program to train additional Astellas volunteers.
Astellas USA Foundation continued its second year of supporting disaster preparedness by providing funds to help American Red Cross purchase and install smoke detectors for Chicago homes. To date, the Foundation's support has helped approximately 18,000 families stay safe against home fires.
Moving forward, Astellas USA Foundation will continue working with Astellas employees to help strengthen and support communities across the Americas. Together with employee volunteers and partner organizations, the Foundation is helping build sustainable communities one day at a time.