Arrow Hosts Mountain Plains Minority Supplier Development Counsel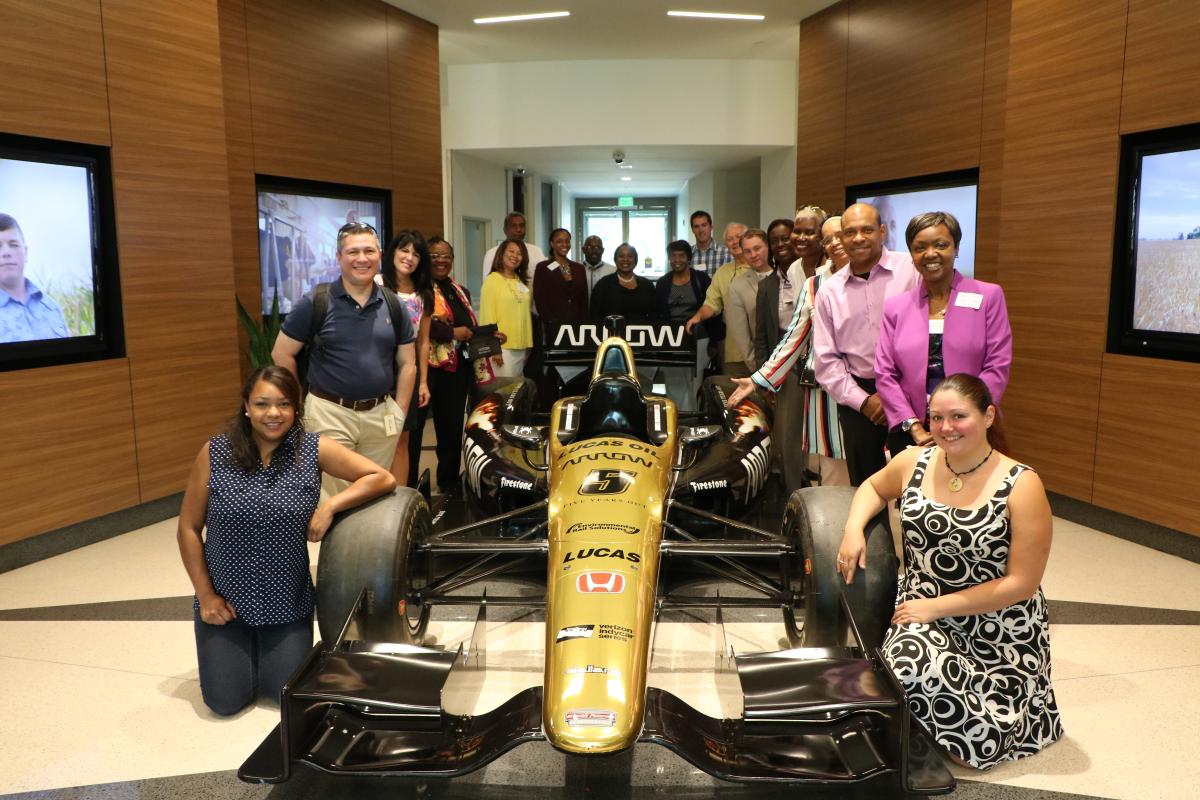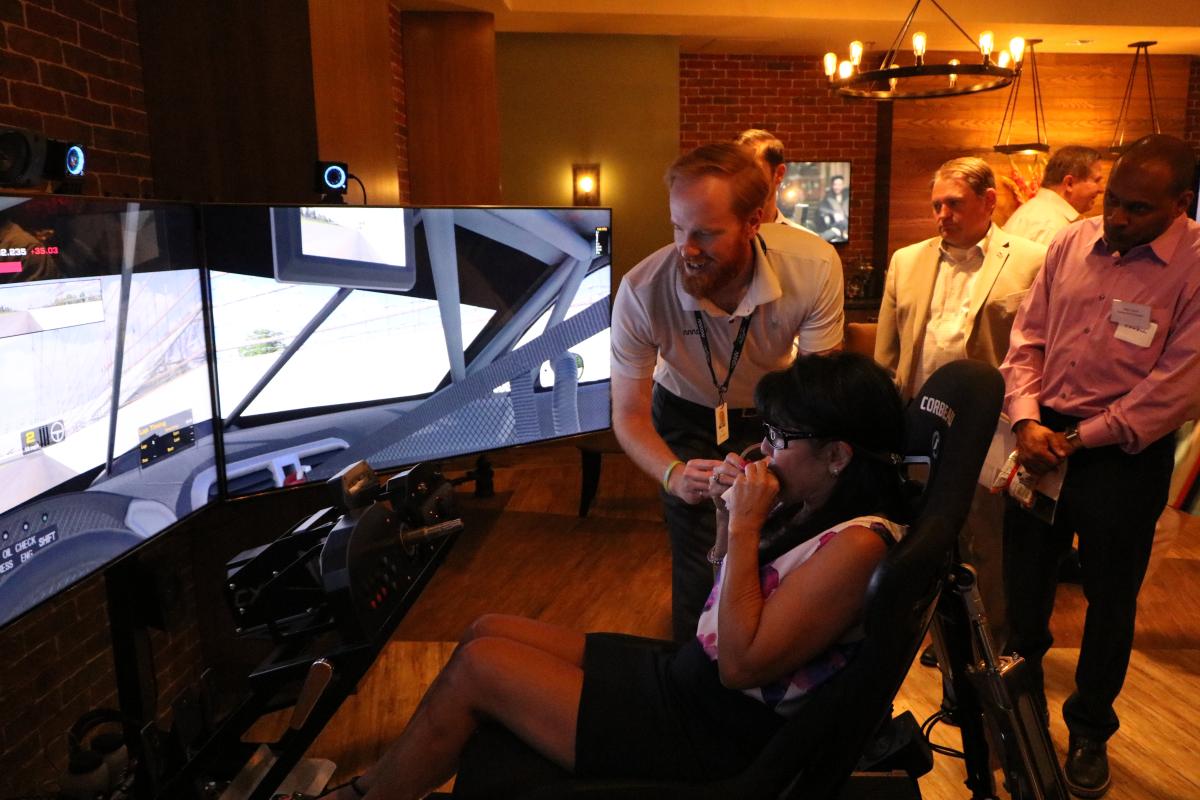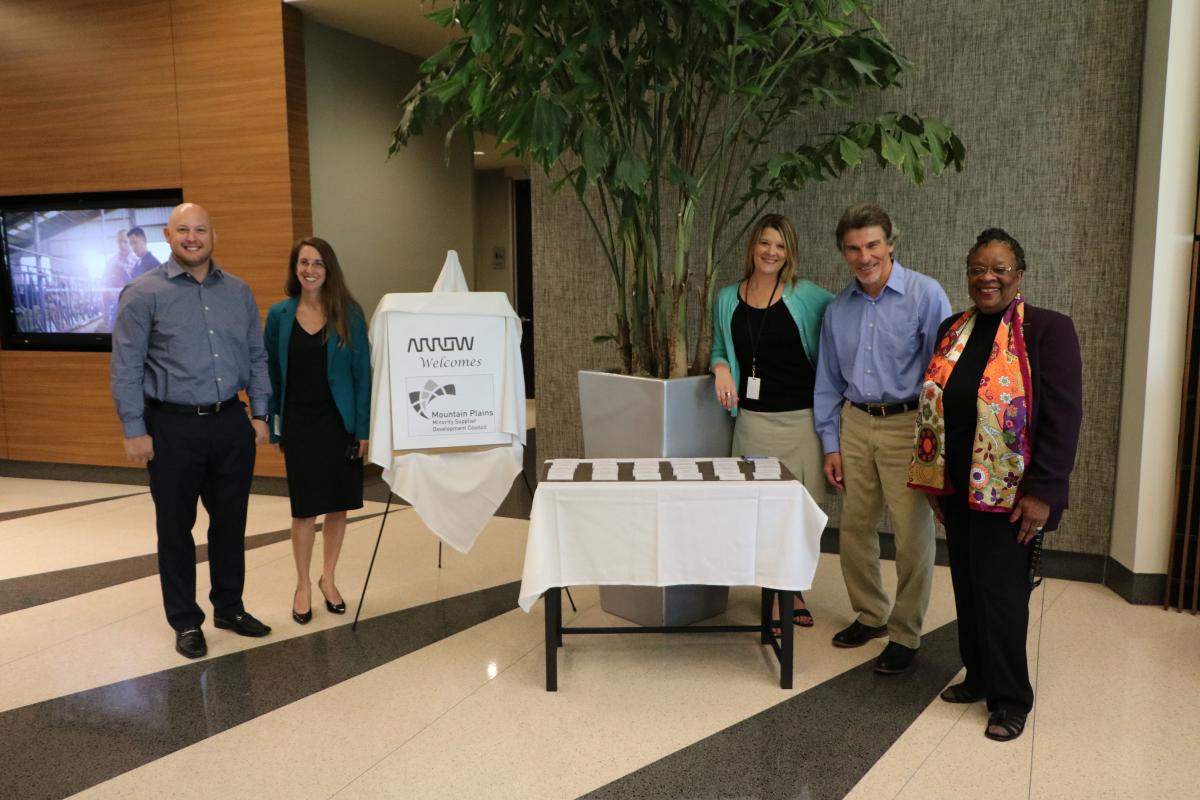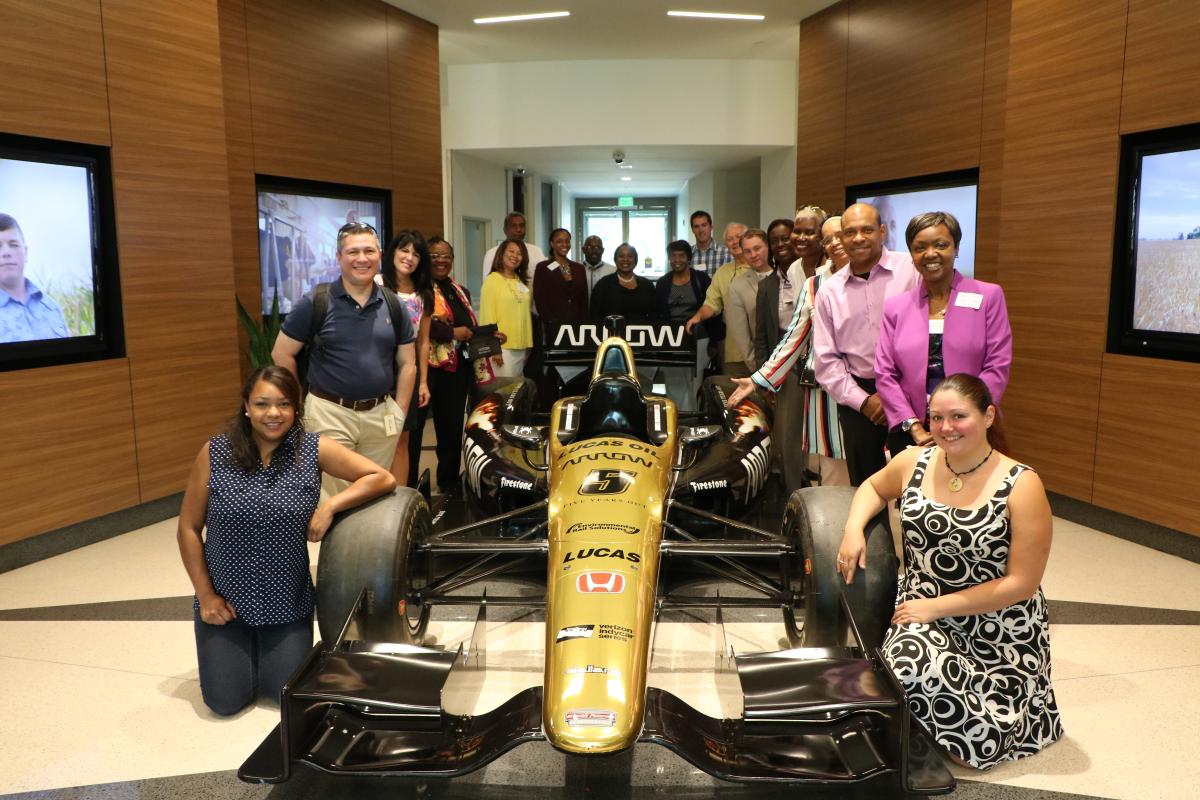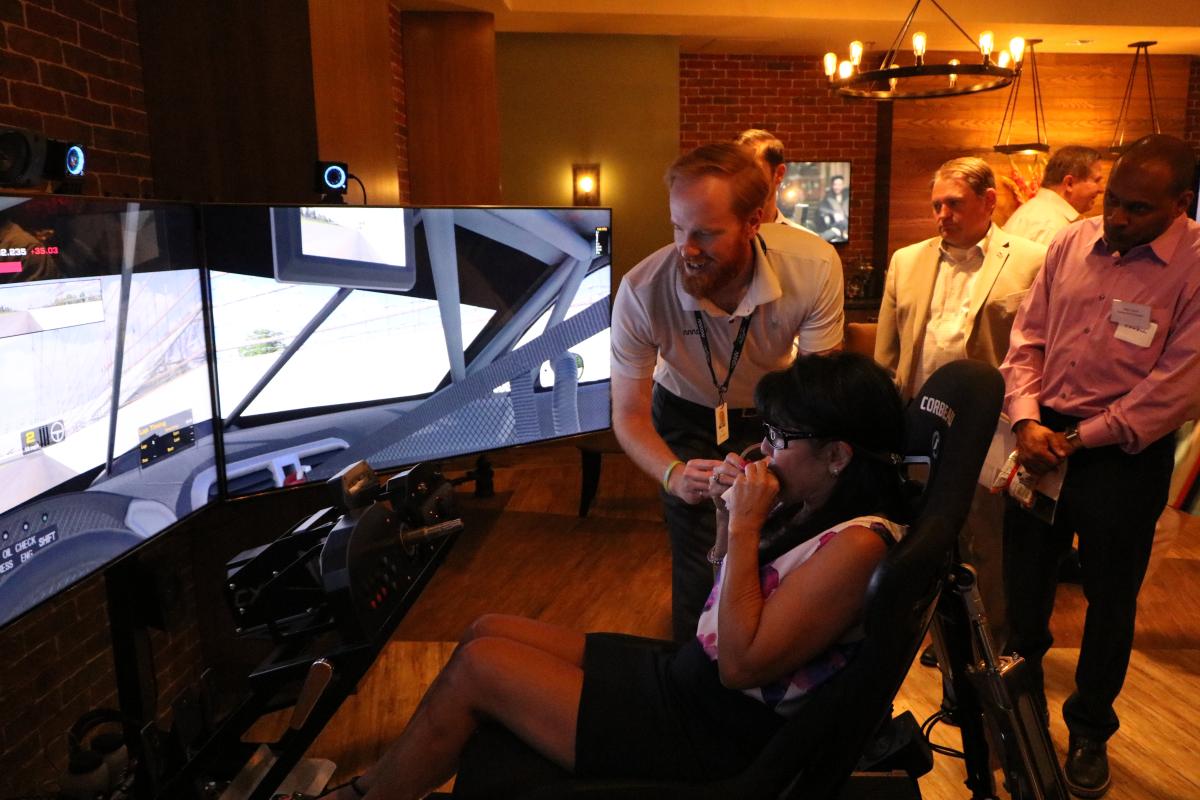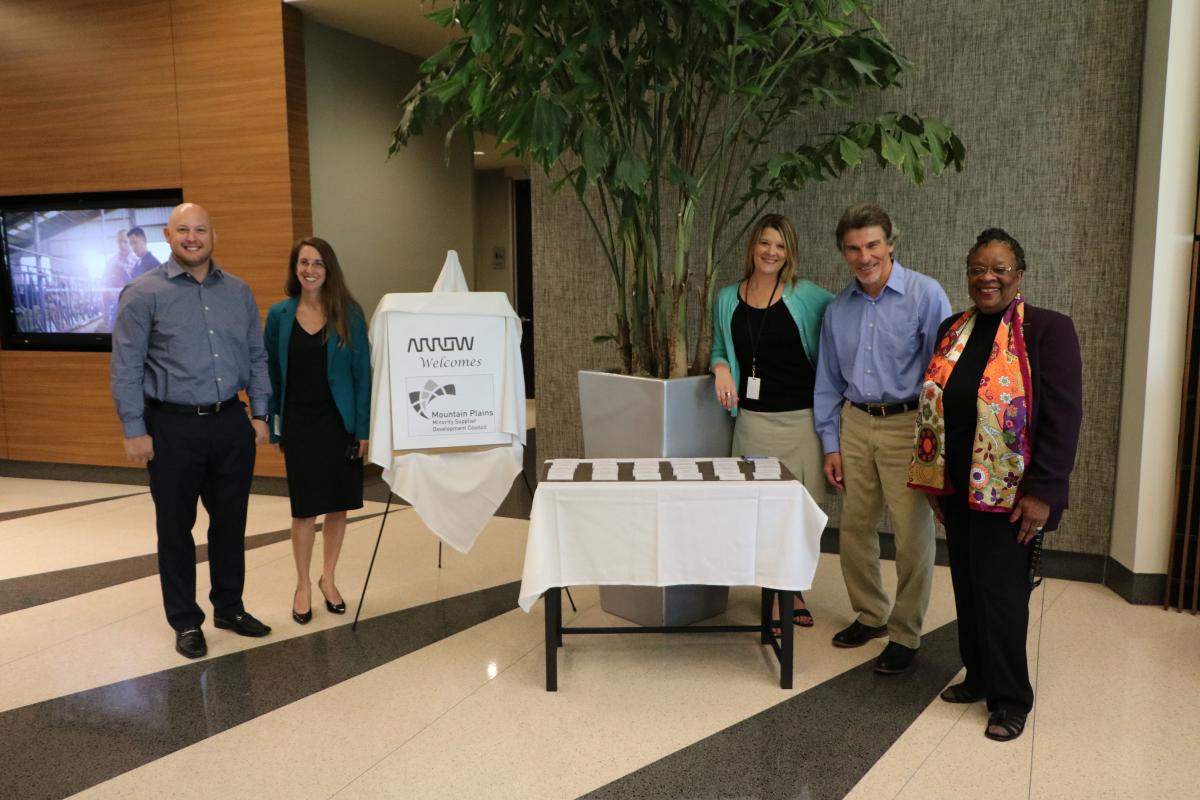 Arrow Electronics' global headquarters campus located just outside Denver was one of five stops on the Mountain Plains Minority Supplier Development Counsel's (MPMSDC) annual bus tour event last month.
Arrow representatives welcomed 20 MPMSDC tour participants from various regional industries and businesses, providing them with a tour of the Fortune 500 global technology company's facilities, including its Engineering Solutions Center and SAM Car racing simulator. Tour participants even tried their hands, or rather their heads, at racing around a track in the simulator, which is modeled on the semi-autonomous vehicle that Arrow helped create for quadriplegic former racecar driver Sam Schmidt.  
"It was a great opportunity to demonstrate the positive and practical impacts that diversity can have on technology and innovation," said Denika Dwyer, contracts and proposals manager at Arrow, who helped to organize the event. "This was a great opportunity to exchange ideas with like-minded business leaders in the community through a supplier diversity lens."
Currently, Arrow's efforts to expand diversity are demonstrated in three primary areas: recruiting and talent development; community engagement and sponsorships; and partnering with diverse suppliers to fulfill the needs of customers. Arrow's Corporate Social Responsibility program helps foster these initiatives. Learn more by visiting https://www.arrow.com/en/about-arrow/corporate-social-responsibility.
About Arrow Electronics
Arrow Electronics is a global provider of products, services and solutions to industrial and commercial users of electronic components and enterprise computing solutions. Arrow serves as a supply channel partner for more than 125,000 original equipment manufacturers, contract manufacturers and commercial customers through a global network of more than 465 locations serving over 90 countries. Learn more at www.fiveyearsout.com.