Arrow Employees and Suppliers Raise Funds for Operation Help a Hero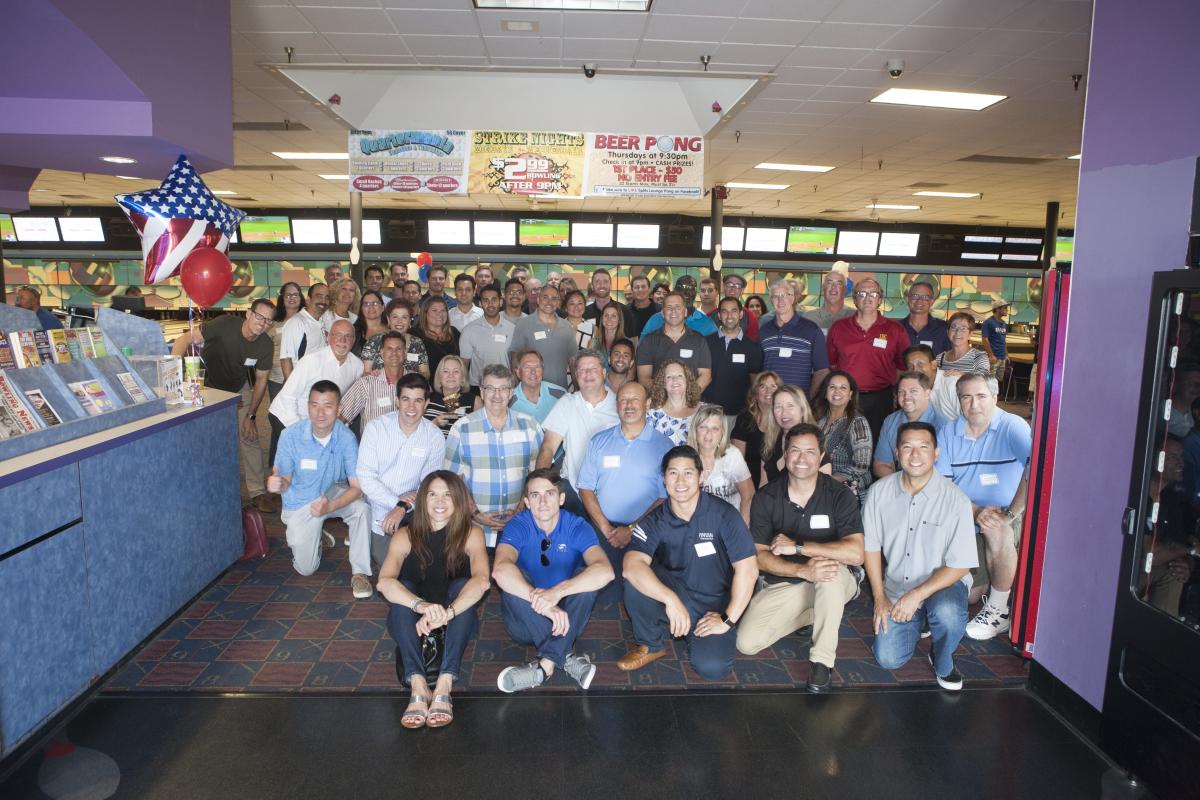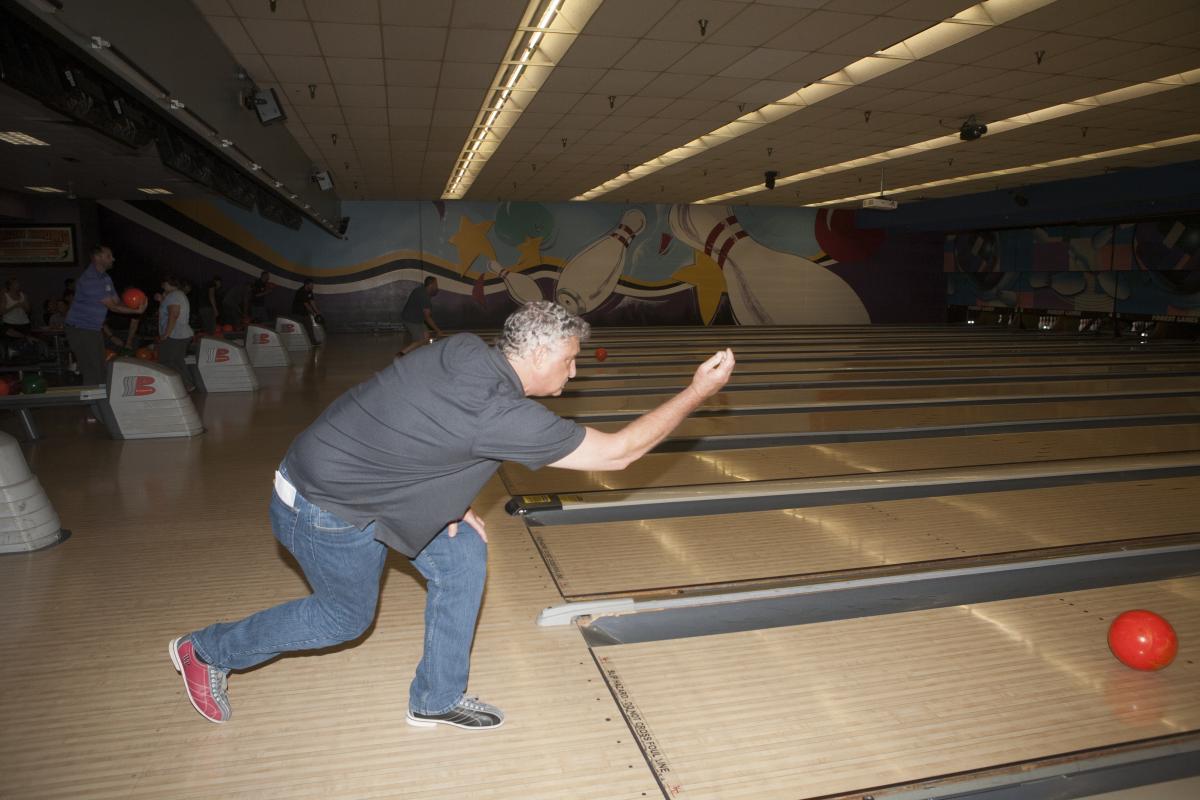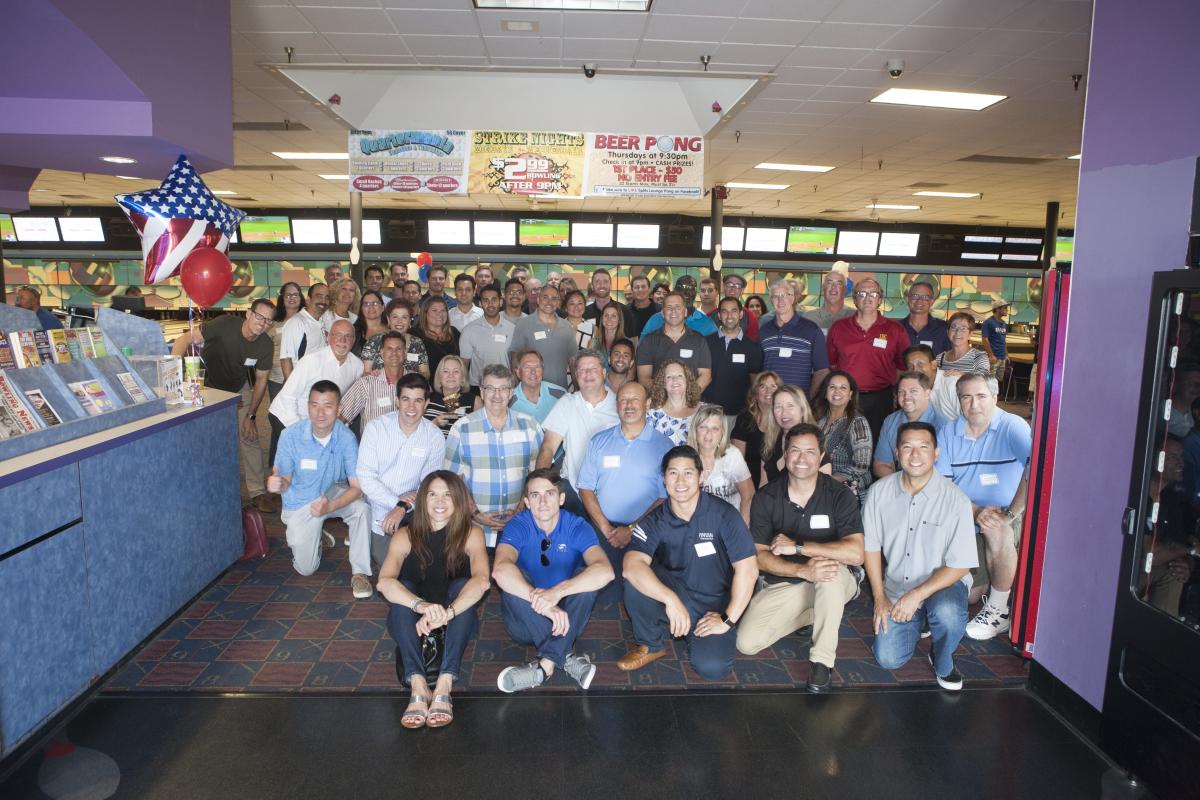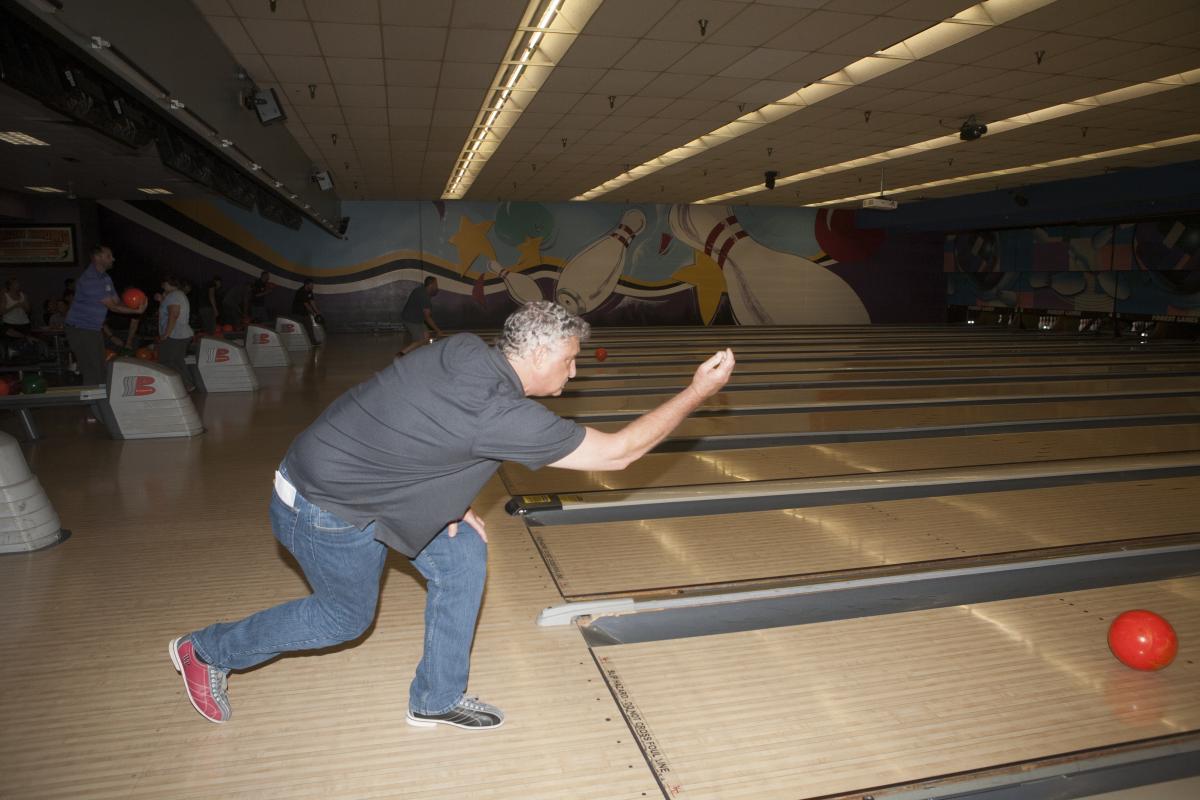 This summer, employees in the Arrow Electronics' Orange County, Calif., office helped raise funds for Operation Help a Hero, an all-volunteer non-profit organization that provides resources to American service members and their families. Arrow employees teamed with representatives from local technology suppliers for a second annual bowling fundraiser, with all proceeds going to the nonprofit.  
"We had another great turnout this year. It is always a pleasure to see our network of suppliers and representatives come together with our Arrow team members in support of a special cause," said Mike Wilkens, field sales manager for the Arrow. "It was an excellent opportunity to spend time with these folks who already do so much to support our branch."
Arrow provided a financial match for the Orange County team's volunteer efforts through the Arrow Charitable Dollars for Doers program. Arrow employees from around the world regularly partner with local nonprofits, extending the company's collaborative and innovative culture into the broader communities where they live and work.                                                                                                                           
About Arrow Electronics
Arrow Electronics is a global provider of products, services and solutions to industrial and commercial users of electronic components and enterprise computing solutions. Arrow serves as a supply channel partner for more than 125,000 original equipment manufacturers, contract manufacturers and commercial customers through a global network of more than 465 locations serving over 90 countries. Learn more at www.fiveyearsout.com.