Arrow Electronics Supports Annual Cardboard Engineering Challenge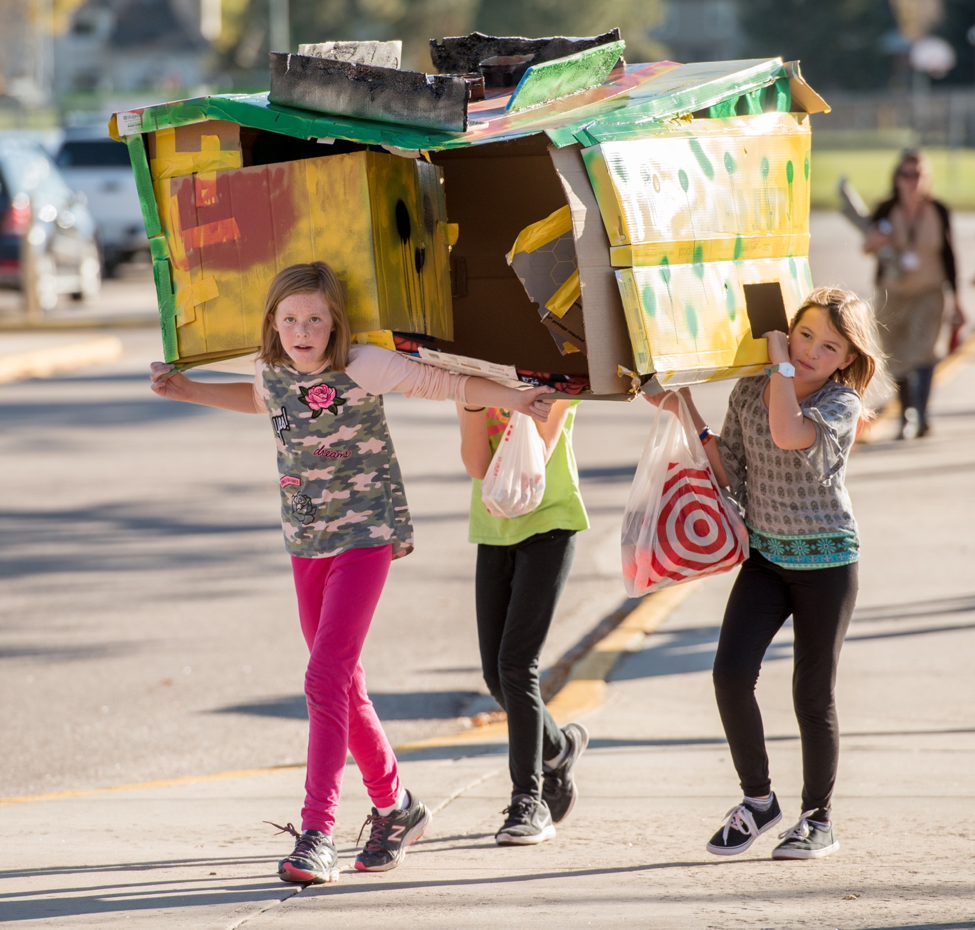 Arrow Electronics was the presenting sponsor of the Cherry Creek Schools Foundation's Annual Cardboard Challenge for the fifth consecutive year. Nearly 30 Arrow employees participated as judges and volunteers in the annual STEM education event, which challenges students to bring creative ideas to life using cardboard, recycled materials and their imaginations.
Over 600 students from Cherry Creek Schools—the southeast metro Denver public K-12 district that includes Arrow's global headquarters in Centennial, Colorado—showcased their creations at this year's Cardboard Challenge event. Nearly 1,500 attendees, including parents, grandparents, community members, teachers and administrators, came out to admire the students' innovative work.
"The Cardboard Challenge is an incredible event that sparks excitement around youth creativity, innovation and imagination. The Cherry Creek Schools Foundation is proud to provide this inspiring opportunity to all students in the district, and truly appreciates the continued support from Arrow," said Jill Henden, executive director of the Cherry Creek Schools Foundation.
Around the world, more than 100,000 children in 50 nations participate in cardboard engineering challenges annually. The events are facilitated by the Imagination Foundation.
About Arrow 
Arrow Electronics is a global provider of products, services and solutions to industrial and commercial users of electronic components and enterprise computing solutions. Arrow serves as a supply channel partner for more than 100,000 original equipment manufacturers, contract manufacturers and commercial customers through a global network of more than 465 locations serving over 90 countries. Learn more at www.fiveyearsout.com.