Arrow Electronics Sponsors Junior Achievement Initiative for K-12 Students in Economically Disadvantaged Communities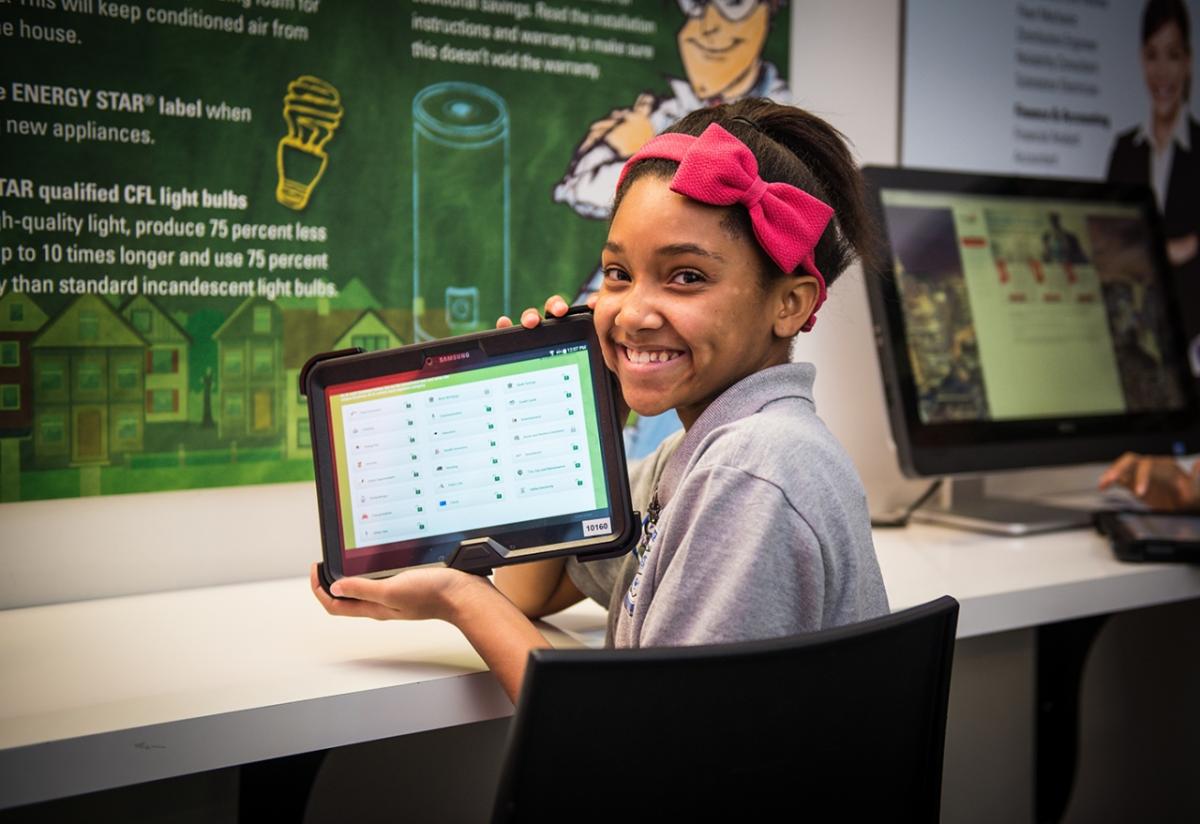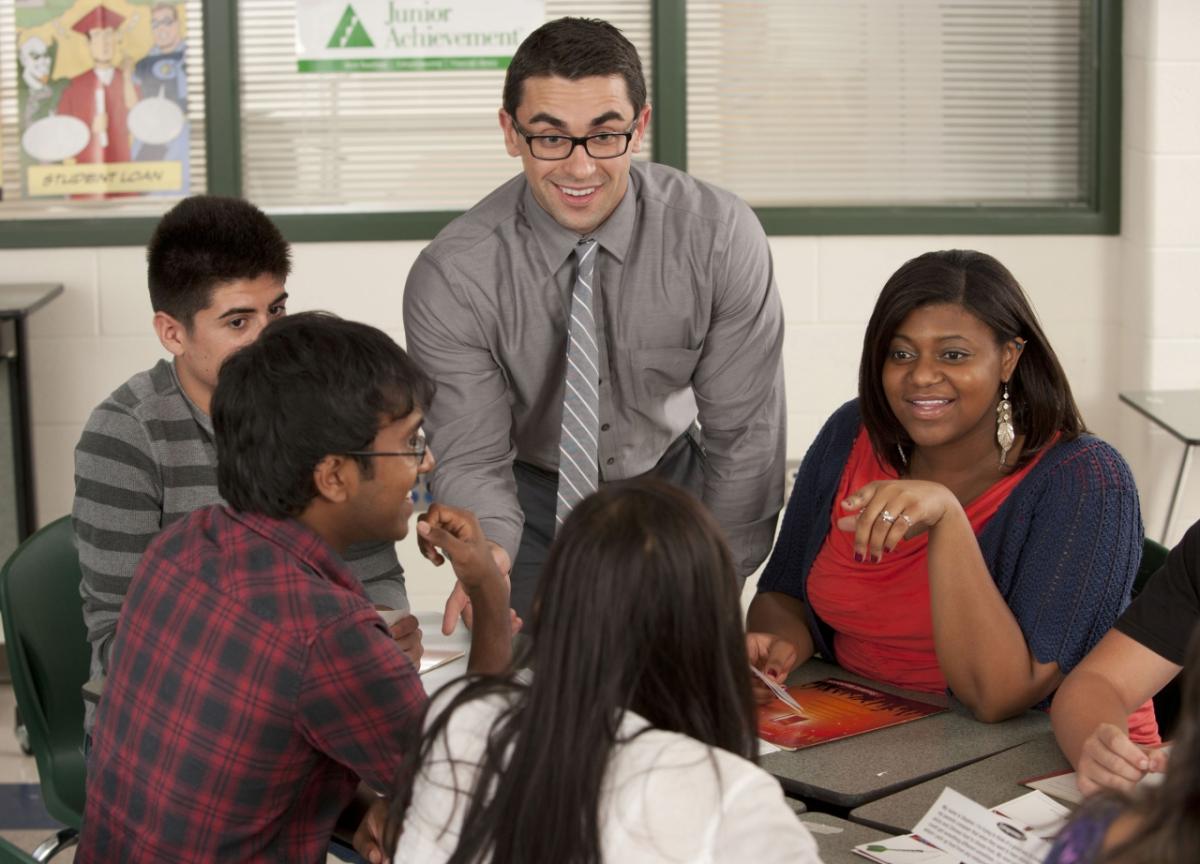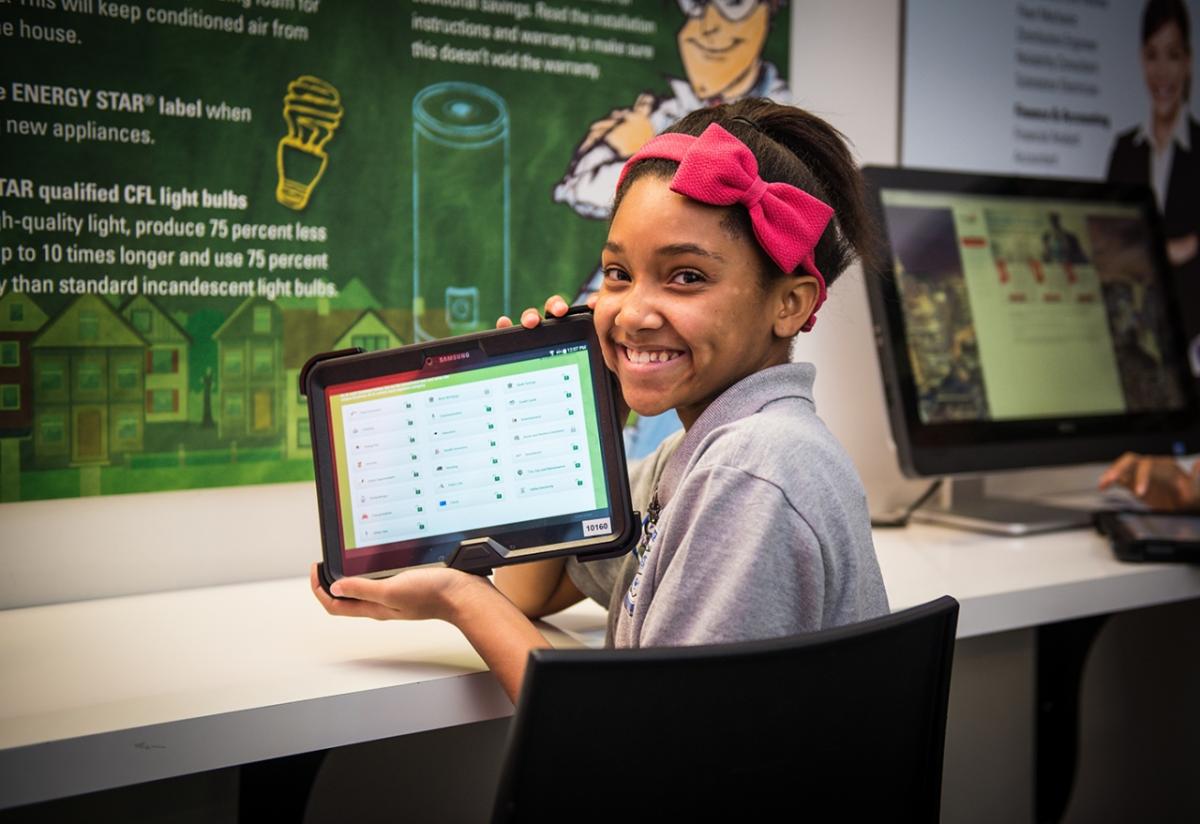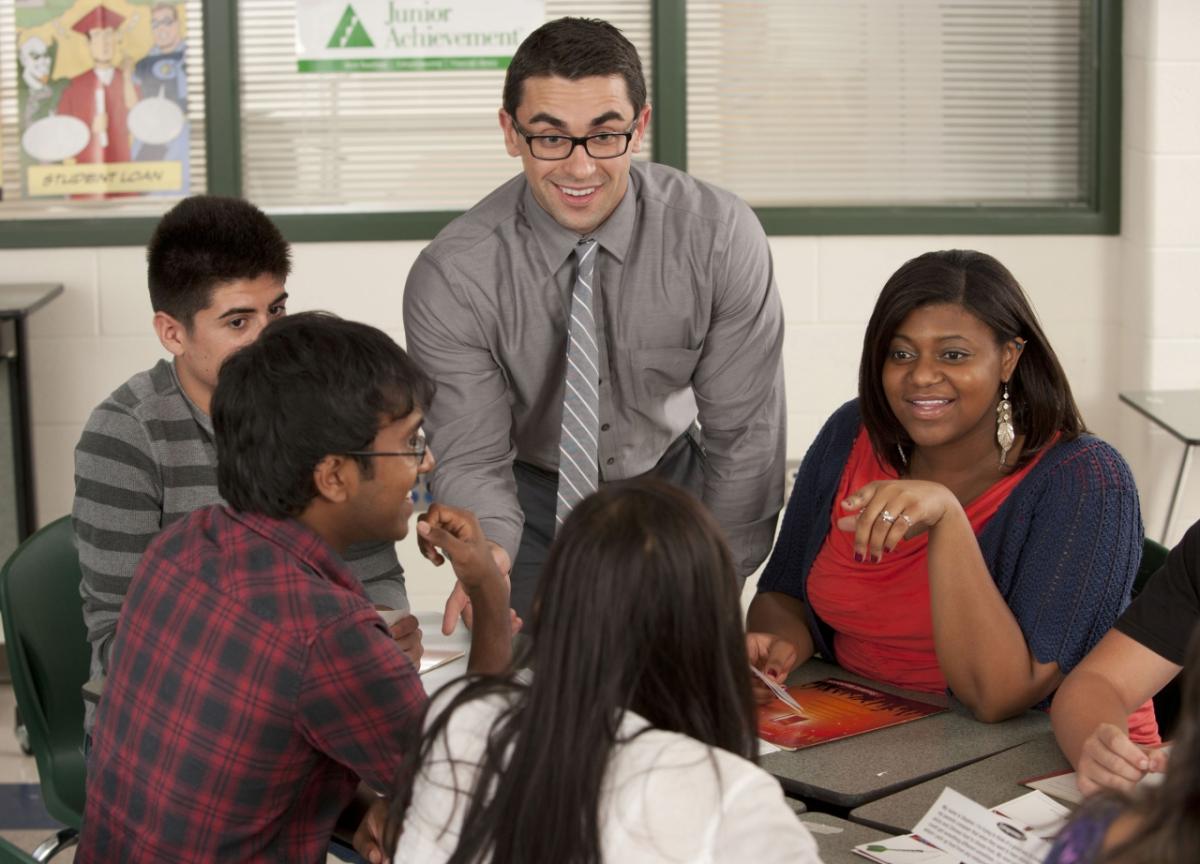 CENTENNIAL, Colo., September 14, 2020 /3BL Media/ –  Arrow Electronics is supporting a Junior Achievement-Rocky Mountain (JA) initiative that will deliver increased programming to K-12 students in economically disadvantaged communities in Denver. The effort is designed to promote equitable access to critical finance, career and entrepreneurial education.
JA provides free, interactive programs for young people that focus on generating wealth and managing personal finances, career readiness, and entrepreneurship. Programs are delivered by volunteer corporate leaders and community mentors, who bring lessons to life by talking about their own career path, their current role, their family life, and their educational background.
"With this concentrated effort, Junior Achievement and Arrow can make a real difference for students in these underserved areas, giving them a path forward, and equipping them with skills to build a successful life for themselves and their future families," said Junior Achievement Rocky Mountain President and CEO Robin Wise. 
In the neighborhoods that JA is targeting for programming, 92.5% of the students receive free or reduced-price lunch, a nationally recognized indicator of poverty. JA's programs have proven effective in preparing young people to succeed economically. The organization's alumni are more likely to say they are better off than their parents were compared to the general population and earn 20% more than the general population. Sixty-two percent of JA alumni are working in positions that are manager status or above.
Arrow is a longtime supporter of JA, serving as the presenting sponsor for Junior Achievement Business Week, a week-long residential business "boot camp" experience for students in grades 9-12. Arrow employees have also participated in Bowl-A-Thons to raise money for scholarships to send students to the camp. 
Because of social distancing requirements, programs launching this fall will be delivered via pre-recorded video and live virtual video conferencing. With Arrow's help, JA expects to reach more than 1,000 students in the areas it's targeting. 
About Arrow Electronics
Arrow Electronics (NYSE:ARW) guides innovation forward for over 175,000 leading technology manufacturers and service providers. With 2019 sales of $29 billion, Arrow develops technology solutions that improve business and daily life. Learn more at FiveYearsOut.com.
About Junior Achievement-Rocky Mountain
Junior Achievement-Rocky Mountain exists so that all kids, regardless of background, receive the tools and build the practical skills they need to build a future for themselves in which they are optimistic, economically self-sufficient, and determined, with a belief in the power of free enterprise. The organization accomplishes this through a network of corporate and community volunteers who deliver career readiness, financial literacy, and entrepreneurship lessons. These programs are free of cost to schools and families. For more information, visit www.JAColorado.org.
###