Arrow Electronics Sponsors FIRST ® Robotics Regional Competition for Its 11th Consecutive Year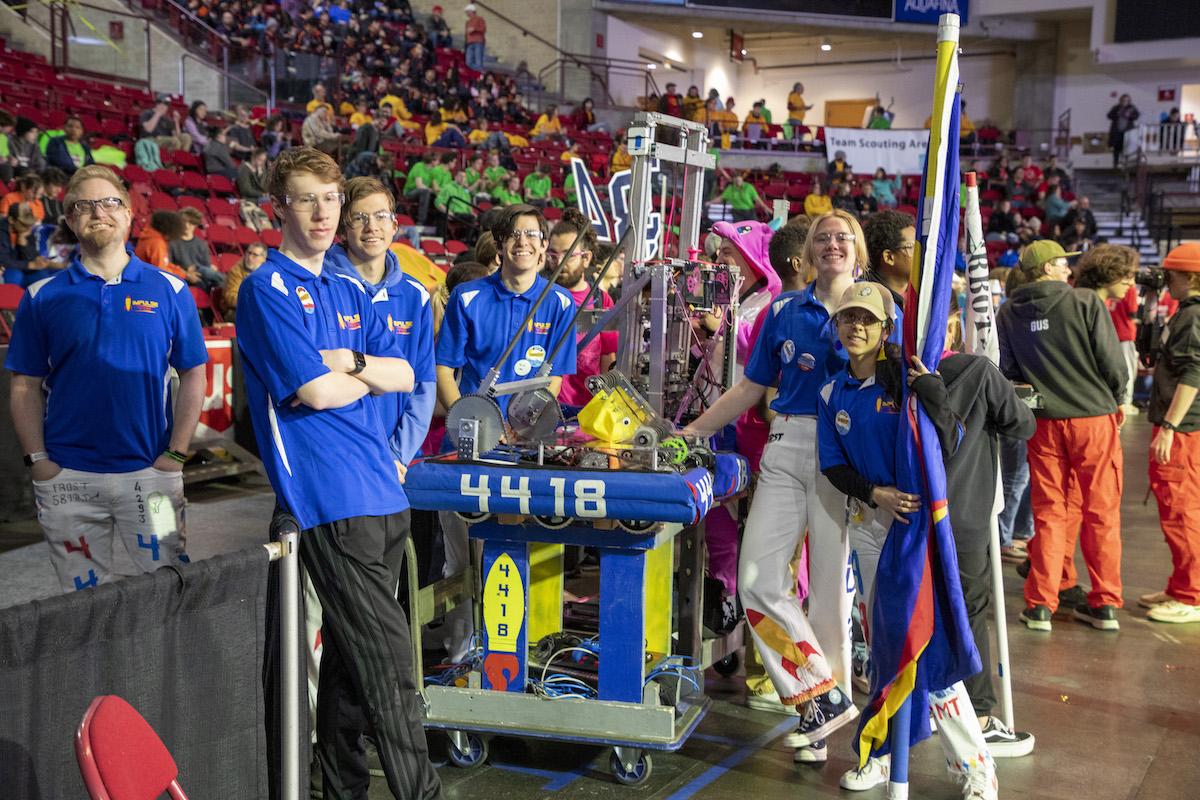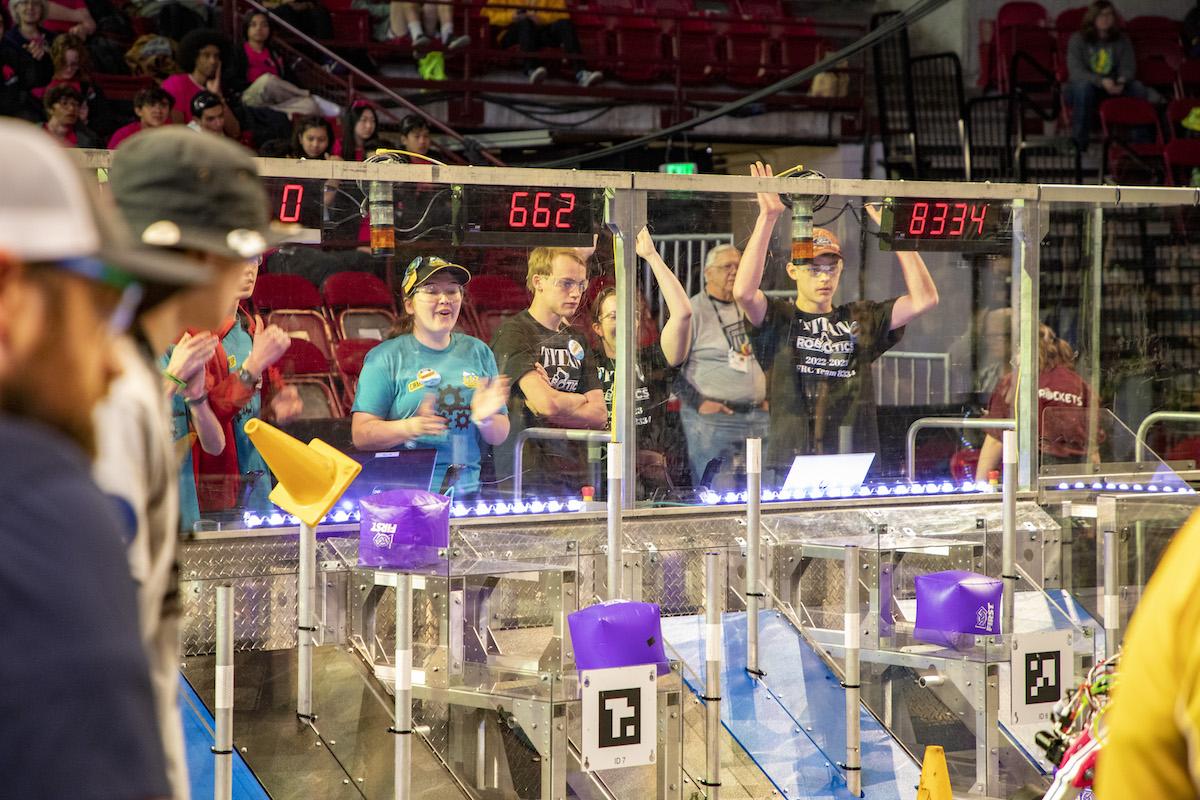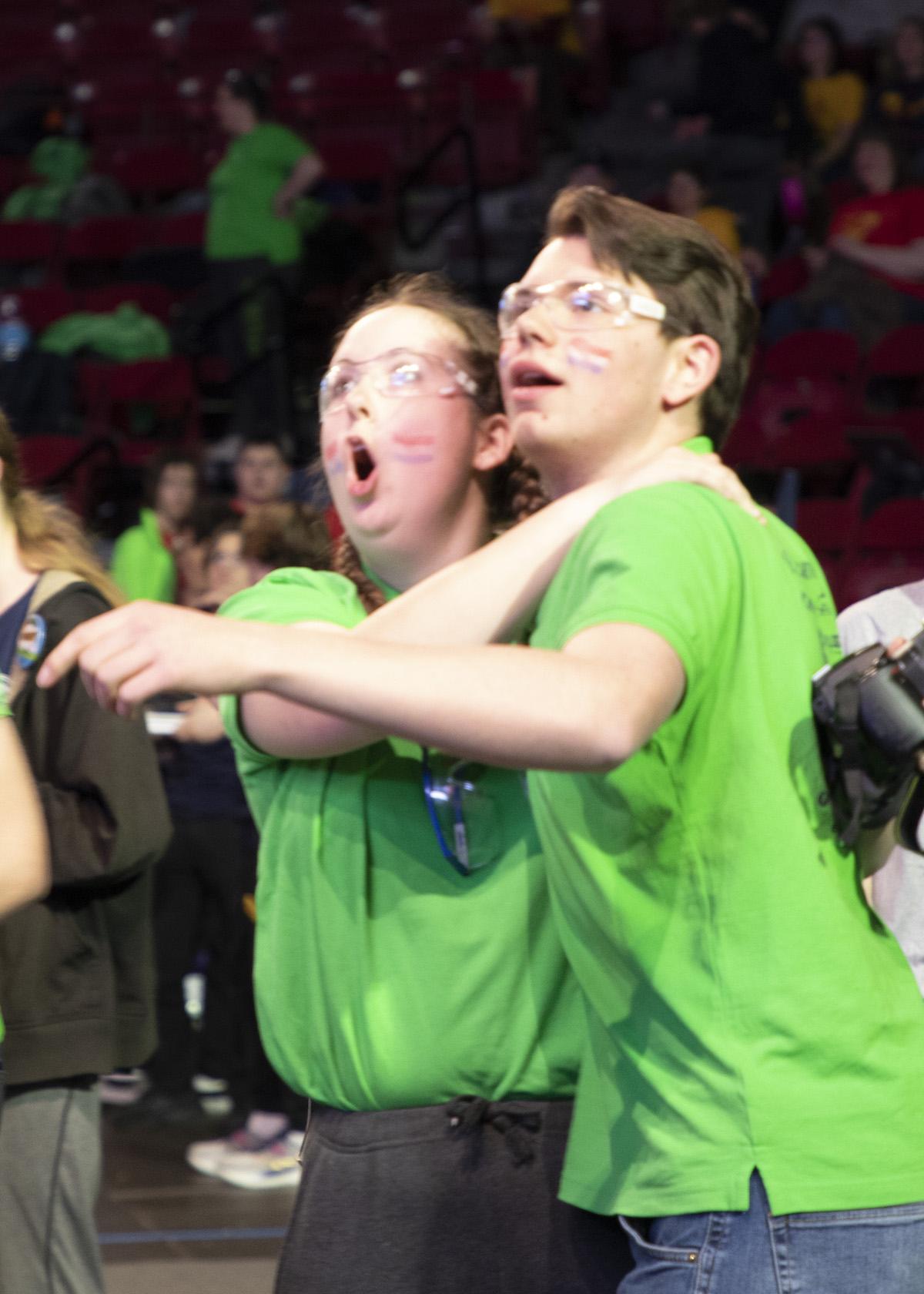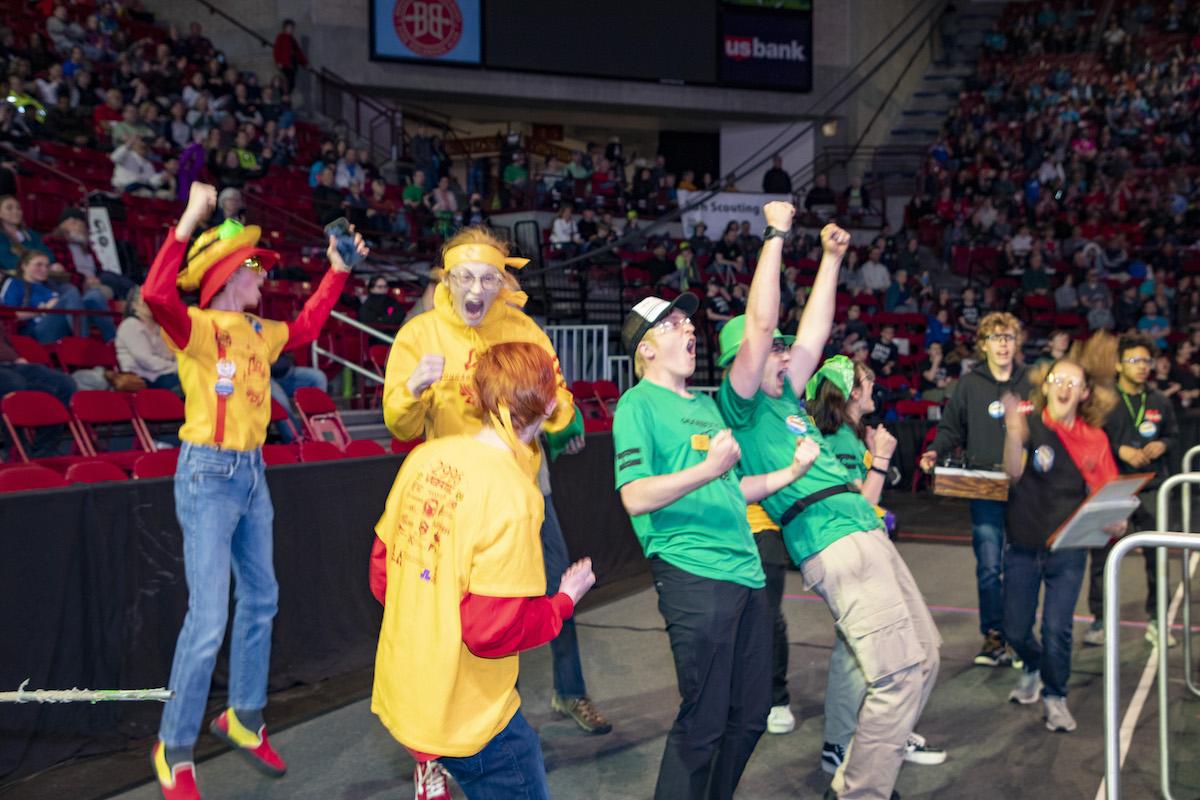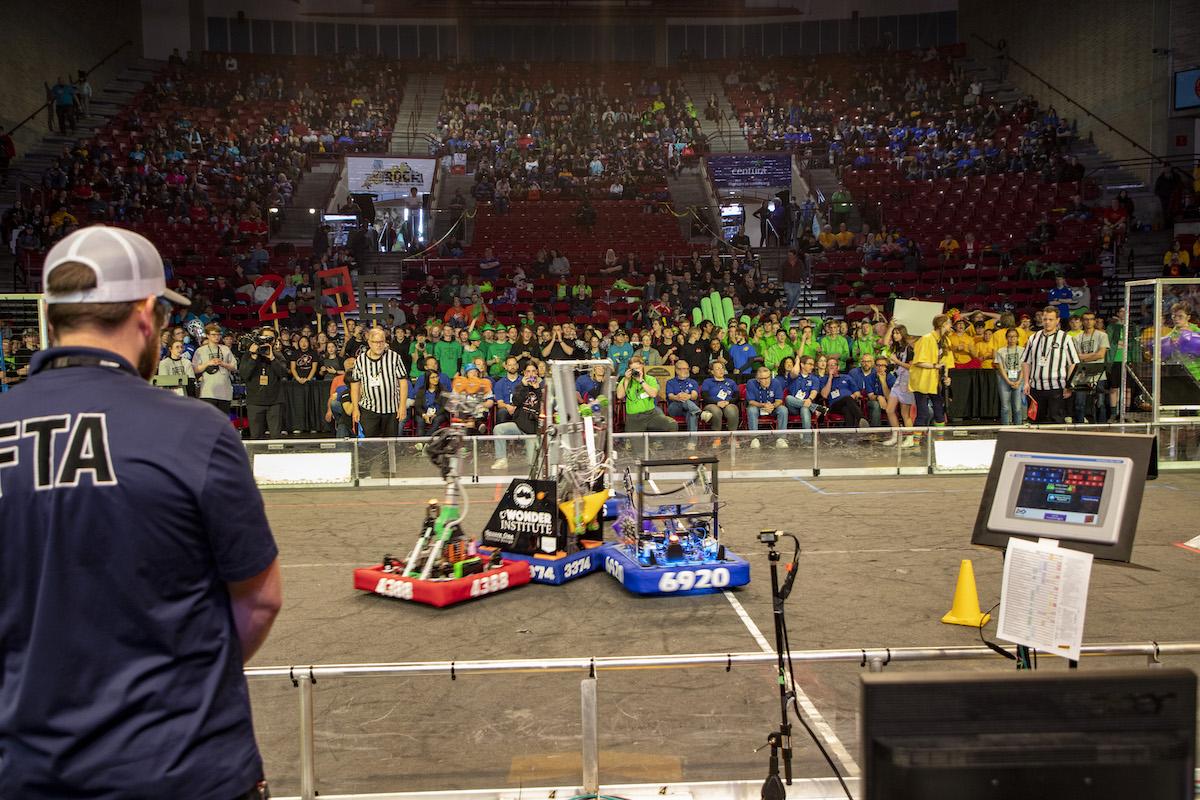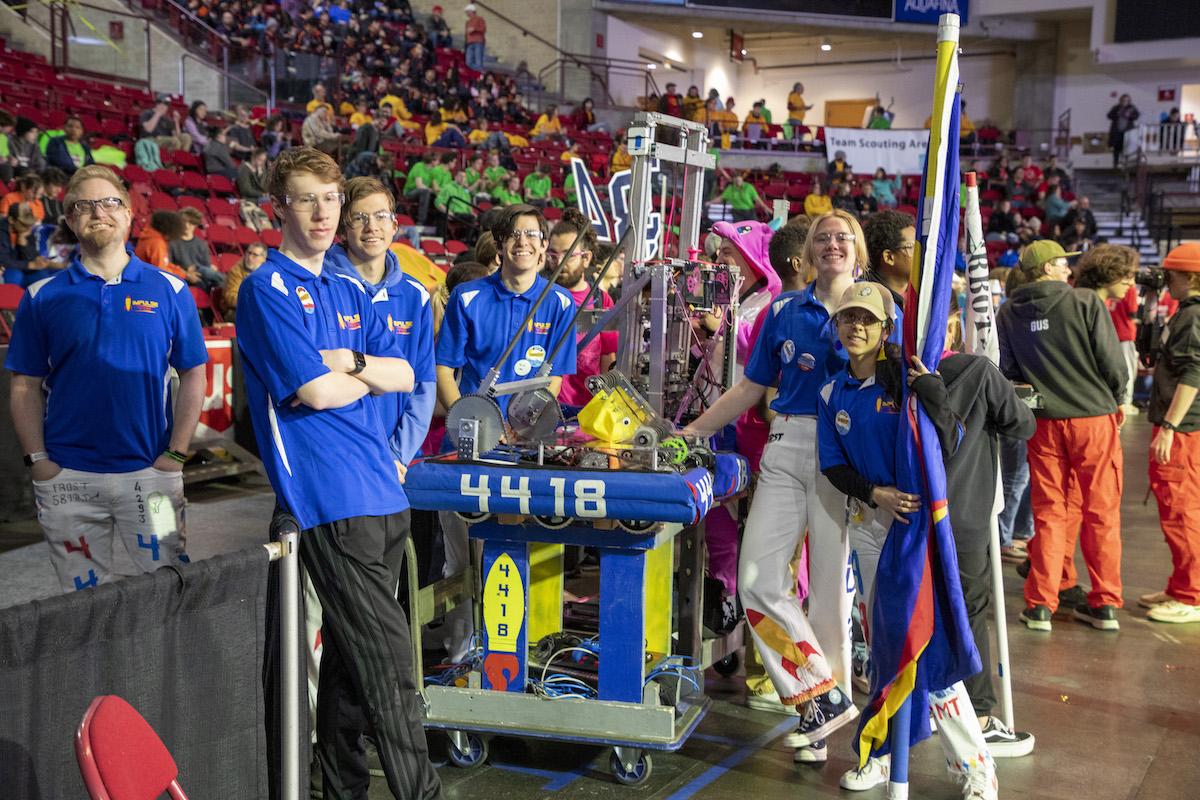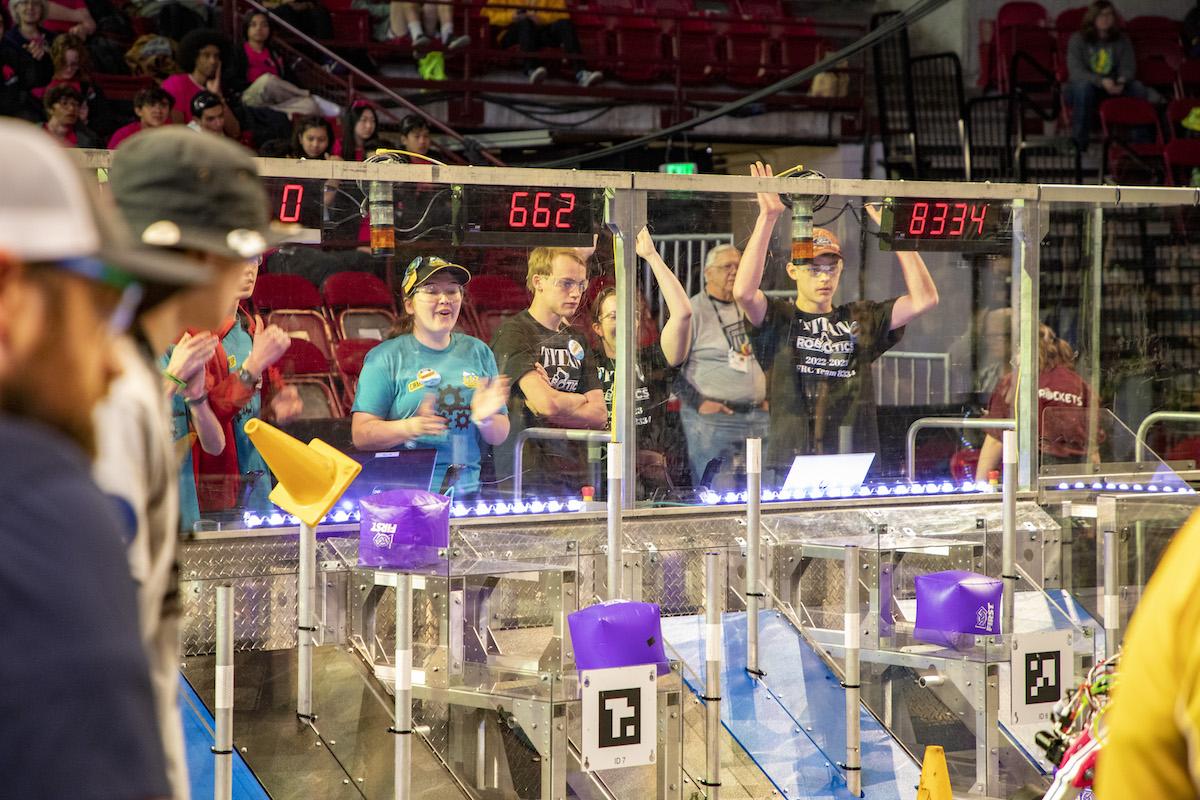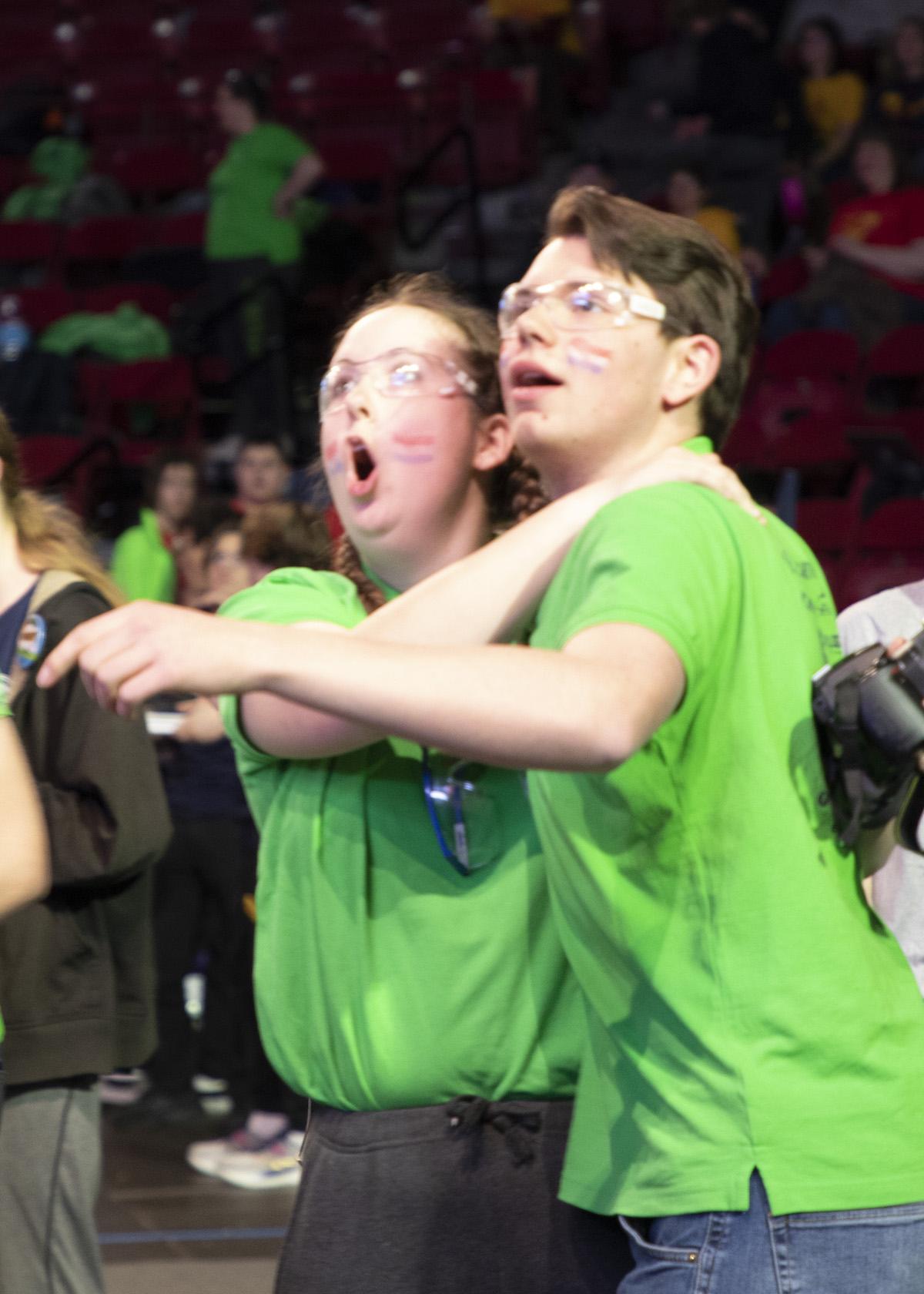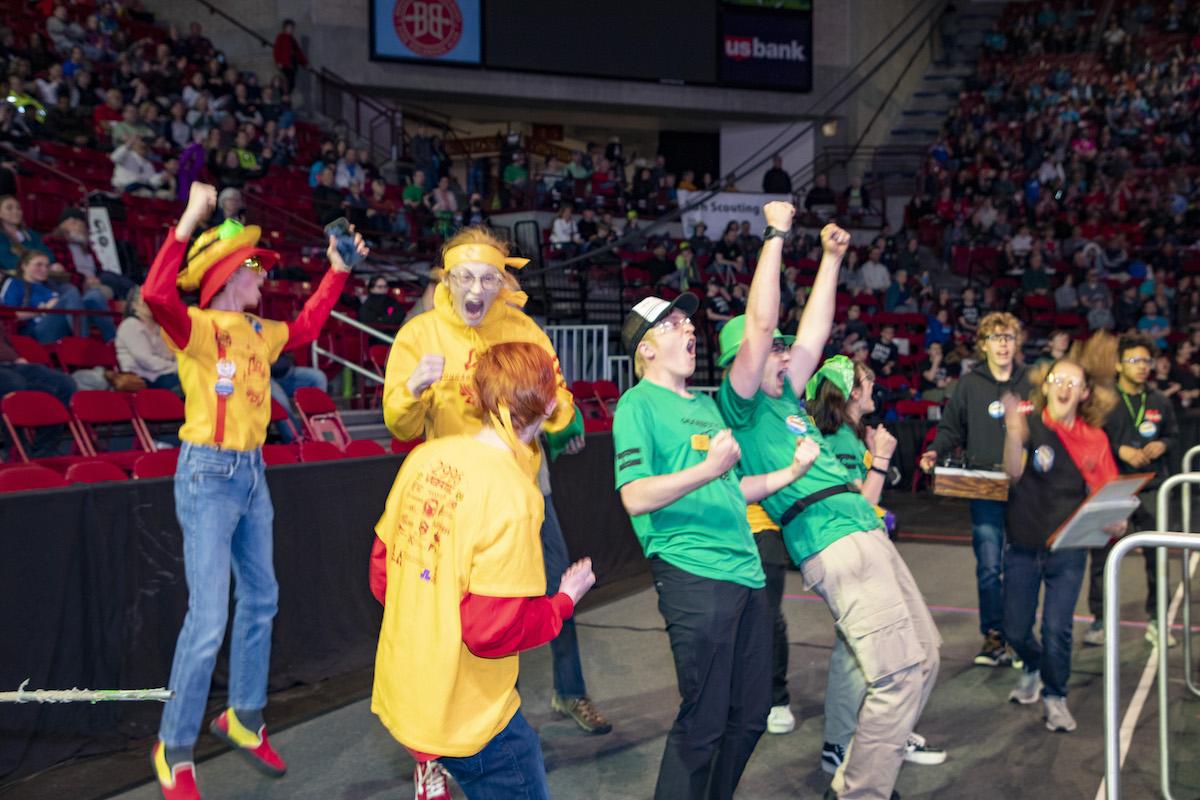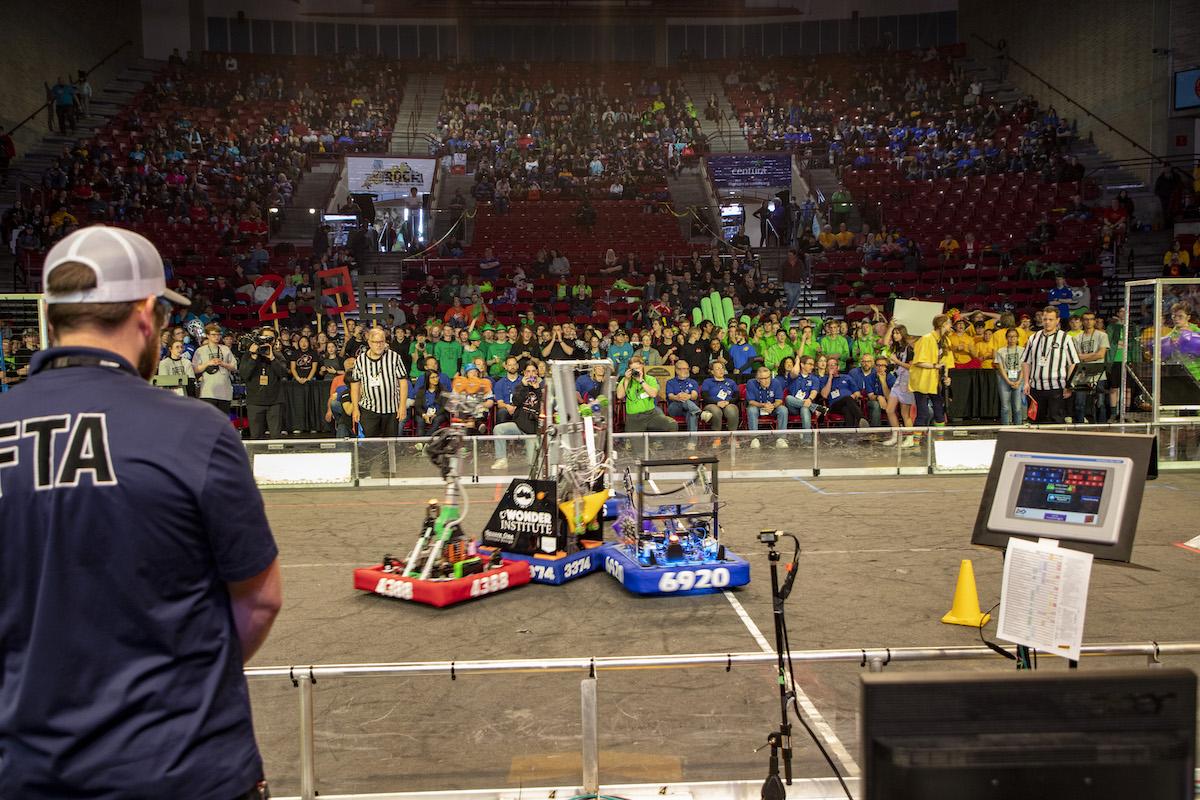 For the 11th consecutive year, Arrow Electronics supported FIRST Robotics and its Colorado regional competition featuring 43 high school teams with over 1,100 student participants, and 430 volunteers and mentors.
This year's competition was "Charged Up," where students focused on transforming renewable energy to power a better future involving technology. Students built industrial-sized robots that were renewably powered and maneuvered them with both pre-programmed commands and direct controls.
Students traveled from all over Colorado and neighboring states – and even a team from the Netherlands - to compete March 24-25 at the University of Denver.
The competition is made up of alliances, where three teams collaborate and learn the meaning of "gracious professionalism," a core tenet of the program. Teams also explore potential career paths as they work together to design, build, and program robots, just like they would in a real- life engineering job, as well as marketing, finance, and other business skills.
Winning teams included : 1339 Angelbotics from Denver's East High School, 4499 The Highlanders from Fort Collins, and 1799 Wired Up! From Littleton, Colorado.
"FIRST develops well-rounded engineers not just through robots, but also through real-world experiences," said Hailey Holman, member of the winning team 4499, The Highlanders.
"FIRST students run STEM camps, support victims of natural disasters, and learn how to run businesses. They expand outside their local community, going internationally to refugee camps, orphanages, and community spaces to share STEM. FIRST is a program that provides opportunities for anyone, regardless of their background, to excel in any discipline they may find their passion in," Holman said.
In addition to the regional prizes, teams were judged for industrial design, entrepreneurship, and team imagery. The FIRST Dean's List award is also distributed, which recognizes "the most outstanding students who have led their teams and communities to increased awareness for FIRST and its mission while achieving personal technical expertise and accomplishment." Holman from team 4499 won the Dean's Finalist Award in Colorado and is eligible to win again at the World Championship in Houston, Texas in late April.
About FIRST and Colorado FIRST Robotics
Colorado FIRST (www.coloradofirst.org) is a Colorado 501(c)(3) founded in 2001 to represent and achieve the mission of FIRST (www.firstinspires.org). FIRST is a robotics community that prepares young people for the future through a suite of inclusive, team-based robotics programs for ages 4-18 (PreK-12) that can be facilitated in school or in structured afterschool programs. Boosted by a global support system of volunteers, educators, and sponsors that include over 200 of the Fortune 500 companies, teams operate under a signature set of FIRST Core Values to conduct research, fundraise, design, build, and showcase their achievements during annual challenges. An international not-for-profit organization founded by accomplished inventor Dean Kamen in 1989, FIRST has a proven impact on STEM learning, interest, and skill-building well beyond high school. Alumni of FIRST programs gain access to exclusive scholarships, internships, and other opportunities that create connections and open pathways to a wide variety of careers.
About Arrow Electronics 
Arrow Electronics guides innovation forward for over 210,000 leading technology manufacturers and service providers. With 2022 sales of $37 billion, Arrow develops technology solutions that improve business and daily life. Learn more at fiveyearsout.com.
###