Arrow Electronics Smart Home Innovation Contest 2020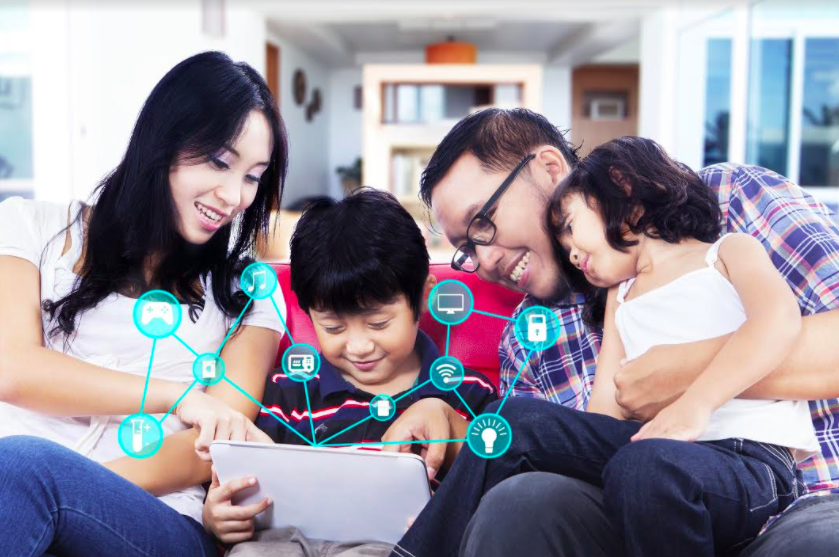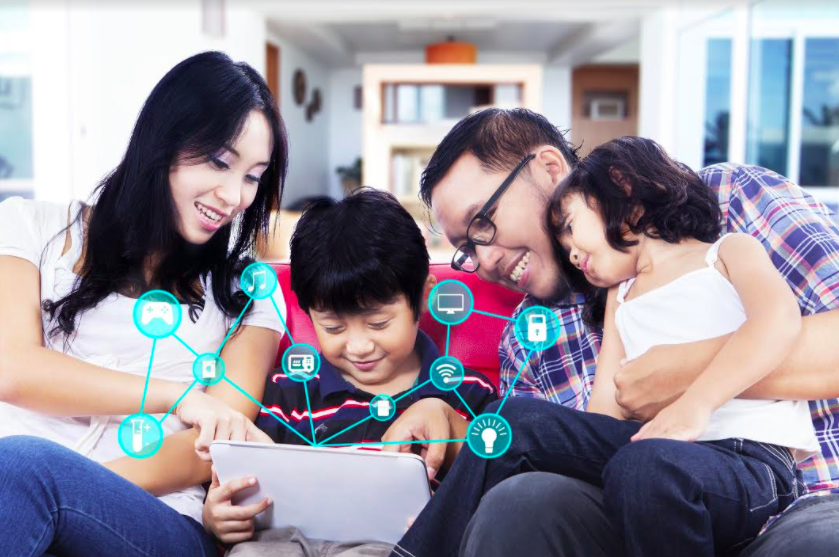 DENVER, June 10, 2020 /3BL Media/ – Arrow Electronics is teaming with Silicon Labs, AWS and TE Connectivity to find and support new technology that will make homes more secure, better connected and easier to control. The companies have launched the Smart Home Innovation Contest to inspire inventive and original solutions to solve the challenges consumers face in their homes.
Inventors have the opportunity to win a share of $5,500 cash award by submitting a brief explaining their cutting-edge smart home idea and how the Silicon Labs wireless, TE sensors, and AWS IoT Core technologies will power their solution.
Smart home technology transforms lives, infusing a new level of convenience, control, security and efficiency in daily routines. This proliferation of smart home devices into everyday spaces has altered consumers' expectations for simplicity in user experience and hardware integration. Smart home technology also has improved access for those with reduced mobility, making it easier to perform everyday tasks in the home. 
Contest submissions will be judged based on their creativity, how well the potential solution is explained, the feasibility of the solution and integration of sensors, wireless connectivity, and the cloud. For more information about the contest requirements and to submit ideas, check out the contest page.
The deadline to apply is July 2, 2020.
ArrowPlus connects Arrow customers with a global network of engineering services professionals to help fill critical needs faster and more cost effectively. Through the contest, the division hopes to cultivate engineering talent and encourage the exploration of new ideas. 
About Arrow Electronics
Arrow Electronics (NYSE:ARW) guides innovation forward for over 175,000 leading technology manufacturers and service providers. With 2019 sales of $29 billion, Arrow develops technology solutions that improve business and daily life. Learn more at FiveYearsOut.com.         
About Silicon Labs
Silicon Labs (NASDAQ: SLAB) is a leading provider of silicon, software, and system solutions for the Internet of Things, internet infrastructure, industrial automation, consumer, and automotive markets. We solve the electronics industry's toughest problems, providing customers with significant advantages in performance, energy savings, connectivity, and design simplicity. Backed by our world-class engineering teams with unsurpassed software and mixed-signal design expertise, Silicon Labs empowers developers with the tools and technologies they need to advance quickly and easily from initial idea to final product.
About Amazon Web Services (AWS)
For 14 years, Amazon Web Services has been the world's most comprehensive and broadly adopted cloud platform. AWS offers over 175 fully featured services for compute, storage, databases, networking, analytics, robotics, machine learning and artificial intelligence (AI), Internet of Things (IoT), mobile, security, hybrid, virtual and augmented reality (VR and AR), media, and application development, deployment, and management. Millions of customers—including the fastest-growing startups, largest enterprises, and leading government agencies—trust AWS to power their infrastructure, become more agile, and lower costs. To learn more about AWS, visit aws.amazon.com.
About TE Connectivity
TE Connectivity Ltd. (NYSE: TEL) is a $13 billion global industrial technology leader creating a safer, sustainable, productive, and connected future. Our broad range of connectivity and sensor solutions, proven in the harshest environments, enable advancements in transportation, industrial applications, medical technology, energy, data communications, and the home. With nearly 80,000 employees, including more than 8,000 engineers, working alongside customers in approximately 150 countries, TE ensures that EVERY CONNECTION COUNTS.
###