Arrow Electronics Refurbishing the Future: 600,000 IT Assets Donated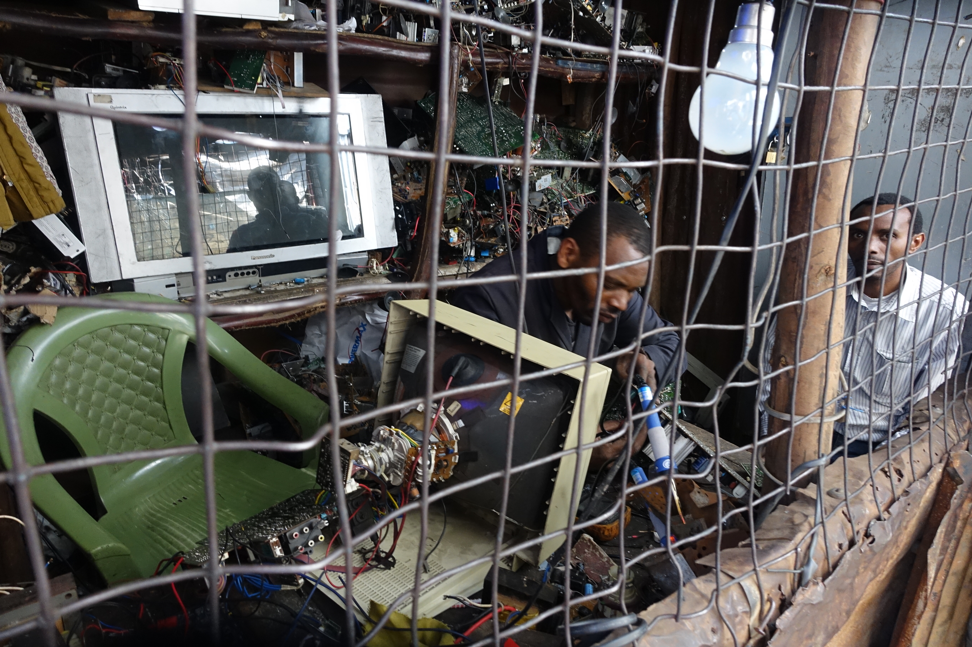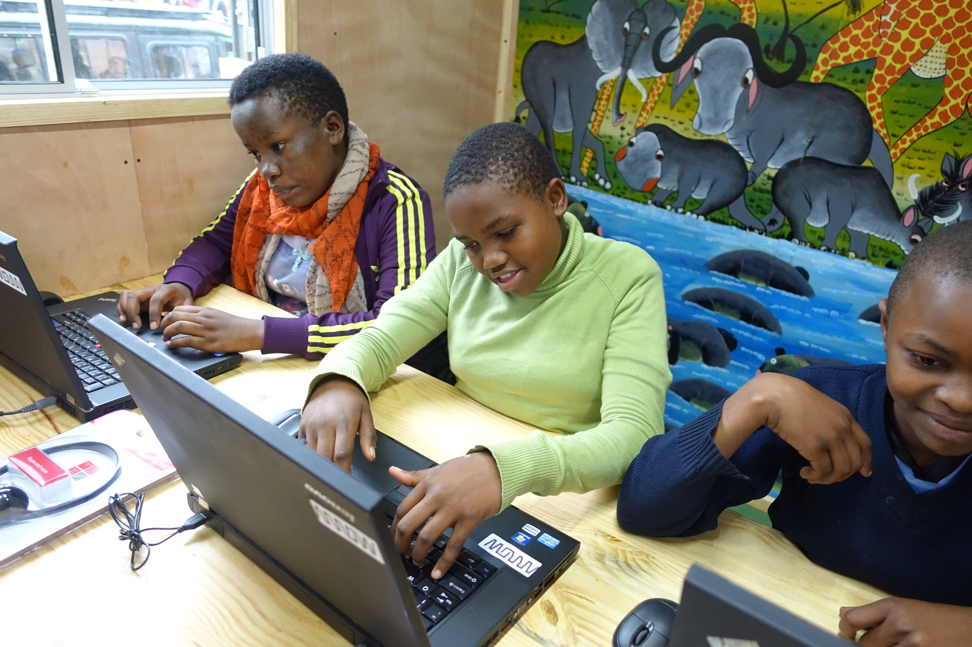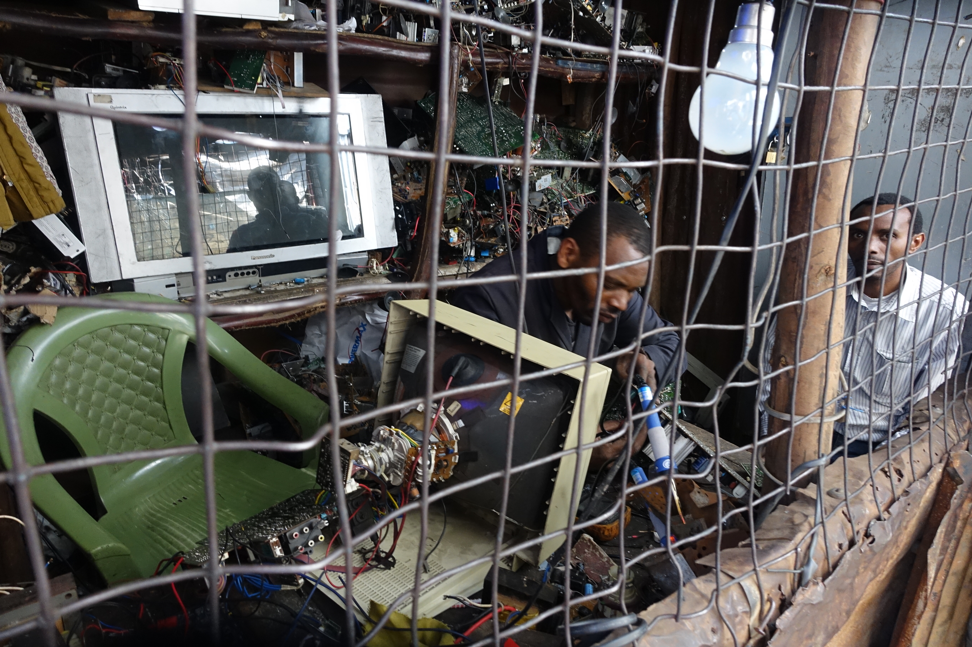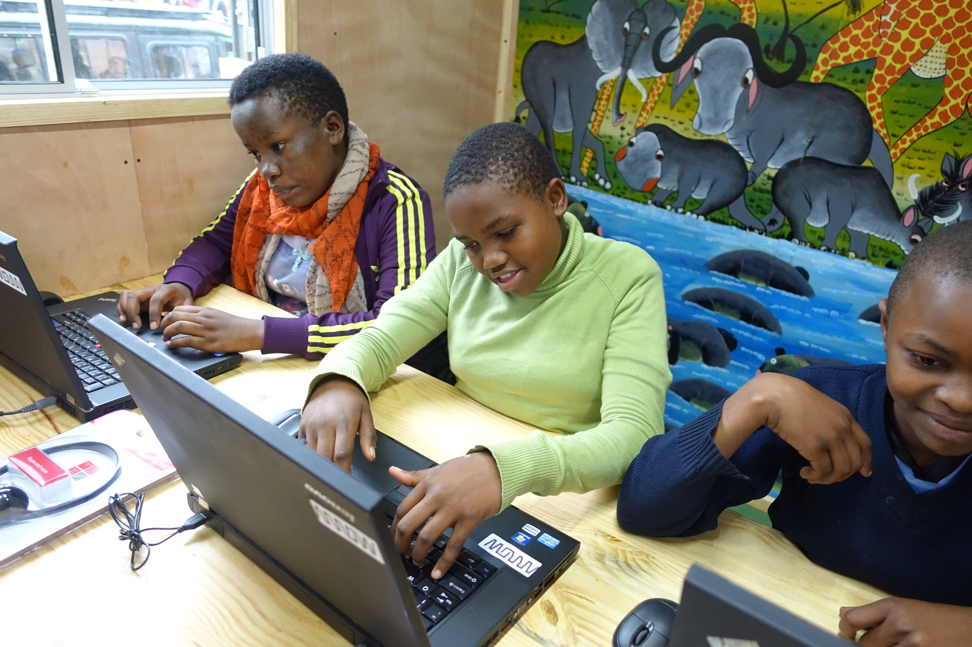 Arrow Electronics and the nonprofit Close the Gap celebrated an important milestone:  Since 2003, the organizations have refurbished and donated 600,000 electronic assets that customers have designated for humanitarian donation, including computers, storage, servers and mobile devices.
By finding new life for these renewed assets, Arrow and Close the Gap diverted nearly 600 tons of used electronics from landfills in 2017. E-waste is the world's fastest growing waste stream, with over 40 million toxic tons generated each year.
Arrow's sustainable technology solutions business refurbishes laptops and other devices, primarily for enterprise customers, erasing data from the machines, replacing worn and outdated parts, responsibly recycling the rest and donating or reselling the device. Customers can also request that a portion of their IT assets go to charity after their refurbishment.
Close the Gap distributes the refurbished devices to schools, clinics and enterprise incubators in developing nations. More than 1.6 million people on four continents now have used the donated equipment for computer training, online learning and microenterprise management.
"Arrow has served as an essential partner in helping us bridge the digital divide in developing countries and fulfill our mission of improving educational and economic prospects by increasing access to information and communication technology," said Close the Gap's operations director Inge Knapen.
About Arrow Electronics
Arrow Electronics is a global provider of products, services and solutions to industrial and commercial users of electronic components and enterprise computing solutions. Arrow serves as a supply channel partner for more than 150,000 original equipment manufacturers, contract manufacturers and commercial customers through a global network. The company maintains over 300 sales facilities and 45 distribution and value-added centers, serving over 80 countries. Learn more at fiveyearsout.com.
About Close the Gap
Close the Gap is an international nonprofit organization that aims to bridge the digital divide by offering high-quality, pre-owned computers donated by large-and medium-sized corporations or public organizations to educational, medical, entrepreneurial and social projects in developing and emerging countries. Learn more at www.close-the-gap.org. Close the Gap also powers WorldLoop, creating sustainable e-waste recycling impact in Africa and other developing countries.