Arrow Electronics Receives Award in Community Service
Arrow Electronics Receives Award in Community Service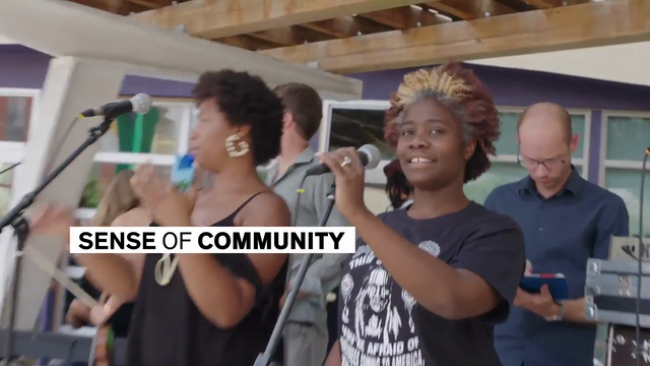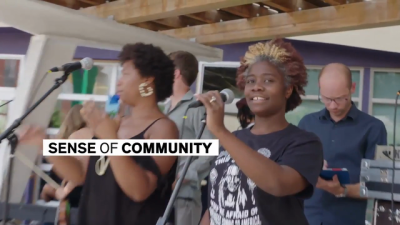 Monday, November 12, 2018 - 10:50am
Denver, CO, November 12, 2018 /3BL Media/ – Arrow Electronics received a Communitas Award from the Association of Marketing and Communications Professionals for its Yo-Yo Ma project earlier this year.
Hoping to further cultural innovation in and around the Denver area, Arrow supported renowned cellist Yo-Yo Ma's two-day visit to Denver. Ma performed at Red Rocks Amphitheater and led a "Culture in Action" initiative following his performance. His stop in Denver was the first city of 36 that he will visit during a two-year world tour. Through this initiative, Ma and Arrow want to combine music and activism to emphasize the importance of diversity and cultural awareness.
The Communitas award began in 2010, honoring outstanding achievement and noteworthy partnerships between companies, charities and other community organizations. Nominees for this award are evaluated on the scope and reach of a given project, and the recipients demonstrate excellence in volunteerism, philanthropy and ethical and sustainable business practices.    
To learn more about the Yo-Yo Ma project, visit: https://3blmedia.com/News/Arrow-Electronics-Supports-Concert-and-Culture-Action-Day-Acclaimed-Cellist-Yo-Yo-Ma
To view all award winners, visit: http://enter.communitasawards.com/winners/
To learn more about Arrow's corporate social responsibility initiatives, visit: https://www.fiveyearsout.com/corporate/corporate-social-responsibility/
About Arrow Electronics
Arrow Electronics guides innovation forward for over 150,000 of the world's leading manufacturers of technology used in homes, business and daily life. With 2017 sales of $26.6 billion, Arrow aggregates electronics and enterprise computing solutions for customers and suppliers in industrial and commercial markets. The company maintains a network of more than 345 locations serving over 80 countries. Learn more at FiveYearsOut.com.