Arrow Electronics Presents Women in Technology 2022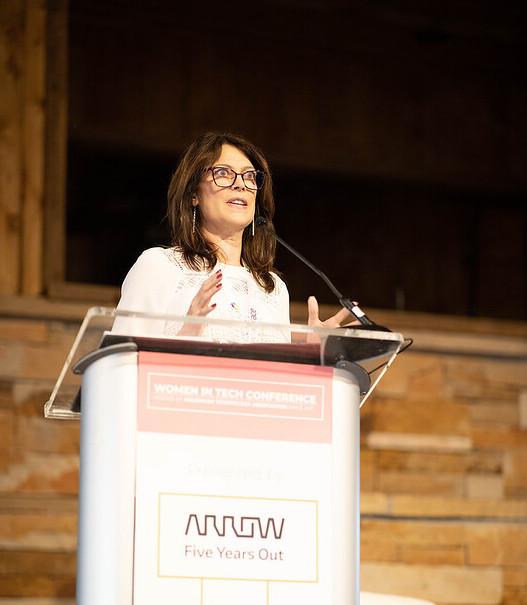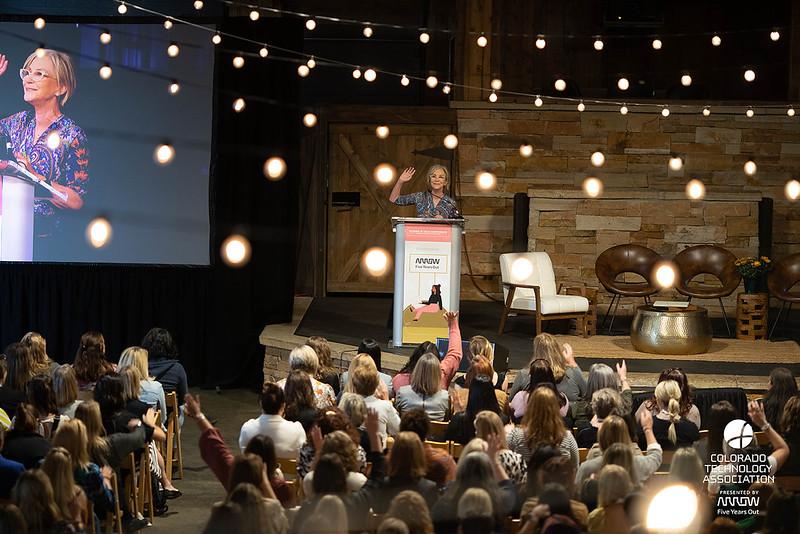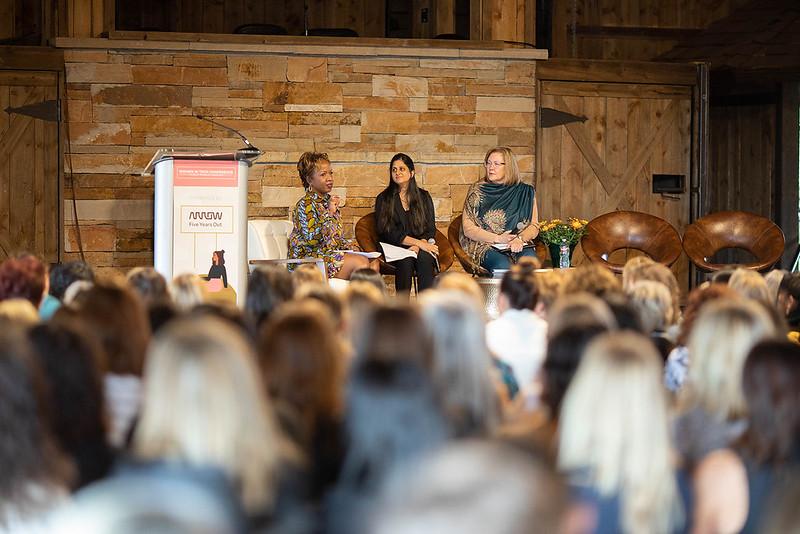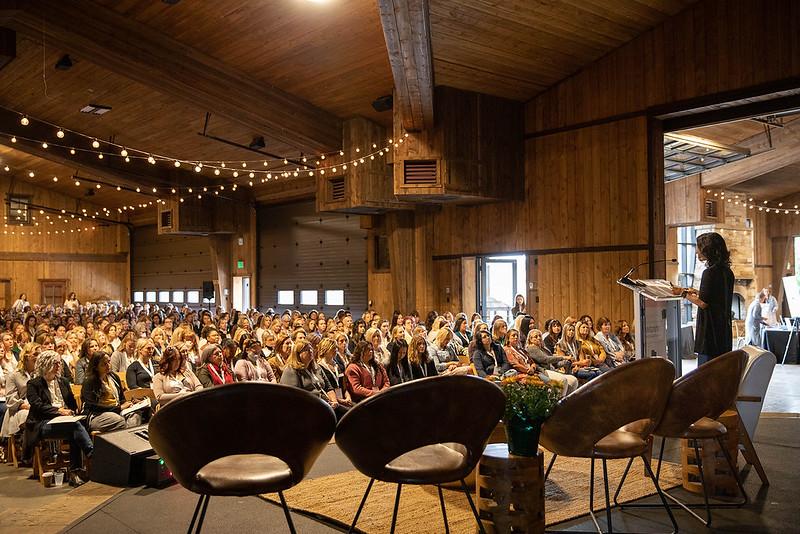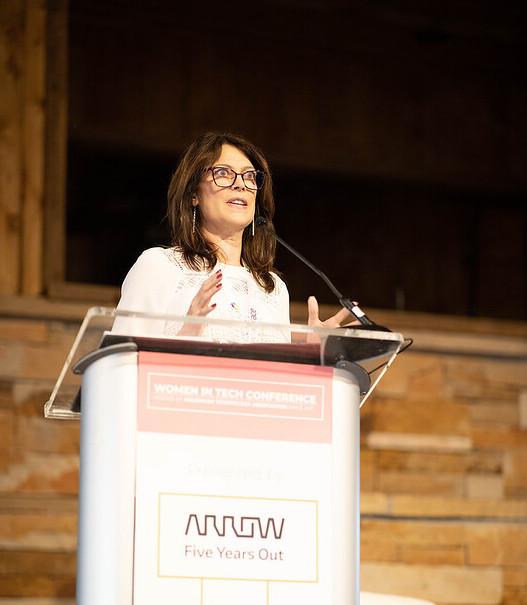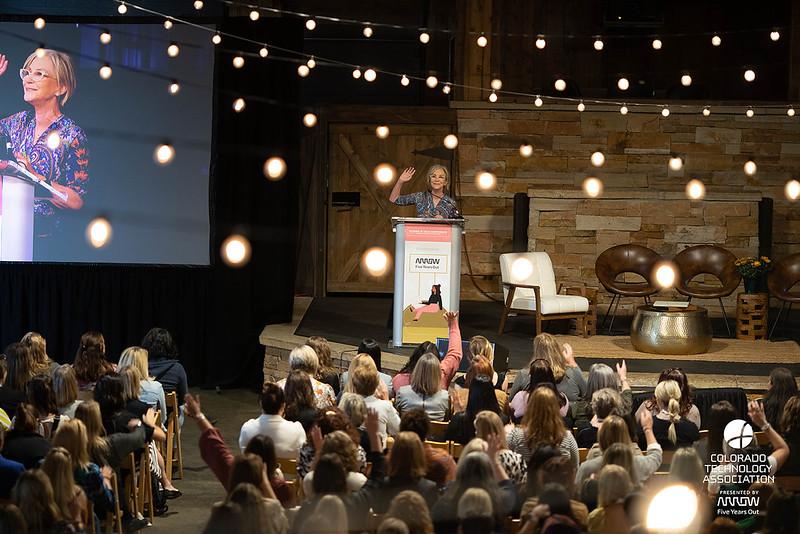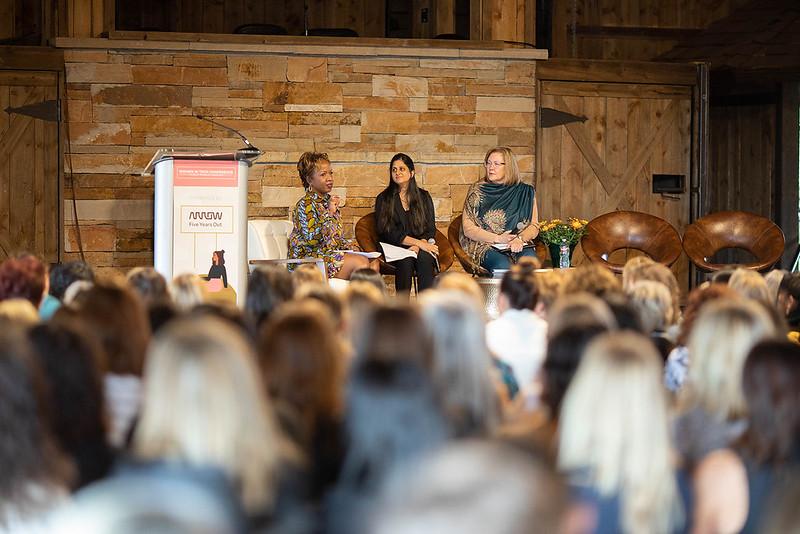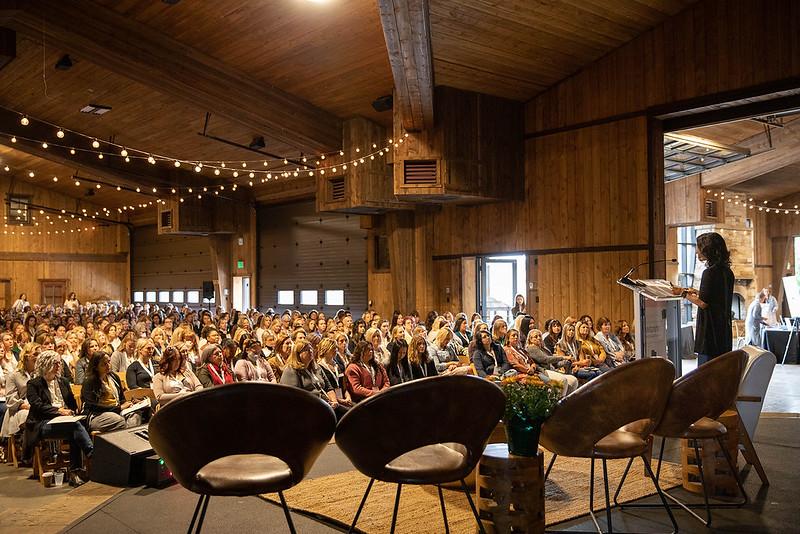 DENVER, Colo., September 30, 2022 /3BL Media/ - Presented by Arrow Electronics, the Colorado Technology Association hosted its long-running Women in Technology Conference that celebrates women across the industry. The event was held in person for the first time since 2020, drawing 650 participants at Spruce Mountain Ranch retreat south of Denver.
The conference featured networking opportunities, professional development workshops, keynote speakers and panel discussions.
Attendees directly engaged with executive-level women and community leaders on emerging technology trends, leadership, and the opportunities and challenges facing women building a career in tech.
Kim Brown-Wilmsen, vice president and chief information officer of Arrow's global application solutions, opened the conference and introduced keynote speaker Shivani Siroya, founder and CEO of Tala, the leading financial technology company in emerging markets.
Brown-Wilmsen also served as a conference "luminary," sharing her career experiences in round table discussions. "To spend the day networking with 650 Colorado female business leaders is so rewarding, and the speakers always provide valuable insight. I'm proud that Arrow is a sponsor of this inspiring event and grateful so many of our Arrow women get to experience the day," Brown-Wilmsen said.
Arrow has intensified its commitment to diversity and inclusion through hiring and advancing the careers of women by increasing the company's racial and ethnic representation in the U.S. and women employed globally. For more information view Arrow's 2021 ESG report here.
About Arrow Electronics
Arrow Electronics guides innovation forward for over 220,000 leading technology manufacturers and service providers. With 2021 sales of $34 billion, Arrow develops technology solutions that improve business and daily life. Learn more at fiveyearsout.com.
About CTA
The Colorado Technology Association advances Colorado's tech ecosystem through talent, advocacy, economic development, and community. Learn more about CTA here.