Arrow Electronics Participates in "Pulling for a Purpose" Fundraiser for Special Olympics Colorado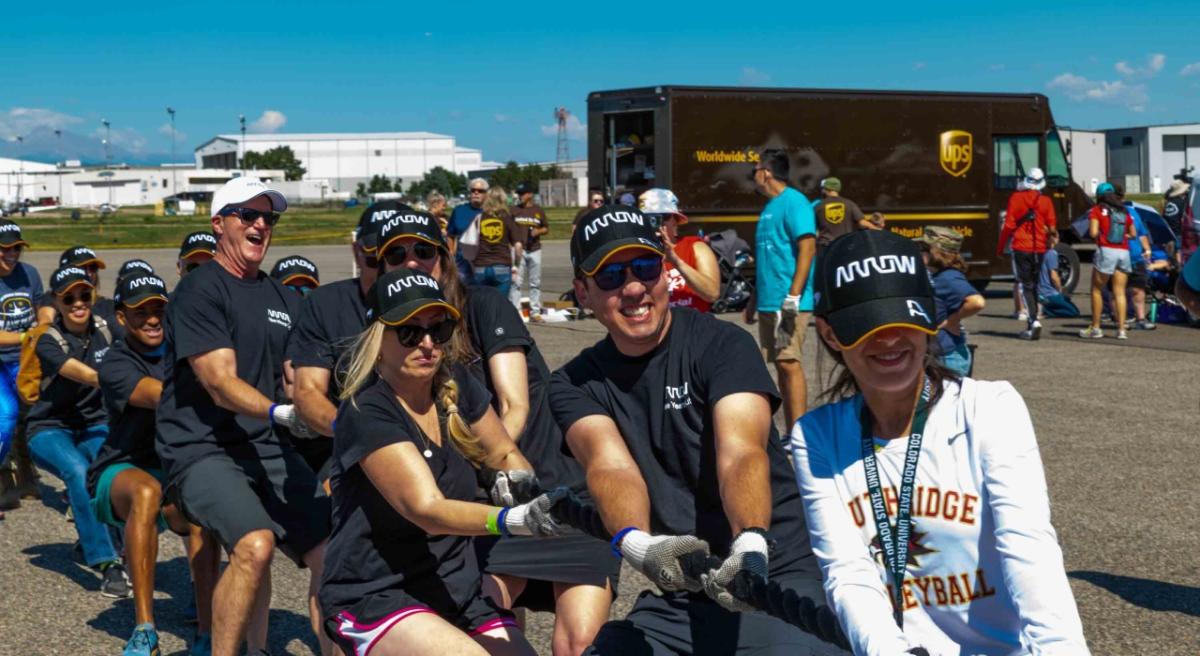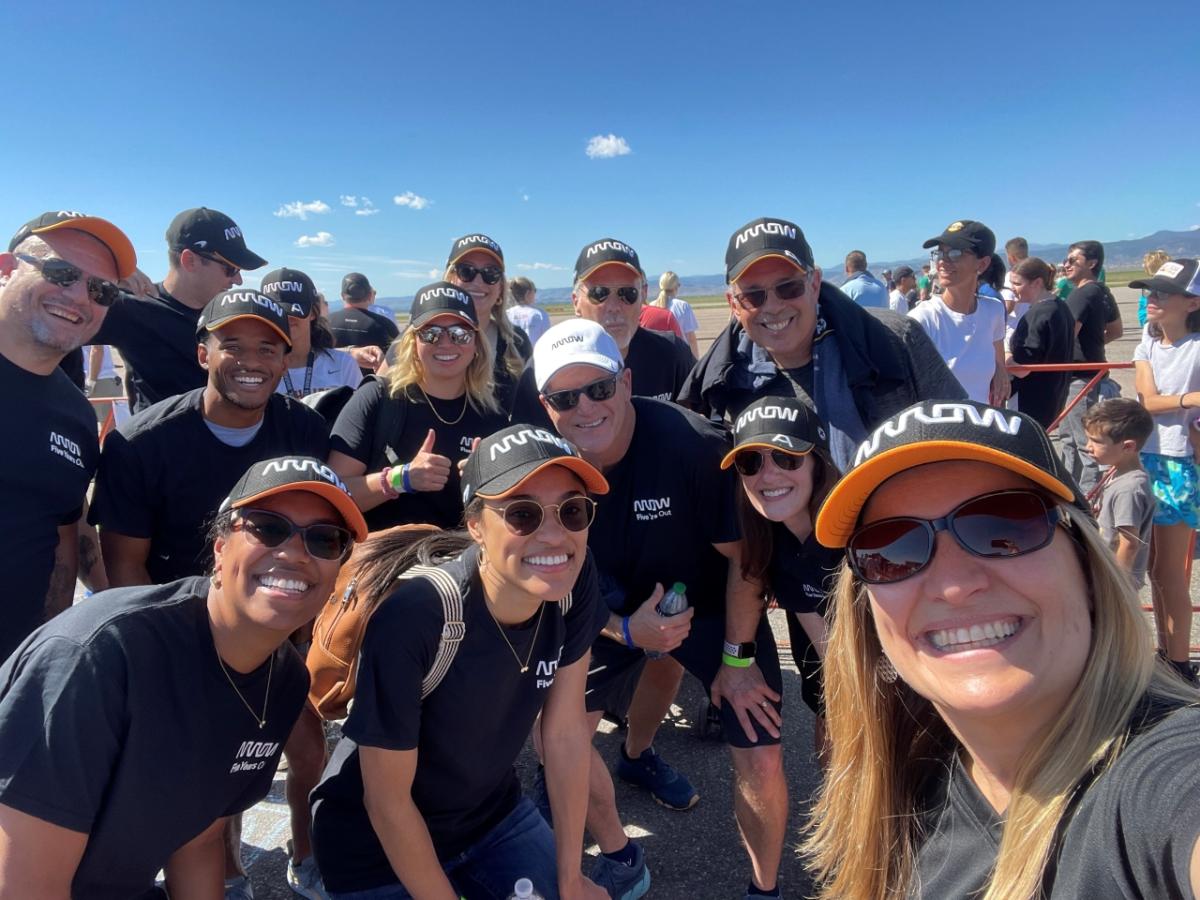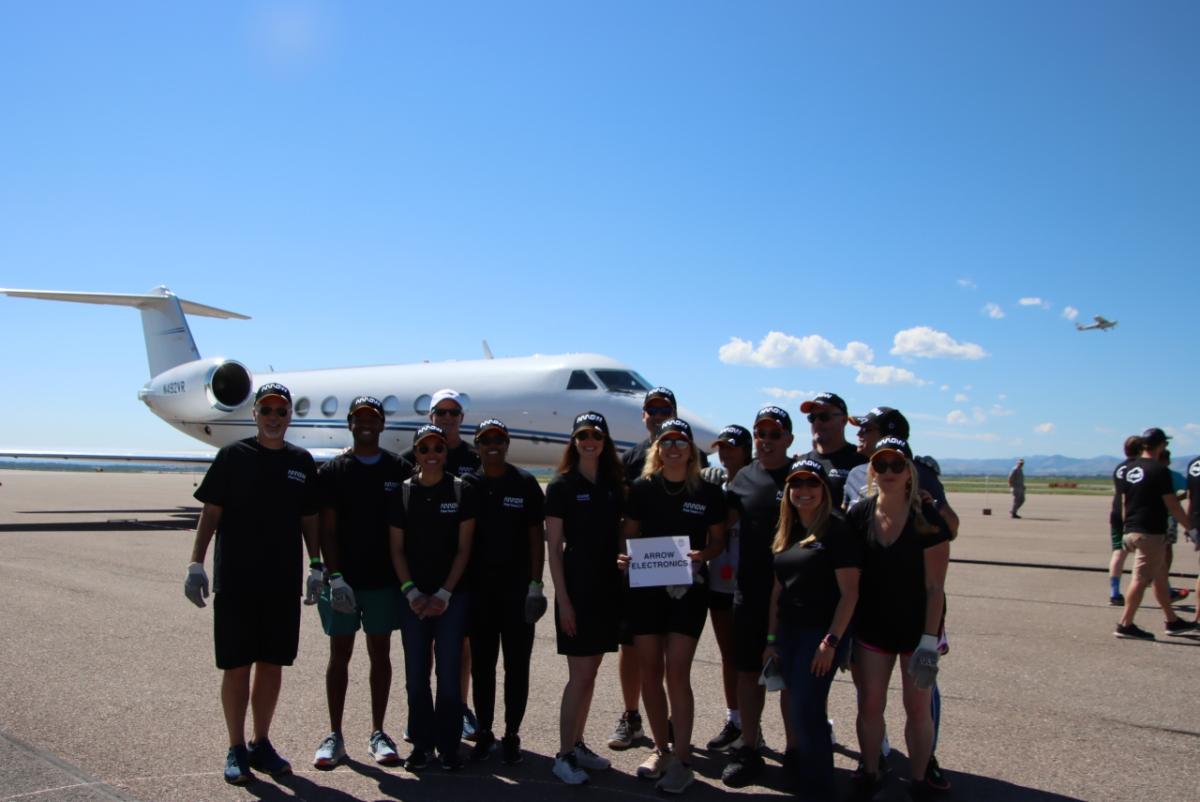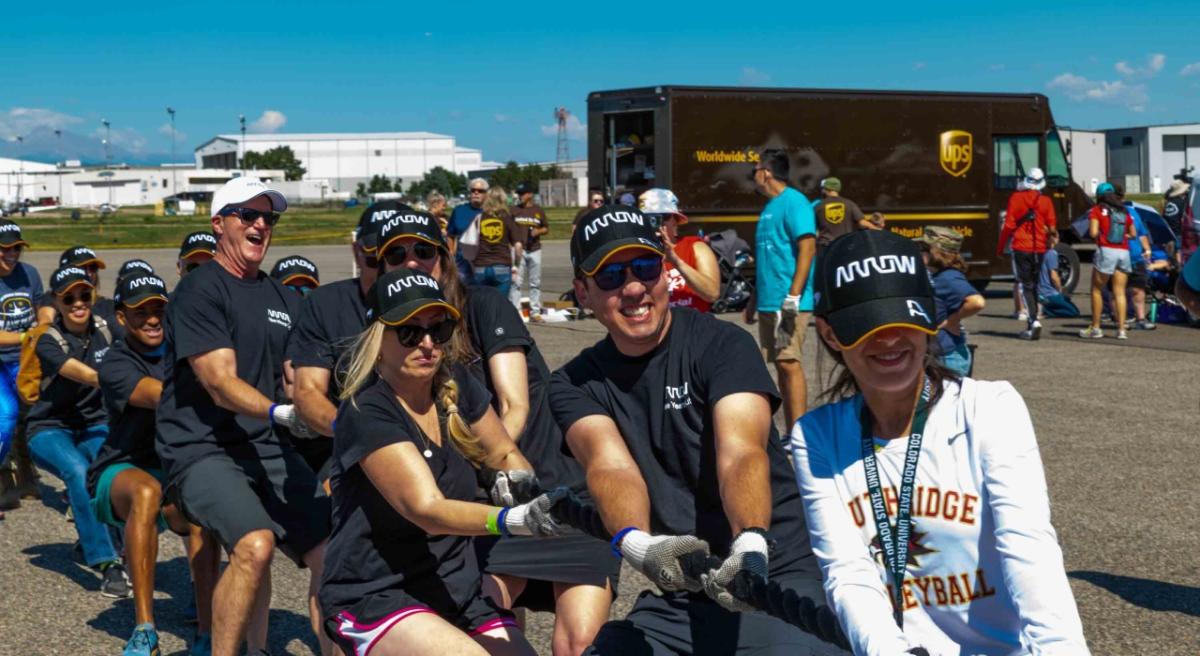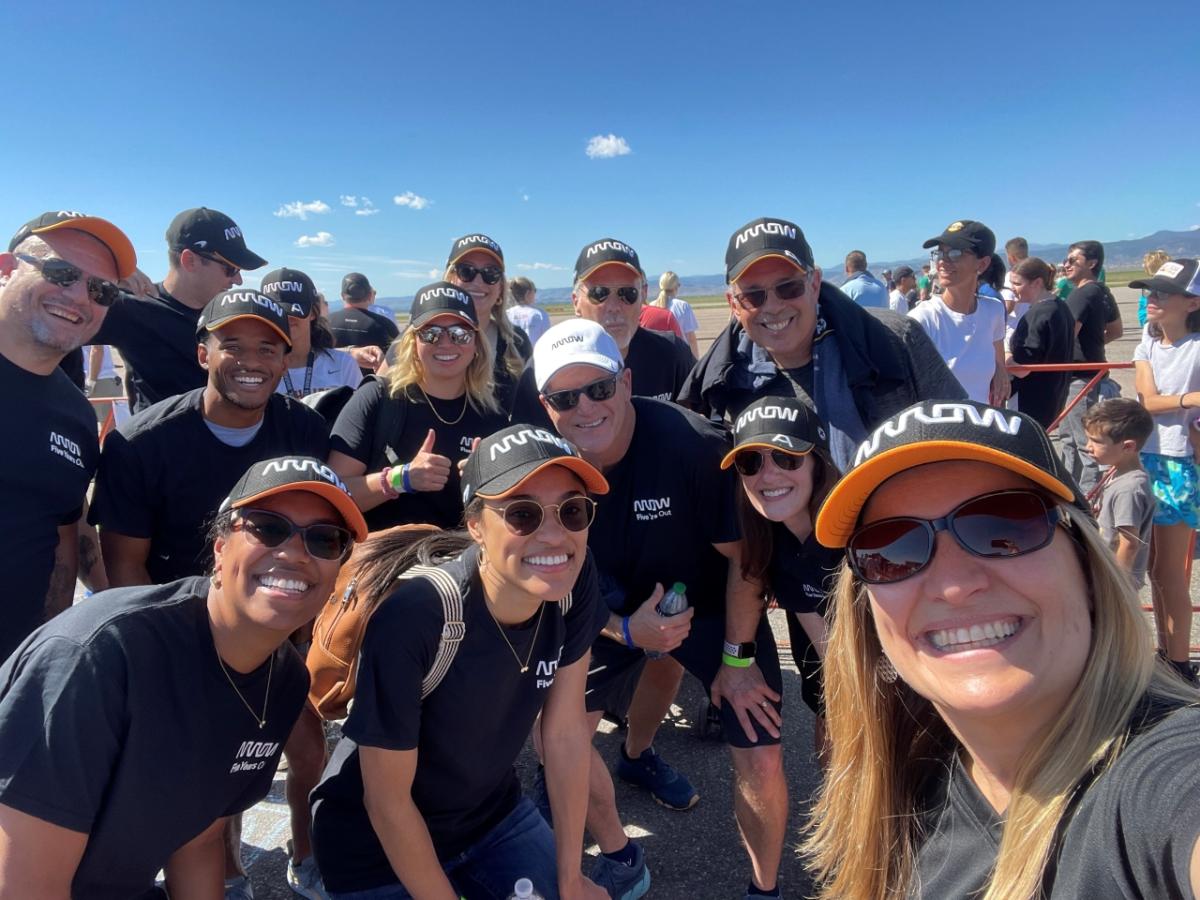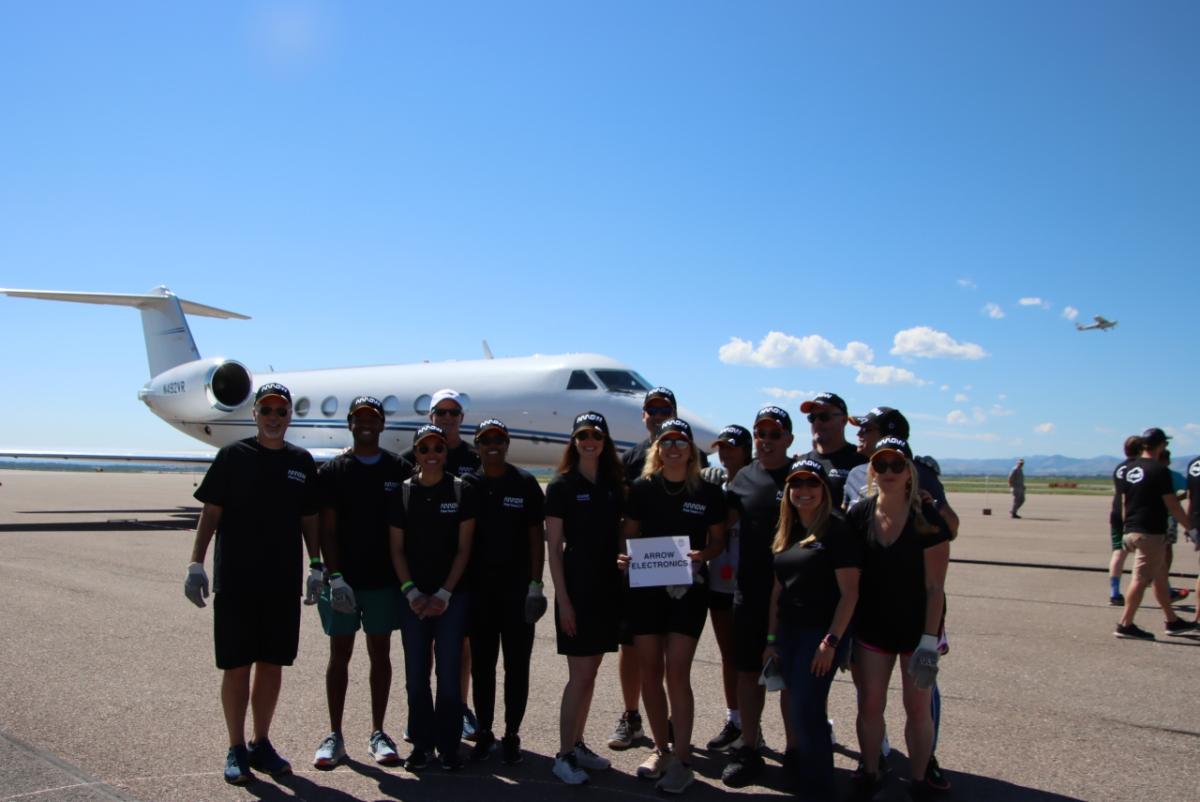 DENVER, September 7, 2022 /3BL Media/ - Pulling two tons by yourself sounds impossible. But when people work as a team, it turns out they can pull more than 32 tons – at least in the form of a medium-sized jet airplane.
Nearly 2,000 people from companies and local agencies including Arrow Electronics participated in the "Pulling for a Purpose" fundraiser for Special Olympics Colorado at Rocky Mountain Metropolitan Airport about 15 miles northwest of Denver.
Each competing team had up to 15 contestants. Eighty-six teams took turns pulling a 65,000 lb. Gulfstream-IV jet 20 feet across the tarmac in the summer heat.
The Arrow team from the company's headquarters in Centennial, Colo. pulled the jet across the finish line in 10 seconds - an average time among the competing teams.
The winning team from Kaiser Permanente pulled the jet in 7.9 seconds.
"It was amazing to see us come together and move that jet!" said Douglas Auten, supplier management director in Arrow's global components business. "Special Olympics is a great cause, and it was an impressive showing by Team Arrow!"
"Pulling a plane is something I never thought I would do, and that's what made it fun," said Branden Messenger, a pricing manager in Arrow's Americas components business. "It was an awesome event and helping people with disabilities is an important element of Arrow's social responsibility."
Arrow also was a supporting sponsor of Pulling for a Purpose. Funds raised by the event contribute to year-round training and athletic competition for disabled athletes.
About Arrow Electronics
Arrow Electronics guides innovation forward for over 220,000 leading technology manufacturers and service providers. With 2021 sales of $34 billion, Arrow develops technology solutions that improve business and daily life. Learn more at fiveyearsout.com.
About Special Olympics Colorado
Special Olympics Colorado provides year-round training and competition in 21 sports for nearly 16,000 athletes with intellectual disabilities living in the state of Colorado. For more information, visit SpecialOlympicsCO.org.