Arrow Electronics Hosts Robotics Workshop for Local Girl Scouts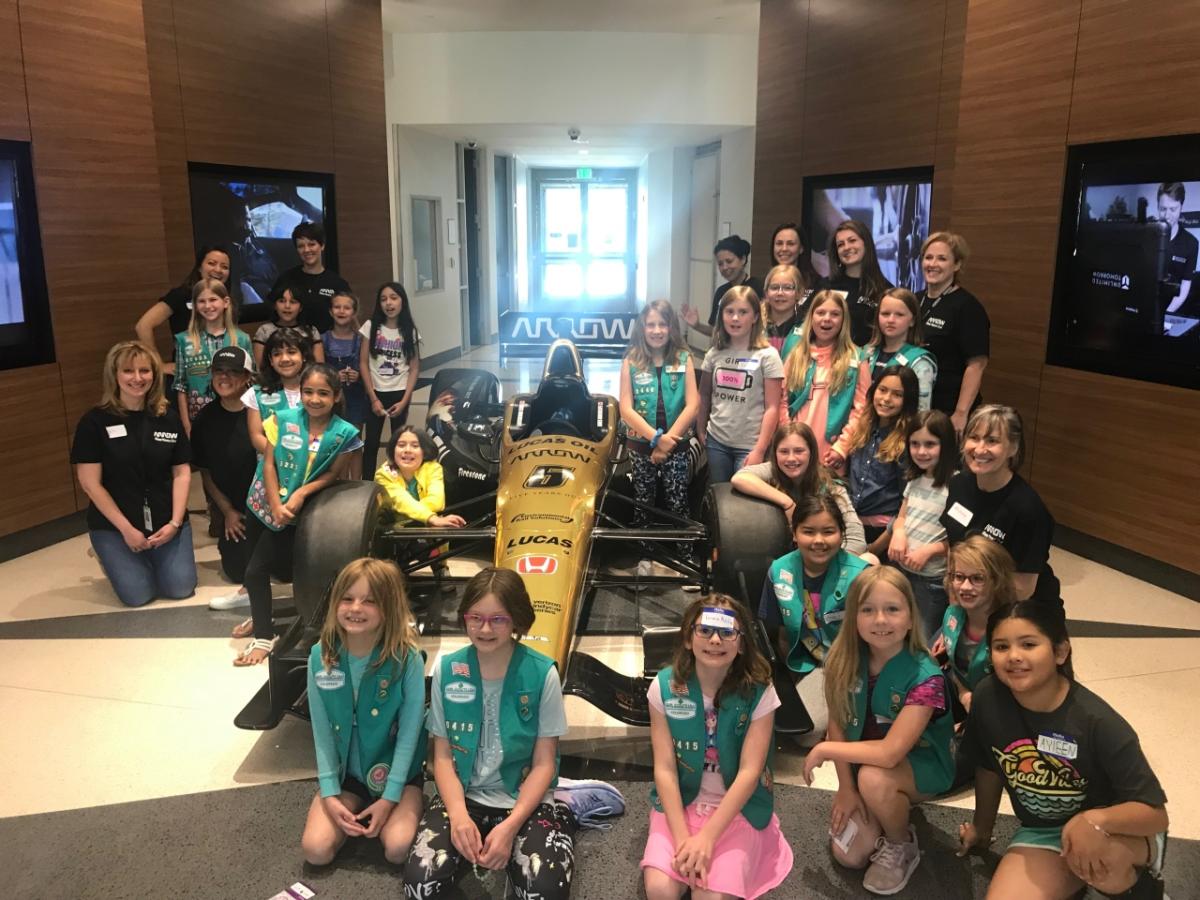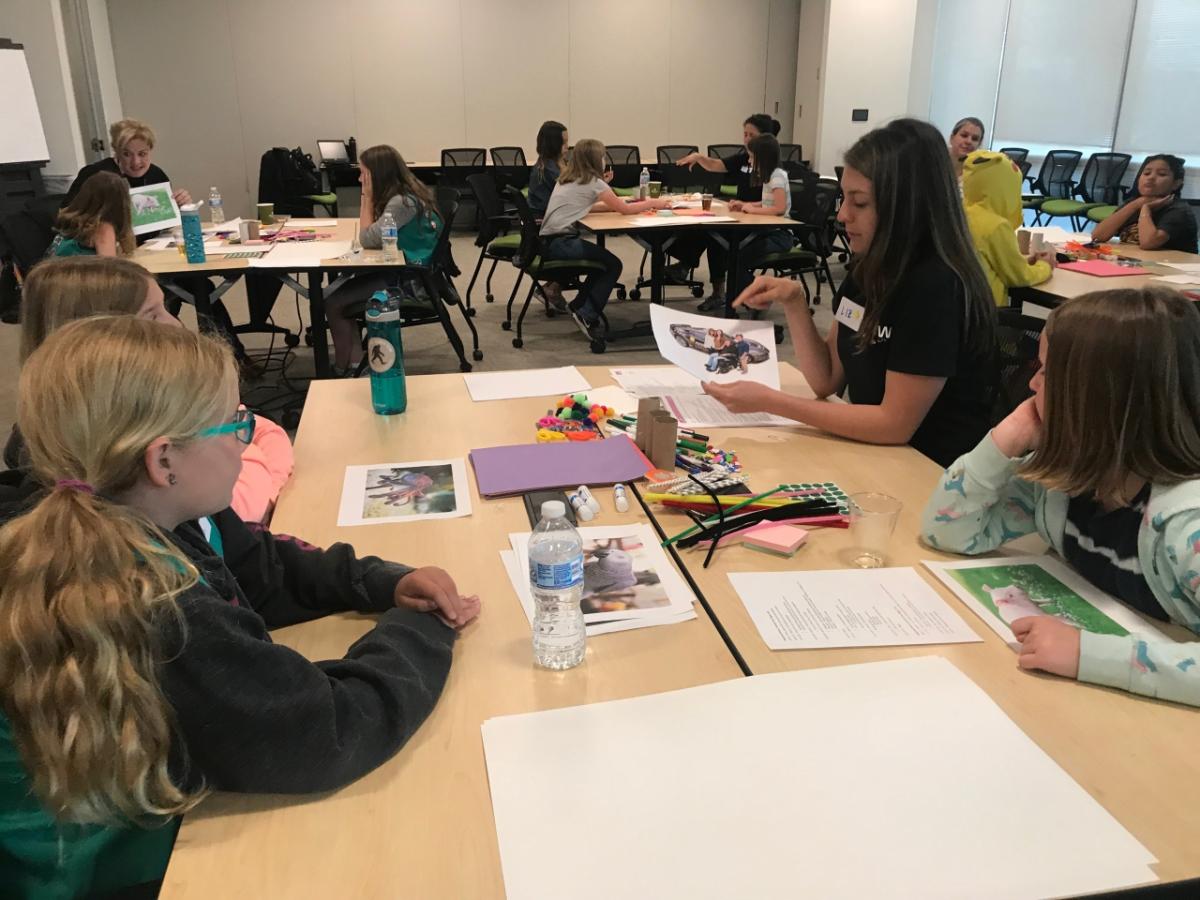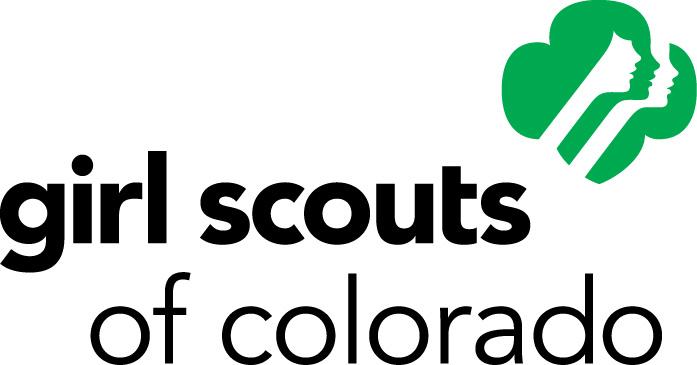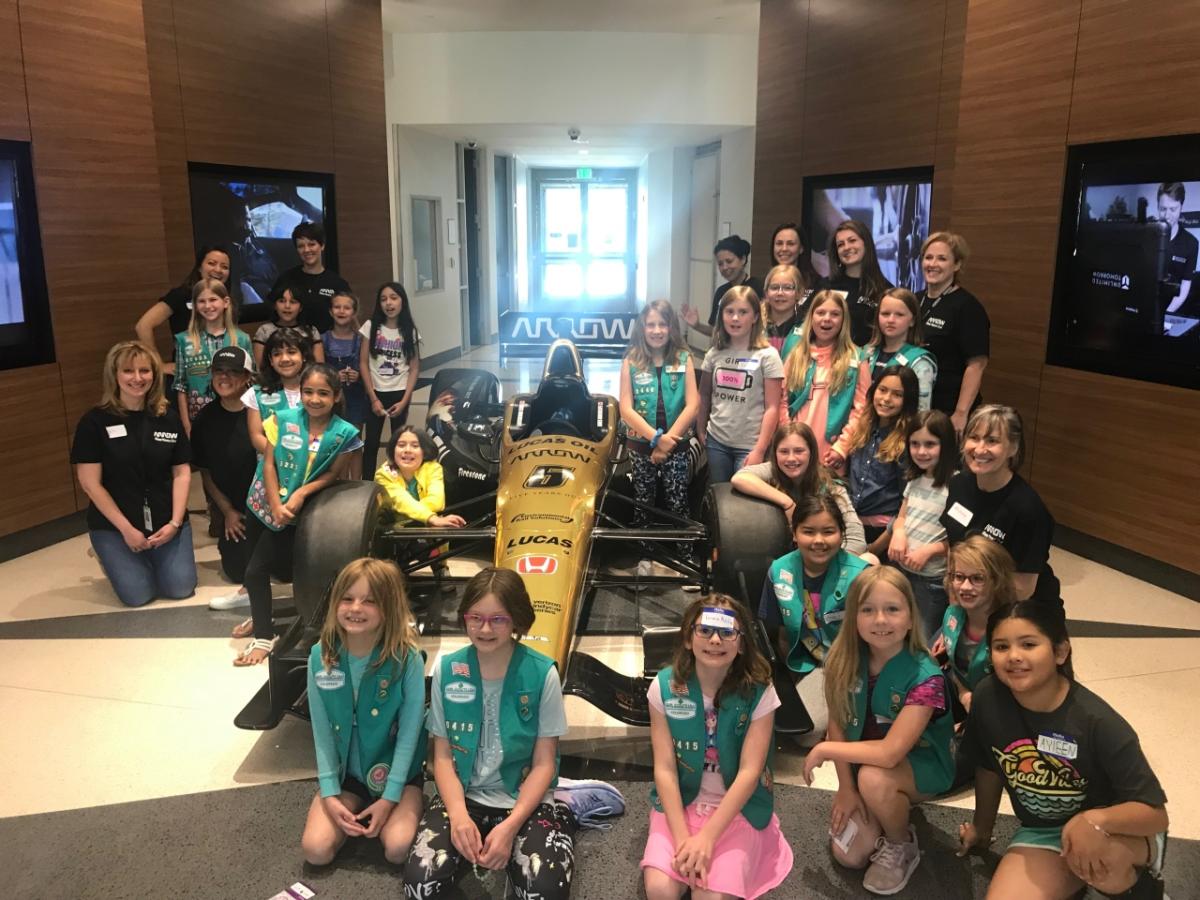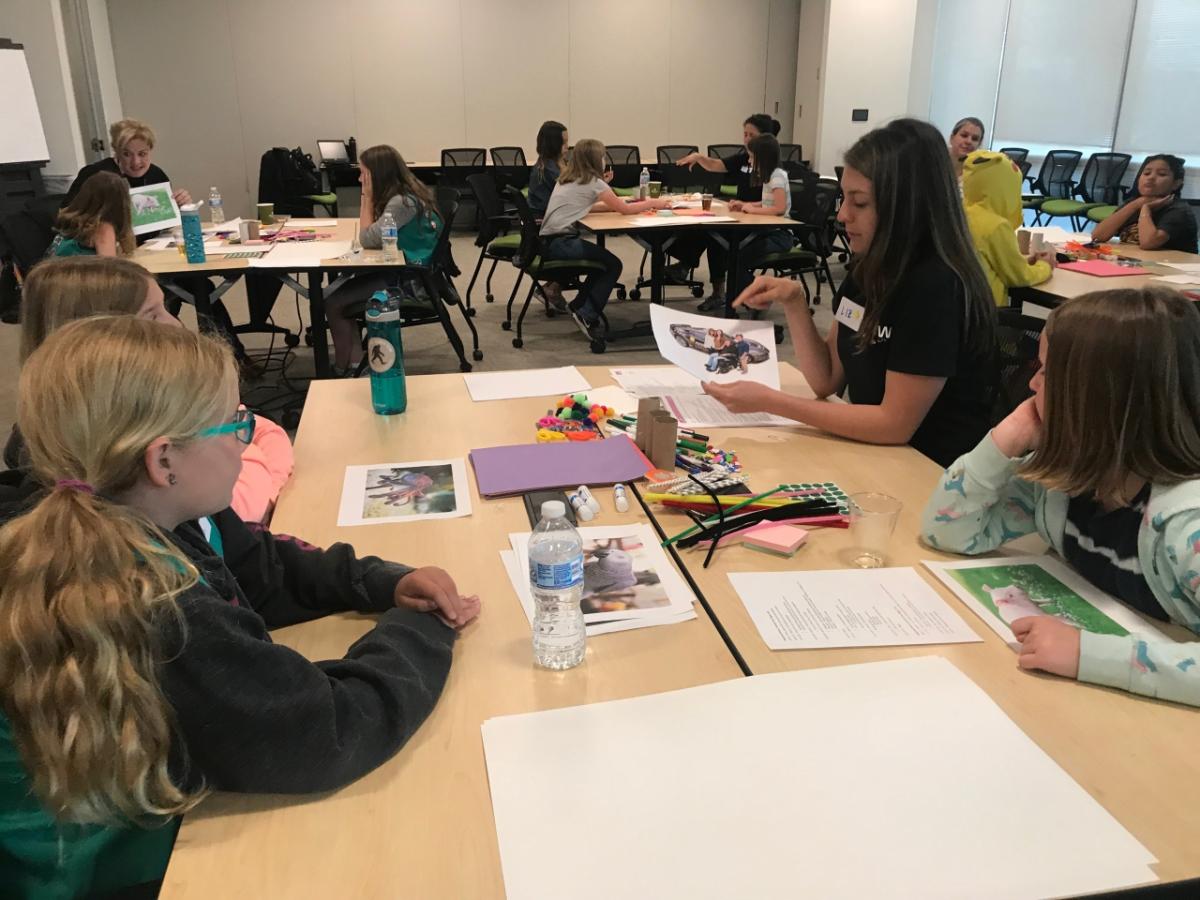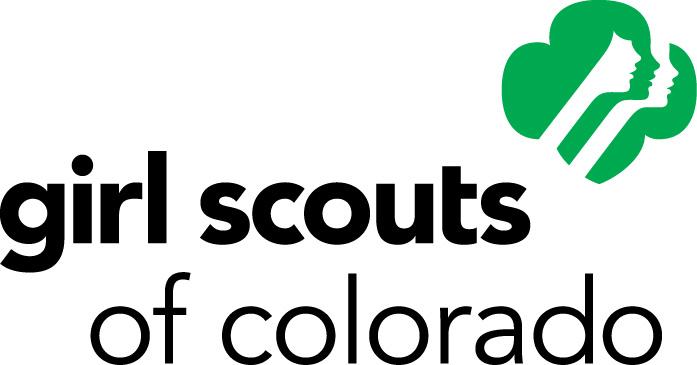 DENVER, June 26, 2019 /3BL Media/ – Arrow Electronics hosted a robotics workshop at its Centennial, Colo. headquarters to help local Girl Scouts in 4th and 5th grade earn their "Designing Robots" badge. Twenty Girl Scouts participated in the program, learning to build robot prototypes from Arrow employees representing a range of departments and business units. 
"We are grateful to all the Arrow employees who gave up a Saturday to help young girls gain hands-on robotics experience and widen their knowledge about STEM (Science Technology, Engineering and Math) careers," said Aimee Artzer, community partnerships manager at Girl Scouts of Colorado.
Arrow is committed to teaching girls and young women STEM skills. The company has worked with Girl Scouts of Colorado in the past to help members earn technology-oriented badges and is a longtime sponsor of Girls and Science, an annual education event hosted by the Denver Museum of Nature and Science to inspire girls to pursue STEAM careers.
Girl Scouts of Colorado received a matching donation from Arrow for the hours employees provided through the company's Dollars for Doers program.
About Arrow Electronics
Arrow Electronics (NYSE:ARW) guides innovation forward for over 200,000 leading technology manufacturers and service providers. With 2018 sales of $30 billion, Arrow develops technology solutions that improve business and daily life. Learn more at FiveYearsOut.com.
About Girl Scouts of Colorado
Girl Scouts of Colorado is 32,000 strong—more than 22,000 girls and 10,000 adults who believe in the power of every G.I.R.L. (Go-getter, Innovator, Risk-taker, Leader)™ to change the world. Our extraordinary journey began more than 100 years ago with the original G.I.R.L., Juliette Gordon "Daisy" Low. On March 12, 1912, in Savannah, Ga., she organized the very first Girl Scout troop, and every year since, we've honored her vision and legacy, building girls of courage, confidence, and character who make the world a better place. We're the preeminent leadership development organization for girls. Girl Scouts offers every girl a chance to practice a lifetime of leadership, adventure, and success. To volunteer, reconnect, donate, or join, visit www.girlscoutsofcolorado.org.